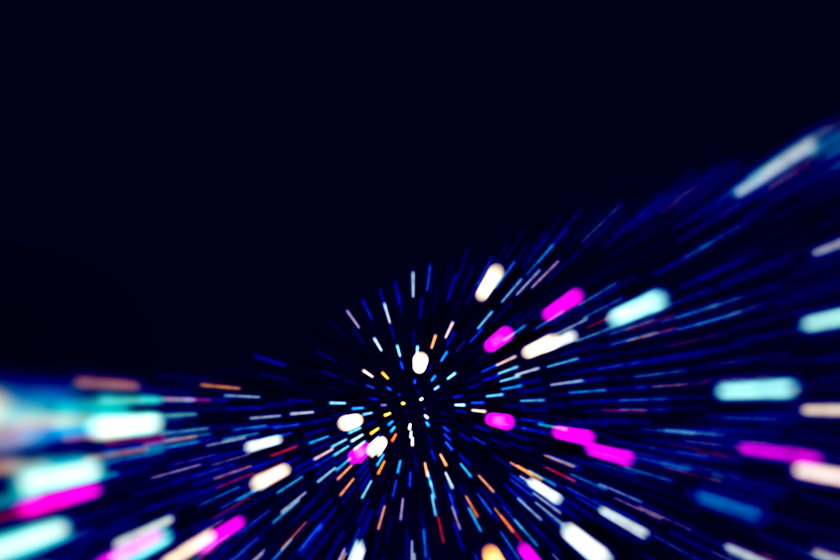 Discover the most creative and effective ads from 2021, as judged by consumers, and what makes them great.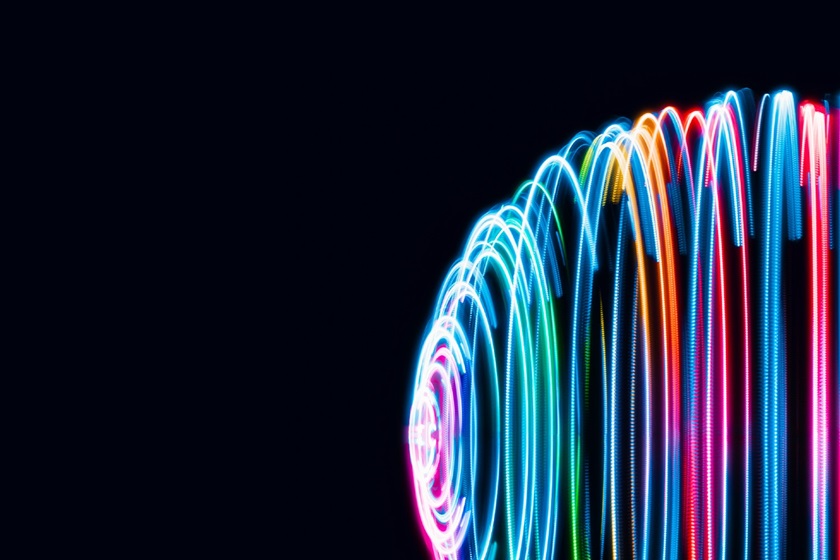 Download our comprehensive guide to brand equity and growth, based on research and data from Kantar databases.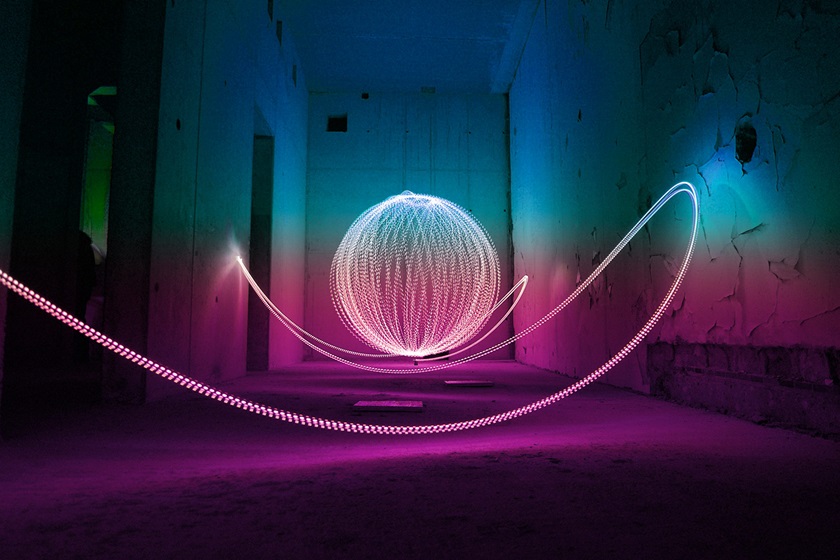 Get a clear view on some of the biggest trends in the media world, to help guide you through a period of recovery and innovation.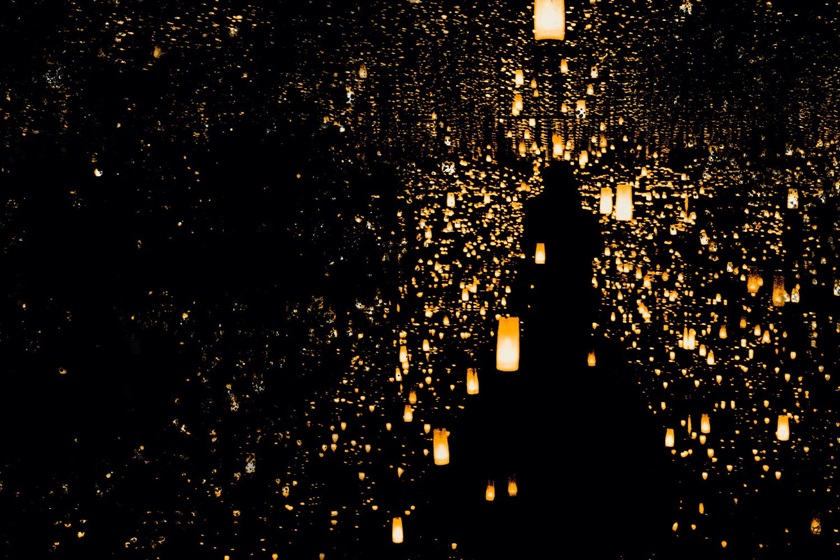 Explore our research into the future of Insights, and learn how you can bring the Imperative of Imagination to your organisation.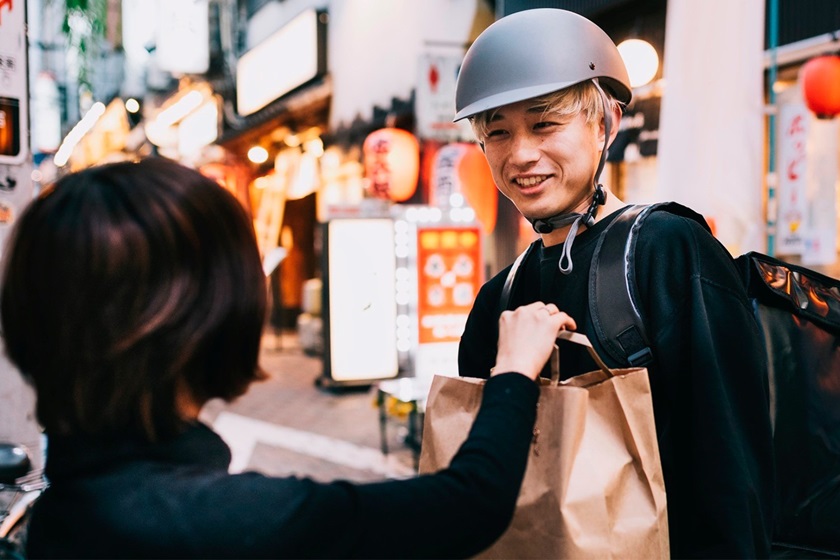 The market for meal delivery and takeaway has a new structure and has grown bigger than ever, offering new opportunities.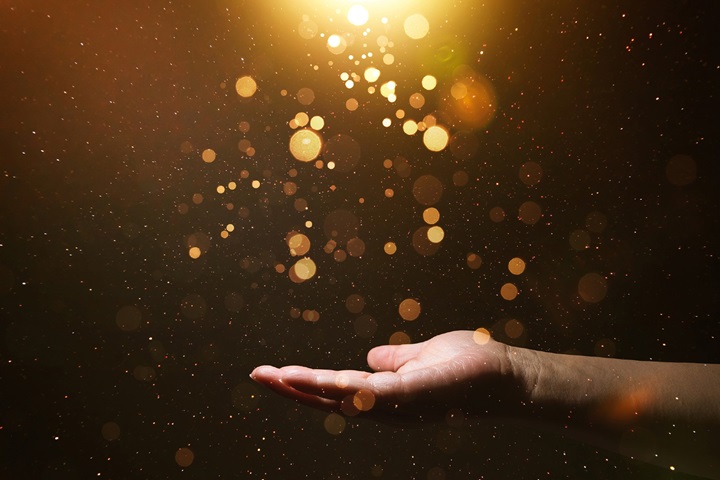 Subscribe for weekly updates
Get all the latest insights from Kantar, globally, delivered to your inbox every week.
Subscribe