Super Bowl ads are about getting press, celebrity, being part of the conversation, tapping into social media engagement, highlighting corporate values... and so many other things. But do they actually work? Do they make people like your brand better and want to buy from you?
The answer is yes. We have found that a Super Bowl ad is typically more than 20 times as effective as a typical TV ad when it comes to driving brand perceptions. Further, we found that 'Strong' Super Bowl ads receive three times the ROI of 'Average' Super Bowl ads and drive 40% higher ad recall. In our latest research, we explore the secrets behind the best Super Bowl ads of all time, what consumers are looking for from brands, how to prepare for the Big Game in 2023, and more!
Upcoming webinars

Super Bowl Creative Evolution: DEI in the Big Game
What themes will dominate Super Bowl advertising in 2023 and how will this define the ads that make the biggest impact? Join Kantar's Deepak Varma, Head of Neuroscience Insights, on January 25th as he explores major marketing themes during the Big Game and takes a deep dive on how DEI shows up in the advertising.

Super Bowl 2023: What to expect from advertisers during the Big Game
Before the big game kicks off, join our Kantar experts on February 10th, as they explore the world's most unique advertising event. They will take a look back at some of the best Super Bowl ads and how marketers can understand how much of a return on investment do these ads really generate.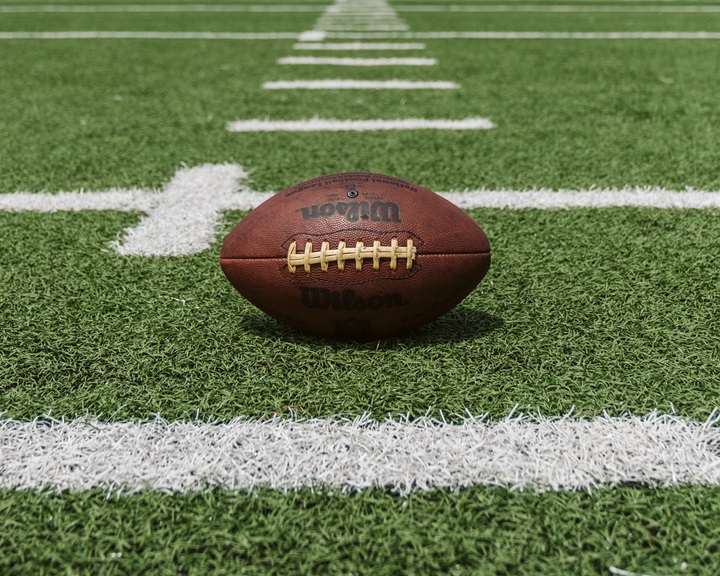 How much is a Super Bowl commercial and is it worth it?
The average cost of a Super Bowl commercial is constantly rising, but so are the rewards.
Read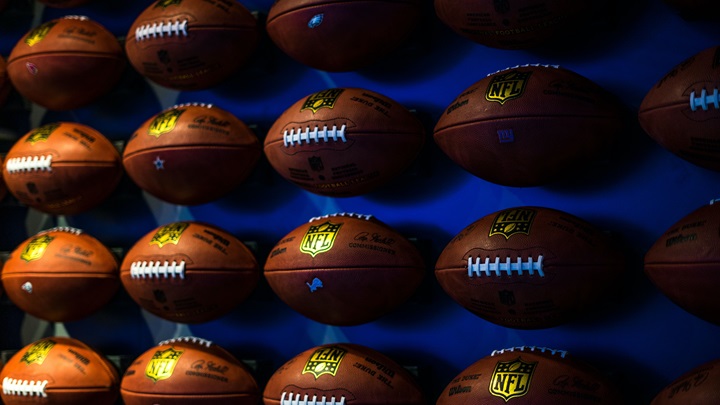 Secrets behind the best Super Bowl commercials of all time
What's the secret to creating an effective Super Bowl ad? Take a look at the best Super Bowl commercials of all time, and the lessons that can be learned from them.
Read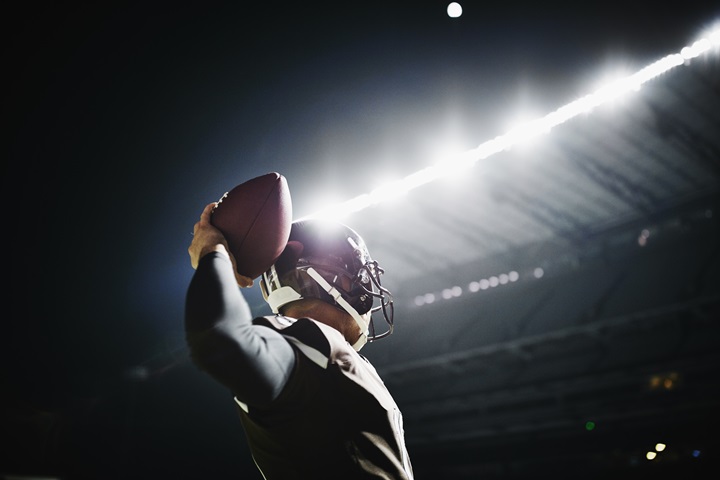 The imperative at hand: Keep adding value
Great brands do not go dark during dark times. Instead, great brands look for moments to lead and inspire. Super Bowl LVII is the next such moment.
Read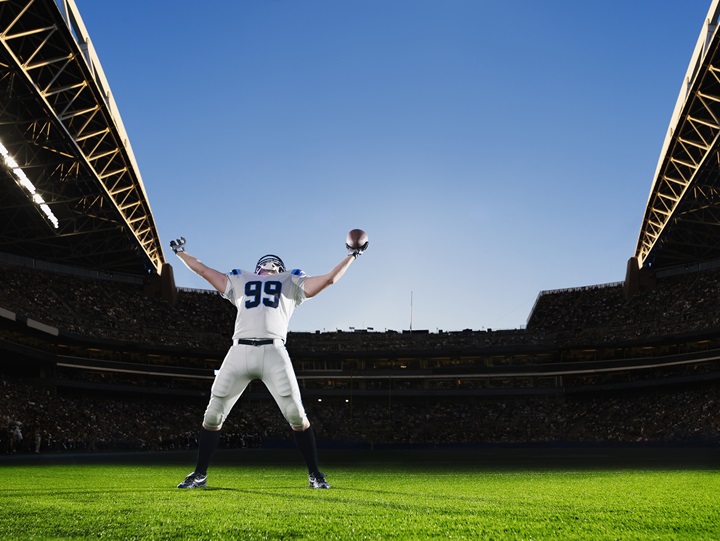 The imperative at hand: Ally with positivity
Super Bowl LVII will mark the end of COVID-era marketing. It's time now for positivity.
Read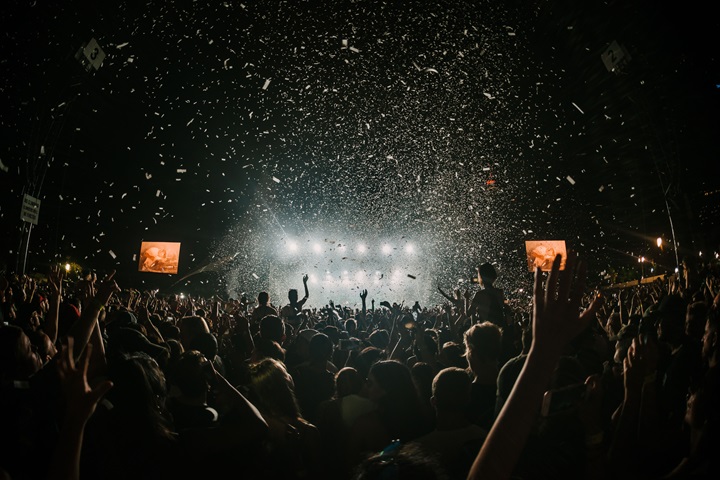 Apple leans into sports to grow consumer experience
Building on its recent partnership with the MLB, Apple is expanding its footprint in sports as the new sponsor for the Super Bowl Halftime Show.
Read
Want to learn more about Kantar's Super Bowl insights and research? Contact us here