How will COVID-19 impact Christmas? The question on everyone's lips after an unprecedented year. From October onwards, we will be sharing a series of viewpoints and forecasts for Christmas 2020, using real data on purchasing behaviour, consumption and shopper and consumer attitudes.
This year calls for both rigorous planning and speedy reactions, so let our countdown to Christmas help.
Online share of total market spend in the lead up to Christmas
Includes all industries and markets (except finance, live entertainment, travel and hospitality) within our online panel read.
Christmas 2020 viewpoints and forecasts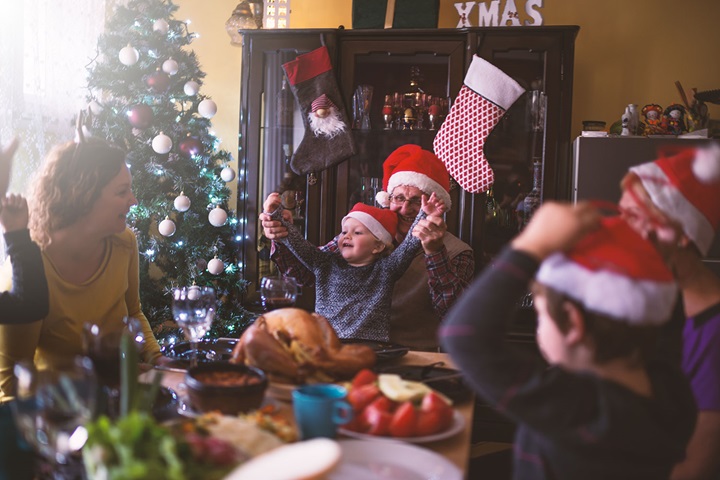 Christmas disruption offers retail lessons for future success
With the high street racing to catch up on lost sales during lockdown, what's still to play for this festive season? And what can this most unusual Christmas teach us about how retail can succeed into the new year and beyond?
Read more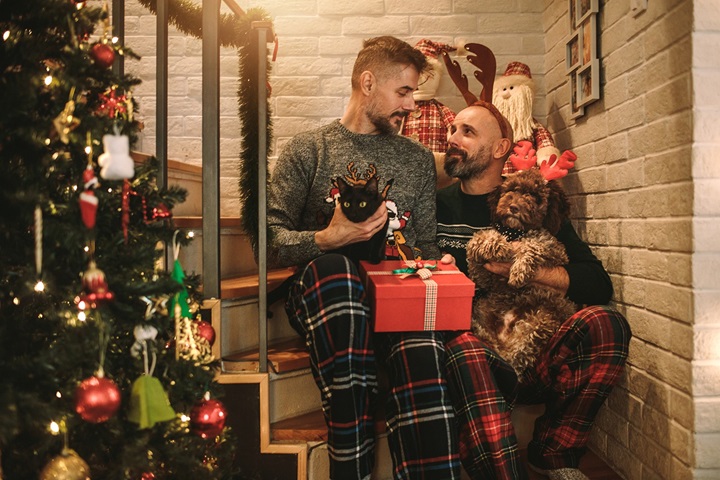 A third of Brits have already finished their Christmas shopping
For once, Brits are embracing an early start to the festivities, with a third having already completed all their gift buying and many decorating their homes earlier than usual. What does that mean for high street retailers as they open up again?
Read more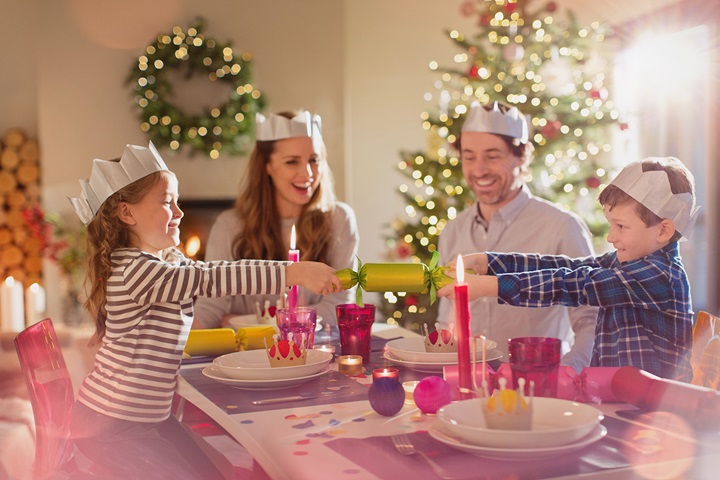 Recreating that Christmas sparkle at home
With Christmas looming amid continued COVID-19 restrictions, the impact on how we prepare for and celebrate the festive season will be far-reaching; whether that's moving more spend online, or moving the office party from the bar to the sofa. Everything from how we buy what we need for the festivities to what we serve up for Christmas dinner and how we celebrate with colleagues looks set for a slightly austere makeover in 2020. Finding those pockets of opportunity will be key.
Read more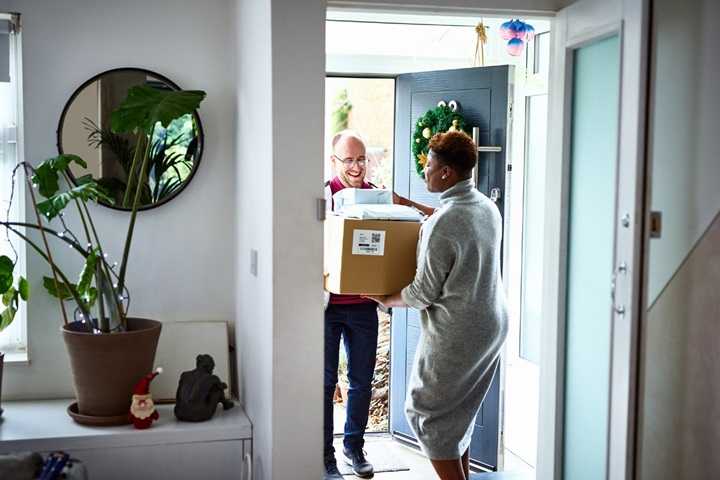 Disruption to Christmas traditions presents opportunities for retailers
Even before the announcement of a second national lockdown, shoppers' changing habits were due to impact brands and retailers navigating the lead up to Christmas. The need to understand shopper motivations is now more important than ever.
Read more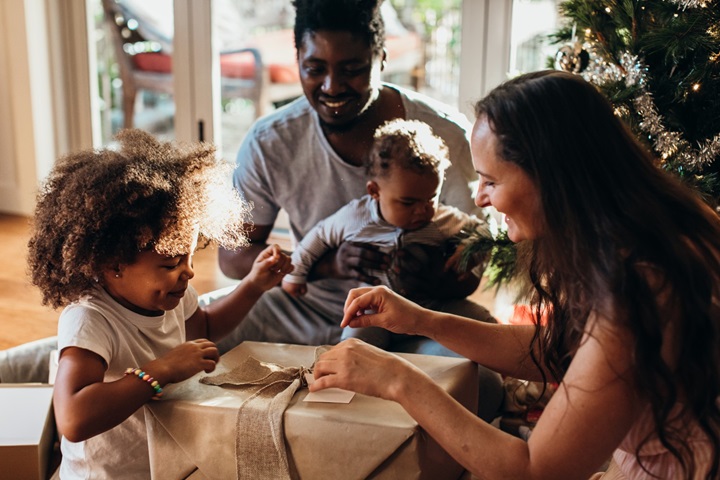 Preparing for a Christmas like no other
We can expect consumers to socialise differently, shop differently and gift differently this festive season. Brands and retailers must understand what is important to shoppers in order to address their expectations from Christmas 2020.
Read more
More related articles
Our research into 2020's festive campaigns show there are various routes to an effective Christmas advert.
Discover how UK consumers are spending differently this Christmas, with our new infographic.
Ads that reference COVID-19 without good reason will just serve as a disheartening reminder of this year's challenges.
Get in touch
For help understanding shopper and consumer behaviours and attitudes towards Christmas, please fill in the form below.