Explore our survey solutions
Get answers to your research questions fast and with flexibility.
Accelerated Answers is Kantar Profiles' D-I-T (do it together) agile solution for data collection. We combine the speed of automation with the expertise of our world-class team. With our service model, you can collect data in a way that works for you:
Do it together with our experts
Do it yourself with self-service tools
Let us do it for you
It's the only survey-based toolkit you need to build turnkey solutions of your own that enhance your business, offer or consumer experience.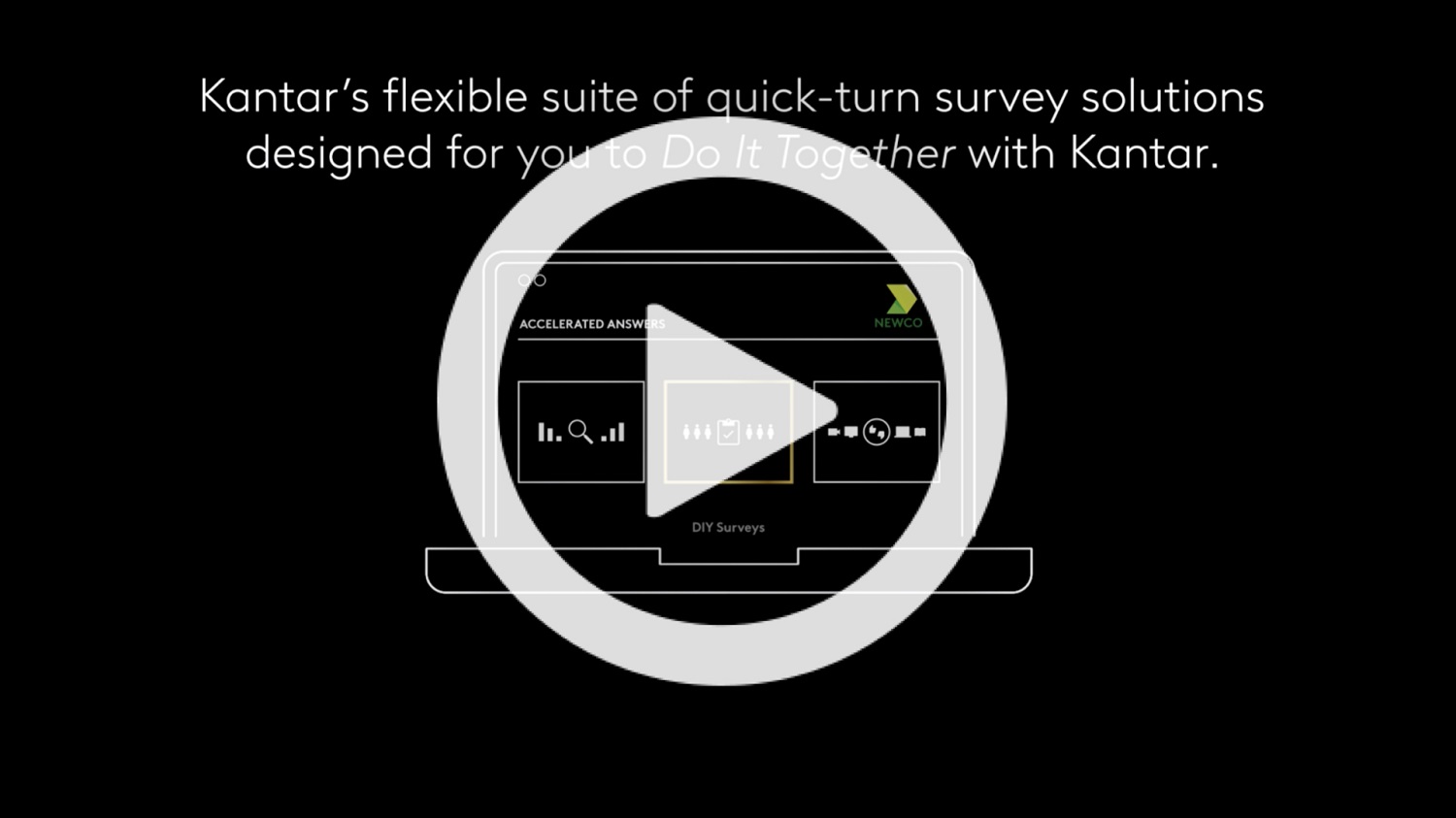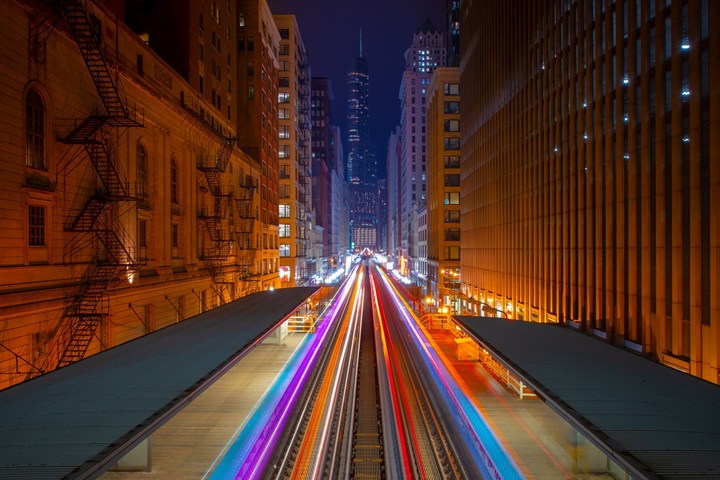 If your custom research would benefit from the efficiencies of automation, let us build templates for you. Launch your testing or brand research templates quickly as is, or include custom add-ons. Templates streamline survey programming, translations and analysis.
Request more information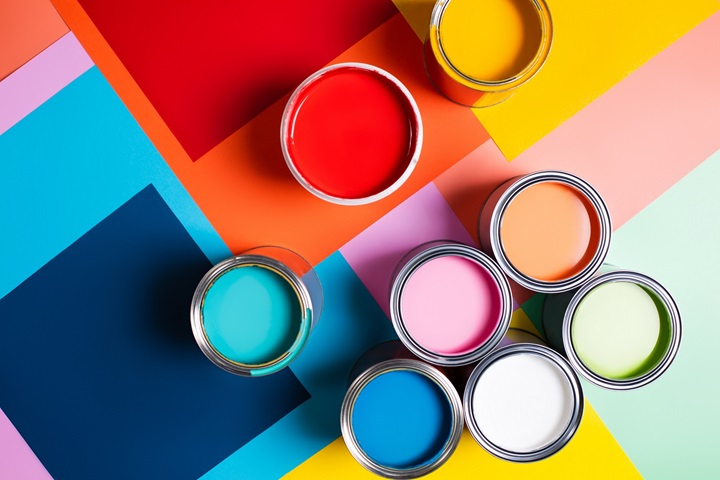 For ad hoc projects or quick-polling, benefit from the ability to create surveys within your portal. Choose from a variety of question types and select your audience from your custom, pre-set targets or nationally representative populations – field in 70 global markets.
Request more information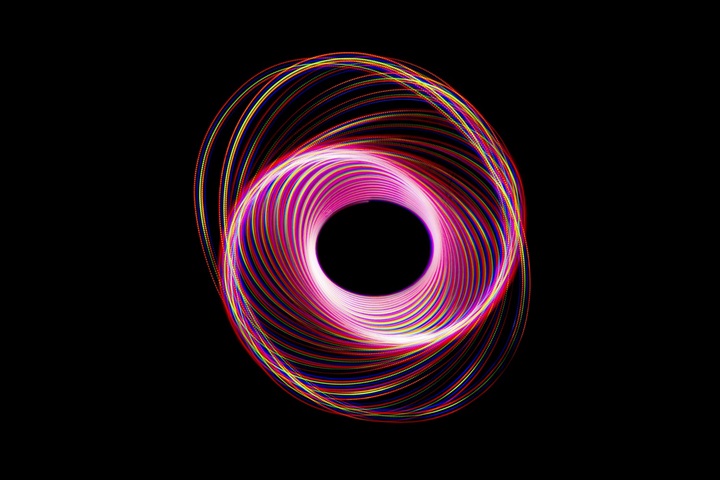 When you don't have the time or resources for self-serve, let our local experts manage quick-turn work for you. Simply select from our pre-set delivery packages and send us your questions. Our team will deliver your results as quickly as 6 hours.
Request more information
Client results
Learn how Accelerated Answers and Templated Surveys allow MediaCom to customise, optimise and localise their research and make decisions faster for their clients.
Learn how Spotted Risk leverages survey templates as a plug-and-play solution to streamline the data collection of audience reaction to real-time media.
Learn how a global online food ordering and delivery leader used templated survey solutions to accelerate their data collection and visualisation.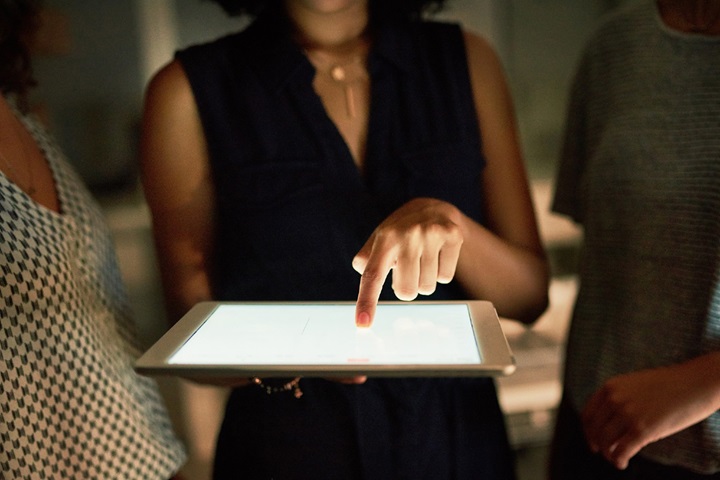 Register for an on-demand webinar to learn three ways you can use Accelerated Answers for faster, reliable data. You'll hear how MediaCom, L'Oréal and Spotted Risk have used our survey solutions to execute surveys at speed without sacrificing quality.
Register
Inspiration
Today, automated online survey tools can enable faster data collection while maintaining reliable results. Explore seven things you may not have known about using survey templates.
Well-designed surveys increase respondent engagement and overall research effectiveness. Here are Kantar's 11 best practices for conducting online surveys.
How can enterprise organisations be more strategic when it comes to balancing insourcing and outsourcing research, as well as serviced and self-serviced studies?
Request a demo or contact us for more information