Kantar Africa Life. Shape your brand future in Africa.
We believe in the power of brand. We believe in the opportunity of Africa. Kantar Africa Life exists to connect brands to the opportunity in profitable ways for everyone.
Get the Africa advantage. Africa Life delivers indispensable insights and actionable advice that will empower you to make tactical moves and big strategic leaps forward in Africa.
By better understanding the changing African consumers, their evolving needs and deeper aspirations, your brand will be better equipped to provide more effective, sustainable solutions that will generate greater value today and tomorrow.
It's intriguing to see how Local is Love which we identified in the first round of the study has evolved; it gets bigger, infectious and ubiquitous. It spreads through everything from culture, to food, entertainment and fintech, creating a meta trend we call Afrospiration. Afrospiration is more than a trend: it is a desire, a movement and a manifesto: inspiration from Africa, by Africa, for Africa. It is at the epicentre of creation, innovation and… growth.
We explore this mega trend in detail in the report, along with other emerging trends filled with opportunity and growth. ASAP (African Solutions to African Problems) is another big expectation from consumers. Get the report ASAP!
Download the Africa Life report overview and discover how consumers in Africa are evolving and the nine key trends and energies that arise from across the continent.
The 2023-2024 report covers Ethiopia, Tanzania, Uganda, Kenya, Nigeria and Senegal, and is available for purchase at a country or regional level.
Questions? Chat to Ndeye Diagne, Daniel Oseman or Aissatou Mar.
Catch the digital launch of 2023-2024 Africa Life on demand here.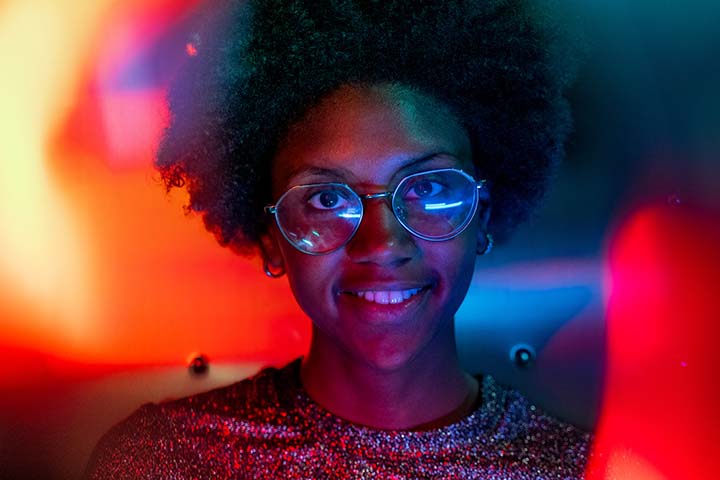 Insights by design. Growth by purpose.
Connect with us at africa.life@kantar.com.
Data. Insights. Foresight. Activation. Growth.