In this conversation, we explore the unique challenges and opportunities in the convenience channel, for both retailers and CPGs. Our guest speaker shares programs, both before and following the COVID-19 outbreak, that have helped support the future of Convenience... as not just a destination, but a mission.
Chapter 1: Supporting footfall, community, and the mission of Convenience
Chapter 2: Engaging with consumers and shoppers in the Convenience channel
Chapter 3: Levering innovation and technology to fulfill the needs of Convenience
Chapter 4: Growing health & wellness categories in Convenience
Chapter 5: Sharing best practices in Convenience retail
Sign up to receive updates on the "In Conversation with..." Video Series
Watch more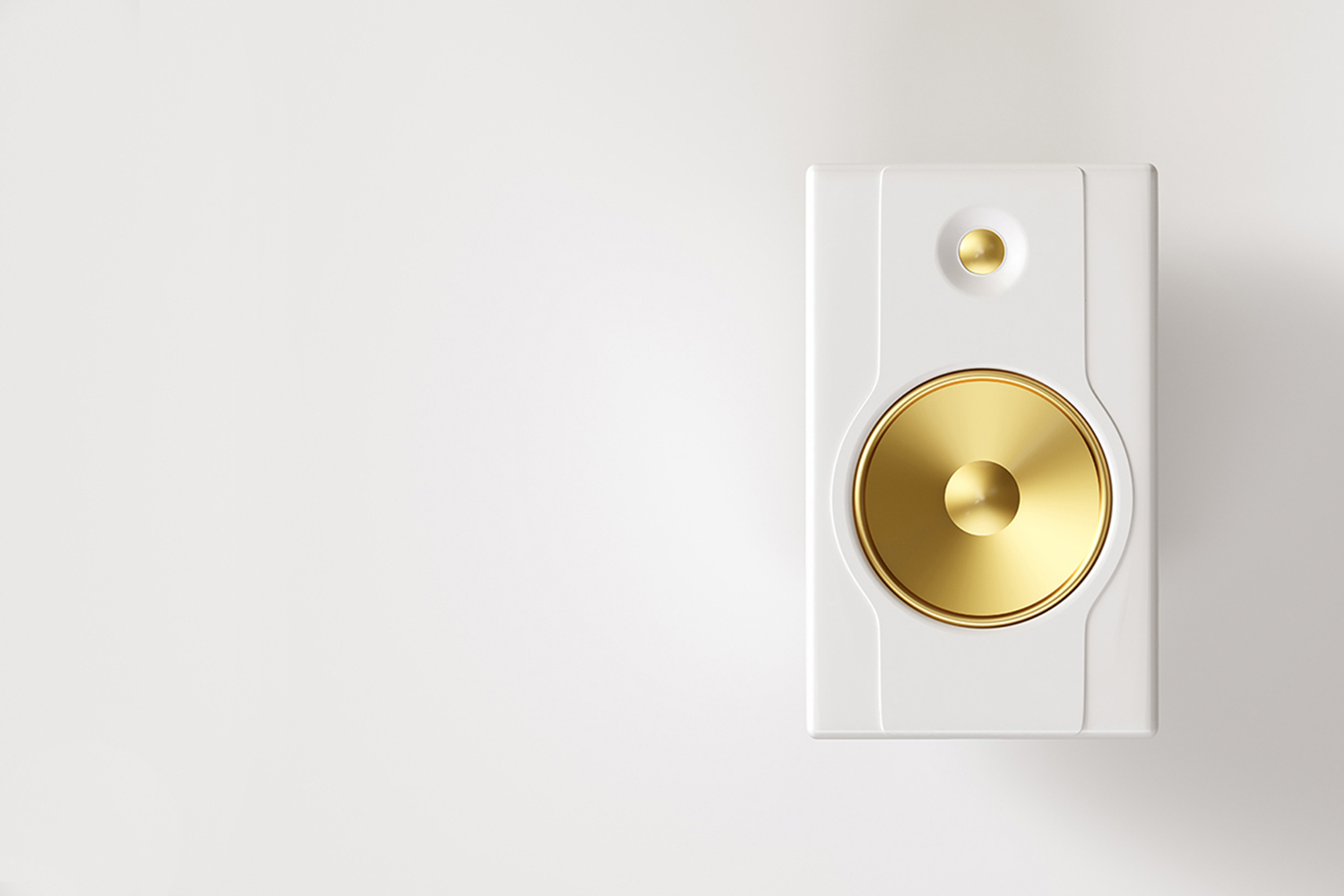 In Conversation with Colgate
Watch this four-part video series to discover how the team at Colgate is evolving their approach to category management: meeting today's COVID-19 challenges, working with their retail partners, and preparing for the future.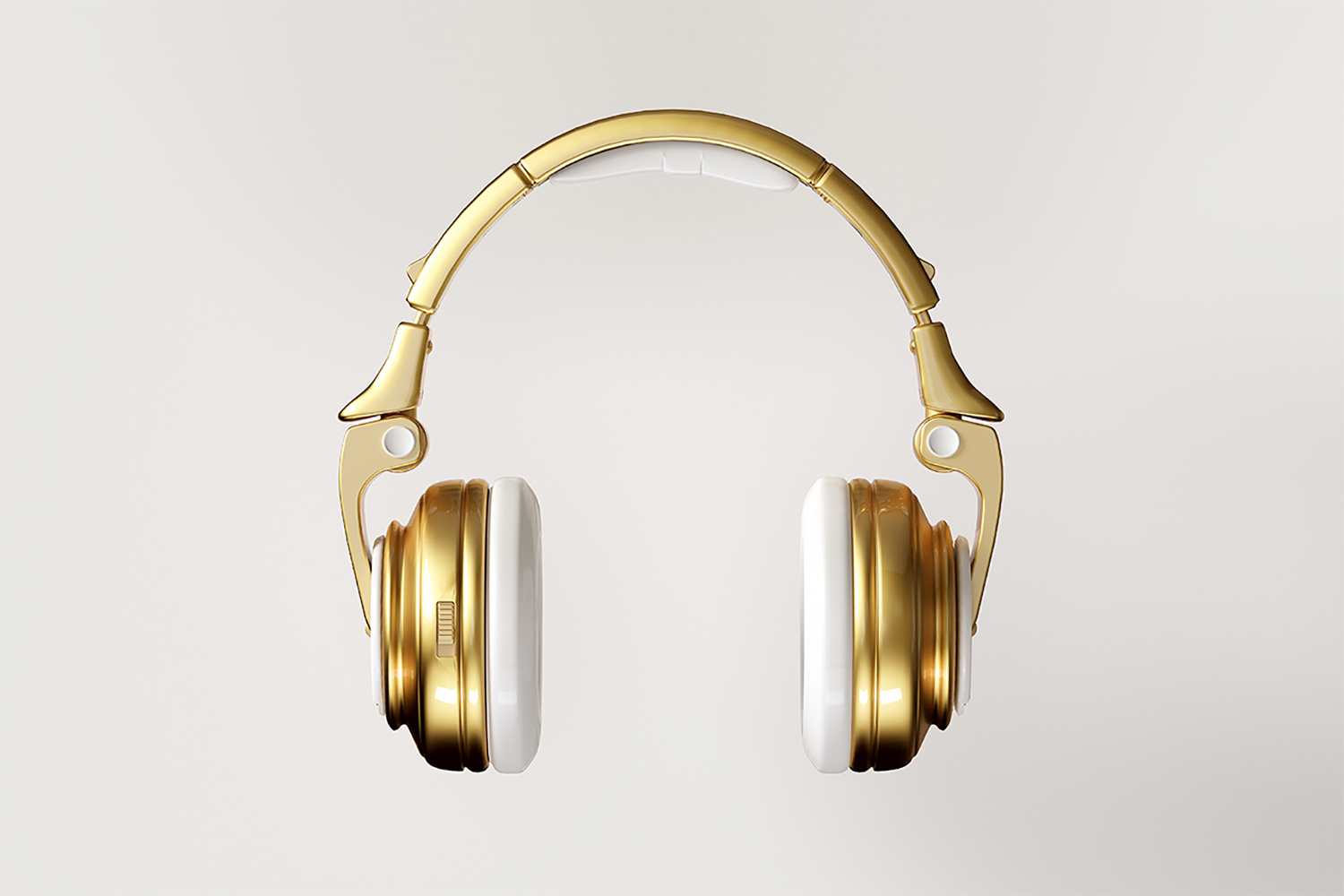 In Conversation with Mars Wrigley
What does omnichannel really mean for brands and the future of the in-store shopping experience? Watch our four-part video series to see how the team at Mars Wrigley is delivering in-store solutions that support their customers, delight shoppers and build a stronger category.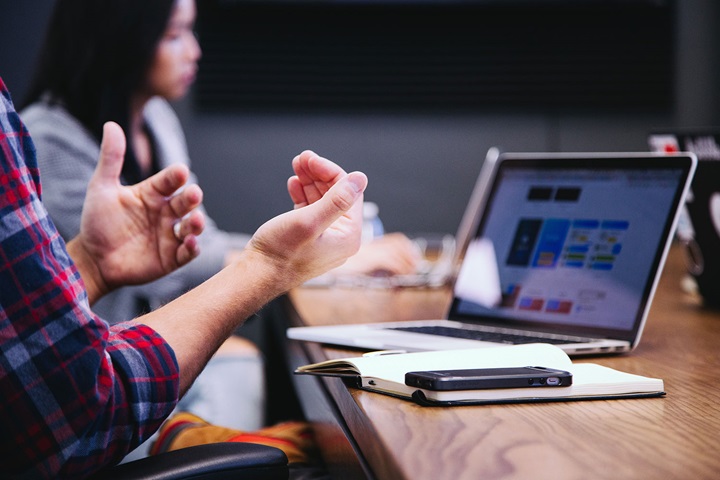 Conversations with Category Managers 2022
Watch the series introduction featuring trends and expert analysis from our Category IQ team
Watch the video