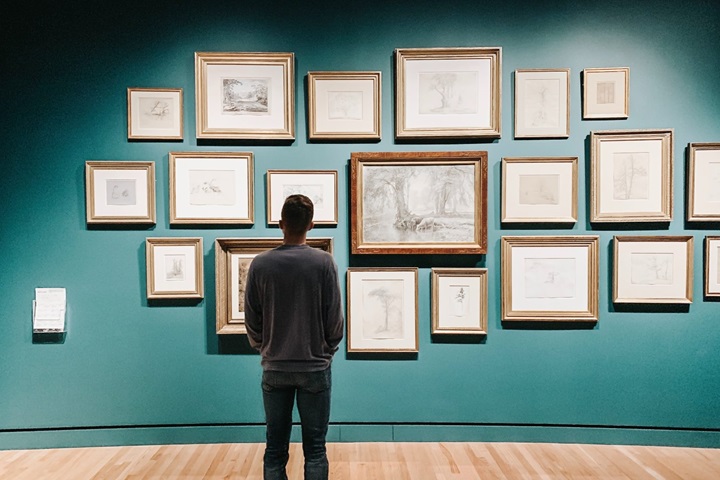 Connecting your brand and audience with compelling digital content
Every time a person searches on Google or Amazon or comments on Instagram, they open an opportunity for a brand to support and inspire them.
With digital content, we connect the products and purpose of brands with the interest and passions of their consumers – deepening their relationships at every stage of the purchase journey and driving sales.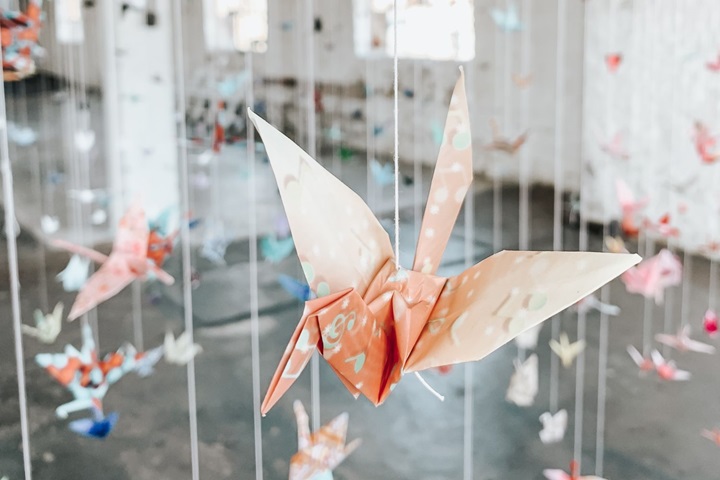 Data-driven content, tapping into the passions and mindsets of your audience
We use search and social data to map the mindsets, needs, and passions consumers express for themes relevant to your brand. We size the interest and identify emerging trends and seasonality. With these insights, we develop content strategies and create optimised digital content that engages your consumers. Our content spans everything from website landing pages, purpose-led articles and ecommerce product copy to visual assets including photography, video, and illustration.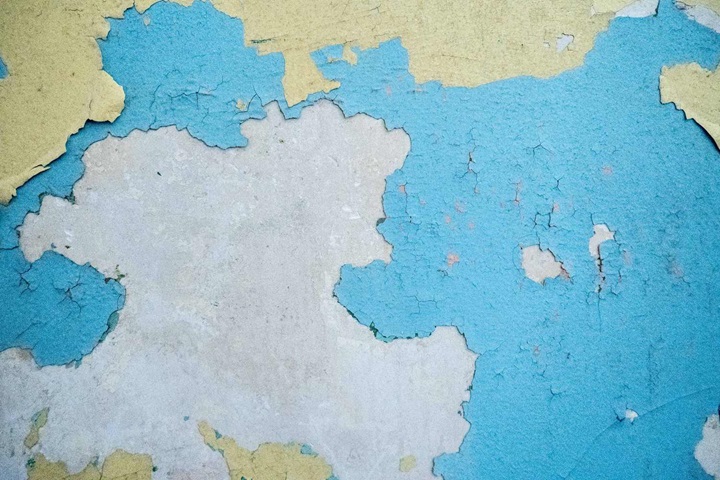 Truly global, inspiring people anywhere
Localisation or localization? We work in most languages and in markets all over the world to deliver large-scale content production projects; ensuring all content is optimised for search and locally relevant.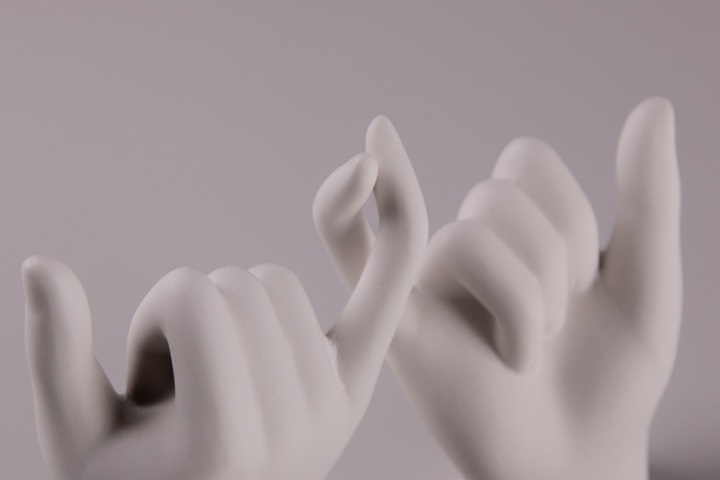 Our promise: efficient & reliable performance
Performance is at the heart of what we do. We quantify the opportunity, define clear KPIs, and outline a roadmap to progress towards them. Our end-to-end digital content service means that, whether working with embedded teams or as an external agency, we are the one-stop source of content that delivers performance.
Our Digital Content team offers:

Strategy
Researching the digital landscape, understanding the opportunity for your brand, and using this data to create strategies that define the optimal topics, formats, and channels for your content marketing

Production
Crafting creative editorial and visual content optimised for your website, ecommerce, or social media channels

Measurement
Setting benchmarks and KPIs for your digital content and reporting on its performance
Get in touch with us for more information.
Read more
Kantar built a purpose-first global and local content strategy for Essity, driving over 2 million organic search visits for their tissue brands in just one year.
In 4 years of partnership we researched, designed, activated, and measured content for 30+ new websites, increasing organic traffic from 18k to 4 million sessions.
Learn more about Google's Core Web Vitals update, and how to ensure your website content is optimised to meet the latest search engine ranking criteria.