Kantar Analytics Live is a 7-part live panel discussion series focusing on the most pressing issues facing today's global marketing leaders. We speak directly with the experts and influencers on the ground, discovering how they are using analytics to transform and drive their business forward.
Overview
After this year, the desire for speed and agility throughout the creative process has quickly become a basic need. To save time and money, AI solutions have emerged in different shapes and sizes ranging from consumer trend analysis, to copy testing and video editing. As the technology evolves,  AI aggregates creative effectiveness data in ways like never before, creating new and exciting ways to develop, evaluate and optimise creative.
Read more about Advertising, Media & Communication Analytics
Featuring:
Lucia Nino-Kehoe, Global Head of Creative Guidance, Google
Ricky Engelberg, Chief Marketing Officer, Vistaprint
Sue DaSilva, EVP, Executive Creative Director, Digitas
Kerry Benson, Head of Content Analytics North America, Kantar
Overview
Successful brands understand that leveraging data intelligence to manage marketing effectiveness is key to business growth. Our panellists will share their thoughts on how you use data, analytics and insights-based decision making to better market to consumers for short-term results and long-term brand growth.
Read more about Advertising, Media & Communication Analytics and Brand Analytics
Featuring:
Chris McClure, Director, Strategic Planning, Mazda North American Operations
Tina Moffett, Principal Analyst, Forrester
Pinaki Dutt, Global Head, Consumer-Centric Measurement, The Coca-Cola Company
Anna Papadopoulos, Vice President, Media & Sponsorships, Prudential
Matt Dodd, Head of Market Development, Analytics Practice EMEA, Kantar
Overview
Most businesses are data rich but insights poor. To overcome this challenge, they invest in broad technologies to help ingest, enrich, harmonise and blend data from various sources and formats. Within the data to insight journey, the most time and resource intensive component is the compilation of data to answer specific business questions, and ability to reduce "time to insight" remains a critical business metric.
Read more about Data Strategy & Engineering.
Featuring:
David Iudica, Head of Global Vertical & Media Consumer Research, Facebook
Chris Lavergne, Director of Business intelligence, The Coca-Cola Company
Michele Goetz, Vice President/Principal Analyst, Forrester
Michelle Eule, Head of Platforms & Data, Insights Division, North America, Kantar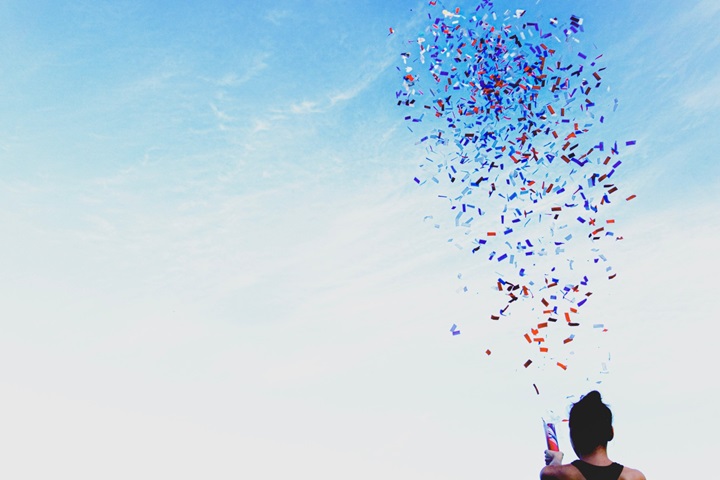 3 Feb: Can Customer Lifetime Value be a win-win proposition?
This webinar is no longer available.
Overview
As customer experience, behaviour and purchase data becomes more widespread, it is key for marketing analytics professionals to provide a holistic understanding of what drives customer loyalty, helping companies accurately estimate customer value and finding ways to increase the value they provide to customers.
Read more about Personalising Customer Communications.
Featuring:
Ankur Jain, Executive Director, Global Business Intelligence & Analytics, The Estee Lauder Companies Inc.
Markus Dmytrzak, Sr. Director, Advanced Analytics and Decision Sciences, Sam's Club
Jim Sprigg, Director of Database Marketing & Analytics, InterContinental Hotels Group (IHG)
Brandon Purcell, Principal Analyst, Forrester
Bill Pink, Managing Partner, Head of global Analytics Leads, Kantar
More upcoming events in this series:
21 April: Building brand Intelligence to better connect with consumers
26 May: AI: transforming the creative process
13 July: Digital acceleration of analytics
15 September: Increasing customer growth through technology
27 October: Increase brand growth through technology