Shaping the Brands of Tomorrow with Meaningful Data
Navigating uncertainty in today's volatile markets is a constant challenge for every business. Marketing leaders are under pressure to make increasingly faster, smarter decisions to meet growth strategies.
Kantar Analytics Live speaks with the experts and influencers on the ground who are not only successfully solving for these challenges but finding opportunities in disruption for growth.
Register now for our 2023 events
We've gathered all the key messages and quotes from our panellists into handy highlights papers.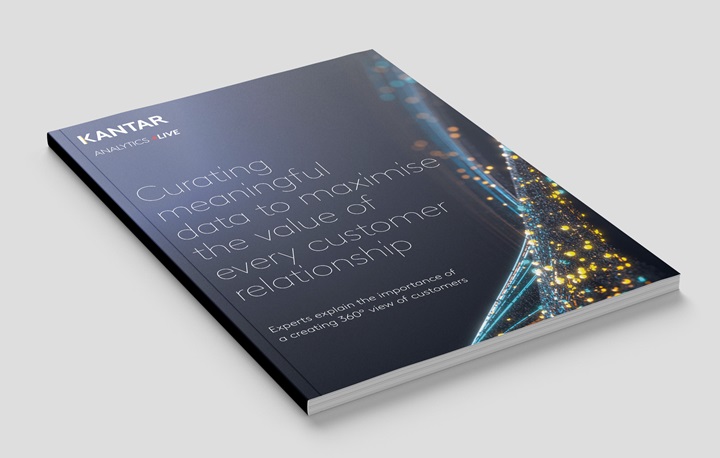 Kantar Analytics Live has been hosting global leaders for two years, discovering how they are using analytics to transform and drive their business forward. But don't worry, you can still catch all the episodes on demand!


Want to learn more about how we can help you to make the best decisions, at speed, by fusing the most meaningful data with predictive analytics?