Kantar Analytics Live is a live panel discussion series focusing on the most pressing issues facing today's global marketing leaders. We speak directly with the experts and influencers on the ground, discovering how they are using analytics to transform and drive their business forward.
Use the links below to register for our upcoming events.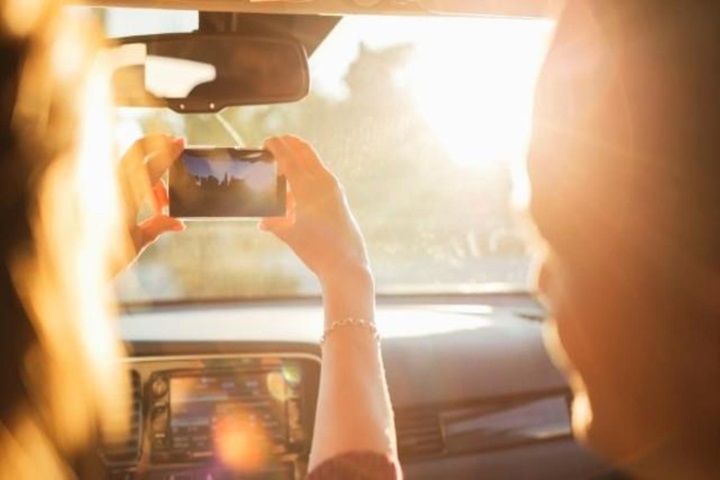 6 July: The Marketing Investment Balancing Act: Short-term sales or long-term brand building?
Register here
Overview:
Everybody agrees that there is a need to invest in achieving both short term sales, and brand building to protect longer term sales. The challenge is in deciding how to divide the limited marketing spends, and how to measure and prove it's working. In this session, we will discuss how different companies are making those decisions, and what they have learned in the process.
Meet our panellists:
Eric Schmidt, Senior Leader – Global Data & Analytics, The Coca-Cola Companies
Loucenda Teter, Senior Director, Strategy & Insights, Darden
Host: Patrick Moriarty, SVP & Analytics Practice Leader, North America, Kantar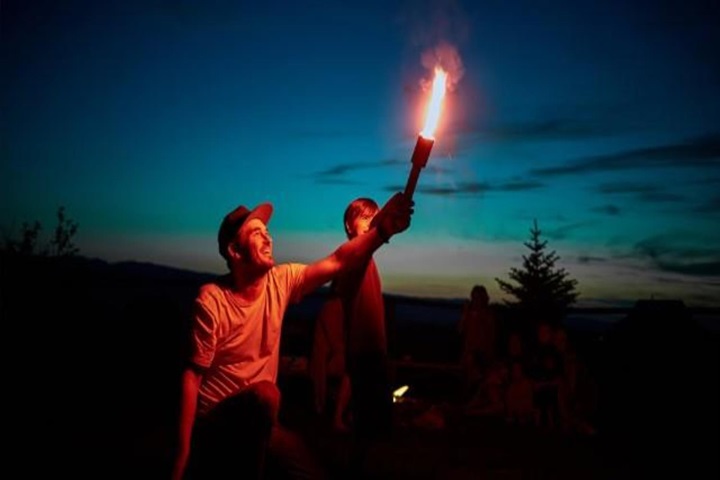 21 September: Marketing decisions in times of disruption: How useful is historical data in predicting the future?
Register here
Overview
Analytics uses historical information to learn from the past and predict the future. In times of disruption, these predictions can become invalid. So, should old analytic models be thrown away, or are they still useful? In this session, we will discuss how different companies are using a combination of historical and current information to make better predictions.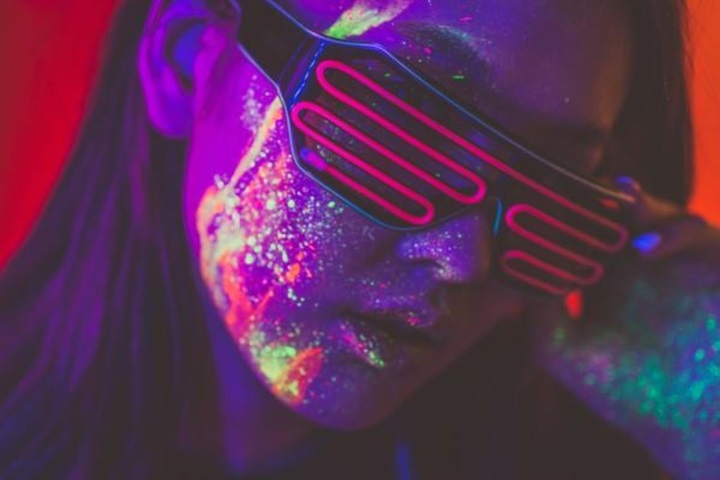 9 November: The Promise of the Machine in Marketing: How does AI/ML improve marketing decision making?
Register here
Overview
For many years, AI/ML has been touted as the answer to better marketing decision making. But so far, use of AI in this area has been limited. In this session, we will discuss how different companies are incorporating AI/ML in their marketing decisions, and their successes and learnings.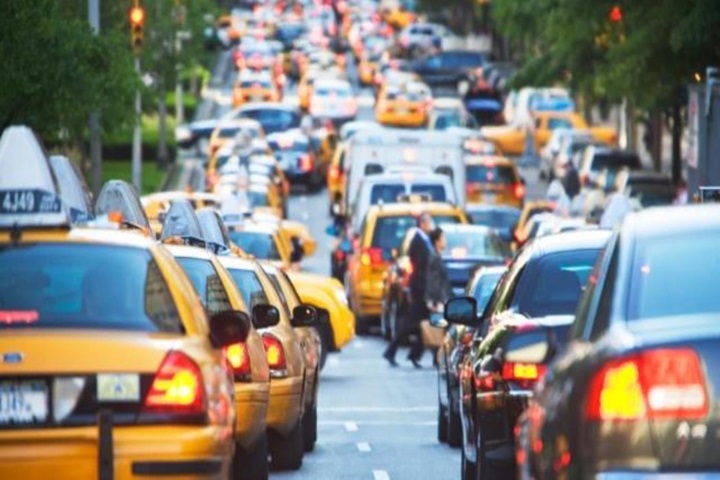 Overview:
Businesses have a lot of data available to them but there are challenges in bringing it together, connecting it, finding insights and making those findings accessible to key decision makers. In this session, we will talk about the different types of challenges faced by companies, and what they are doing to tackle them.
Featuring:
Cyrus Kelley, Vice President, Consumer Insights and Loyalty, Red Robin
Debra J. Mednick, Sr. Manager Market Intelligence and Insights, BIC
Cecilia Dones, Head Data Sciences, Moët Hennessy
Doug Jensen, SVP Go-to-Market Analytics & Activation and Learning Center of Excellence Enterprise Marketing & Data, The ESTEE LAUDER COMPANIES
Shardul Wartikar, VP and Head of Global Analytics Leads, Kantar