There has never been a more exciting time in media. As we enter 2020, change in the media landscape is accelerating at an unrelenting pace with new technologies, platforms and business models continuing to re-shape our industry.
So, from 5G to shopvertising, esports, influencer marketing, brand activism, or media in-housing, which are the major trends that marketers and media owners need to be aware of over the next 12 months?
Forecasting what comes next is never easy, but our 2020 Media Trends & Predictions are borne out of insights we generate at Kantar. They are also based on our conversations with media owners and publishers, advertiser brands and agencies around the globe.
We have identified 12 key trends that will bring new opportunities – and new challenges – for marketers and media owners in 2020 and beyond. These fall under three major themes:
The technology transforming the media landscape and experiences
The spaces that brands can credibly occupy
The context and catalysts for change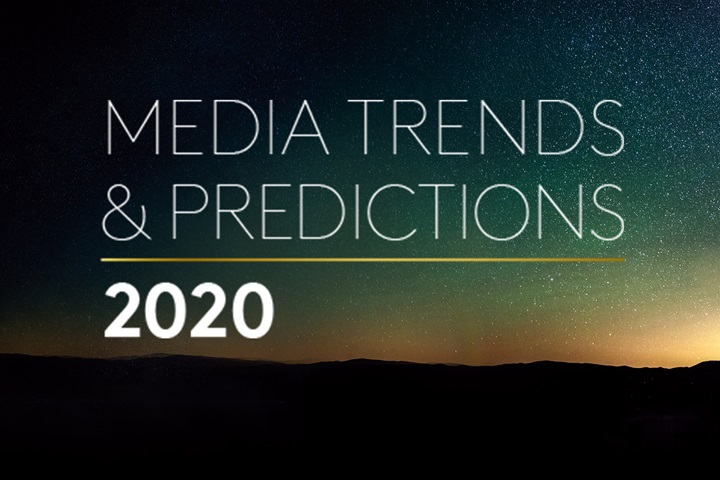 Media Trends & Predictions 2020
To discover what trends will impact the media industry in the year ahead, click on the button below to read the report.
Read the report
Find out more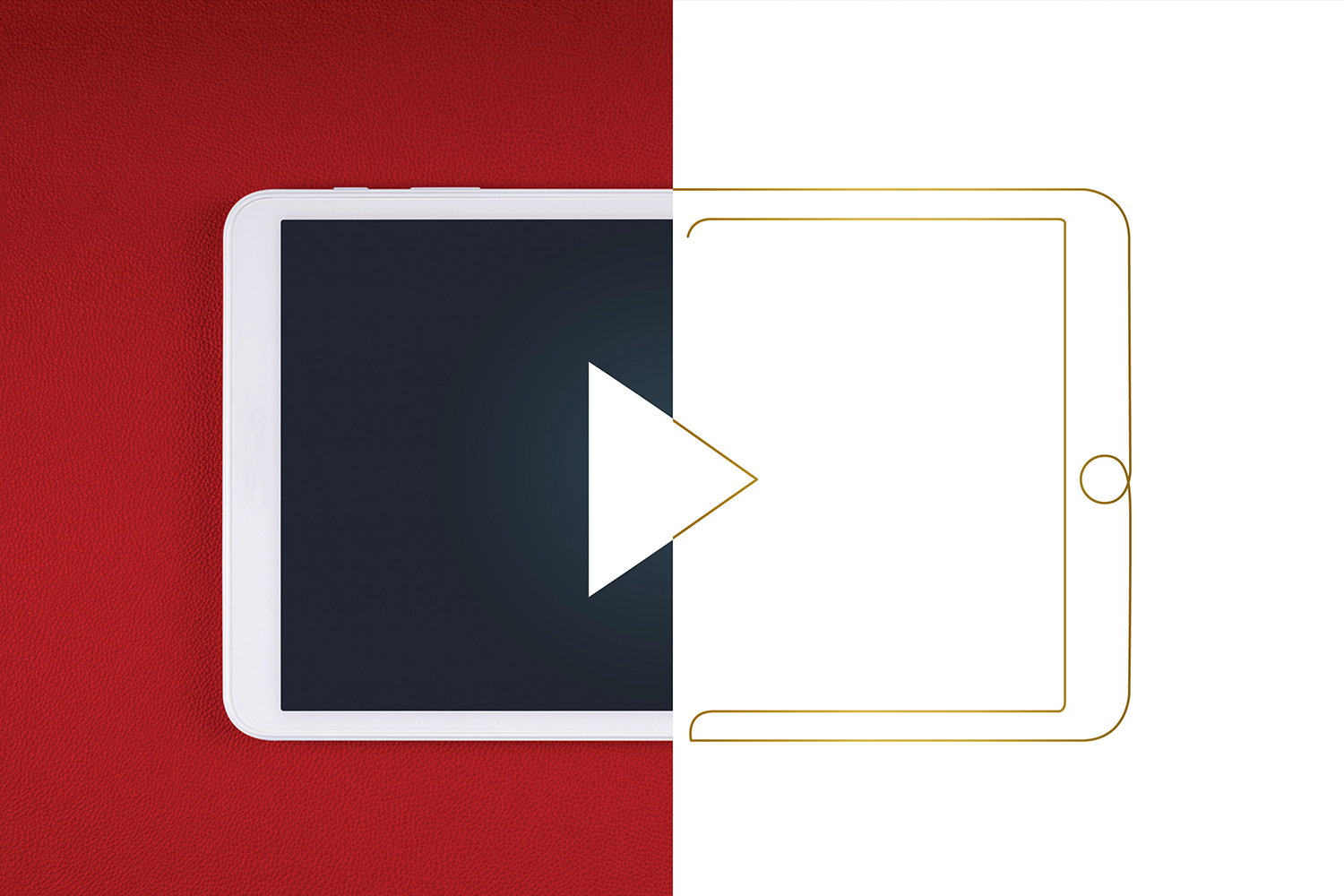 Watch our on-demand webinar
Spend 30 minutes to listen to our Media experts discuss the acceleration of the video streaming battle; media effectiveness measurement in a cookie-less future; the fine balance between targeted, personalised content and data ethics; and the imperative of measuring influencer marketing effectiveness.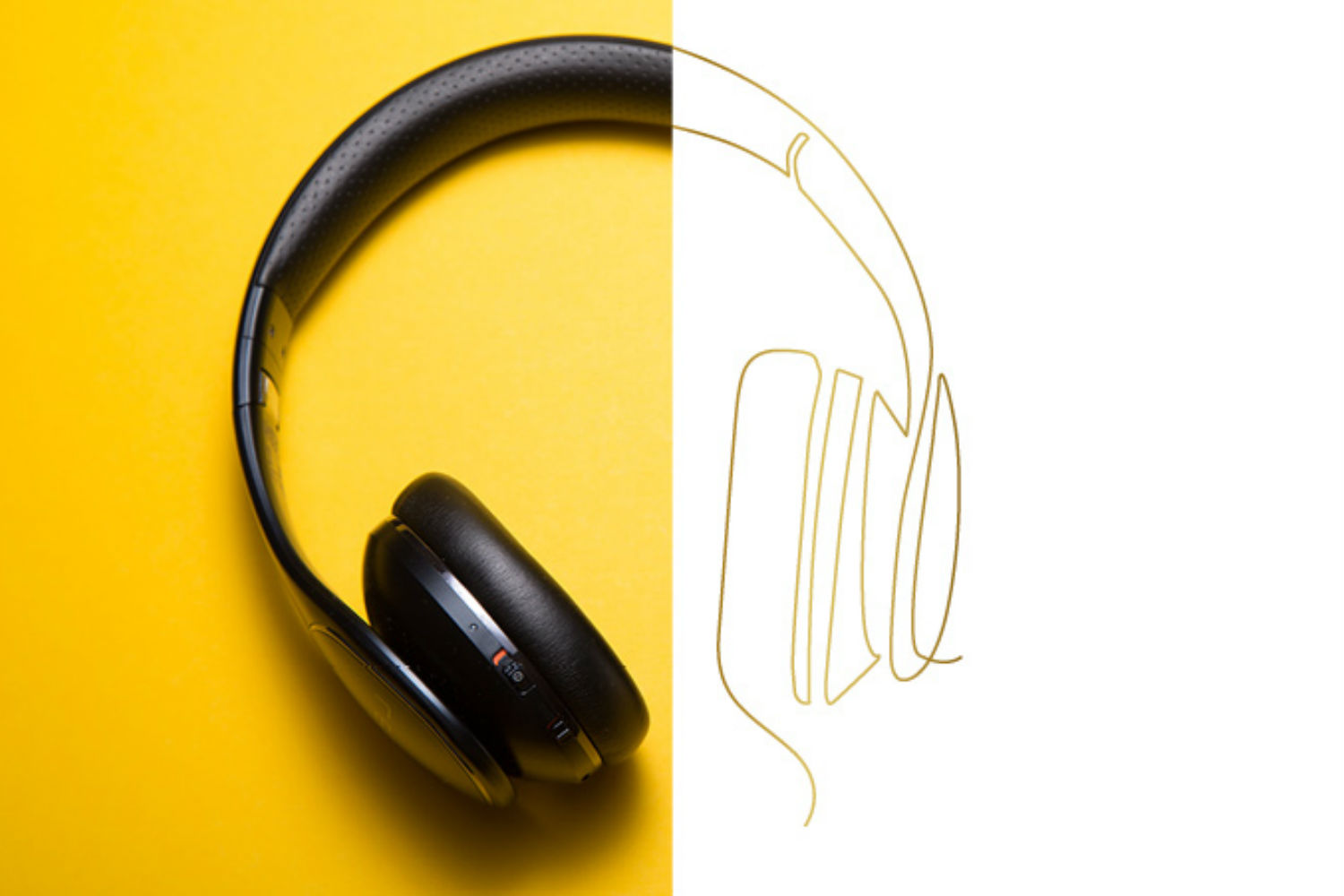 Listen to our podcast episodes
Special guests joined our Future Proof podcast to discuss media trends and predictions for 2020, including Marco Rimini from Mindshare talking about the impact on media agencies.
Listen to "What's changing media agencies in 2020?"
Listen to "What's next in media and marketing?"