Through our agile and custom suite of survey solutions and network of compliant respondents, Kantar delivers automated access to first-party data with speed and at scale. Learn more about our fieldwork and delivery solutions and audience reach here.
Our Solutions and Audiences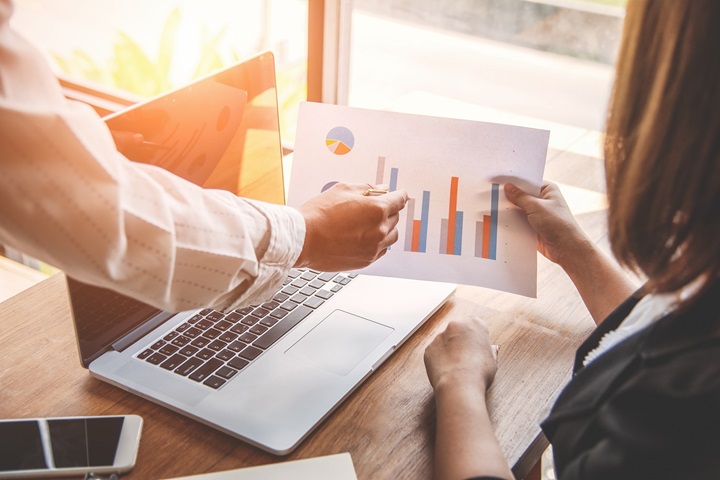 Survey Solution
Get answers to more questions faster and more efficiently via your own bespoke portal.

With this agile solution, you can accelerate fieldwork by quickly building surveys with your preestablished questions and custom add-ons. Research from 70 global markets or your own customer database, and streamline survey programming, translations and analysis with Templated Solutions.
Learn more.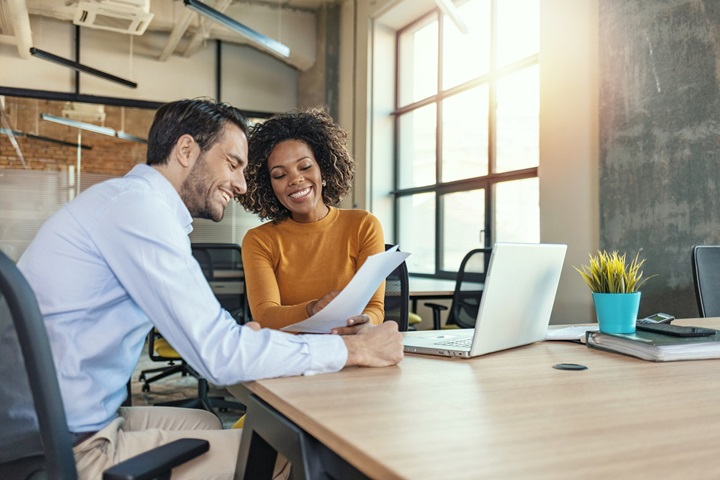 Survey Solution
Quick-Turn Managed Fieldwork
When you don't have the time for self-serve, let our local experts manage quick-turn work for you. Simply select from our pre-set delivery packages and send us your questions. Our team will deliver your results in as quickly as 6 hours.
Learn more.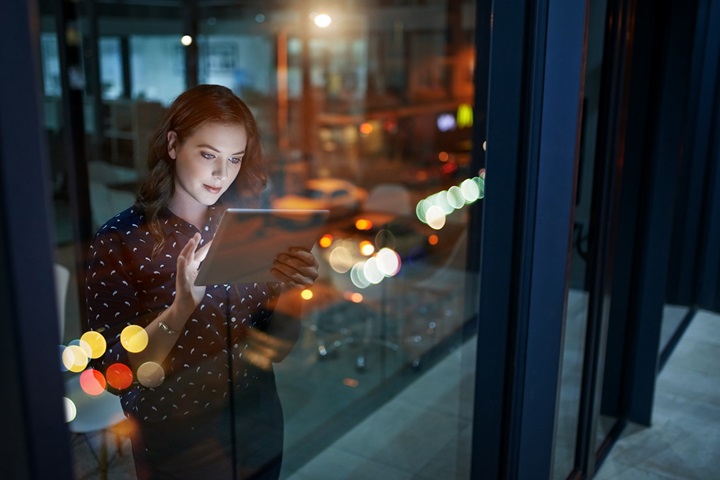 Survey Solution
Get answers in hours, or even minutes using our self-serve tools.

Ask a single question, or up to 20, to our diverse global audiences. Get the reassurance you need to make quick, informed decisions.
Learn more.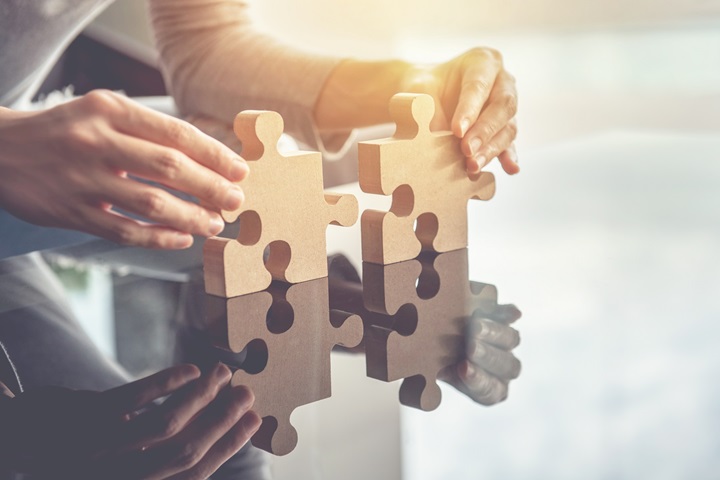 Survey Solution
Our survey design, sampling and fieldwork experts are equipped to manage the most unique and complex survey specifications for you.

From ad hoc studies and tracking research, to custom diaries and in-home usage tests (IHUTs), our teams have the experience you need to collect quality data.
Learn more.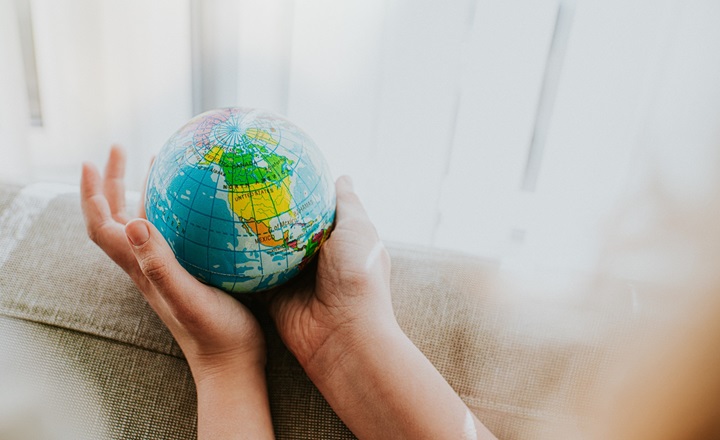 Audience
Access audiences worldwide to get the answers you need for your business decisions fast.

We've integrated trusted suppliers into our compliant, single-sourced API network that is built on a pioneering platform – designed for collecting and connecting data with speed and at scale
Learn more.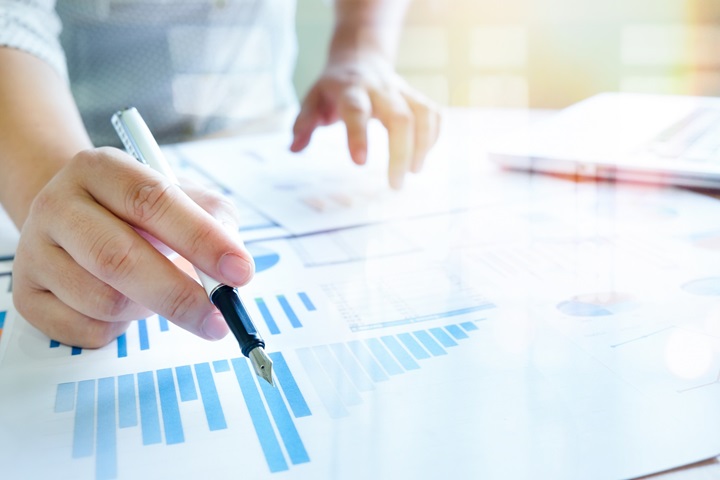 Delivery
From cross tabulations to robust PowerBI dashboards, connect your data to real-time decisions.

Whether you are looking for quick do-it-yourself options, or a personalised solution that integrates first, second and third-party datasets, we have a data delivery option for you.

Learn more.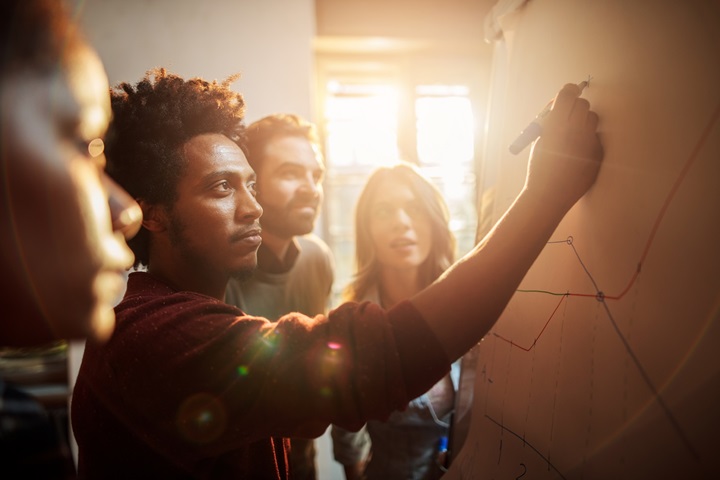 Quality
At Kantar, we only work with permission-based respondents and ensure data collection is done in respect of data protection regulations around the world.

So, whether it's our double opt-in (DOI) panelists or our programmatic supply, you can rest assured that quality and compliance underpin everything we do text in field
Learn more.
Request a quote or more information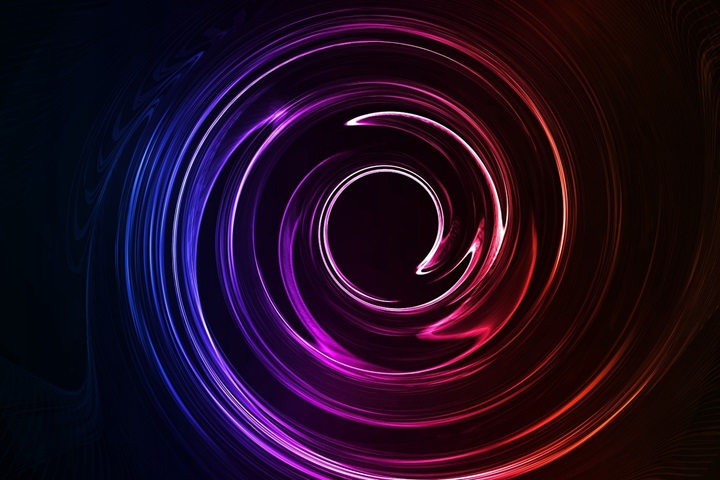 Download the Kantar Profiles Audience Network Book
Learn more about our unprecedented global reach to the audiences you need.
Get the book