Chief Technology Officer
"My vision is to build a world-class technology organisation that puts Kantar in a peer group of the leading global technology companies."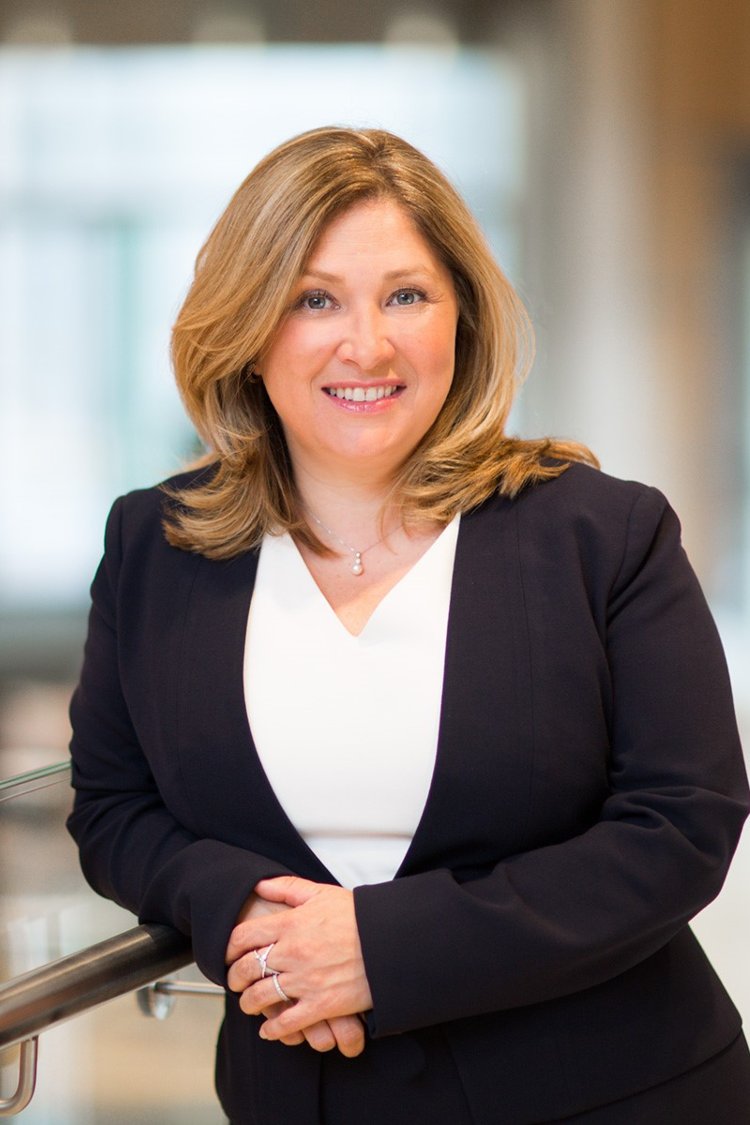 Alex Cesar joined Kantar's Leadership Team in the newly created role of Chief Technology Officer in July 2021, with the remit of shaping and delivering the technology agenda core to the next phase of Kantar's growth.
She says what really excites her about the company is the people: "I'm truly energised by the people I've met. And I can't wait to meet more colleagues as I get to know Kantar better."
Transparency and collaboration
Before Kantar, Alex was Chief Information Officer of Data & Analytics for London Stock Exchange Group (LSEG), through their acquisition of Refinitiv in January 2021. At Refinitiv, Alex was promoted to Chief Technology Officer in October 2019, working with the teams that built, operated and innovated Refinitiv's strategic data platforms.
At Kantar, Alex works with Chief Product Officer Ted Prince and Chief Operating Officer James Brooks to run teams that will work together and collaborate with as much transparency as possible.
Prior to Refinitv, she spent several years in the Financial Industry, in various technology leadership roles at Deutsche Bank, JP Morgan and other financial institutions.
Mentor and role model
A passionate diversity and inclusion advocate, she supports Urban Synergy, an early intervention mentoring charity helping less privileged young people reach their full potential.
Alex believes diversity is about diversity of thoughts, opinions and backgrounds. A "Brazilian woman with an accent", Alex says she can relate to many of the challenges underrepresented groups face, and wants to help others overcome these challenges.
Alex studied electric engineering at the Faculdade de Engenharia de São Paulo and has an Executive MBA from Bayes (formerly CASS) Business School, London. In 2020, she was included in the Innovate Finance 'Women in Fintech Power list'. She was also included in the top 25 Financial Technology CTOs of 2021. She believes women are still under-represented in tech and wants to be a role model for others.