Chief Technology Officer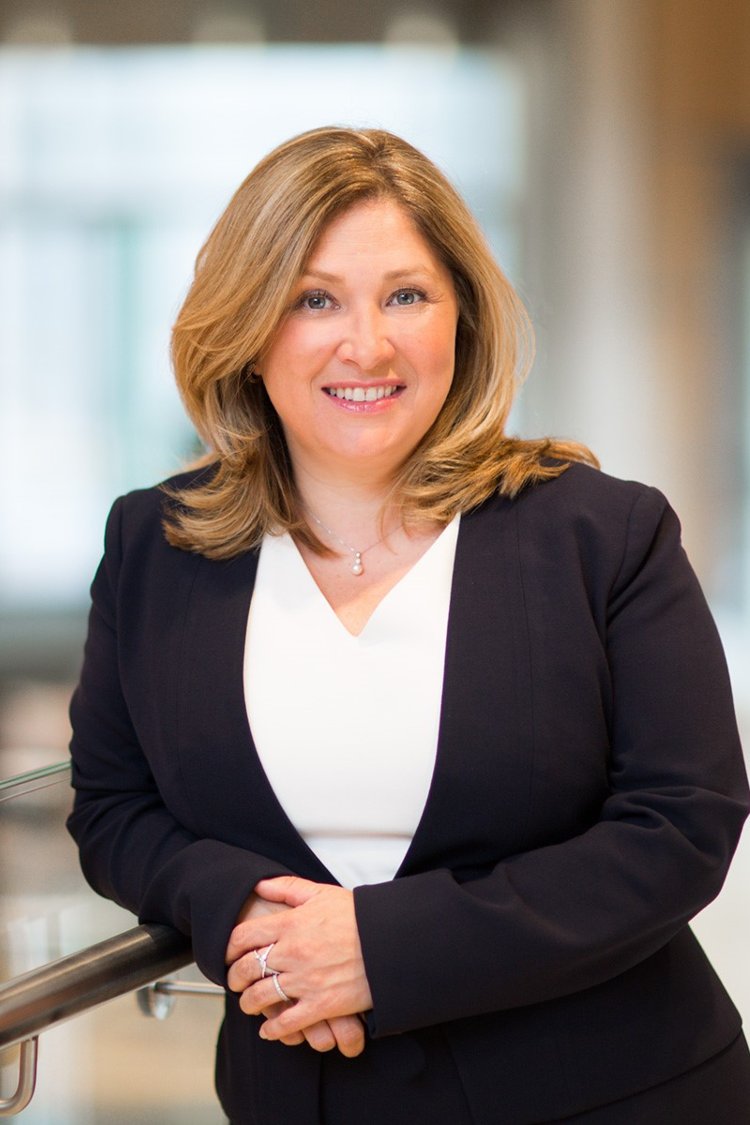 Alex Cesar joined Kantar in July 2021 in the position of Chief Technology Officer. She is responsible for defining and delivering the future technology agenda core to Kantar's growth. Before joining Kantar, Alex Cesar was CIO of Data & Analytics for London Stock Exchange Group, where she led the technology teams delivering the revenue-driving Data & Analytics solutions. Alex joined LSEG through their acquisition of Refinitiv in January 2021.
At Refinitiv, Alex was promoted to CTO in October 2019, where she led the teams that built, operated and innovated Refinitiv's strategic data platforms. Prior to that, Alex spent several years as Global Head of Risk Technology, after having held various technology leadership roles at Deutsche Bank, JP Morgan and other financial institutions. In 2020, Alex was included in the Innovate Finance 'Women in Fintech Power list'.
Alex is a passionate diversity and inclusion advocate, and mentors at Urban Synergy, an early intervention mentoring charity helping less privileged young people reach their full potential. She studied computer science and electrical engineering at the University of São Paulo and has an executive MBA from CASS Business School, London.