We give our clients the insights they need to grow. To do this most effectively, we are investing in world-leading technology – and we need people like you to design, develop and build it.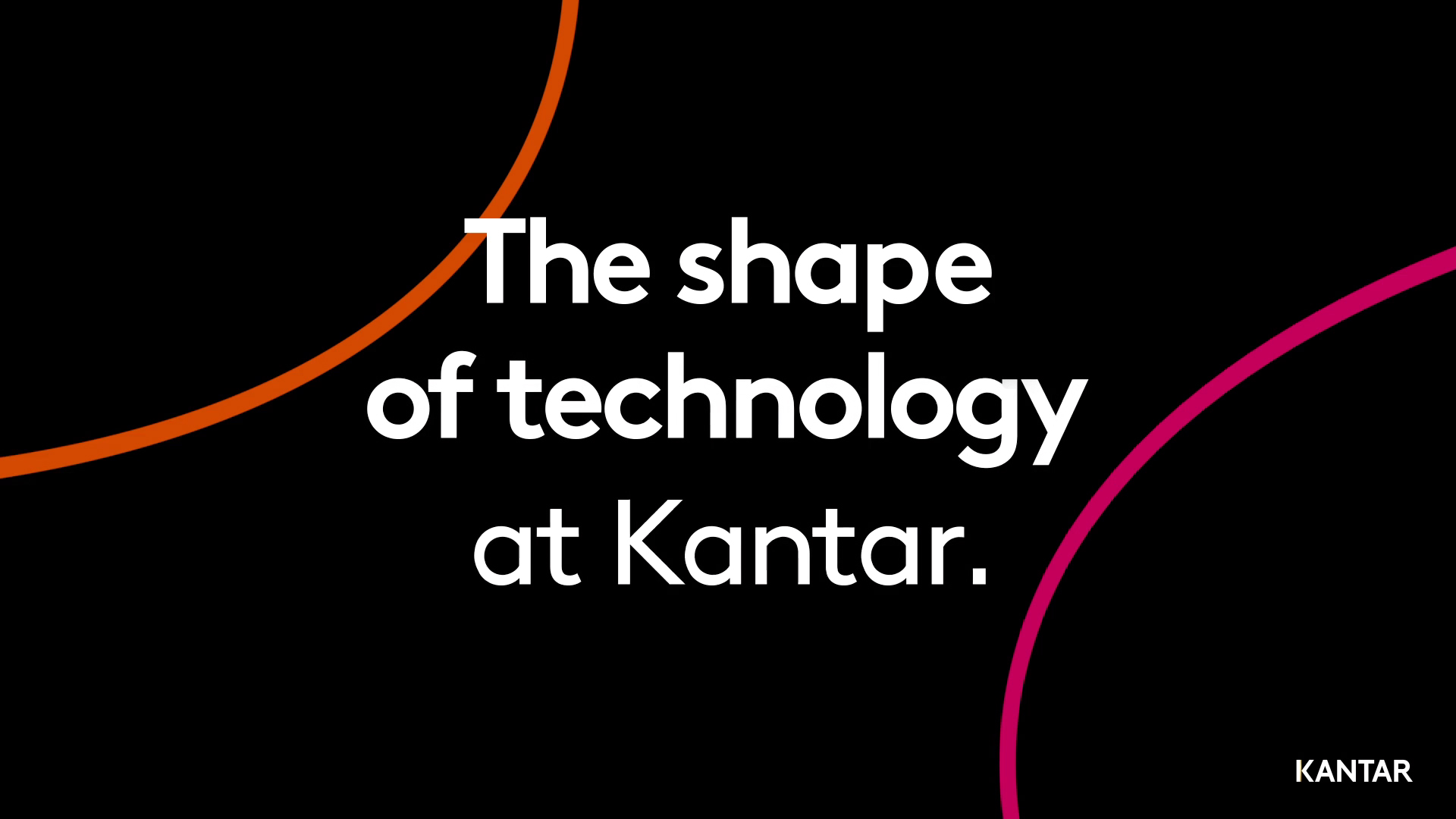 Freedom to innovate
Our rapid growth and fresh approach make Kantar a challenging and exciting place to work. Join us and you will be hands-on with our evolving technologies, with the freedom to excel. We encourage ownership of work because we want people who will experiment, learn and innovate.
World-class clients
You will work with the world's top brands. We conduct research for 92 of the world's largest 100 advertisers, like Google and Unilever, so you'll have the chance to make a huge impact on society.
Register your interest
Dynamic environment
Business growth, positive client impact and a great employee experience should underpin everything we do – and that means adopting behaviours that help us reach these strategic goals. These shape the way we all work together.
We are passionate about creating an inclusive workplace where everyone can grow and flourish, as well as helping our clients understand the diverse nature of their own customers. Diversity drives innovation and creativity, enabling us to better serve the needs of our clients.
Grow with us
At Kantar, you will get all the training and support you need to advance your career. We are collaborative and supportive, coaching and guiding you to improve your skills so you grow as we do. You get:
Full access to LinkedIn Learning
Time away from your day job to learn new skills
Official certifications from Microsoft and other providers
Annual hackathons
A global community sharing best practices and knowledge.
Who we're looking for
We are developing the best tech and we want the best minds to transform our business. Are you the forward-thinking, problem-solving person we're looking for?
You'll find a number of opportunities to kick-start and progress your career in tech, IT, and infrastructure at Kantar. We have a wide range of opportunities across technology ranging from Architecture, Engineering, DevOps, Programme & Project Management, Application Management, Service Delivery and Security.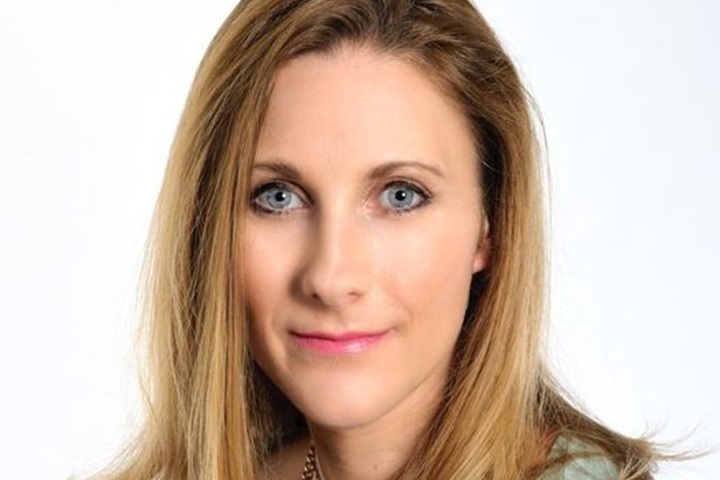 Meet our new CISO, Charlie Timblin
"I sense excitement, design thinking, trust, and empowerment."
Learn more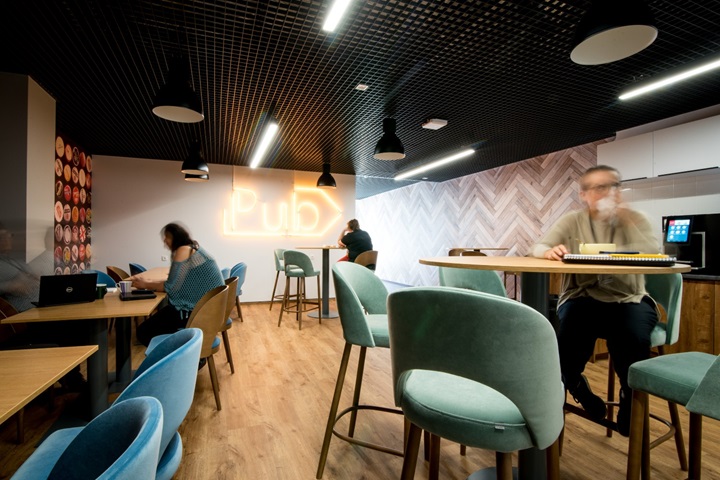 Media Division Tech Hub, Poland
Find out more about our new tech hub in Poland. The work, people and projects are exceptional. Join us and shape a better future for us all.
Learn more