Sales, UK
I love the variety and the challenge of working out the best solution for client problems.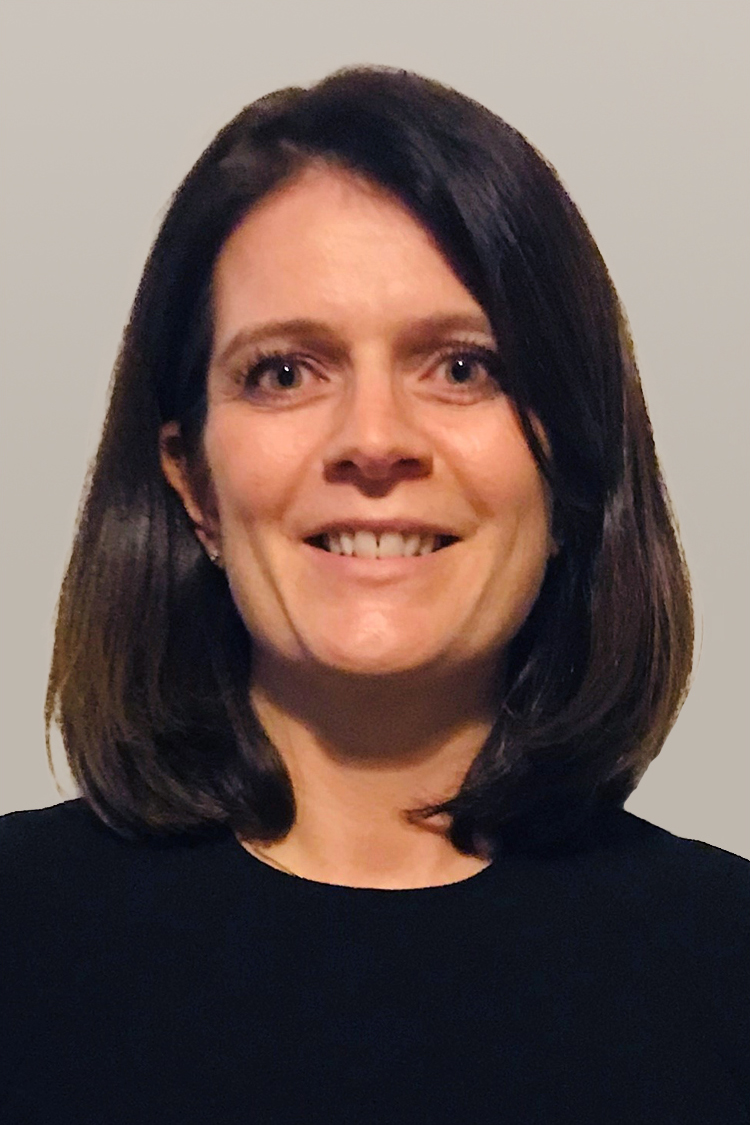 I am responsible for growth for Kantar in the UK.
As I work across all of our different divisions of Kantar, my days vary in content, location and the people I work with enormously. One day I might be working on a big pitch for a new client or spending time with a client team to solve a specific marketing challenge, and the next I might be working with a team to organise an event, hosting a podcast, or talking about our thought leadership on TV.
I get to be involved in a lot of really fun and fascinating projects using our thought leadership – from understanding the changing portrayal of women in advertising to diving into our BrandZ results to draw out stories we think will be most interesting and helpful to our clients and prospective clients. We recently spent two days showcasing the amazing breadth and talent we have at Kantar in an event at the London BFI called Kantar Talks. With over 750 attendees, 22 sessions on different aspects of marketing growth and the England Women's national football team goalie thrown in, it was a great experience!
After watching Working Girl with Sigourney Weaver and Melanie Griffiths on repeat as a child, I was determined I should get into 'business'. Having secured a degree in Marketing and Languages, I joined a Market Research firm as a graduate trainee. I actually had no idea it was a Market Research firm, but as my first project was to discover what became known and loved as the Kit Kat Chunky, I immediately knew I had made a great move. I started in client service and just found I was naturally drawn to pitches and projects that were rather fast and furious – I love the variety and the challenge of working out the best solution for client problems. This led me to focus on business development and to understand the importance of great marketing in driving fame and attracting the right clients and also employees.
Latest by Jane
Media consumption is evolving at an ever-rapid pace, and the audience measurement industry must evolve alongside it.
As the technology advances, the use of AI in marketing seems unlimited. View our infographic for more insights.