Creative Development & Evaluation
Develop extraordinary creative that is also effective, so you can stand out and grow your brand.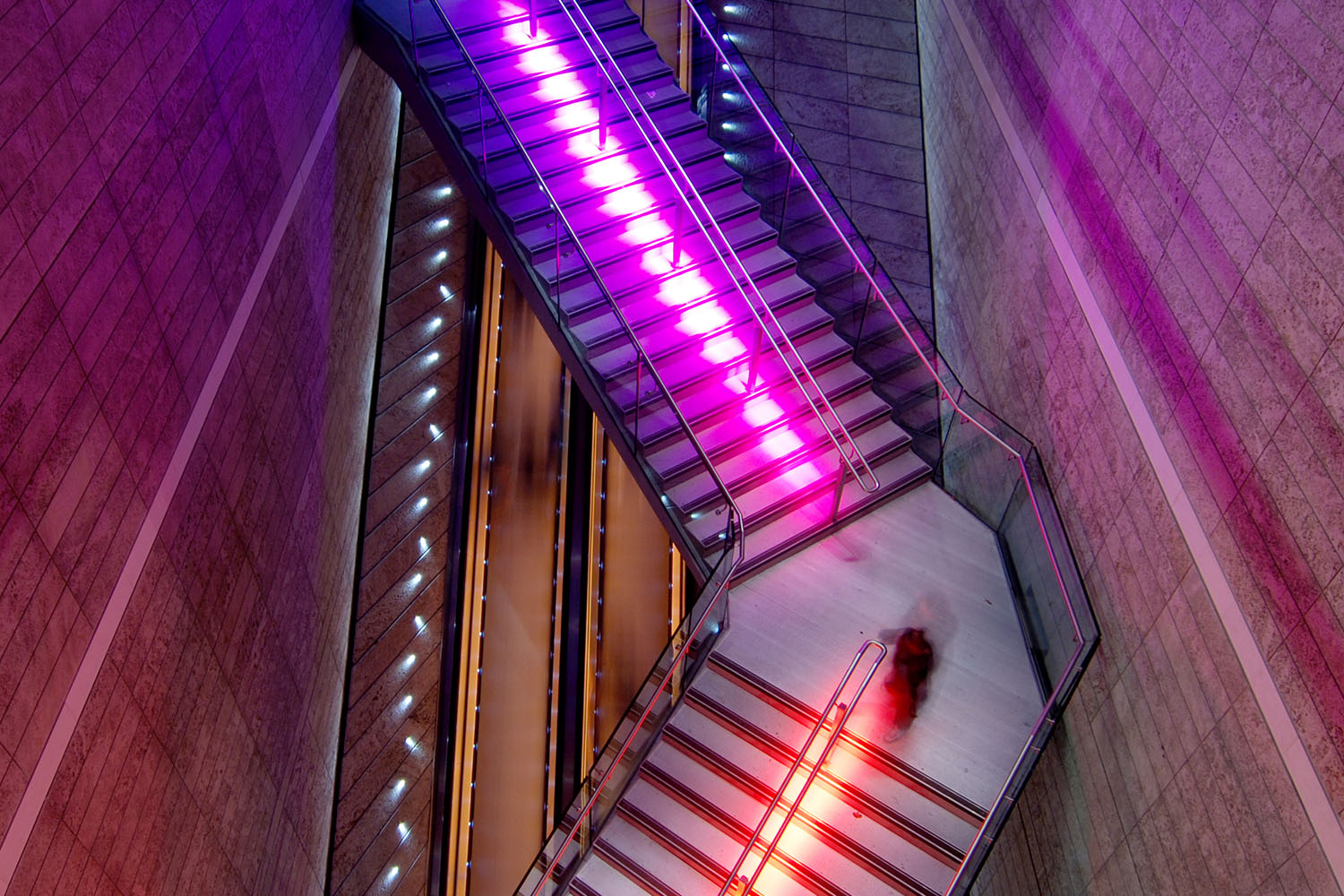 Featured solutions
Grow your brand with extraordinary creative. Know how your ad will perform, and how to improve it to maximise ROI.
Get insights at the speed of business; high quality sample, validated solutions, self-serve surveys and expert consulting.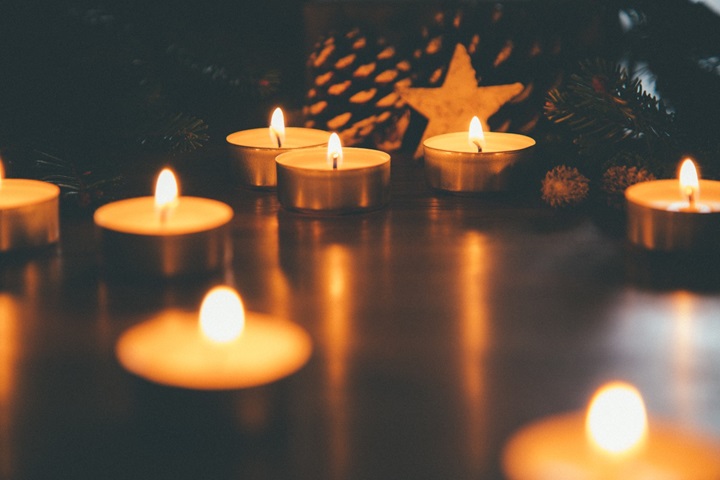 The 2021 stars of UK Christmas advertising
This year's most effective festive ads revealed!
Find out more
Also within Advertising, Media & PR