By constantly monitoring the market for food, beverages and household products through the biggest consumer panels globally, we offer accurate benchmarks showing how brands and retailers are performing. We track more than 750,000 consumers worldwide who tell us about their household's shopping decisions so you are able to find new shoppers and build loyalty, anticipate trends and maximise return on investment.
Our dedicated consumer experts help brands, retailers and manufacturers deliver actionable FMCG insights and understanding how to win in African markets though 5 continuous panels (Egypt, Ghana, Kenya, Morocco and Nigeria) and 7 "Pulse" panels (Algeria, Cameroon, Ethiopia, Ivory Coast, Senegal, Tanzania and Uganda).
Introducing "Worldpanel Pulse" Africa
Measure actual take home FMCG purchasing behaviour
Quantify the size of the current and future opportunities
Evaluating purchasing and demographic information of consumers
Understand purchase decisions, usage and consumption
Our Worldpanel Pulse offer
1,000 households weighted
Two dips per year – Two collection periods bi-weekly
Dips every 6 months, 85% panel continuity
Interviewer based, diary collection
Representative of urban areas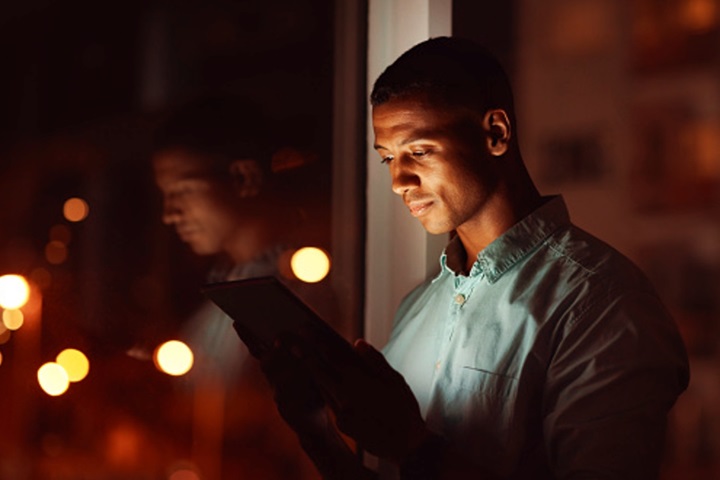 How can we help your brand in Africa?
Our insights and actionable growth strategies, underpinned by our complete human understanding, give our clients the competitive edge to win in today's ever-changing markets.
Book a free consultation
Find the answer to your questions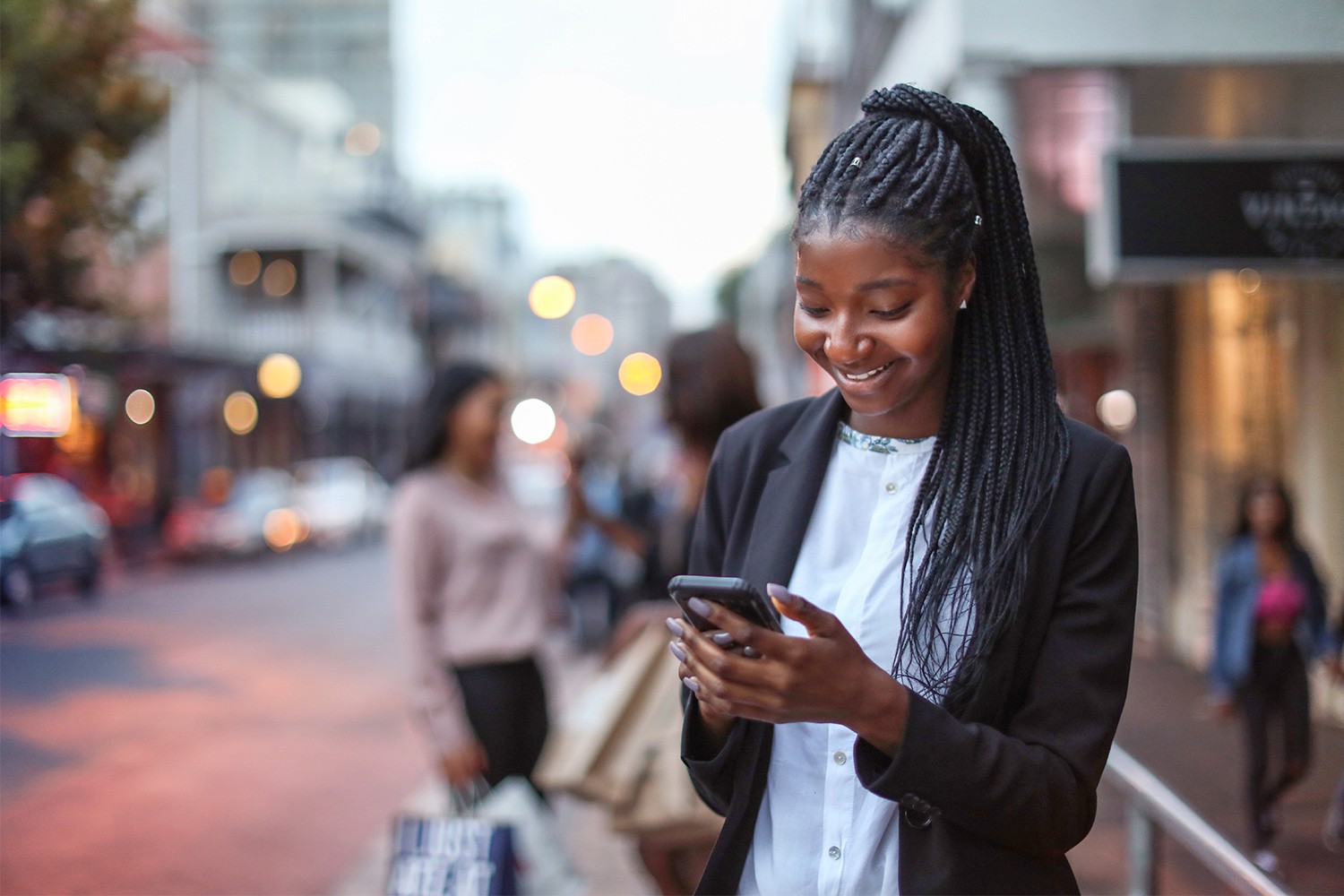 How many households are buying my products?
How often are they buying?
What influences shoppers' purchasing decisions?
What else do shoppers purchase beside my brand?
Which pack sizes are key?
Who's buying my brand?
Is there an opportunity to increase my brand's penetration?
What is the $ opportunity?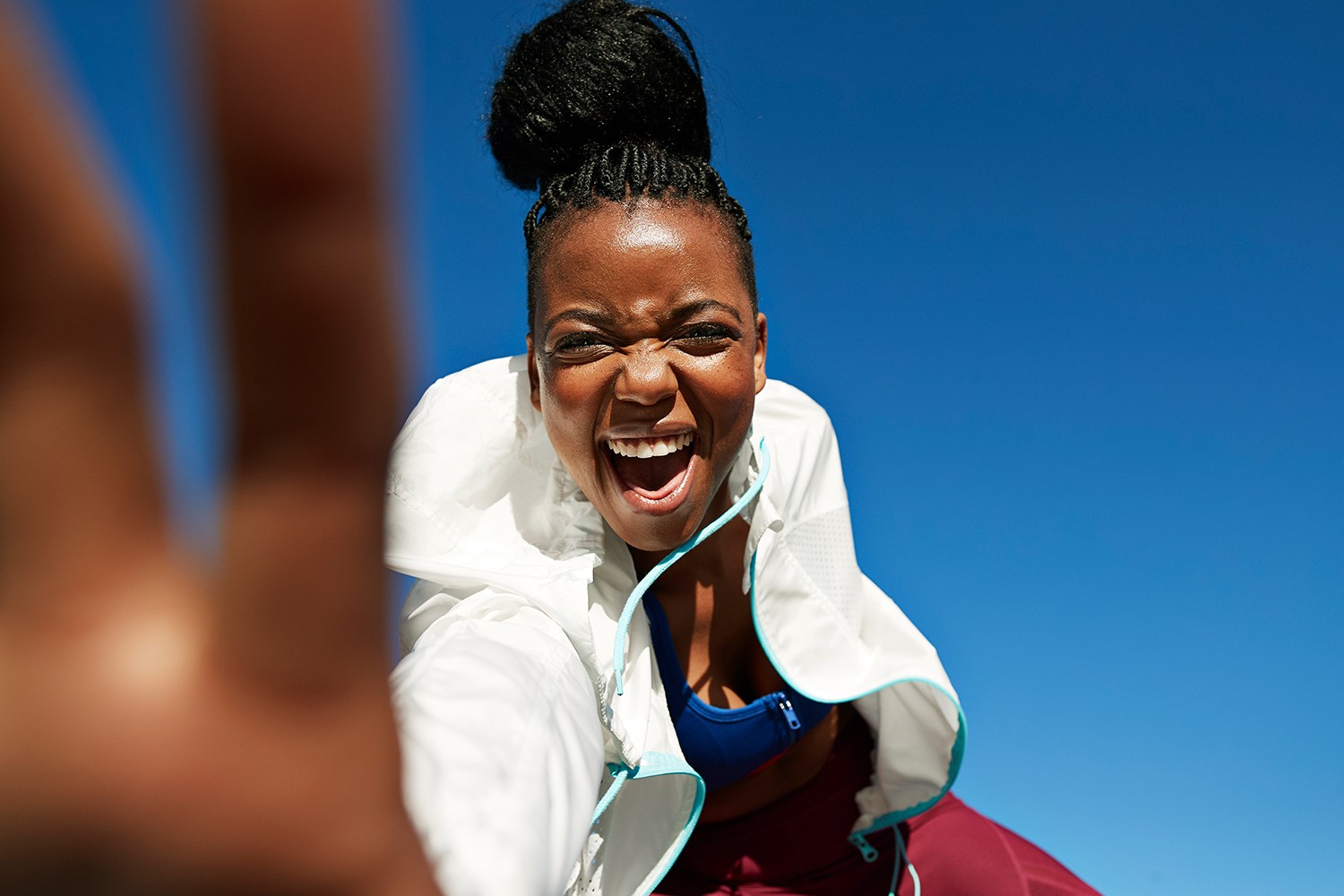 Who do I need to target? How do I win new shoppers; pack; price, place, proposition?
How important is price? Is health becoming important?
Are they limited by the appliances and utensils they have in the home?
How do they use and consume my products?
Is there a usage opportunity I haven't realised?
What are the triggers and barriers to purchasing my brand for non-buyers?
Get in touch with any questions, or to book a free consultation.