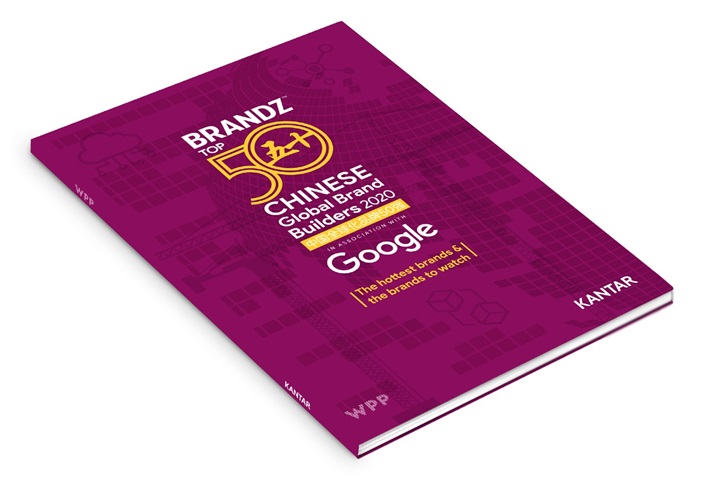 BrandZ Top 50 Chinese Global Brand Builders 2020
This report looks at the dynamic nature of China's fastest rising globalising brands and the key factors enabling them to achieve stable growth in an uncertain world.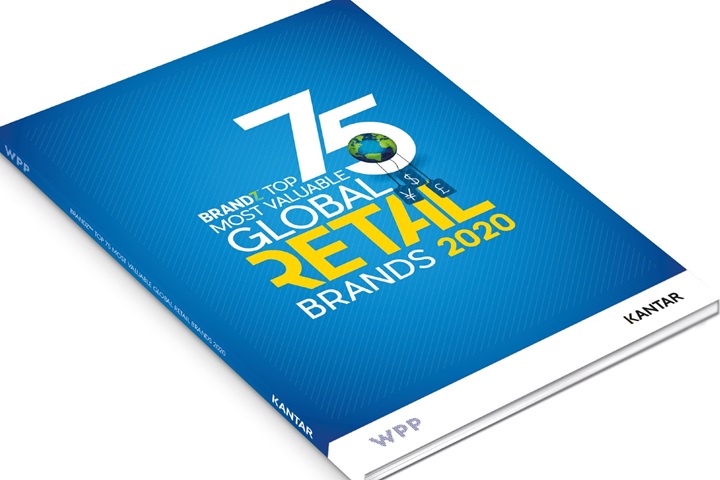 The BrandZ Top 75 Most Valuable Global Retail Brands 2020
Explore the full report to find practical guidance – things that retail businesses could and should be doing now, both to ride out the worst of the storm, and to be ready for recovery as it happens.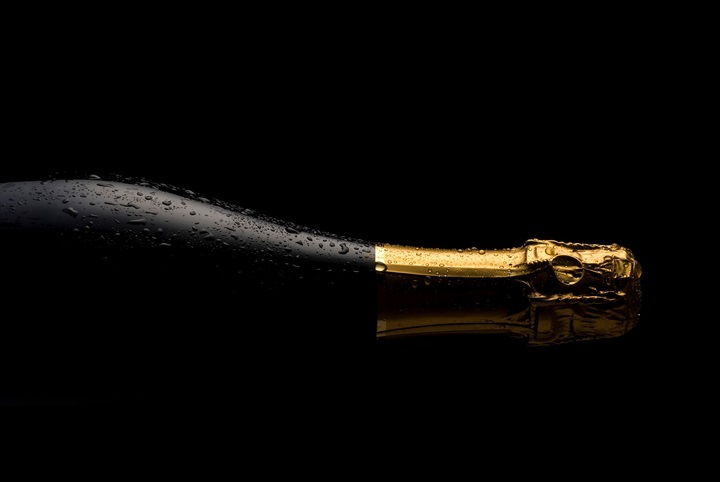 Best of BrandZ 2019
In this volume, we have hand-picked ten of our most diverse and interesting articles from last year. Whatever your own marketing concerns might be, BrandZ has relevant thinking to stimulate your thinking and inform your strategy.
Download the report