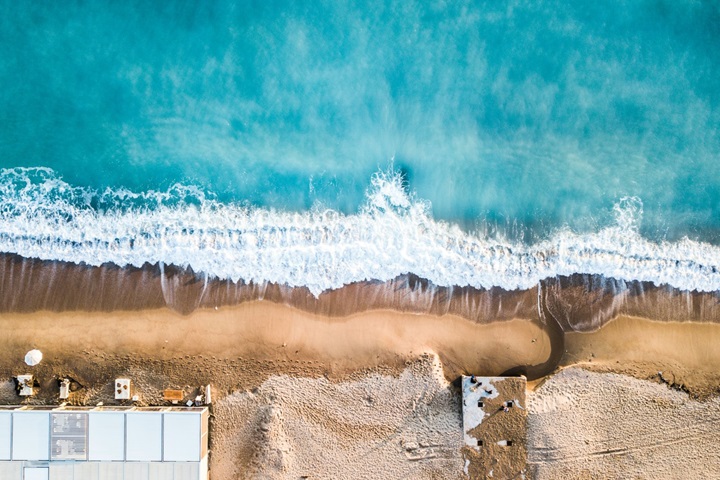 What happened to Cannes Lions?
Ahead of Cannes Lions digital, which replaces the physical event this year, we ask Philip Thomas, chairman of the advertising festival, about the decision to cancel – and the future of events and creativity.
Listen now
What did we learn in 2019?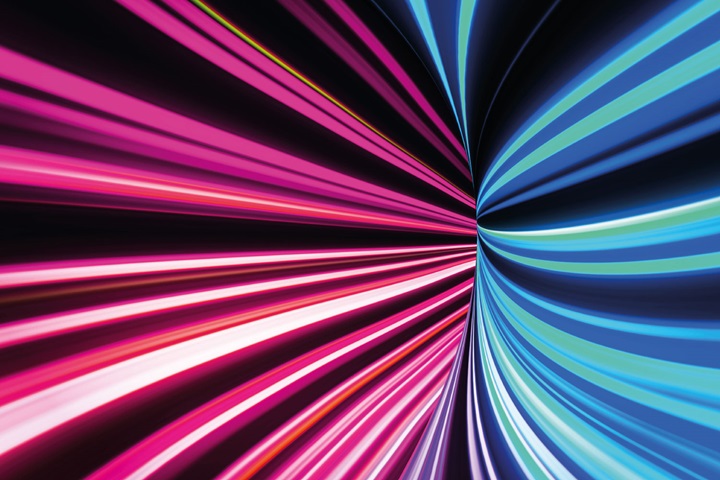 The most creative & effective ads of 2019
The Kantar Creative Effectiveness Awards celebrate the work that does just that. The awards are special because they acknowledge the best ads, as judged by consumers, rather than the advertising industry. See the best digital, print and TV ads from around the world.
Find out more
Future Proof Podcast Live @ Cannes
In 2019, Kantar partnered with Cannes Lions to host a daily podcast interviewing some of the industry's leading thinkers and provocateurs.
Newer thinking to inspire the rest of your 2020
The Power of Connection: media effectiveness learning for three categories
In the first of this series of category-specific investigations, Duncan Southgate takes a look at the media effectiveness of campaigns for food and (non-alcoholic) drink brands. Read more
In the second of Kantar's category-specific touchpoint investigations, we get to the bottom of what makes TV advertising so impactful for technology and telecom brands. Read more
In the third of Kantar's category-specific touchpoint investigations, we investigate media effectiveness for alcohol brands, and look at the role experiential media has to play. Read more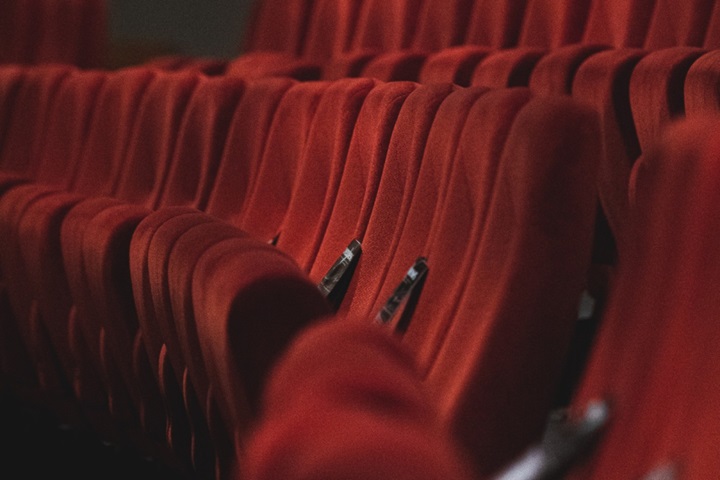 What happens if I reduce my media spend?
Some categories are continuing to advertise, while other sectors have cut back. Should you maintain, decrease or stop your investment? What will that do to sales and saliency?
Learn more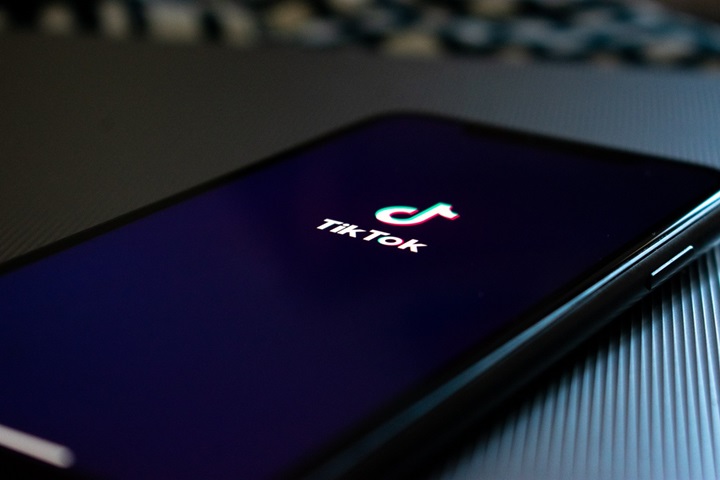 Why should you care about TikTok?
TikTok has exploded in popularity recently. What is so different about this platform, and how can brands get involved? We interview Jorge Ruiz, Head of Marketing Science at TikTok, for the Future Proof podcast.
Listen now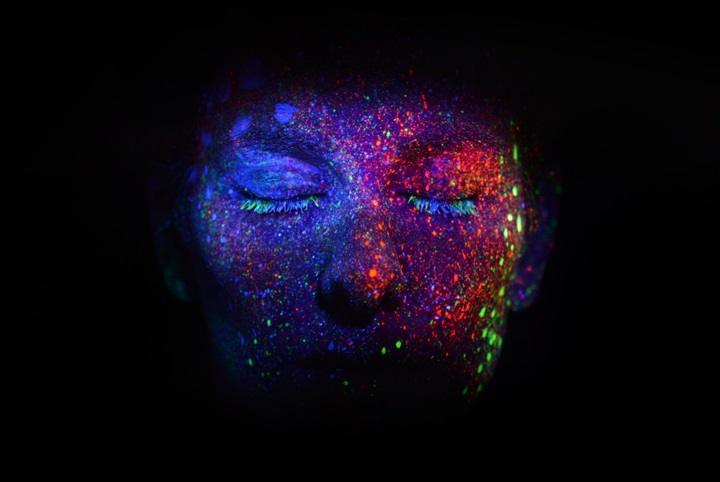 What will advertising look like in 2030?
Supporting immediate marketing strategies and planning for the next few months is a priority. But it's more important than ever to look further ahead; and for media and advertising, to imagine what scenarios the future might hold.
Find out more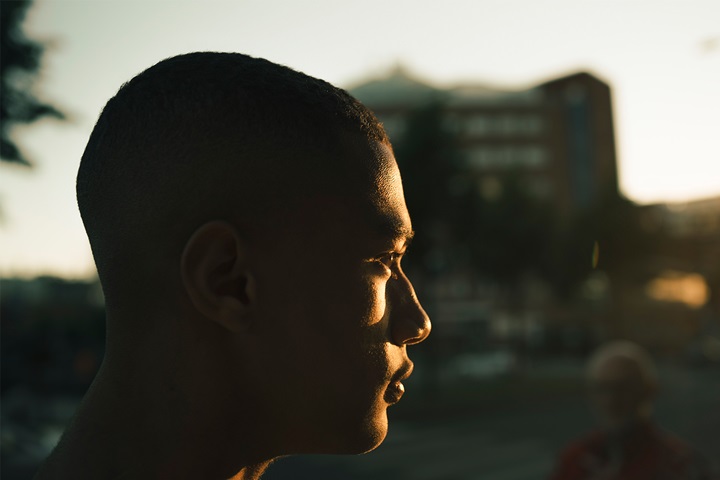 Now is the time for color bravery
Being colour brave can feel risky and uncomfortable, but there is a different role for brands to play. Colour bravery means being realistic about race issues in and addressing them directly rather than pretending they don't exist.
Learn more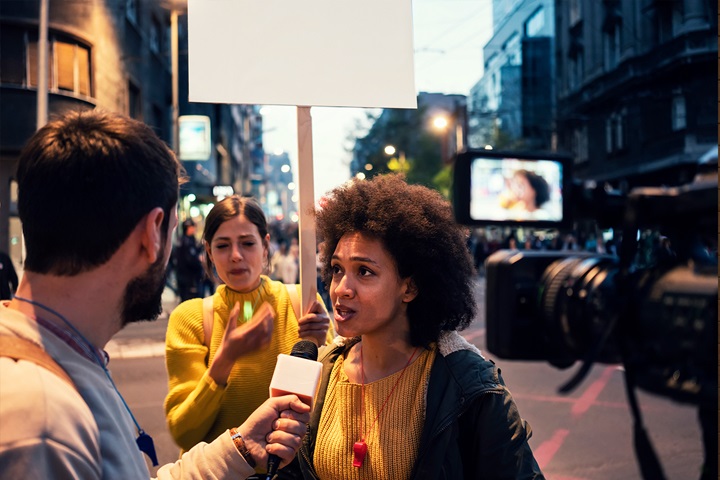 Zoomers: the new agents of change
"Zoomers" encompasses people 10 to 25 years old, and is one of the most diverse generations America has ever seen. It is reshaping the USA both in words and actions.
Find out more
Elitism is not cool: young people change cultural values
In this feature from our BrandZ Top 75 Most Valuable Global Retail Brands report, we discuss the growing importance of brand inclusivity, even for exclusive products.
Read more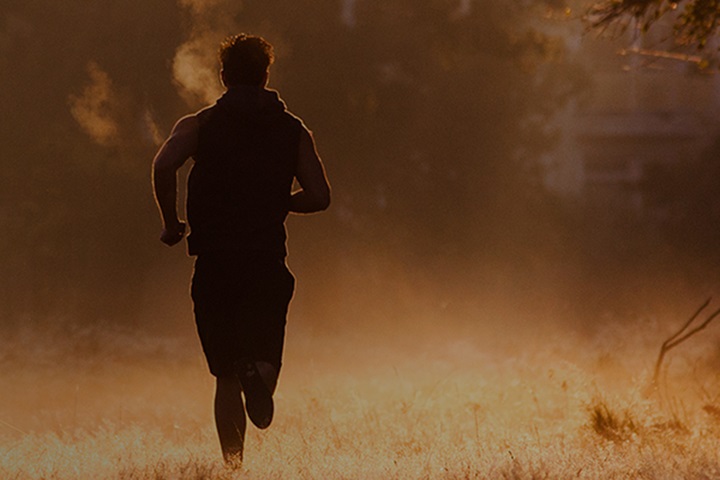 The new tensions brands should tackle
How can 'Tension Mining' and Enhanced Visual Analytics help you uncover the new cultural tensions that people are dealing with, so you can rebuild cultural relevance in the 'new normal' world?
Learn more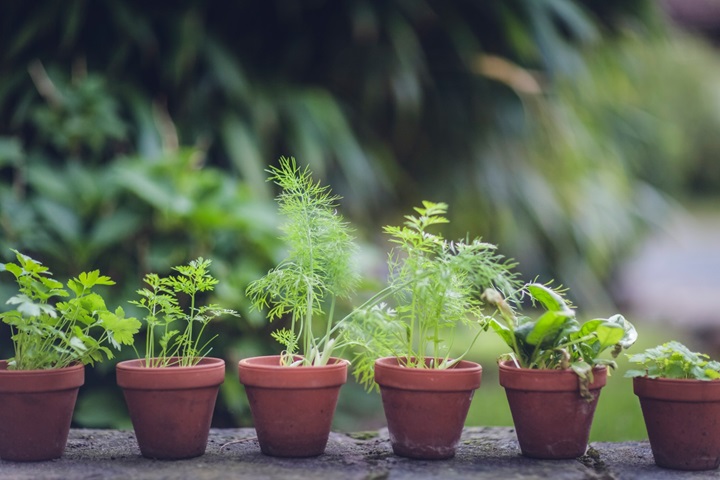 Could COVID-19 be the tipping point for sustainability?
Kantar COVID-19 Barometer analysis highlights the potential for sustainability acceleration, as people seek to support businesses who are trying to do good.
Find out more
The future of marketing to women
There are some significant cultural shifts that will change how advertisers connect with women. Kantar has conducted an exploration of culture today to inspire the marketing landscape tomorrow. Many of the shifts identified in the Hold Her Gaze project connect to the contributors of self-esteem; they show that women's confidence is growing and manifesting in some quite specific ways. The six themes of their research lead to interesting suggestions for brands, and inspired artwork for the #WhatWomenWant? exhibition, created for Kantar by Grey.