J. Walker Smith, our Chief Knowledge Officer, was recently awarded the American Marketing Association's Charles Coolidge Parlin Marketing Research Award, in recognition for his outstanding leadership in the marketing industry and sustained impact on behalf of clients around the world. Here he shares the secrets of success in a 30+ year career, and what keeps him excited about going to work every day.
How did you get started in your career?
In high school and college, almost all of my time was taken up as a member of the debating team, and that led me to law school. But in the middle of my 1L contracts course I realized law wasn't for me. I switched paths and in my Masters program I volunteered as a telephone interviewer for a regular statewide poll run by one of my professors. From that experience, I found my passion in the science of measuring public opinion for real-world decision-making. I finished my doctorate at the tail end of the Reagan recession when jobs were scarce, but my one job offer was fortuitous. I was a one-person research department, which enabled me to work directly with a lot of really smart people who are now legends in our profession. My path through two other jobs at which I led research groups – including Texize, a packaged goods company that was brilliant at niche marketing – led me to Yankelovich where I opened an Atlanta office and eventually ran the custom research and MONITOR groups before becoming president in 1999. A decade later, a merger with Henley Centre brought me to Kantar where I have had the good fortune to work alongside brilliant people doing innovative work.
What do you know now that you wish you had known then?
Back in the day, I would have counseled myself to be even more aggressive in seeking out opportunities to do interesting work. My career advice to people is to "ask for the job." Never wait to be discovered. Raise your hand and put in the extra hours. I did that a lot. I could have done that even more. It is always worth it, especially at Kantar where we have a platform like no other to do inspiring work.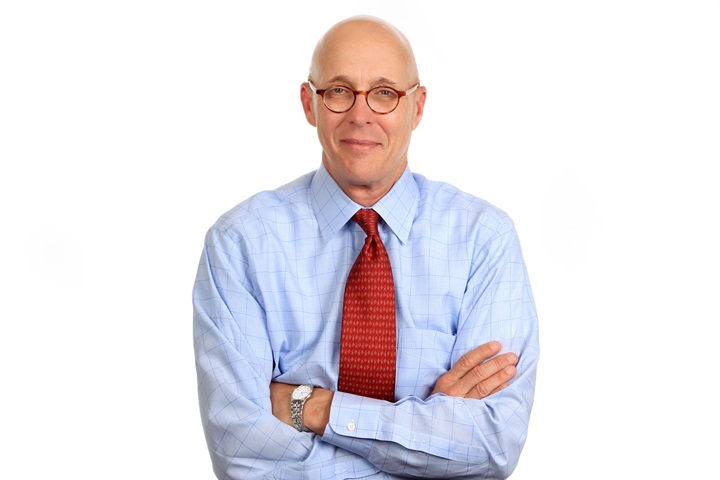 "I view marketing as a calling"
What do you love most about what you do at Kantar?
Our clients get the benefit of Kantar's unique culture of ideas and commitment to excellence. Many research firms and consultancies are content to grind out me-too work. Kantar is always pushing the boundaries and looking for the next innovation that will transform the marketplace and unlock greater success for our clients. What I love most about Kantar is the intellectual challenge of big ideas that make a bottom-line difference.
What's the biggest change you've seen during your career?
The topic animating the field when I began was single-source data, or a fully integrated purchasing and media database that marketers could use to make real-time decisions. This was before grocery scanner data. Now we are awash in data of all sorts. We are closer to realizing the promise of single-source data that was envisioned when I began, but not quite there. Still, the explosion of data is far and away the biggest change in marketing over the past half-century.
What are you most excited about for the future?
I view marketing as a calling. Legendary marketing guru Ted Levitt once defined the purpose of a business as identifying problems and then solving them. Levitt put innovation and marketing at the heart of that. As I look ahead, I see no let-up in the need for solving problems, but I also see an emerging generation of marketers more committed than ever to tackling the biggest problems we face. Our tools and talents are better than ever. I can't predict where that will lead, but I am excited about where it will take us.