Explore our research services
If you're looking for a partner to support your custom survey research, look no further than Kantar Profiles.
Our highly experienced local teams provide one-on-one support from survey programming through data delivery. We'll help you analyse and visualise your data using custom dashboards or data exports.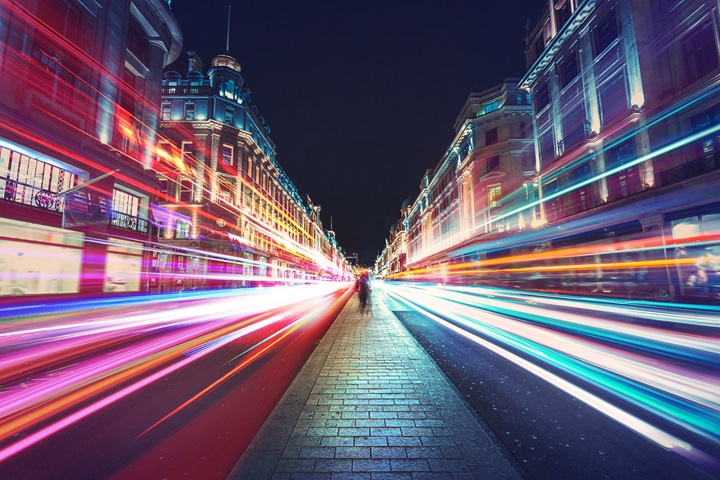 Survey programming and fieldwork
Create surveys that deliver honest and engaged answers using our award-winning programming tools.

Our teams have extensive experience supporting a wide variety of research studies, including: brand tracking, media and concept tests, wave and longitudinal research, in-home usage tests (IHUT), U&A studies, media planning, pitch work and sample-only fieldwork.
Request a quote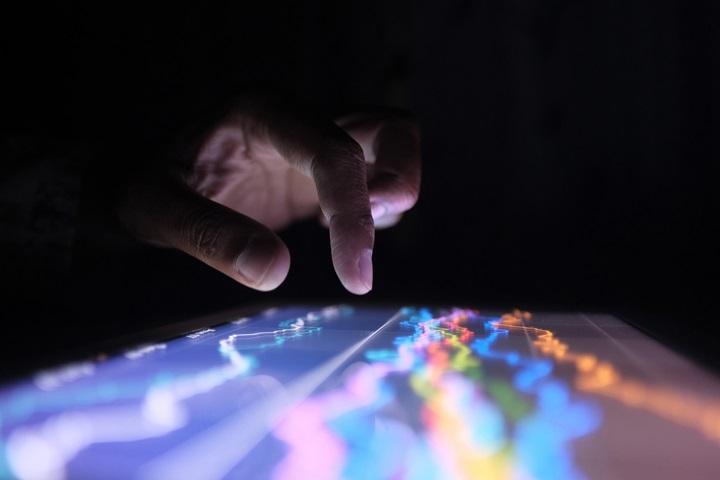 Save time and resources by letting us support your data processing needs. Our local teams can support data cleaning (removal of poor-quality data), verbatim coding, data weighting, and data quality forensics.
Request a quote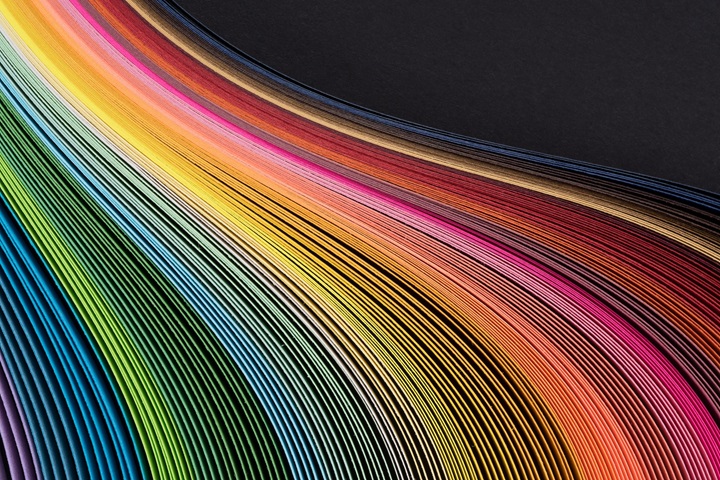 Turn your data into actionable insights with dashboards and other visualised outputs. We support: powerful custom dashboards, basic dashboards, crosstabs, and charting services.
Request a quote
Client results
We carefully approached a sensitive topic with a tailored audience to gather reliable data to inform the final visual identity for a brand.
Learn how Kantar was able to reach and engage the LGBTQI+ community through online research, as part of a project with DIVA magazine.
Learn how Spotted Risk leverages survey templates as a plug-and-play solution to streamline the data collection of audience reaction to real-time media.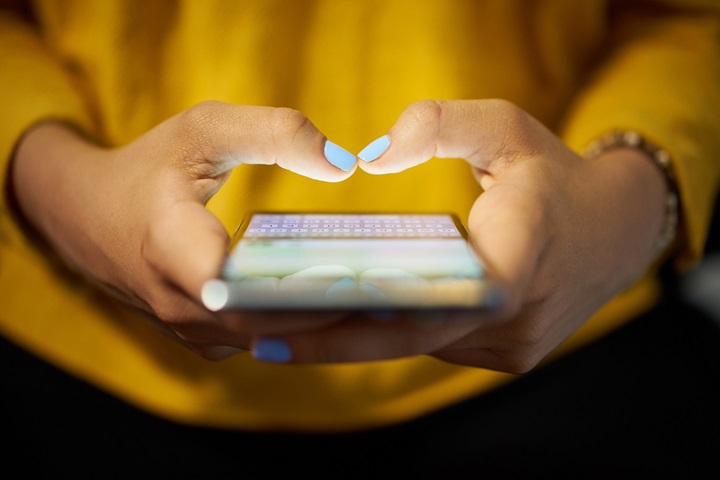 Survey Design Training Modules
We're sharing our award-winning survey design knowledge for effectively engaging with online respondents. Explore our on-demand sessions and learn how you can create engaging surveys that will yield more honest and reliable insights.
Find out more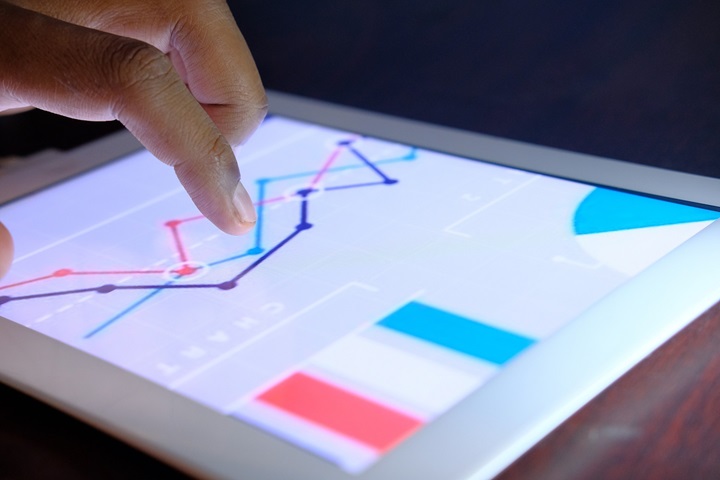 How do you select the best data deliverable for action?
Explore four ways to receive survey data based on your speed, connectivity and analysis needs here.
Learn more
Inspiration
Well-designed surveys increase respondent engagement and overall research effectiveness. Here are Kantar's 11 best practices for conducting online surveys.
Explore the consequences of poor survey design and learn about seven common errors that compromise the reliability of your results.
Explore the value of quality assurance measures and learn about eight types of survey data quality checks that flag unreliable respondents and improve data quality.
Contact us or request a quote