CEO, Insights Division, Americas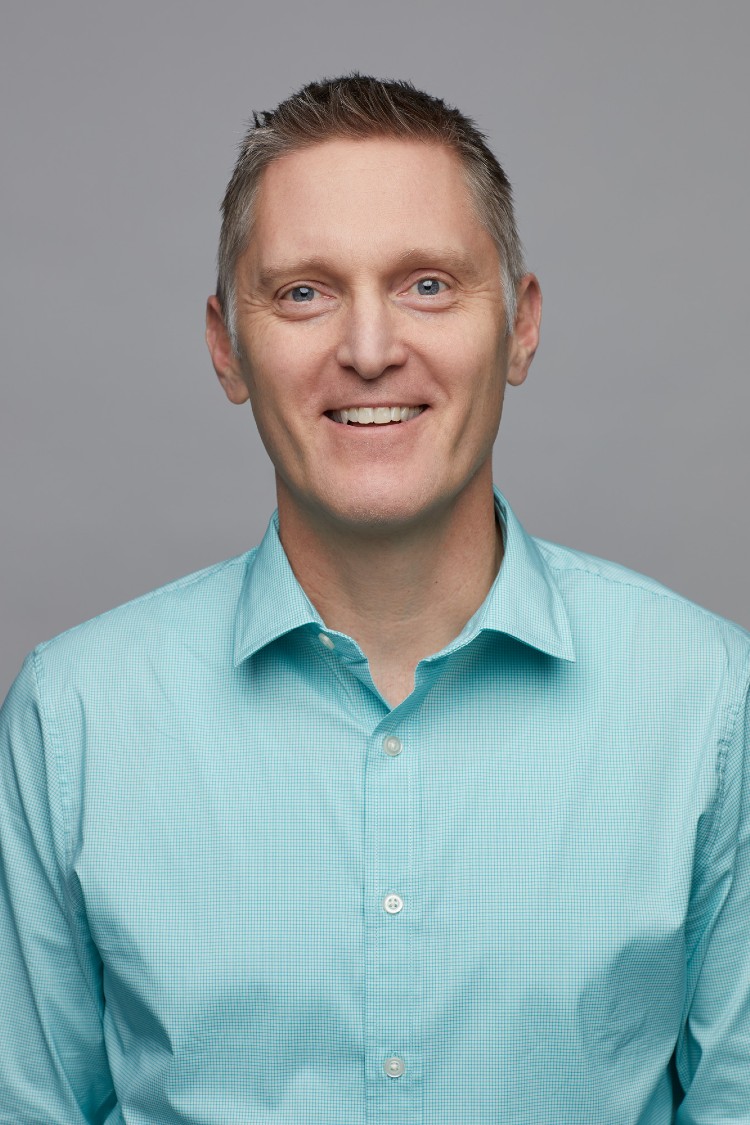 Reed Cundiff joined Kantar from Microsoft where he held the position of General Manager, Customer and Market Research. During that period he was responsible for the digital transformation of Microsoft's customer and consumer insights and revamped his team into an internal consulting team.
Prior to Microsoft, Reed had a series of roles in the technology sector, as a manager and consultant at Gartner and Yankee Group and as one of the founding executives of Compete.