In a world with so much content, advertising needs something unique to stand out from the crowd and engage the target audience. 88% of people don't think brands do a good job of representing them, or people similar to them in advertising. So how can brands portray people in advertising in a way that resonates? And delivers against their brand objectives?
In this episode of The Human-Centric AI podcast from Affectiva, a Smart Eye company, Vera Sidlova, Global Brand Manager, Creative at Kantar talks to Ashley McManus, Senior Director Global Marketing at Affectiva, about the trends in advertising and how advanced technology like facial coding can uncover people's unfiltered, moment by moment responses to an ad.
They discuss the challenges advertisers face to break through the noise, the increasing expectation of brands to act responsibly, and how advertising can play a role in shaping society – from inclusive portrayal to climate change, and much more. They focus on how advertising should evoke empathy and tell strong stories that resonate with people.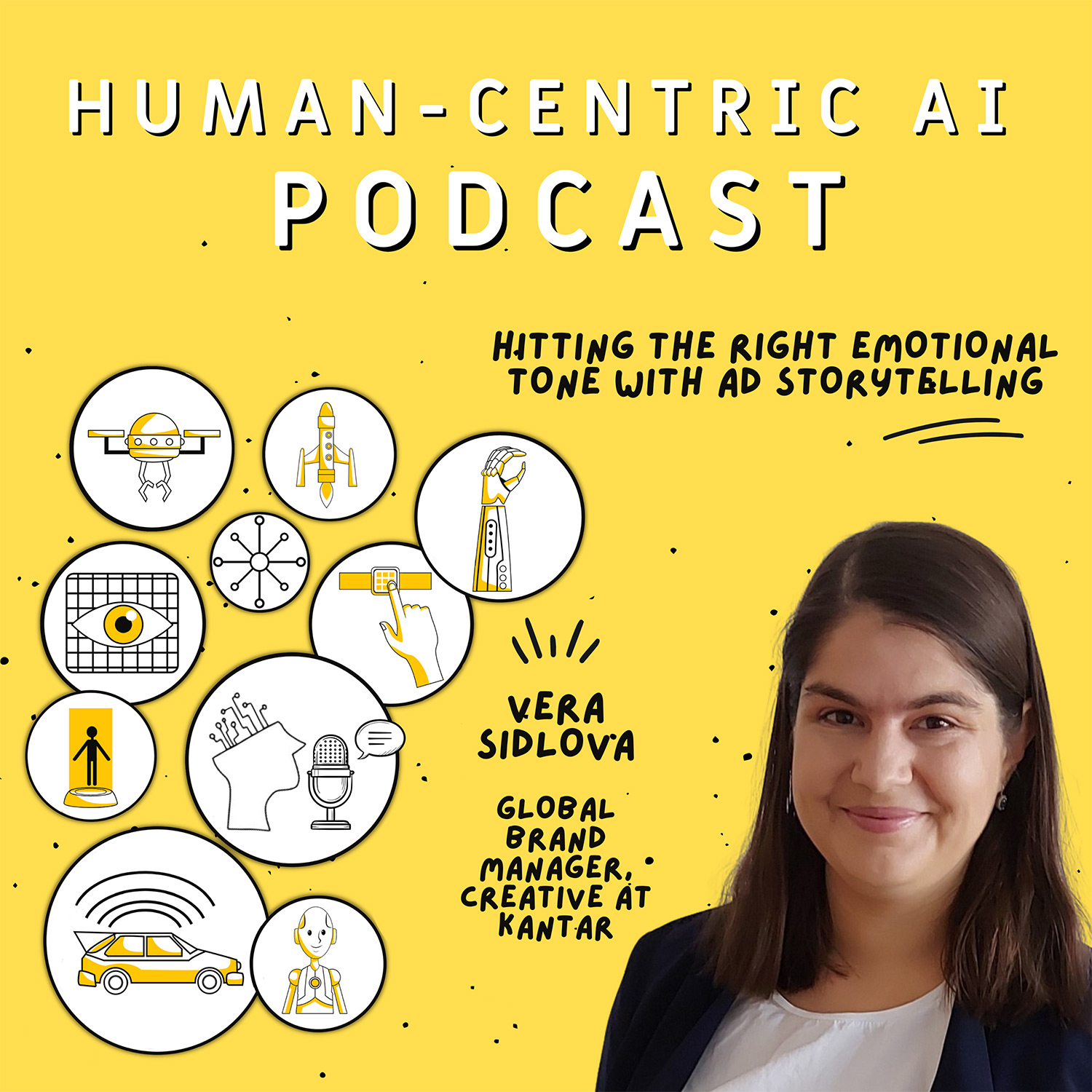 Get in touch to find out more about getting emotion and storytelling right in your advertising.