Understand shopper profiles and shopping missions, and how people shop, from a category, channel and brand perspective.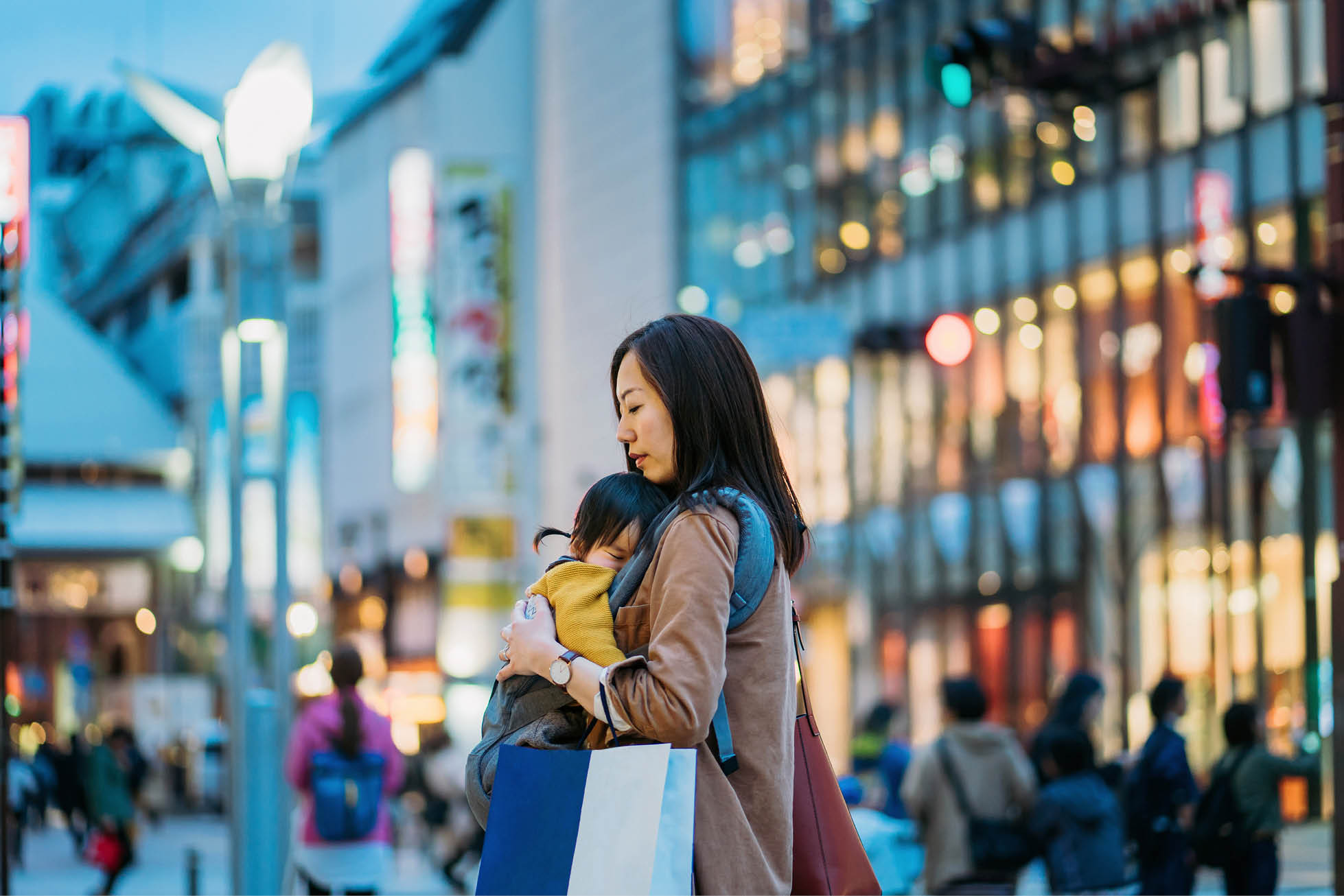 Featured solutions
Get the full view of how people shop online, from a category and brand perspective.
Get the empowering insights you need to boost your business, and shape the future of retail.
Also within Consumer, Shopper & Retail