The banking sector maintained its presence in the BrandZ Top 40 Australian Brands 2019, despite the total ranking value dropping by 5% to US$96.8 billion.
The dividing line between many of the best-performing brands and those that have struggled is consumer trust. Brands that were able to win the trust of consumers, and achieve meaningful difference against competitors performed six times better than those that fell behind in these areas.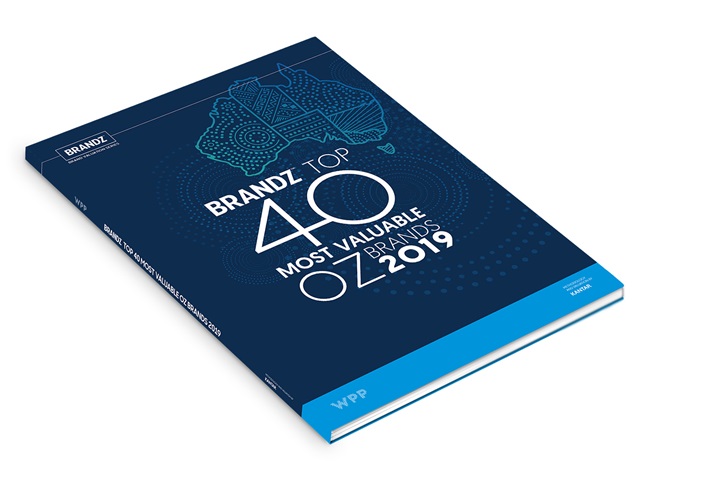 Access extensive insights on the brand growth strategies of category leaders, fastest risers and newcomers, and the challenges and opportunities ahead.
Download the report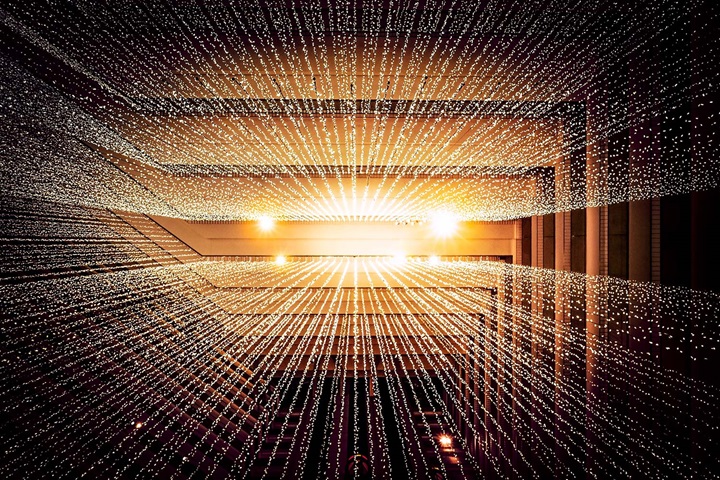 Infographic
View a summary of results: Top 10 brands, top risers, newcomers and leading categories.
Video
Watch the Top 40 countdown video
Take a look at the key players in the ranking.