Supercharge your brand growth
BrandZ™ is the only brand valuation ranking that measures the contribution of the brand that is validated to in-market sales.
Unlike other brand rankings, BrandZ is 100% customer-centric. In addition to identifying the strengths and weaknesses of a brand, BrandZ also tells us why. And, based on the global scope of our research, BrandZ is the first to identify worldwide trends and high potential brands in fast-growing markets.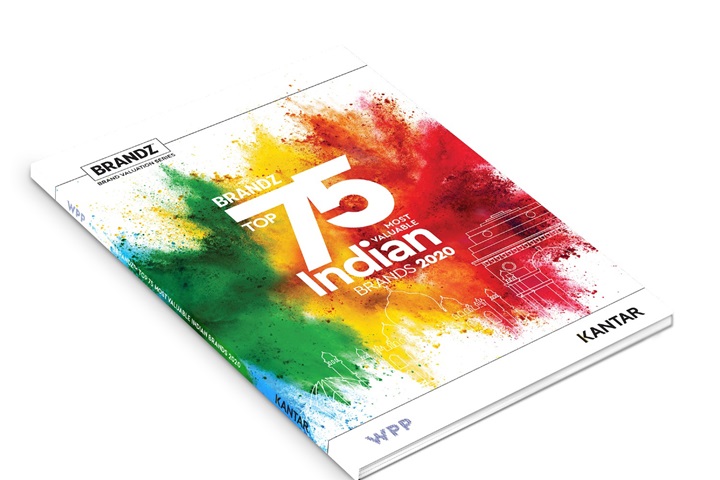 BrandZ Top 75 Most Valuable Indian Brands 2020
In this new report, you will find an all-new brand valuation ranking, with insights on how India's most valuable brands have created pathways to growth through agility, flexibility and clear-eyed action.
Find out more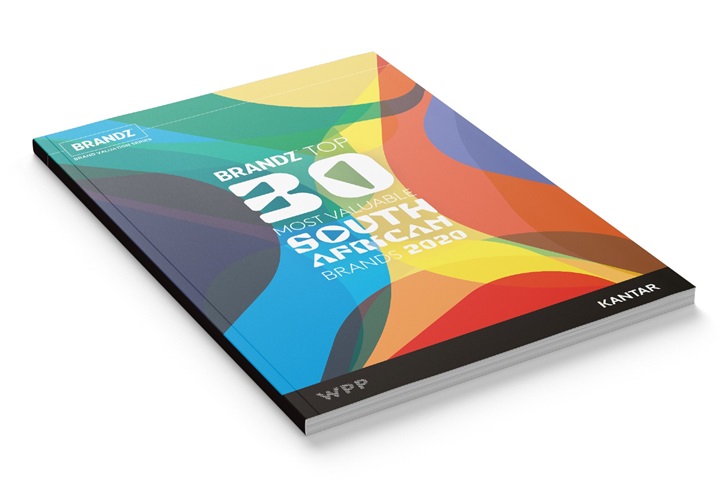 BrandZ Top 30 Most Valuable South African Brands 2020
This report explores how the most valuable South African brands are navigating continued waves of disruption and routes back to growth.
Find out more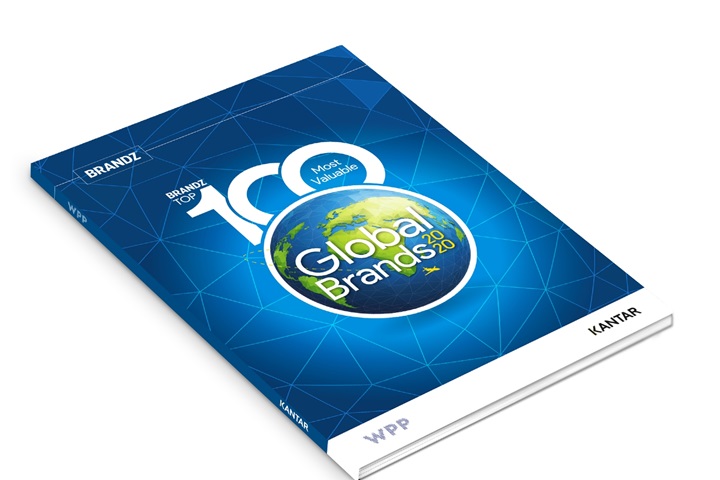 BrandZ Top 100 Most Valuable Global Brands 2020
Explore how high-performing brands are proving their resilience, the pandemic impact across 14 categories, and implications for future growth.
Find out more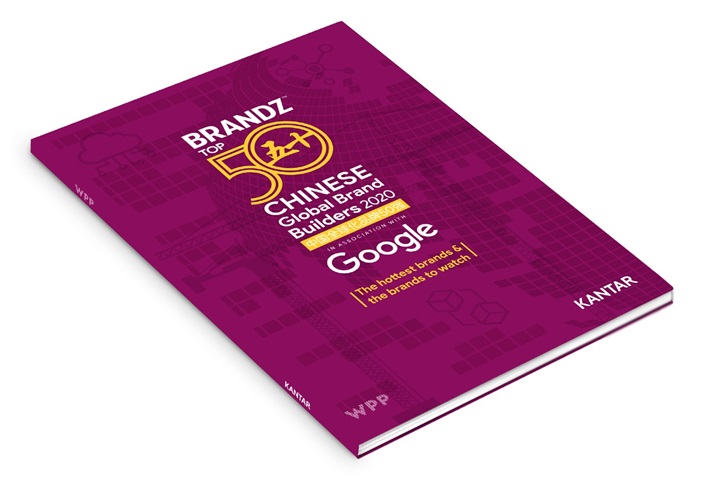 BrandZ Top 50 Chinese Global Brand Builders 2020
This report looks at the dynamic nature of China's fastest rising globalising brands and the key factors enabling them to achieve stable growth in an uncertain world.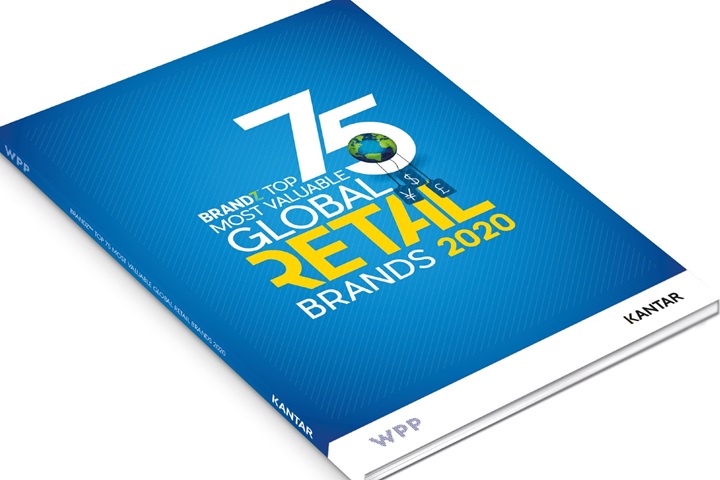 The BrandZ Top 75 Most Valuable Global Retail Brands 2020
Explore the full report to find practical guidance – things that retail businesses could and should be doing now, both to ride out the worst of the storm, and to be ready for recovery as it happens.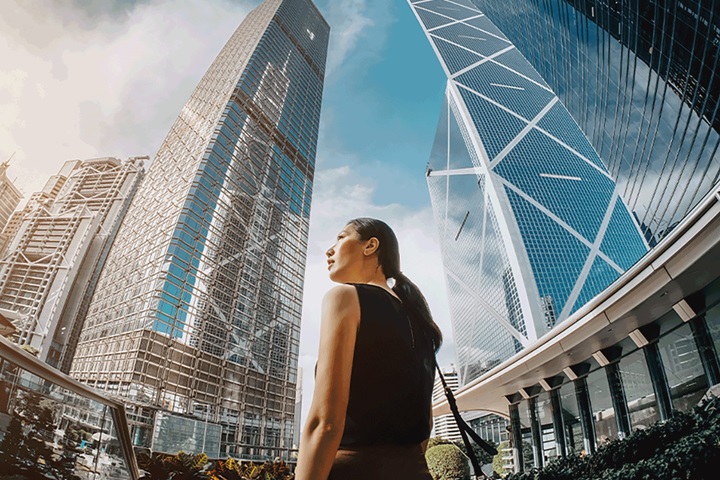 Buy customised reports and data packages from BrandZ, the world's largest brand equity database, on Kantar Marketplace.

Find out more