Organisational Performance
Rethink your operating model, build capability, and grow internal talent pools to unlock growth.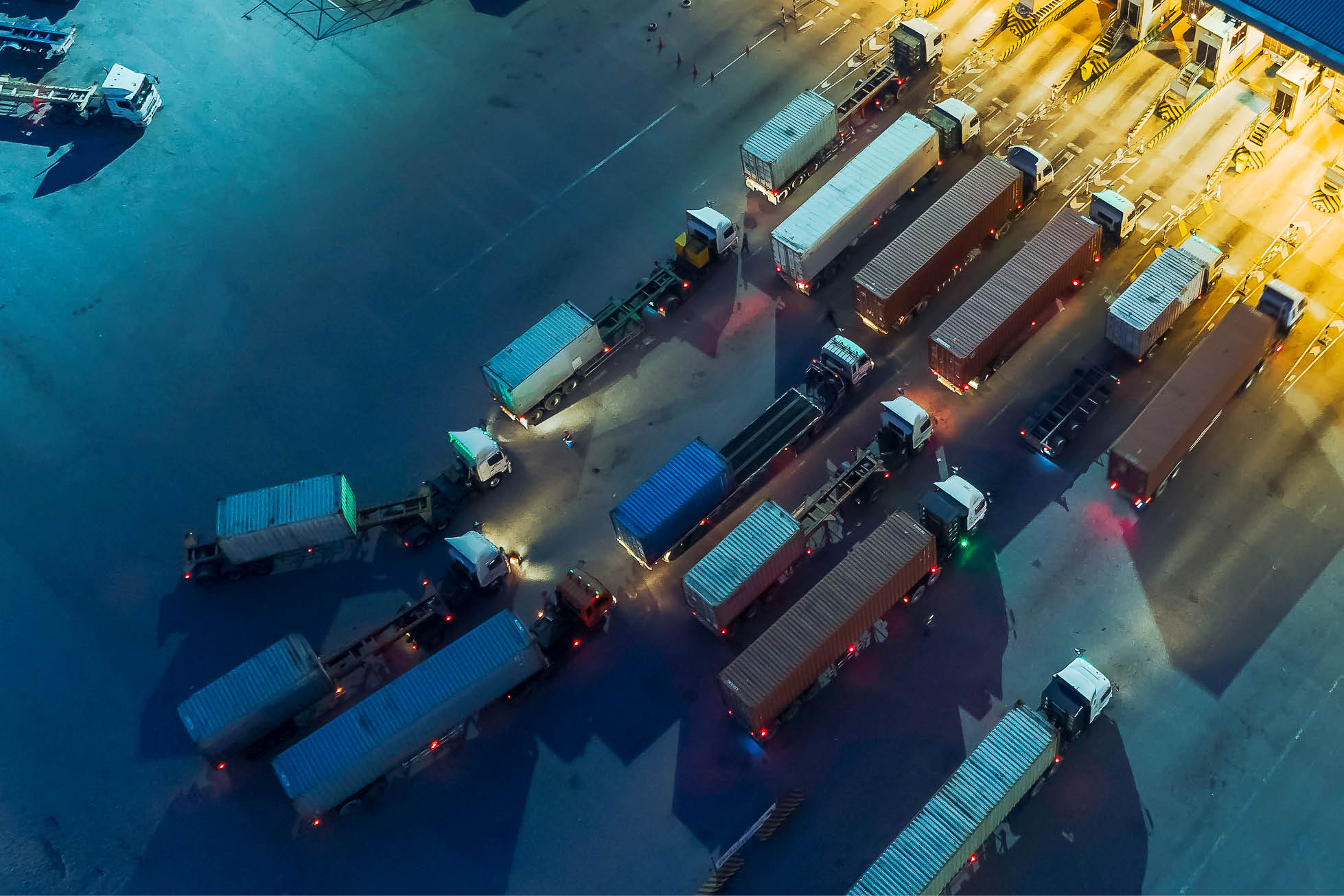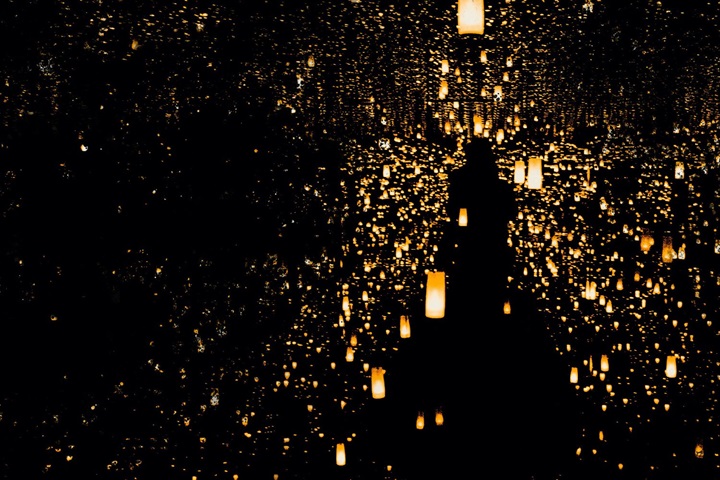 Insights 2030: The imperative of imagination
Discover the structures, skills, processes and practices that organisations need to apply to build future-proof Insights functions.
Learn more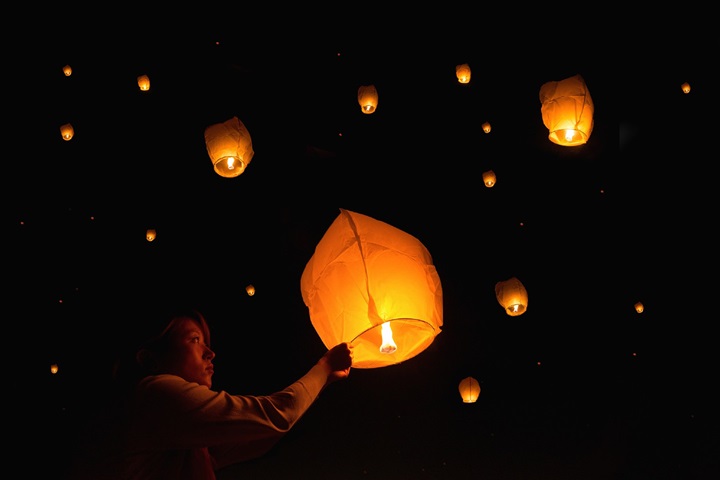 Building a consumer-centric engine for growth
How do marketing organisations need to evolve and optimise their operating models to maintain growth? A content series from our Organisational Performance experts.
Find out more
You may also be interested in...