We need curious, passionate and clever analytics experts and data scientists to unlock the intelligence we hold in Kantar.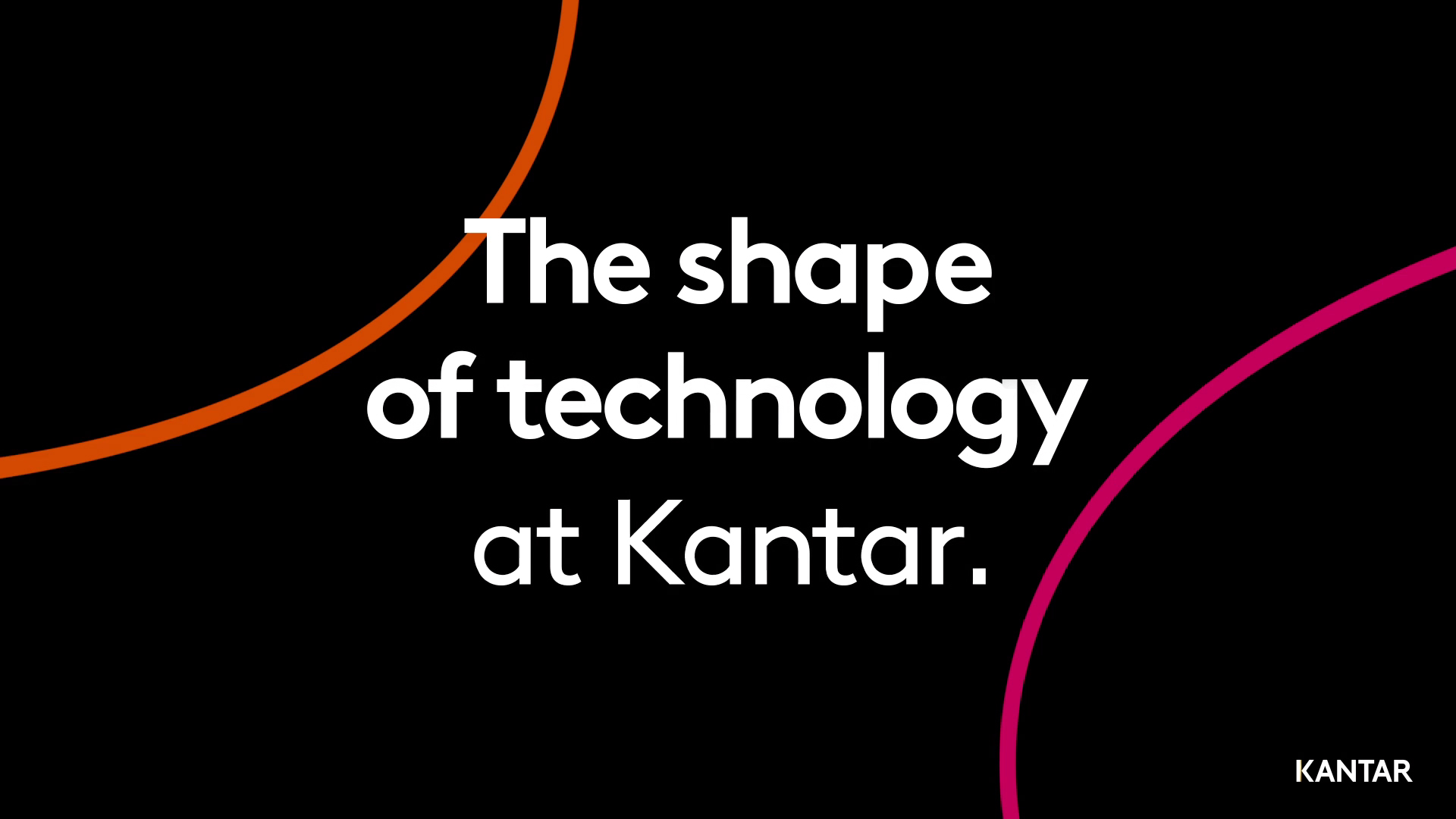 Our advanced analytics techniques and technology allow us to collect in-depth information about how people around the world think, feel and act, and predict future behaviours. We want the brightest and the best in analytics, data and technology to join our team and help us lead the category globally.
Shape the industry with us
Fascinated by big data? Excited by its power and potential? If you're curious, resourceful and want to grow your skill set, there's a place for you at Kantar. Join us as we help some of the world's top brands solve their most difficult business challenges and help shape their industries worldwide.
Boost your career
With artificial intelligence and plenty of new product development, this is an exciting time to join our team. Our analytics teams across the world use our connected intelligence alongside innovative technology to unlock deeper insights that help our clients make faster decisions, at scale.
Dynamic environment
Business growth, positive client impact and a great employee experience should underpin everything we do – and that means adopting positive behaviours that help us reach strategic goals while shaping the way we all work together.
We are passionate about creating an inclusive workplace where everyone can grow and flourish, as well as helping our clients understand the diverse nature of their own customers. Diversity drives innovation and creativity, enabling us to better serve the needs of our clients.
Grow with us
At Kantar, you will get all the training and support you need to advance your career. We are collaborative and supportive, coaching and guiding you to improve your skills so you grow as we do. You get:
Full access to LinkedIn Learning
Time away from your day job to learn new skills
Official certifications from Microsoft and other providers
Peer-to-peer learning within the new Tech Hub
Annual hackathons
A global community sharing best practices and knowledge.
Join us
Within an agile team structure using scrums and sprints, we give our people the freedom to take measured risks while continuing to innovate. Are you ready to shape the future?