Find a role that will let you conceptualise, direct, design and implement comprehensive product management strategies.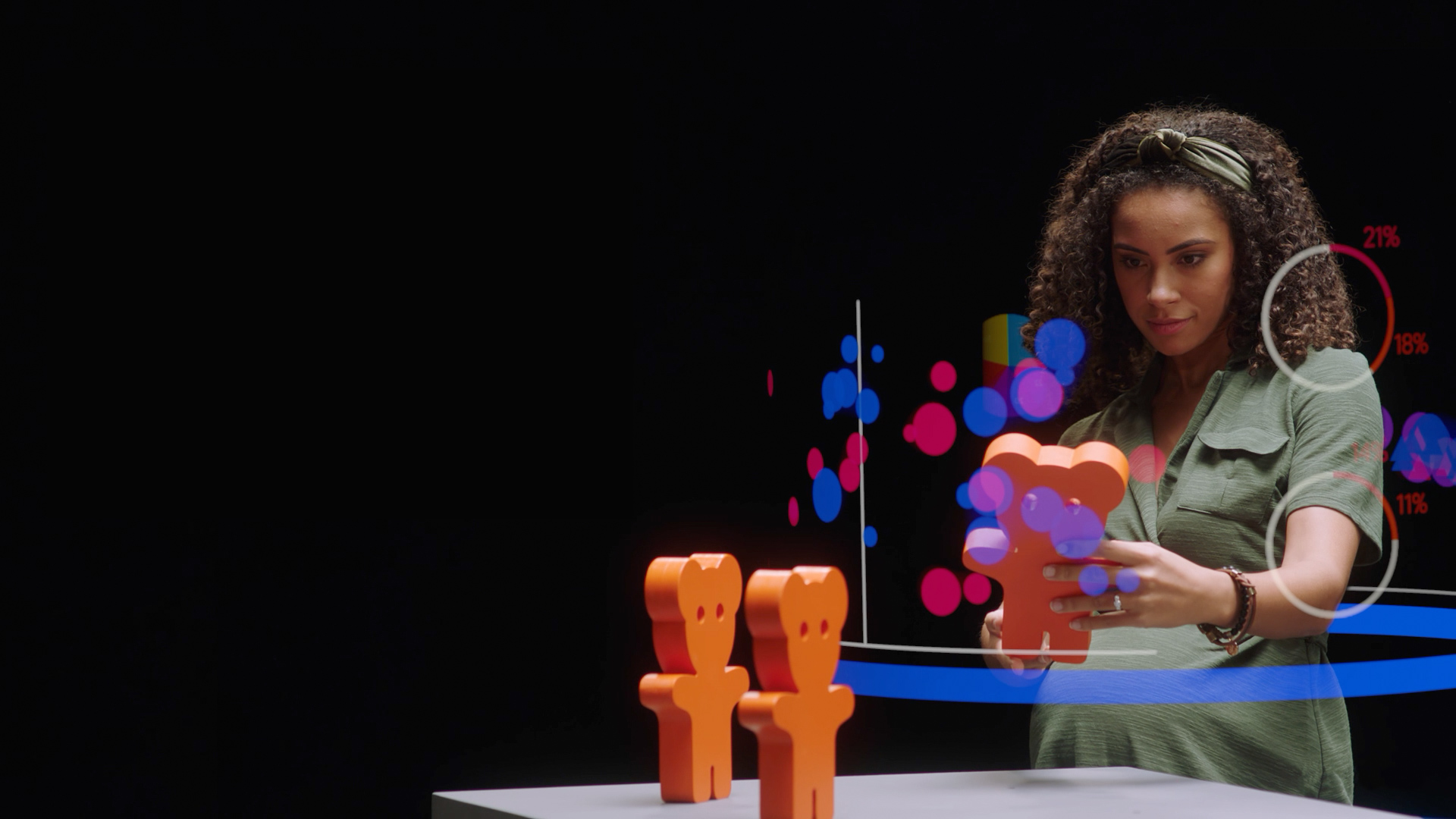 Join Kantar's Product Development team, responsible for cultivating new products and the day-to-day management and promotion of a product or family of products. Be at the heart of transformation in an ever-changing world.
Register your interest
Develop and promote products at all stage of the product lifecycle: everything from defining a product concept, to defining requirements, to working across the organisation to develop the product, through product launch and the ongoing management of the product post-launch. You will have the chance to implement the optimal marketing and product plan within the context of that strategy.
Some of our latest products include Kantar Marketplace and the Inclusion Index.