Keep the voice of the consumer at your fingertips
Choose a plan that's right for you and unlock more features and benefits at each plan level with no subscription fees.
Core
The quickest way to try Kantar Marketplace
Pay-as-you-go
$0 USD/year
upfront*
Recommended
Plus
More benefits for individuals or teams working on many projects
Starting from
$50,000 USD/year
upfront*
Advanced
For teams looking to scale up their agile insights practices
Starting from
$150,000 USD/year
upfront*
Enterprise
Ideal for large organisations that need a high degree of flexibility
Bespoke options
Contact us
to discuss pricing*
*Pricing varies by market. Upfront commitment unlocks more bonus credits, platform features, services, and configuration options. No subscription fees.
Features and benefits
Flexible service model (self-serve or with expert service)
Hassle-free payment with credits
Simplified, annual procurement
Bonus credits to use on any project
Project order forms to automate serviced project requests
Tailored project order forms
Best-in-class dashboards to aid project analysis
Kantar's industry-leading norms and benchmarks
Export results to editable PowerPoint and Excel
Compare results from multiple projects to facilitate rapid meta-analysis
Analyse project data by running custom tables
Premium AI-powered insights
Simplified account administration
Access control and permissions
Centralised credit management
Concierge support and success
24/7 technical support and on-demand Help Centre
First-time platform walkthrough and project guidance
Structured onboarding and live training sessions
Strategic discovery and review of clients' platform objectives
Bespoke client adoption programme
Tailored platform experience
Analytics dashboard and layout configuration
Tailored PowerPoint exports
Co-branded platform and curated product set
Why leading brands choose Kantar Marketplace
"
I have been sincerely impressed with the speed that Kantar Marketplace can deliver results. My organisation moves at such a fast pace that most premium suppliers' solutions are not even close to meeting; this platform has unlocked all the agility needed to match our rigorous internal timelines and enable research-informed decisions as quickly as required."
George Papadopoulos
Senior CDI Manager
Reckitt Benckiser
"
The Kantar Marketplace platform is really intuitive, and I was impressed with how easy and fast it was to set up a test. I was able to set up a multi-cell test on a Friday and by Monday we were already having conversations with the marketing team and agency about results."
Gladys Diaz
Brand Intelligence Analyst
Heineken UK
"
Kantar Marketplace helped us raise the bar on creative excellence by providing a rapid, robust, insightful and cost-effective way to test our creatives. The platform's UX is intuitive and reliable, and the service we receive from the team is second-to-none!"
Simon Hughes
Insights and Research Director
Mastercard Europe
"
The Kantar Marketplace platform is super-quick, easy and very intuitive. Even its lowest cost solution delivers so much more for your money than competitors."
Louise Abbott
Consumer Insights Manager
BRITA Water
"
The concept screening programme we've implemented in partnership with Kantar Marketplace has given us a fully validated new product development pipeline. We're confident in the products we're launching and know how to optimise the concepts to maximise commercial potential."
Caroline Morley
No7 Global Insights Manager
Walgreens Boots Alliance
"
When we wanted to ensure that our new advertising campaign was well poised to meet our brand-building goals for Johnson and Johnson, we needed results fast. We were extremely impressed by the speed in which Kantar Marketplace delivered, enabling us to see results from 15 digital and TV assets in just three working days after launch."
Michael McCaffrey
Global Head, Strategy and Insights Corporate Affairs
Johnson & Johnson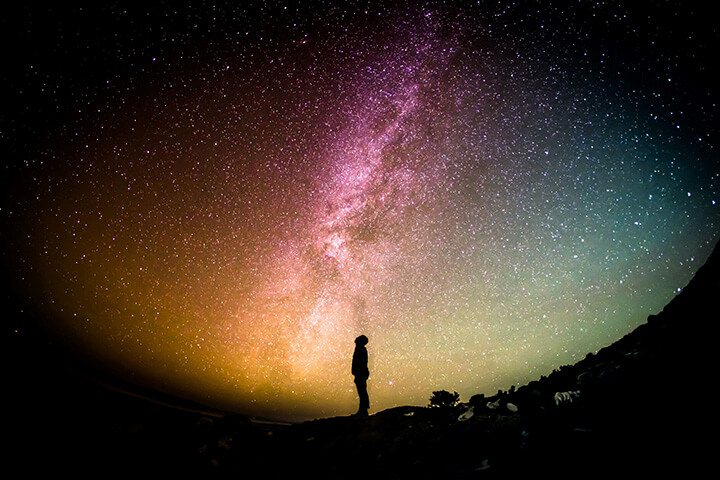 Faster insights.
Better decisions.
Work smarter when you choose the Kantar Marketplace plan that's right for you.
Talk to an expert