Discover what makes your brand unique with agile solutions
Measure and elevate your brand performance with solutions combining powerful technology, precise forecasting and proven brand expertise, so you can act fast, stay competitive and win.
BrandDynamics, BrandEvaluator, BrandSnapshot and BrandCampaign are Kantar BrandTek solutions combining Kantar brand expertise, forecasting and technology, so you can act fast, stay competitive and win.
Benefits
Proven solutions
Measure your brand's performance using our extensively validated brand equity framework proven to predict purchasing behaviour.
Deep brand expertise 
Backed by a database of over 20,000 unique brands, our analysis is uniquely positioned to help you grow brand value.
Agile brand insights
Automation means you get your insights quickly, allowing you to act at the speed your business demands.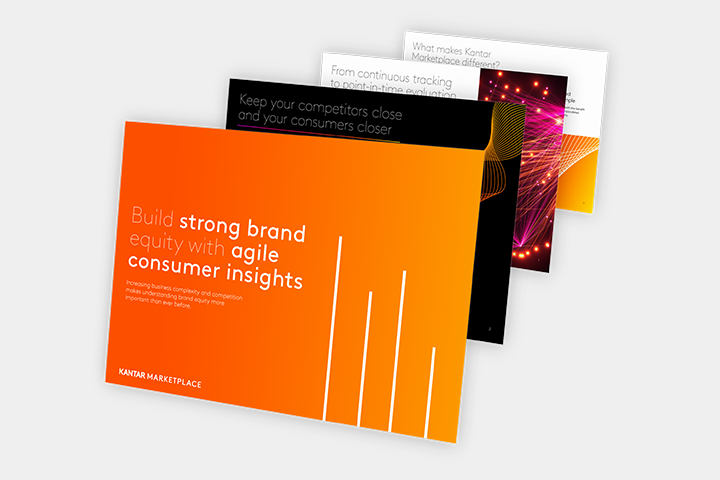 Building a strong brand
Track and strengthen your brand equity with the right tools at your fingertips.
Download your guide