Supercharge your brand growth with powerful diagnostics and consumer intelligence.
Agile insights designed to make your brand stand out
Shape how your brand is seen by people through a deep understanding of consumer behaviour. Measure and evaluate brand performance so you can find meaningful connections with consumers.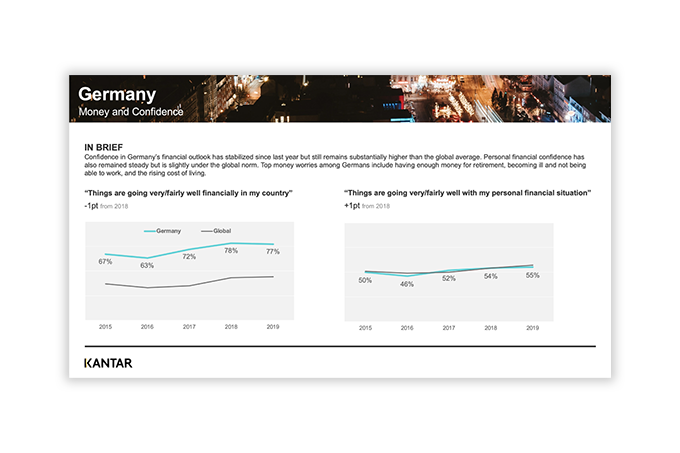 Consumer intelligence 
Be relevant, everywhere
Understand the consumer landscape in a given market. Adapt your marketing plans based on knowledge of local attitudes, values and lifestyles, or look at real purchasing data to understand buyer behaviour as it relates to your brand.
Brand strategy 
Strengthen brand performance
Supercharge your brand growth with actionable insights that help you understand the value of your brand and how you measure up against others in your category.
Advertising effectiveness
Optimise ads to support brand growth 
Fine tune campaign investments with an understanding how your ad is impacting engagement, persuasion and brand metrics.
Benefits
Rich consumer intelligence 
Uncover shopping patterns and trends as they manifest so you can stay ahead of what people want and need from your brand.
Robust quantitative analysis 
Drill into consumer behaviour, attitudes and values. Measure your brand's performance using our unique frameworks and tools.
Deep expertise 
Backed by a database of over 17,500 unique brands, our analysis is uniquely positioned to help you grow brand value.
Agile brand insights
Quickly calibrate your marketing with research at-the-ready, so you can focus on the strategies that will deliver growth.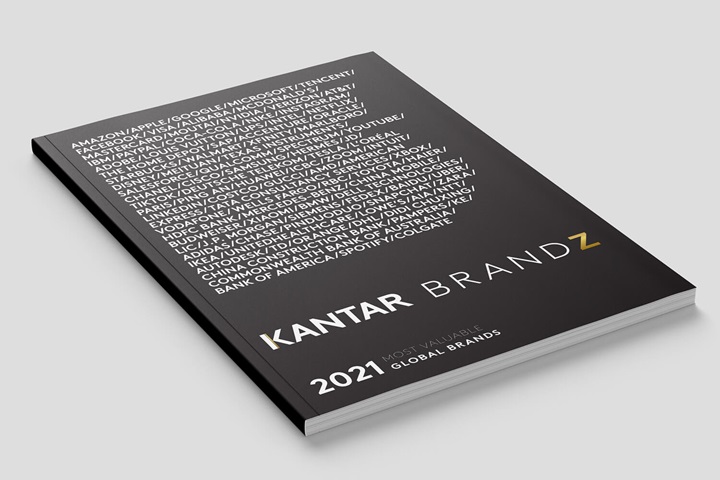 Download the Kantar BrandZ Global Report
Discover how the world's most valuable brands are accelerating growth.
Get the report