Digital ad testing with diagnostics
Improve your digital ad performance with Link Express for Digital.
Available as an automated, serviced-only solution
Take your digital advertising to the next level. 
Quickly understand how you can improve your digital ads, so you can make rapid decisions about your campaigns with confidence. Use your learnings to increase engagement and impact so you make the most of your budget and develop creative best practices for future ads.
Available for: YouTube, Facebook, Instagram, Twitter, TikTok, Youku and out of context.
Say goodbye to ads being skipped or scrolled over.
Test different versions of your ad in context so you can identify which ones will make people stop and pay attention. Capture behavioural data and evaluate the potential impact of your ad on brand and sales metrics.
See how well your ad works across markets.
Test the same ad in multiple markets. Run multi-country campaigns confidently, and make data-driven decisions about whether to repurpose an ad from another market or scrap it completely and create a new ad.
Make smarter investments in your brand.
Intuitive analytics dashboards provide an instant understanding of creative effectiveness. Plus, you'll have access to Kantar experts who'll guide you on how to maximise the impact of your ads, so you can use your budget intelligently and be confident that your final creative will deliver ROI.
And with a turnaround of as few as 48 hours, you can do it all at the speed of business.
Agile ad testing for a digital world
Fast, yet powerful
An automated survey process delivers cost-effective, high-quality ad test results in as few as 48 hours.
Proven methods
Backed by learnings from 13,000+ digital ad tests, we've put a lot of thought into research rigour - so you don't have to.
Results at your fingertips
Easily understand your results with intuitive analytics dashboards or export to PowerPoint and share with your team.
Expert support
An expert team will guide you through the process, so you can quickly analyse your ad performance and act with confidence.
How to get started
01
Create an account
Use your Kantar Marketplace account to request studies right when you need them.
02
Launch your study
An expert will contact you to set up your study based on your exact needs.
03
Get results fast
View your results in a convenient dashboard so you can review and analyse the findings.
Ask more from your digital ad testing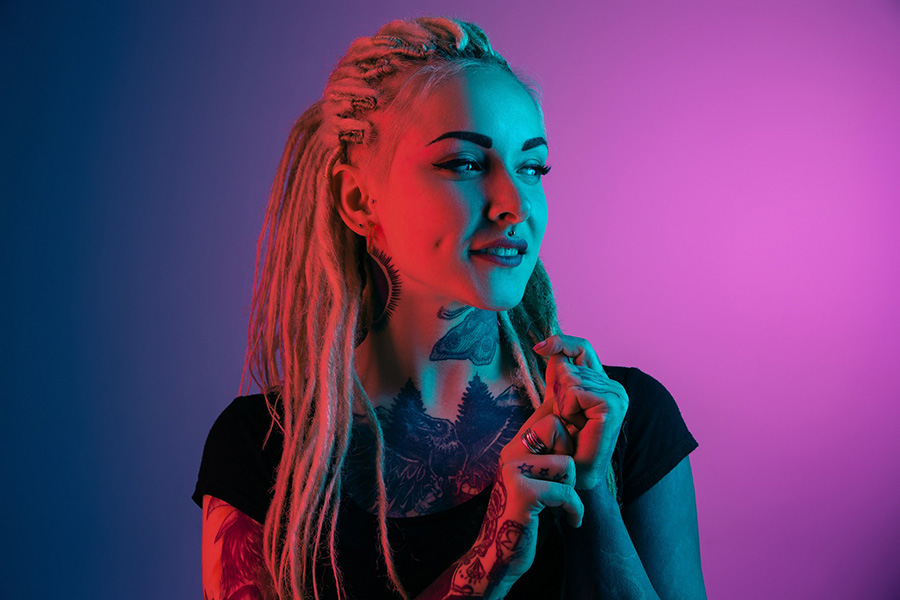 Understand emotion
Identify how people instinctively react to your digital ads when you capture moment by moment facial expressions with our optional facial coding module.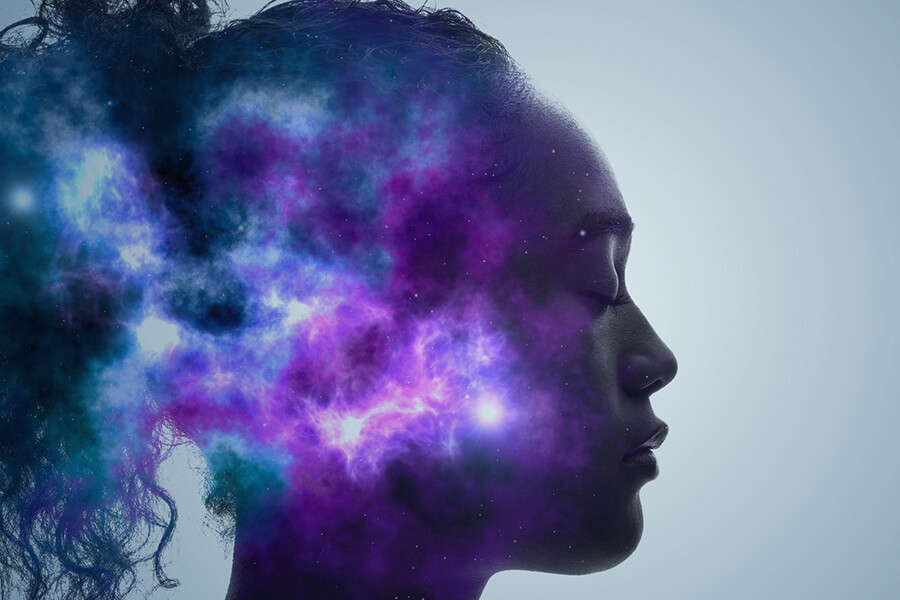 Explore meaning
Uncover whether your ad will help to support the brand associations you want to be known for, using neuroscience techniques to measure intuitive associations triggered by your ad.
Pricing
Factors that may impact pricing include:
- In-context exposure
- Adding custom questions to the standard survey
45 markets
Argentina, Australia, Belgium, Brazil, Canada, Chile, Chinese Mainland, Colombia, Czech Republic, Denmark, Ecuador, Egypt, Finland, France, Germany, Hong Kong, India, Indonesia, Ireland, Italy, Japan, Malaysia, Mexico, Netherlands, New Zealand, Nigeria, Norway, Peru, Philippines, Poland, Portugal, Romania, Saudi Arabia, Singapore, South Africa, South Korea, Spain, Sweden, Taiwan, Thailand, Turkiye, United Arab Emirates, United Kingdom, United States of America, Vietnam
Contact us to get started