TV ad testing with diagnostics
Uncover insights to make your ads work better with Link Express for TV.
Available as an automated, serviced-only solution
Elevate your TV ad performance.
Understand the strengths and weaknesses of your creative so you can fine tune your ads for even greater impact. Plus, gauge people's instinctive emotional reactions moment by moment with an optional facial coding module.
Choose the strongest ad to run.
Test different versions of your ad to understand the impact of each on engagement, brand perceptions and predisposition. And with a turnaround of as few as 48 hours, you can do it all at the speed of business.
Test response to your ads across markets.
Get savvier about reusing your creative. Make data-driven decisions about whether an ad you've created for one market will work in another.
Make smarter investments in your brand.
Intuitive dashboards provide an instant understanding of ad performance so you can use your budget intelligently and be confident that your final creative will deliver results.
Optimise your ads with agile ad testing
Simple, yet powerful
An automated survey process turns around cost-effective, high-quality results in as few as 48 hours.
Validated methods
Backed by a database of almost 230,000 ads, we've put a lot of thought into research rigour – so you don't have to.
Results at your fingertips
View all your ad test results in a single dashboard or export them in a shareable PowerPoint format.
Expert support
An expert team will guide you, so you can quickly interpret ad performance and act with confidence.
How to get started
01
Create an account
Use your Kantar Marketplace account to request studies right when you need them.
02
Launch your study
An expert will contact you to set up your study based on your exact needs.
03
Get results fast
View and analyse your results in as few as 48 hours via a convenient dashboard.
Ask more from your TV ad testing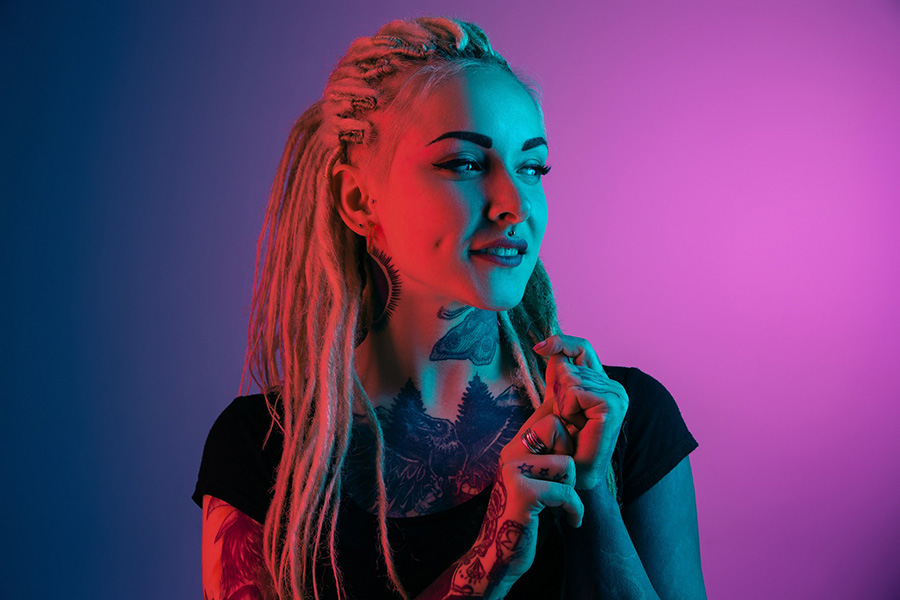 Understand emotion
Identify how people instinctively react to your TV ads when you capture moment by moment facial expressions with our optional facial coding module.
Pricing
Factors that may impact pricing include:
- Adding custom questions to the standard survey
- Adding optional facial coding module

53 markets
Argentina, Australia, Belgium, Brazil, Bulgaria, Canada, Chile, Chinese Mainland, Colombia, Croatia, Czech Republic, Denmark, Ecuador, Egypt, Finland, France, Germany, Ghana, Greece, Hong Kong, Hungary, India, Indonesia, Ireland, Italy, Japan, Kenya, Malaysia, Mexico, Myanmar, Netherlands, New Zealand, Nigeria, Norway, Peru, Philippines, Poland, Portugal, Romania, Saudi Arabia, Serbia, Singapore, Slovakia, South Africa, South Korea, Spain, Sweden, Taiwan, Thailand, Turkiye, United Kingdom, United States of America, Vietnam
Contact us to get started