Whether you're trying to reach and engage via media activity, or looking to understand audiences, Kantar helps you channel the right insights.
Overview
While the media industry is undergoing extraordinary change, the fundamentals of planning, measuring and evaluating great campaigns are still the same. It's crucial to understand your audiences, study their relationships with brands, and invest wisely to optimise conversion.
And our unique data, the currency of media, not only connects across datasets and markets, it integrates directly with your own data, bringing you deeper insights.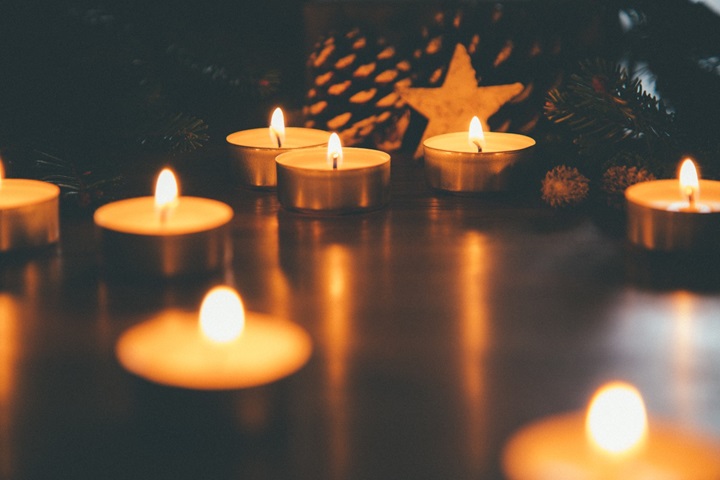 The 2021 stars of UK Christmas advertising
This year's most effective festive ads revealed!
Find out more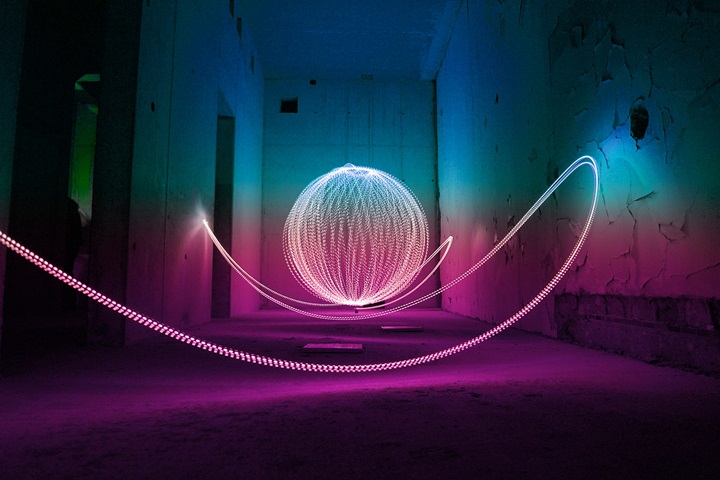 Media Trends and Predictions 2022
Get a clear view on some of the biggest trends in the media world, to help guide you through a period of recovery and innovation.
Download the report