Extraordinary creative, with ad testing that's extraordinarily fast
Evaluate TV, digital, print and outdoor advertising with agile ad testing solutions. Make confident, data-driven decisions about what works, how much to spend and how to optimise your creative.

Benefits
Advertise with impact 
Make your budget go further. Run only the strongest creative and optimise spend with insight on both own and competitive advertising.
Move at the speed of business 
Get cost-effective ad test results in as few as 6 hours. Keep track of competitive advertising with at-the-ready intelligence.
Benefit from proven methods
Choose from extensively validated solutions that reliably predict an ad's impact on sales and brand-building.
Be in command of your insights
Use your Kantar Marketplace account to access ad test results, plus request studies, reports and data right when you need them.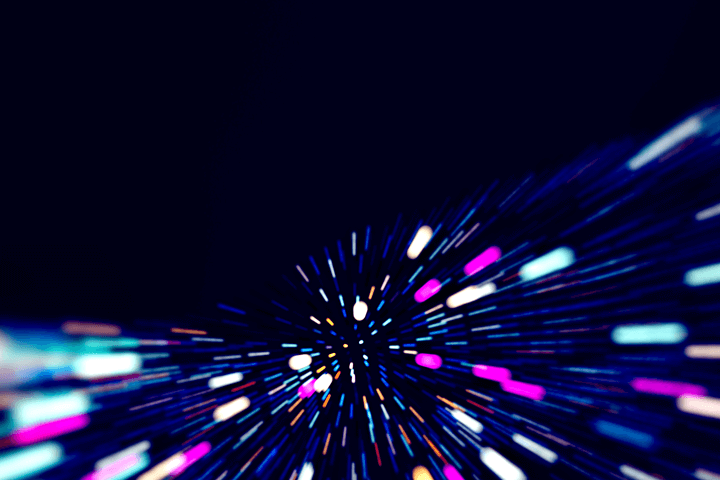 Kantar Creative Effectiveness Awards
Discover the most creative and effective ads from 2021, as judged by consumers, and what makes them great.
Find out more