Innovate in a way that reliably leads to growth. Nurture clear, future-proofed ideas, and seize the most rewarding opportunities.
Successful innovation is built on deep human understanding. Benefit from the latest thinking in forecasting, segmentation, behavioural economics and cognitive science to identify and launch solutions that re-shape your industry.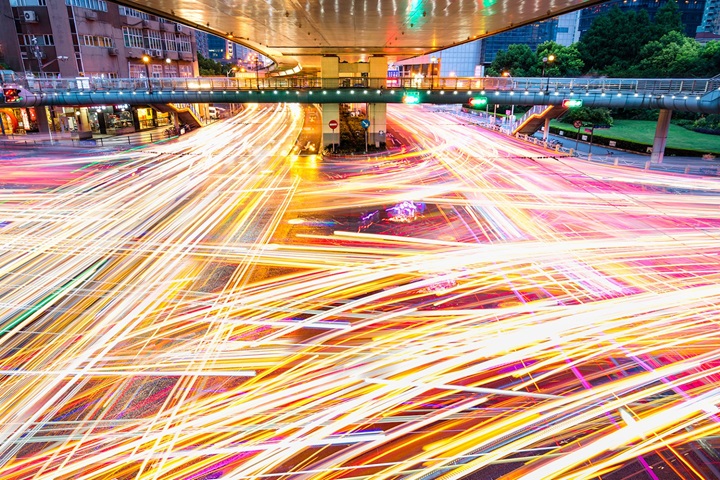 Accelerate growth from innovation
Discover our new innovation portfolio on Kantar Marketplace.
Find out more