Create, screen, package and launch new products and services that will deliver incremental growth and build your brand.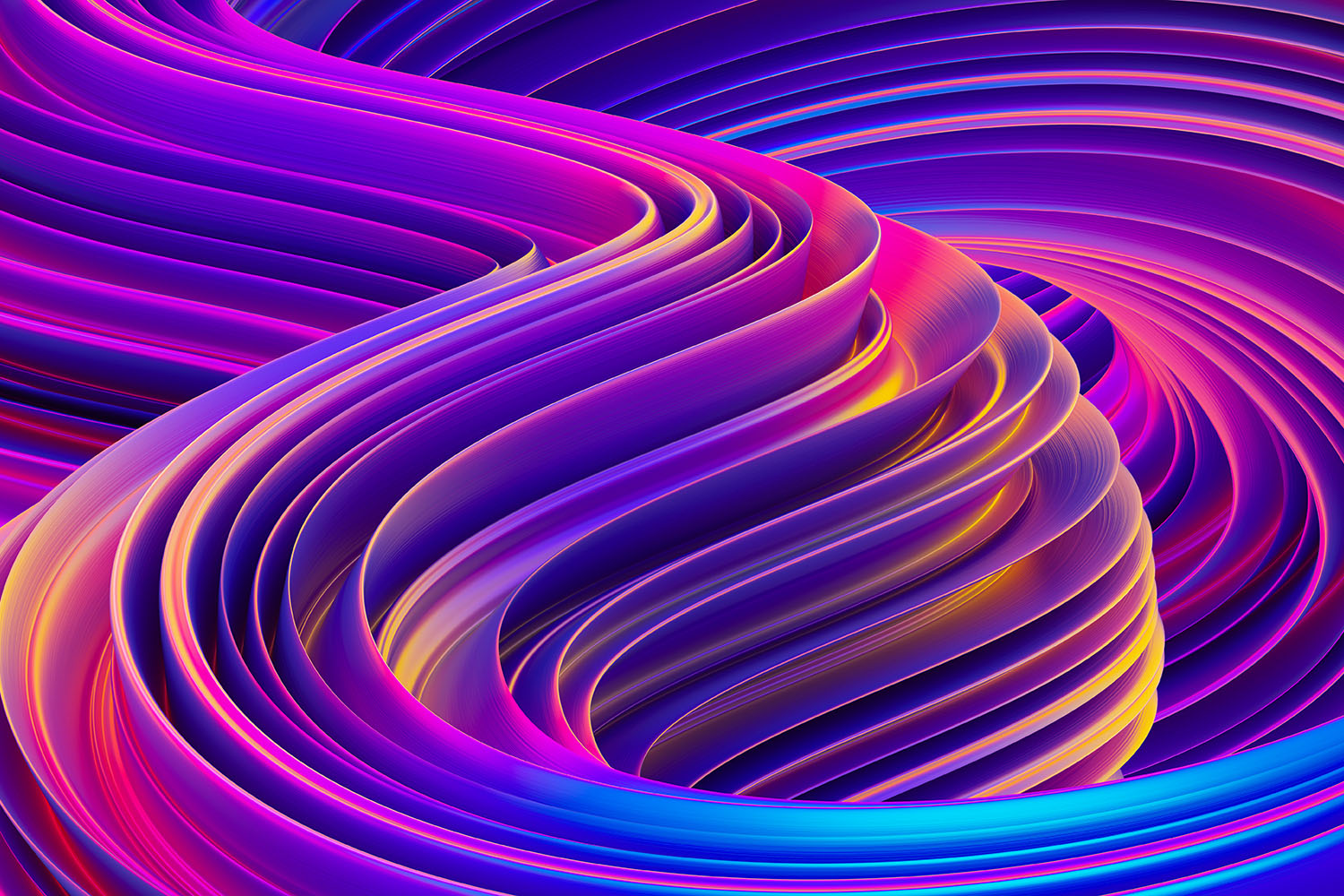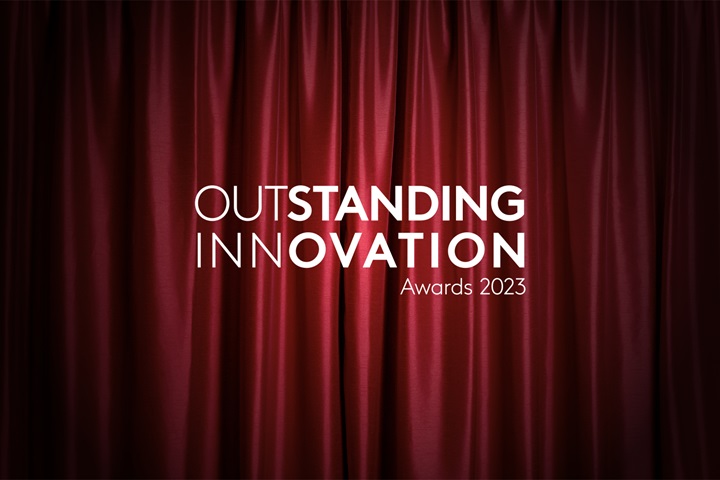 Get inspired by the 5 key lessons learned from the winners
Discover the most innovative brands worldwide and the secrets behind their success.
Download the free guide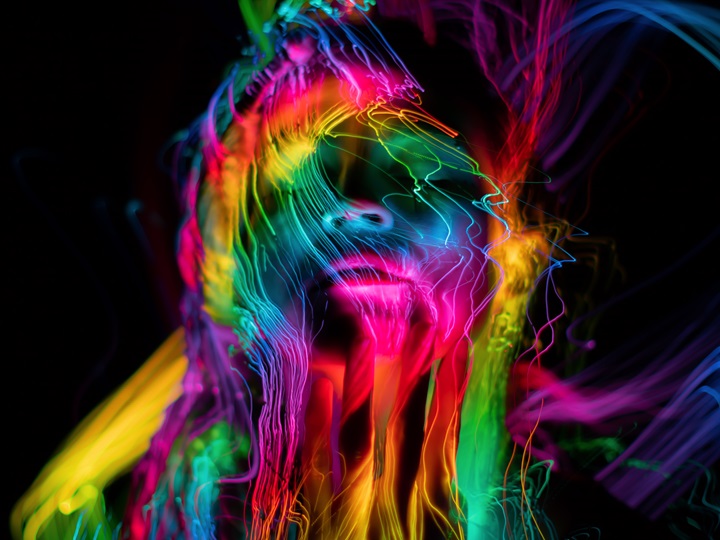 Get the Innovator's Advantage
Download our comprehensive guide to growth through meaningfully different innovation.
Read more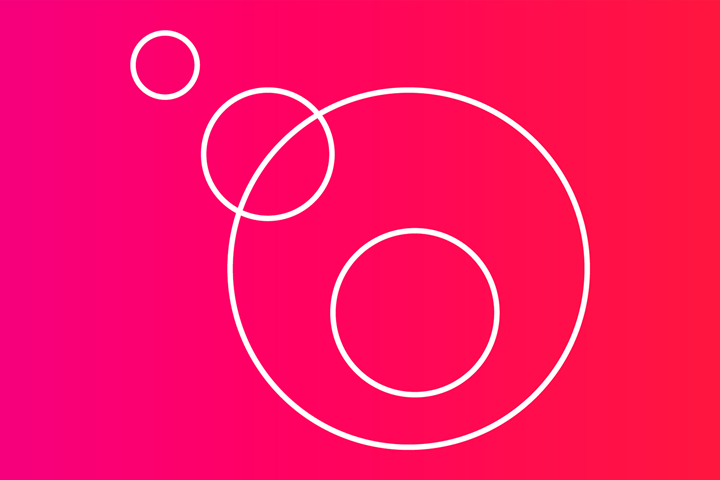 Innovation and product development on Kantar Marketplace
Propel business growth with agile consumer feedback solutions built for each stage of the innovation and product development lifecycle.
Find out more