Kantar in APAC offers an unrivalled depth of regional and local expertise. From understanding the fundamental market shifts to our future focused consulting, brand and innovation experts, and our creative and media experts who can advise on the power of brand communication across all channels to maximise marketing ROI.
Read our latest articles and reports, with expert perspectives, proprietary data, and thought-provoking insights.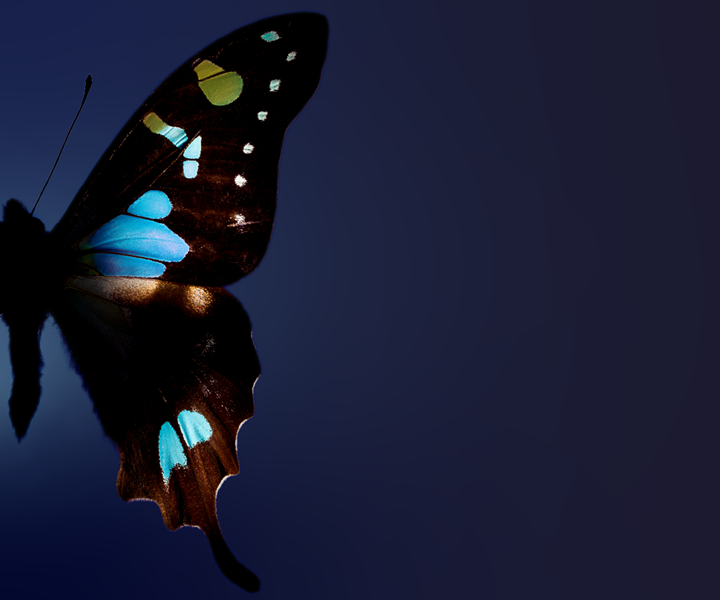 Sustainability in Asia
98% of people in Asia-Pacific are prepared to take action to live in a more environmentally conscious way. Identify the sustainability issues consumers want you to address.
Read more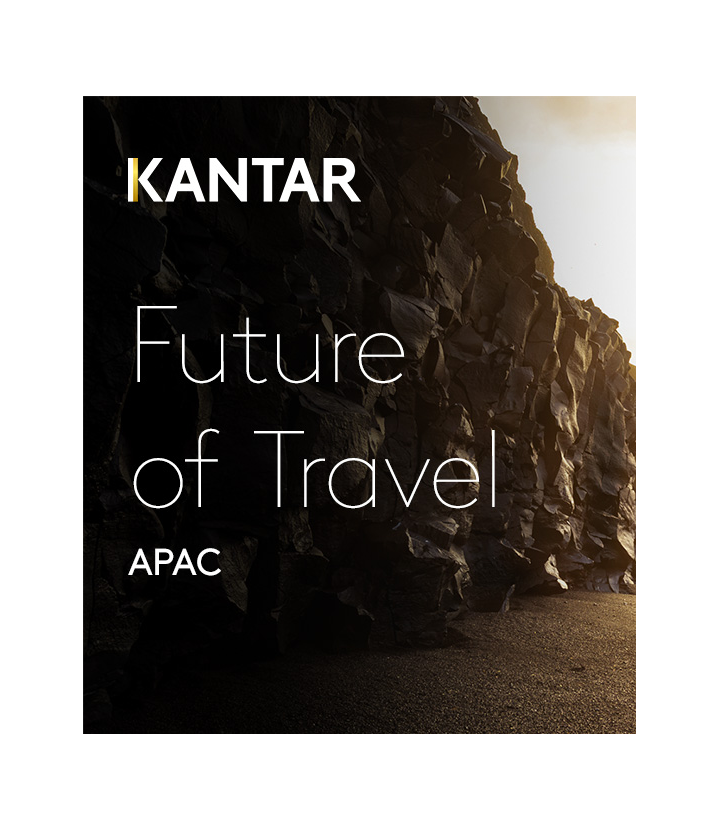 The future of Travel in Asia Pacific Today & Tomorrow
Asia is expected to lead the world in travel recovery but the return to travel and tourism is not the same as it was pre-pandemic.
Read more