Case studies
See how others are building their brands with faster market research from Kantar Marketplace.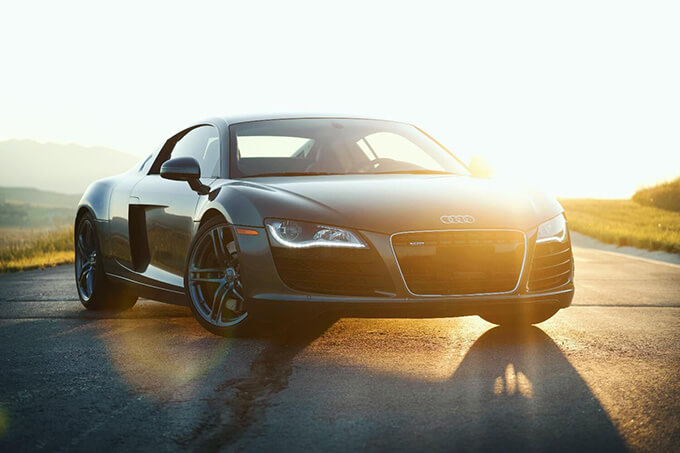 Giving Audi the confidence to air new creative
With real audience insights, we helped the auto brand improve (and shorten) a TV ad that wasn't getting them the results they needed.

Read case study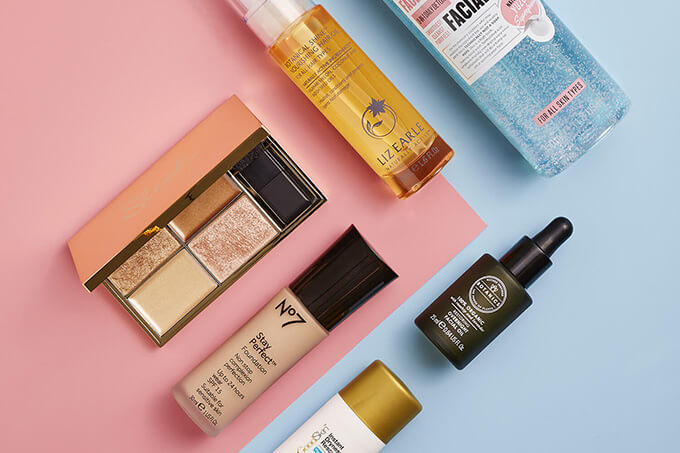 Putting a fresh face on new product development for No7
After realising the power of agile concept testing, No7 developed a robust insights programme with the Kantar Marketplace platform at its core.
Read case study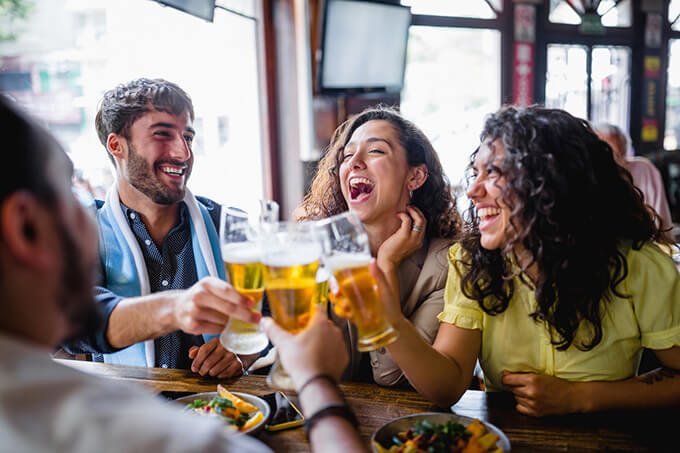 Schneider launches a successful FIFA World Cup campaign
Discover how the sponsor of Argentina's national football team capitalised on qualitative studies and Link on Kantar Marketplace to deliver a moving World Cup campaign.
Read case study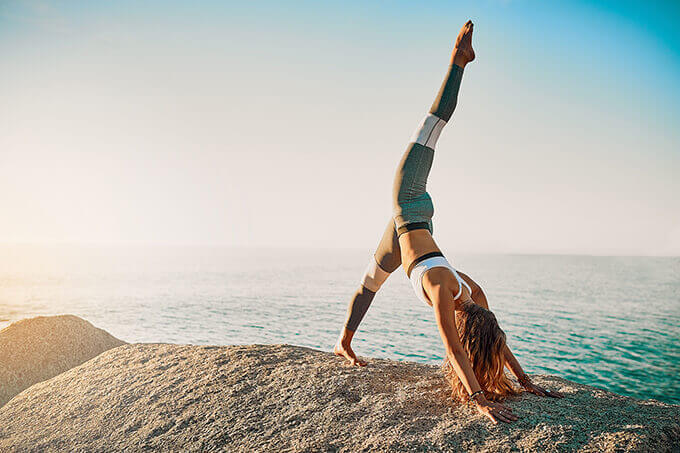 Optimising concepts with speed for a successful global brand launch
Discover how Fonterra Active Living tested 42 concepts with agility using Concept eValuate on Kantar Marketplace.
Read case study
Improving market penetration in Australia for Jarrah and Ovaltine
Learn how BrandEvaluator on Kantar Marketplace helped identify ways to acquire more customers by positively changing customer perceptions.
Read case study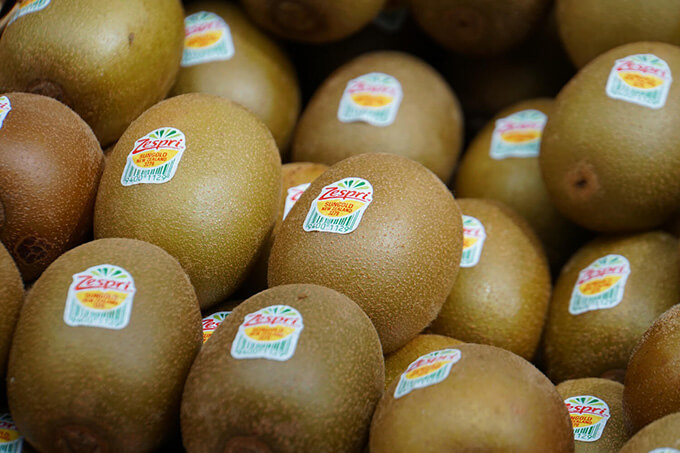 Driving ambitious global growth with agile brand measurement
Zespri is a fast-growing, fruit marketeer using agile brand equity measurement on Kantar Marketplace to support their ambitious global growth plans in emerging markets.
Read case study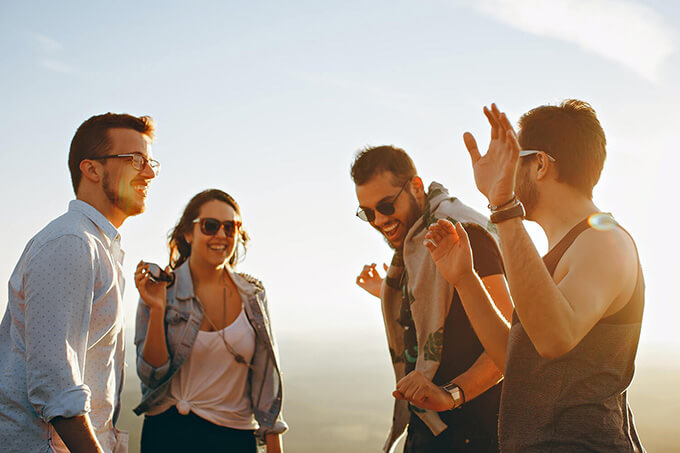 Confirming bold campaign decisions for PepsiCo's Rockstar
How PepsiCo built brand differentiation with the launch of the Rockstar beverage brand in Argentina, after measuring creative performance with Kantar Marketplace.
Read case study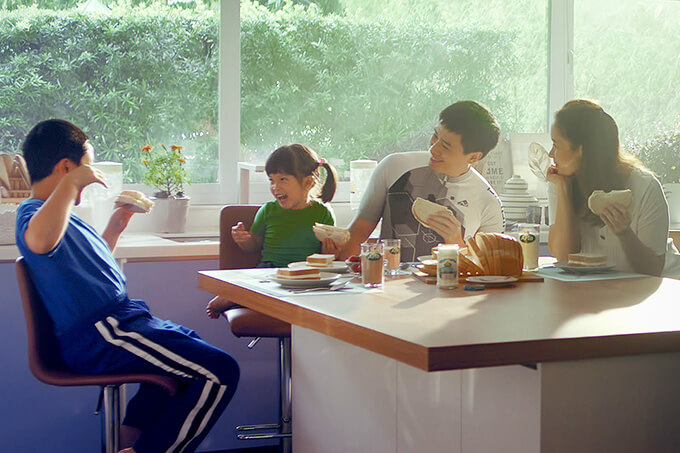 Levelling up brand performance in the bread spreads market
Discover how Arla Cheesy Spread turned to BrandEvaluator on Kantar Marketplace to gauge progress against their brand goals in the Philippines.
Read case study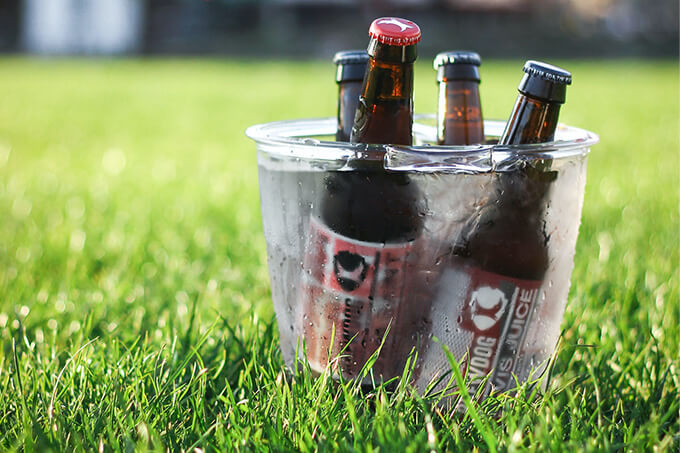 Helping BrewDog convey sustainability credentials via packaging
Discover how we helped BrewDog convey their sustainability credentials more effectively through their packaging.
Read case study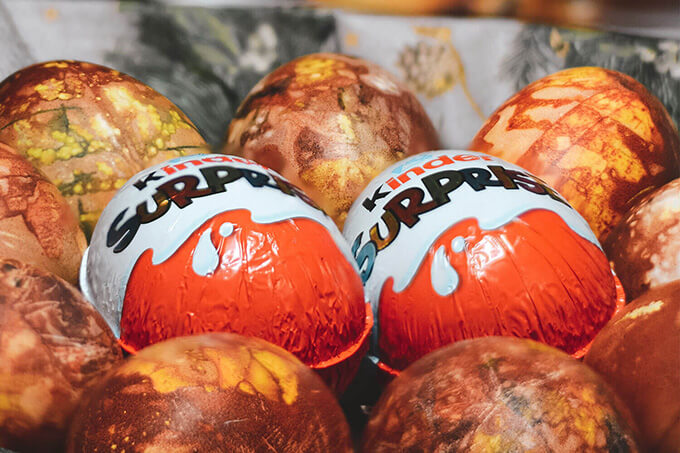 Innovating Ferrero's holiday concepts for sweet success
Learn how the Kinder brand used agile insights from Concept eValuate on Kantar Marketplace to gauge consumer interest in three new holiday concepts and build differentiation.
Read case study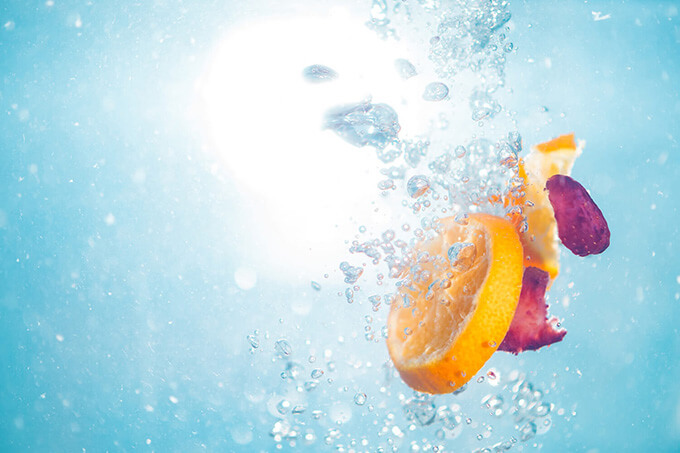 Fast-tracking beverage innovation at Spindrift
Spindrift took their product innovation to the production line with predictive insights after testing their product concept on Kantar Marketplace with Concept eValuate.

Read case study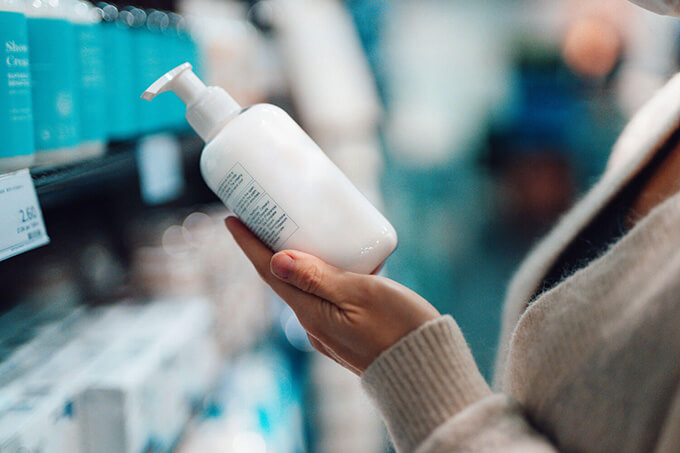 Unlocking scalable digital creative intelligence for Unilever
Link AI forms the backbone of a global system for testing digital ads across the organisation's markets, categories and brands.
Read case study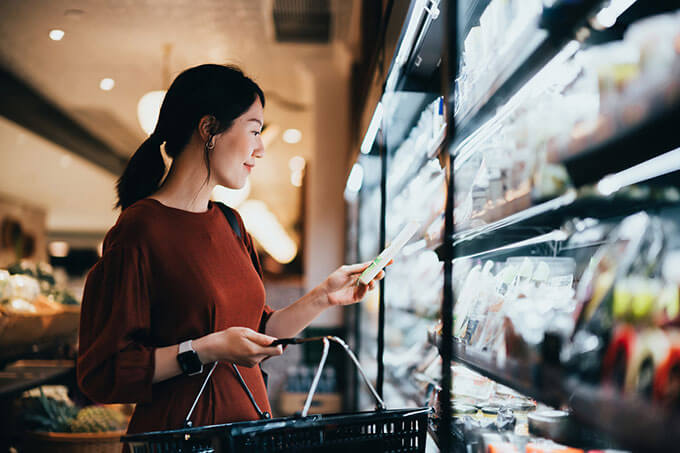 Agile new product development for Kraft Heinz in China
Kraft Heinz turned to Concept eValuate on Kantar Marketplace for rapid, actionable concept testing fit for a dynamic market.
Read case study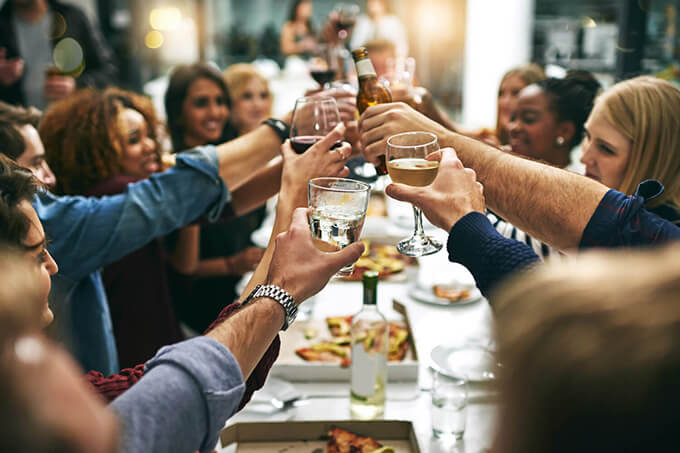 Communicating Vino Colon's brand positioning more effectively through advertising
How we challenged a wine purveyor to rethink gender stereotypes in their communications.
Read case study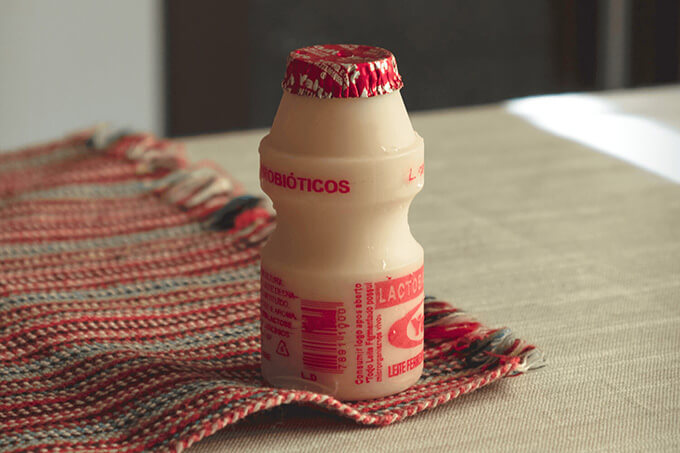 Launching Yakult's European campaign with confidence
When pivoting to a single cross-market campaign, Yakult turned to ad testing insights from Link on Kantar Marketplace.

Read case study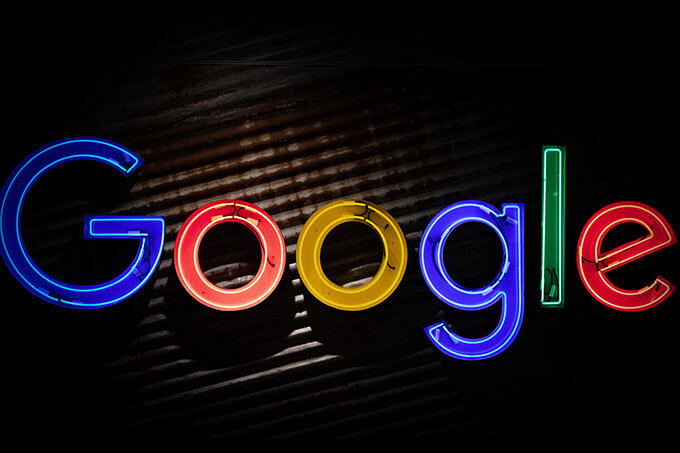 Validating Google's ABCD framework with the power of artificial intelligence
Learn how Google used Link AI to analyse over 11,000 ads in less than a month, revealing key drivers of effective creative.
Read case study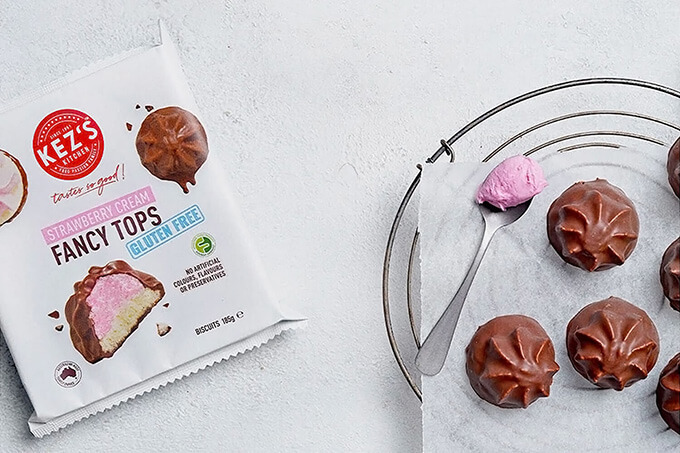 Helping Kez's Kitchen range their products in the biggest retailers in Australia
How the brand successfully extended their snacking SKUs and got their products ranged in two leading Australian retailers.
Read case study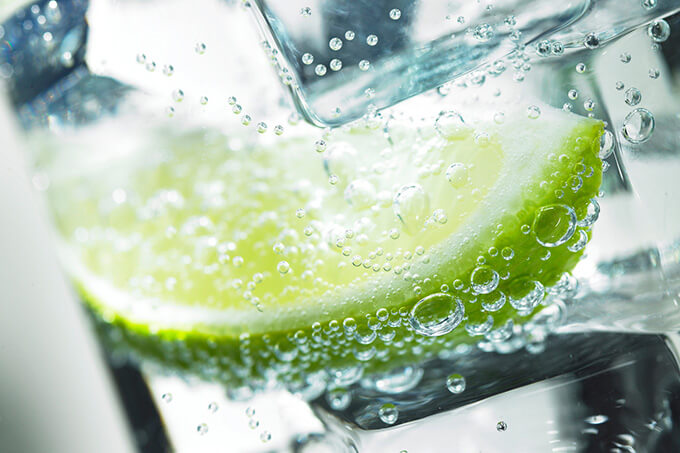 Understanding global creative to tailor to local market context and life stage
Helping White Claw optimise global creative for the Australian market with Link on Kantar Marketplace.
Read case study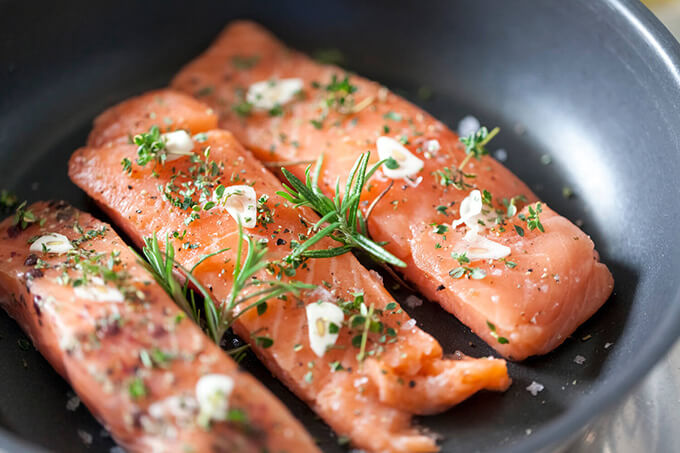 Helping Tassal to support new product development with consumer insight
How Tassal has renovated the way that they develop and launch new products using Idea eValuate and Concept eValuate on Kantar Marketplace.
Read case study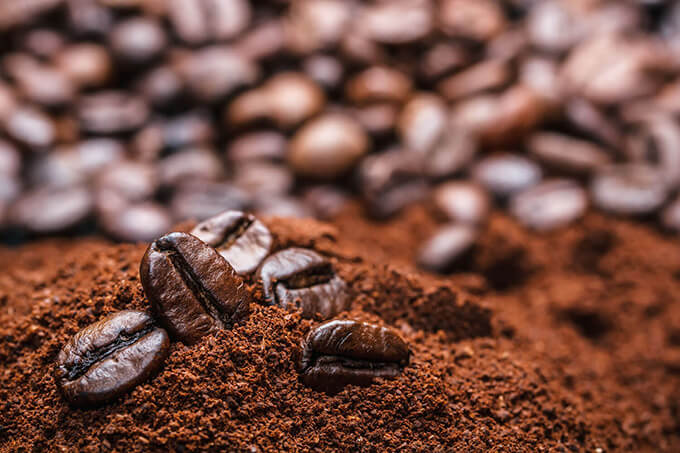 Helping coffee brand Nova Brasilia develop more effective creative in Bulgaria
Learn how the brand used iterative testing throughout the creative development process to maximize ad impact.
Read case study
Client testimonials
"Kantar's Marketplace system is super quick, easy to use and very intuitive. Even in its lowest cost solution it delivers so much more for your money than competitors, more flexibility with sample, best in class system 1 emotional measures & a wealth of other metrics. It gave me the confidence to have a really robust read on the strengths & weaknesses of our ads & make the right decisions moving forward."
Louise Abbott
Consumer Insights Manager | BRITA Water
"I have been sincerely impressed with the speed that Kantar Marketplace can deliver results. My organization moves at such a fast pace that most premium suppliers' solutions are not even close in meeting; this platform has unlocked all the Kantar agility needed to match our rigorous internal timelines and enable research informed decisions as quickly as required."
Georgios Papadopoulos
Senior CDI Manager, Hygiene l Reckitt Benkiser
"When we wanted to ensure that our new advertising campaign was well poised to meet our brand building goals for Johnson and Johnson, we needed results fast. We were extremely impressed by the speed in which Kantar Marketplace delivered, enabling us to see results from 15 digital and TV assets in just three working days after launch. While the platform unlocked a core need to deliver results in almost real time, it didn't take away from the valuable insights and expertise that Kantar brings; it was this expertise which propelled the team and agency to make informed decisions and drive success. All in all, a fantastic combination."
Michael McCaffrey
Global Head, Strategy and Insights Corporate Affairs
Johnson & Johnson
"The concept screening programme we've implemented in partnership with Kantar has given us a fully validated new product development pipeline. We're confident in the products we're launching and know how to optimise the concepts to maximise commercial potential. Kantar Marketplace is such an agile approach, and the analytics dashboard is really convenient for accessing results. The expertise and interpretation we get from the team at Kantar has added so much value."
Caroline Morley
No7 Global Insights Manager l Walgreens Boots Alliance