Case studies
See how others are building their brands with faster market research from Kantar Marketplace.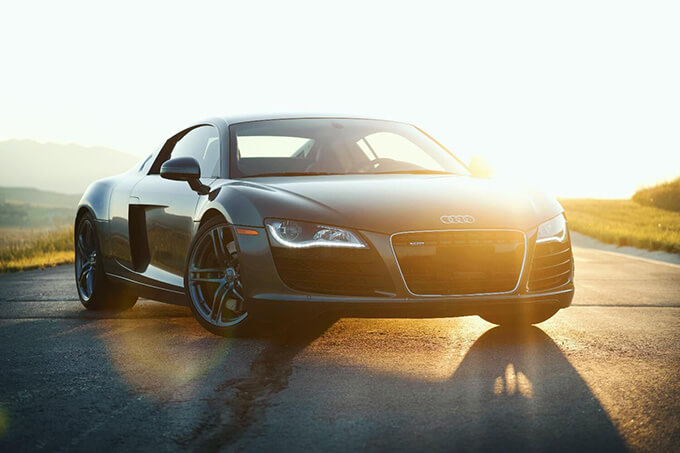 Giving Audi the confidence to air new creative
With real audience insights, we helped the auto brand improve (and shorten) a TV ad that wasn't getting them the results they needed.

Read case study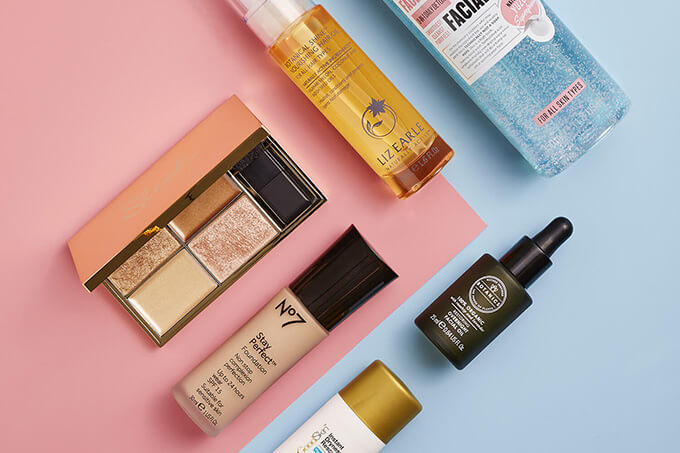 Putting a fresh face on new product development for No7
After realising the power of agile concept testing, No7 developed a robust insights programme with the Kantar Marketplace platform at its core.
Read case study
Client testimonials
"Kantar's Marketplace system is super quick, easy to use and very intuitive. Even in its lowest cost solution it delivers so much more for your money than competitors, more flexibility with sample, best in class system 1 emotional measures & a wealth of other metrics. It gave me the confidence to have a really robust read on the strengths & weaknesses of our ads & make the right decisions moving forward."
Louise Abbott
Consumer Insights Manager | BRITA Water
"I have been sincerely impressed with the speed that Kantar Marketplace can deliver results. My organization moves at such a fast pace that most premium suppliers' solutions are not even close in meeting; this platform has unlocked all the Kantar agility needed to match our rigorous internal timelines and enable research informed decisions as quickly as required."
Georgios Papadopoulos
Senior CDI Manager, Hygiene l Reckitt Benkiser
"When we wanted to ensure that our new advertising campaign was well poised to meet our brand building goals for Johnson and Johnson, we needed results fast. We were extremely impressed by the speed in which Kantar Marketplace delivered, enabling us to see results from 15 digital and TV assets in just three working days after launch. While the platform unlocked a core need to deliver results in almost real time, it didn't take away from the valuable insights and expertise that Kantar brings; it was this expertise which propelled the team and agency to make informed decisions and drive success. All in all, a fantastic combination."
Michael McCaffrey
Global Head, Strategy and Insights Corporate Affairs
Johnson & Johnson
"The concept screening programme we've implemented in partnership with Kantar has given us a fully validated new product development pipeline. We're confident in the products we're launching and know how to optimise the concepts to maximise commercial potential. Kantar Marketplace is such an agile approach, and the analytics dashboard is really convenient for accessing results. The expertise and interpretation we get from the team at Kantar has added so much value."
Caroline Morley
No7 Global Insights Manager l Walgreens Boots Alliance