Against the backdrop of a global pandemic and with the cloud of Brexit still casting a shadow over consumer and business confidence, investment in brand equity remains a most powerful form of defence.
UK brands that have been bold enough to invest in innovation and brand building have been reaping the rewards, with five of the BrandZ UK Top 75 brands posting double-digit growth.
Online retail and take-away brands Ocado (no.18, $3.3bn), Just Eat (no.20, $2.8bn) and Deliveroo (no.29, $1.9bn) are the UK's fastest growing brands. Dyson (no.15; $3.5bn) has increased its brand value +51% since 2017, fuelled by differentiation, innovation and product excellence.
There are big, urgent lessons to be learned from trailblazing brands, and now is a unique opportunity for brands with the confidence to invest and transform.
Discover the new BrandZ™ Top 75 Most Valuable UK Brands ranking, with insights and inspiration to develop a new brand growth blueprint for the future.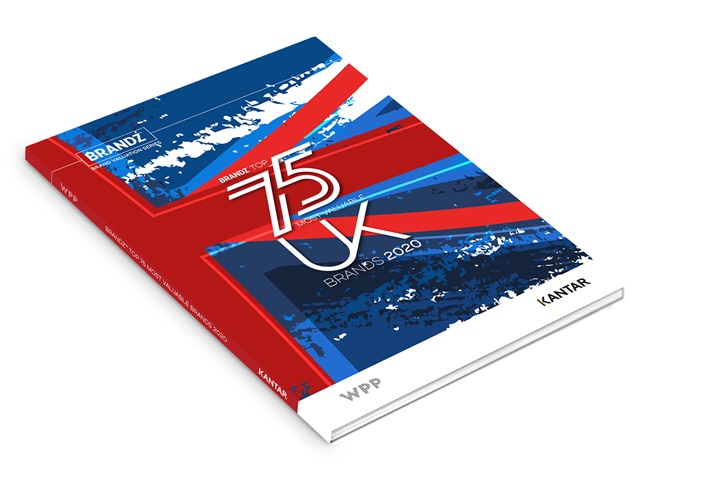 In this latest report, we issue a call to action for UK business to boldly (re)build British brands, to deliver greater returns, accelerate business recovery and drive meaningful growth in the long term.
Download the report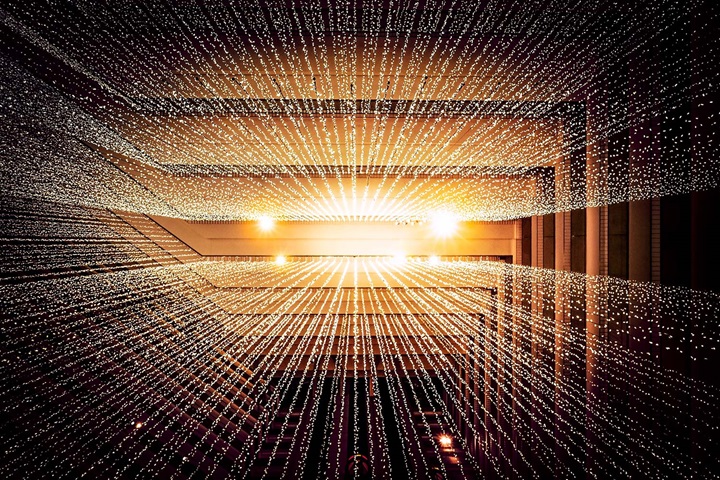 Infographic
View a summary of results: Top 10 brands, top risers, newcomers and leading categories.
Video
Watch a countdown of the UK's Top 75 Brands 2020
Count down the new BrandZ Top 75 Most Valuable UK Brands 2020, their rankings and brand values.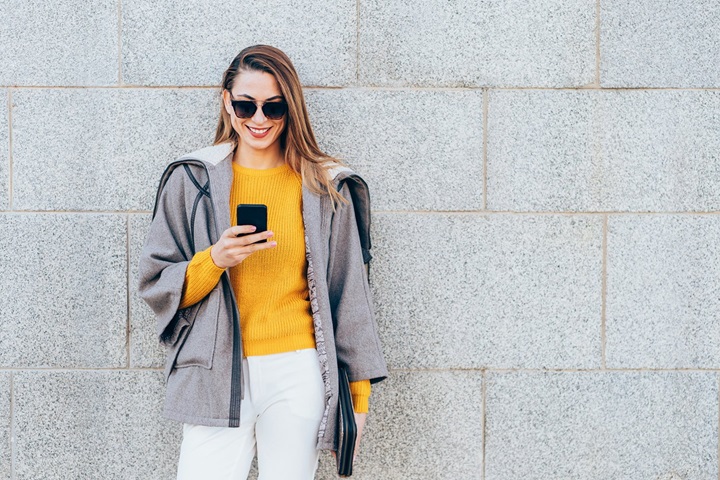 Trusted brands grow in value at more than twice the rate of brands with low trust. Get the BrandZ Perspective on your brand's trust credentials, via Kantar Marketplace.
Find out more
Previous reports
Just Eat, bet365, Compare the Market and Ocado are among the new entries in the 2018 ranking of the BrandZ™ Top 75 Most Valuable UK Brands. Vodafone remains at no.1 with an increase in value of 6% to reach $28.9 billion, followed by HSBC (+7%, $23.6 billion) and Shell (+10%, $20.3 billion).
The BrandZ Top 75 is worth $271 billion (around £205 billion) – equivalent to just over 10% of the UK's GDP. The 50 most valuable brands on the list have gained 5% in total value in the last year, compared with the 2017 BrandZ UK Top 50.
Last year's UK ranking identified 'an innovation gap', putting UK brands at risk from leading international brands and smaller, newer rivals. While UK brands are frequently household names worldwide, too often consumers see them as big and reliable, but not especially dynamic. This year's UK report includes special analysis to explore why that is, how UK brands can be more innovative – and be seen by consumers as more innovative.
Download the BrandZ Most Valuable UK Brands 2018 report
Download the BrandZ Most Valuable UK Brands 2018 infographic
WPP and Kantar have announced the first BrandZ™ Top 50 Most Valuable UK Brands. This is the first edition of an annual report that will track and anticipate the evolving landscape for UK brands, and chart their changing fortunes.
The total brand value of the UK Top 50 brands is $230.4bn. The ranking includes some of the most famous brands in the world, and reflects the UK's role as a centre for financial services, energy exploration and communications. Leading brands will need to keep step with consumers' changing attitudes and priorities as the UK prepares to leave the EU. The brands that are meaningful, that make a positive difference to people's lives, and that are seen as different to other brands in their category, are those that are healthier and tend to be worth more.
The study also highlights an "innovation gap". Consumers do not perceive the top UK brands as innovative, simultaneously putting them at risk from disruptive start-ups as well as indicating opportunities for growth.
Download the report to find out more about the UK market, how the most successful brands are performing, and new strategies for building healthy brands that will stand the test of time.
Download the BrandZ Most Valuable UK Brands 2017 report
Download the BrandZ Most Valuable UK Brands 2017 infographic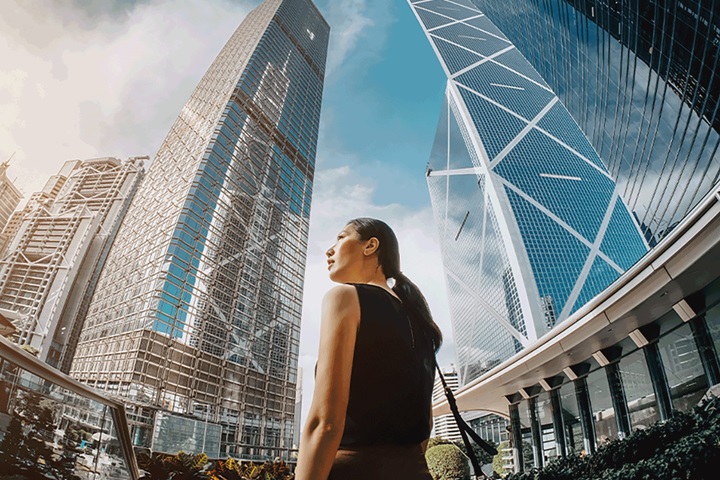 Request custom reports and data packages from Kantar BrandZ, the world's most extensive brand equity database, on Kantar Marketplace.
Find out more