The effects of the intensifying cost-of-living crisis are already showing in the latest UK brand ranking results, with even some strong and successful brands facing pressure on profits. The bounce back that UK brands experienced following the impact of Covid-19 is now stuttering, with the total value of the UK's Top 75 most valuable brands reaching $$283bn in 2022, a modest increase of 1% versus last year.
Vodafone is the UK's most valuable brand, with a brand value of $32.6bn (+6%) and has achieved the top spot since 2017. As one of the world's biggest telecom providers, it is the only UK brand to appear in Kantar BrandZ's annual global brand ranking.
The Top 10 UK brands come from a range of six categories: Telecom Providers, Banks, Energy, Food and Beverages, Retail, and Alcohol. HSBC is at number two in the ranking ($17.7bn; +14%) and Shell is at number 3 ($15.4bn; +11%).
Three brands have accelerated their growth over the past 12 months, including: Revolut (No.15; $4.7bn; +479%), Wise (No.44; $1.7bn; +48%) and Costa Coffee (No.50; $1.4bn; +33%).
The brands that make their Top 75 debut in 2022 provide powerful lessons in how to thrive in challenging times. Newcomers to the ranking this year include: financial investments brands, St James's Place (No.18; $4.1bn) and Hargreaves Landsdown (No.31; $2.5bn), premium drinks brand, Fever-Tree (No.58; $1.1bn) and pet retail store, Pets At Home (No.70; $876mn).
To weather the challenges ahead, brands need to identify how they can stand out from competitors and be perceived as different in consumers' minds. Read more in the full report on how difference does not just underpin demand, it is a brand's secret weapon in strengthening pricing margins.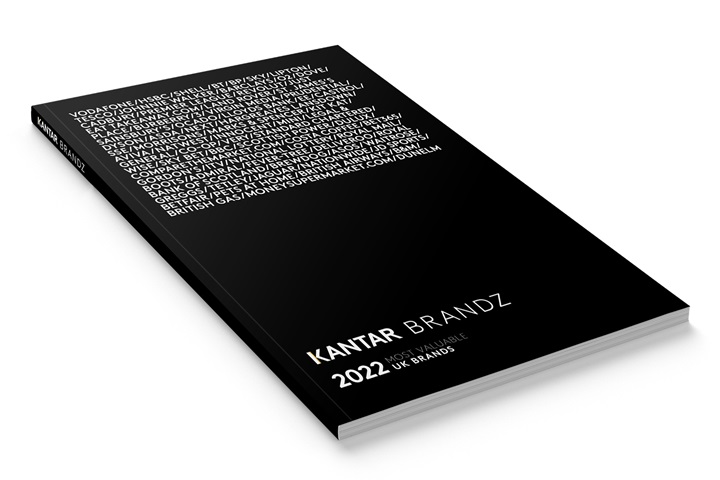 Discover the UK's most valuable brands, with new brand equity insights on the vital predictors of brand and business success. 
Download the report
Discover your top brand equity indicators in seconds with Kantar BrandSnapshot powered by BrandZ.
Explore for free
Infographic
The 2022 ranking shows how the power of marketing can keep brands on top during unpredictable times. With six different categories taking over the Top 10, Telecom Providers and Banks have come out the strongest, alongside Food and Beverages, Alcohol and Retail. Take a look at a summary of the UK's brand leaders in the infographic.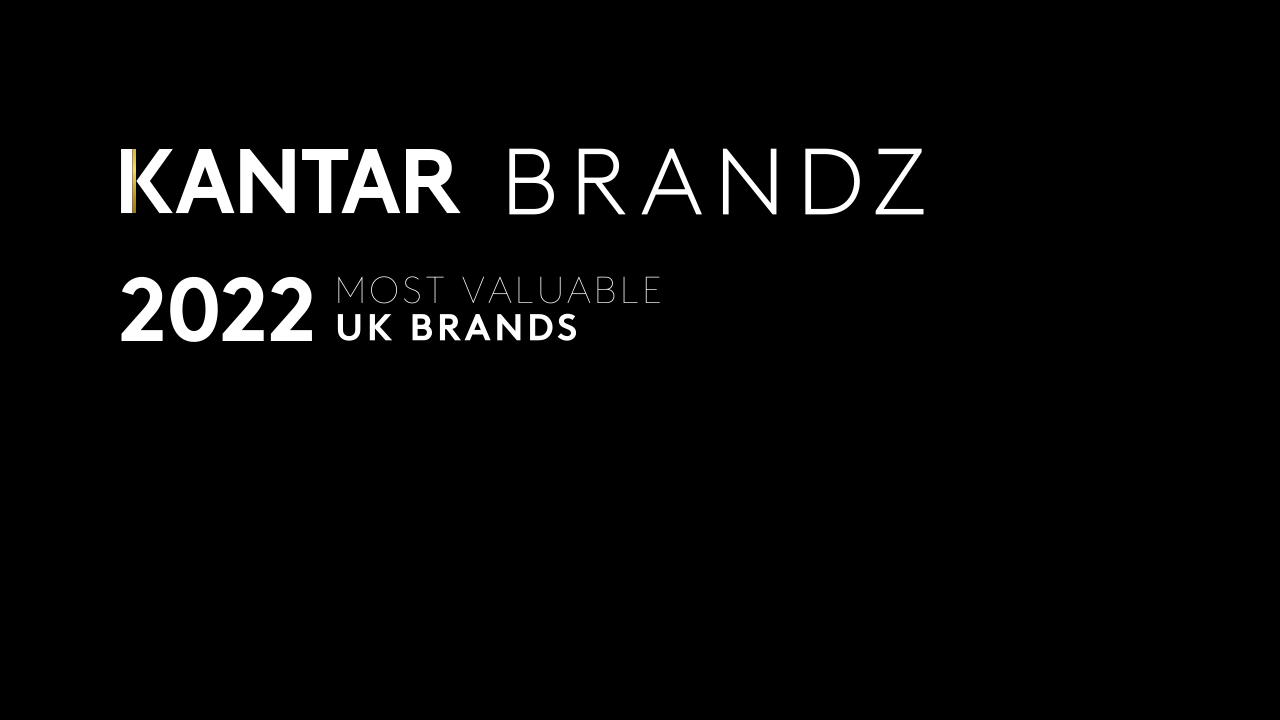 Video
Despite the UK's Top 75 brands seeing just 1% overall growth, it is important to note that the UK ranking has missed decline during a climate of lingering Covid-19, rising inflation, and a devastating war in Europe. This truly shows how important the impact of brand-building and brand difference will be in supporting businesses to grow over the coming year.