This webcast revisits 2020's Top 40 Most Valuable Canadian Brands and examines how they have navigated the challenges of the past year and what we can learn from them. We explore learnings from the Top 100 Most Valuable Global Brands of 2021, with additional insights on the drivers of brand performance in Canada, environmental, social and corporate governance (ESG), and diversity in advertising with Kantar's top experts in Canada.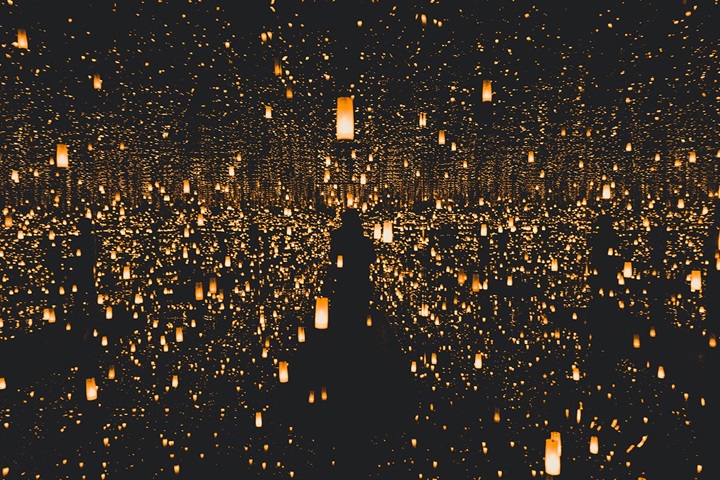 Watch the Kantar BrandZ 2021 Spotlight on Canadian Brands webcast to see insights from Kantar experts on how to build more equitable and sustainable brands, plus awards for top performing Canadian brands.
Watch it here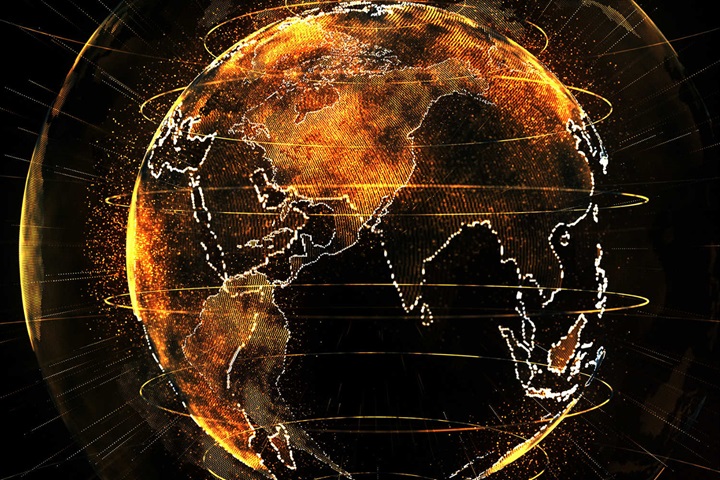 2021 Kantar BrandZ Top 100 Most Valuable Global Brands: highlights
Martin Guerrieria, Head of Kantar BrandZ, provides a brief overview and key insights from the 2021 Kantar BrandZ Top 100 Most Valuable Global Brands study.
Download content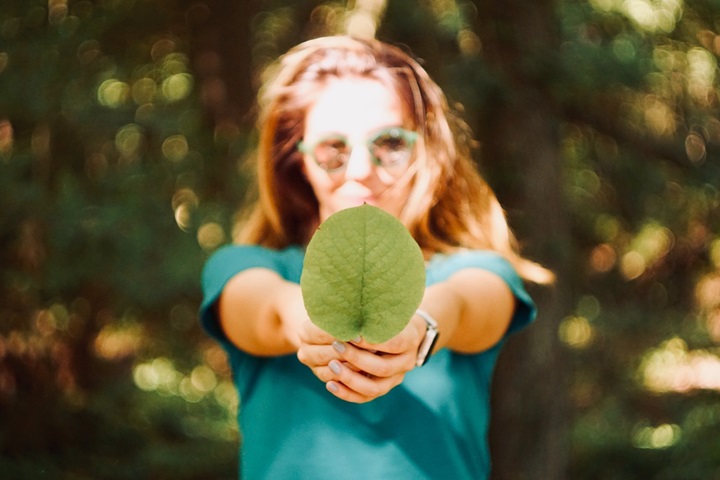 The role of sustainability in driving brand value
The pandemic has been an impetus to pause and reflect, and it has created important shifts in the consumer marketplace. What does this mean for your brand? Margaret McKellar, Vice President Brand Strategy & Innovation, Kantar Canada, shares highlights from Kantar's latest research around the increased importance of environmental, social and corporate governance (ESG) and how it can drive brand value.
Download content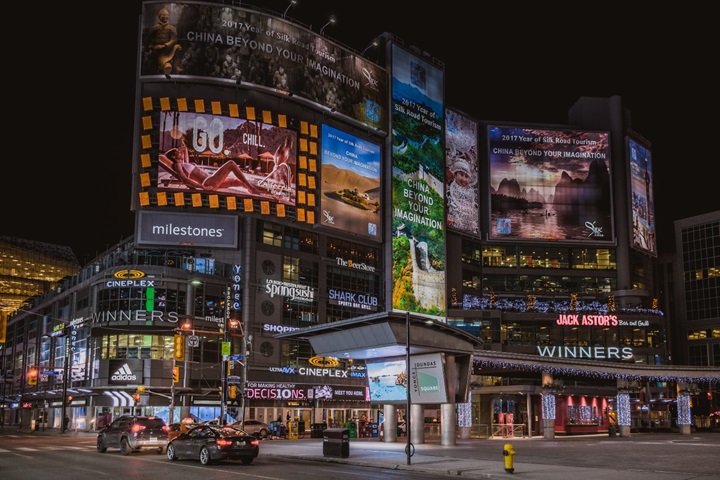 2021 Kantar BrandZ Canadian learnings
Paul Gareau, Head of Brand, Media and Content, Kantar Canada, explores how brand equity changed for the Top 40 Most Valuable Canadian Brands through the pandemic, looking at important consumer measures, including environmental sustainability, innovative delivery of products and services, and diversity & inclusion.
Download content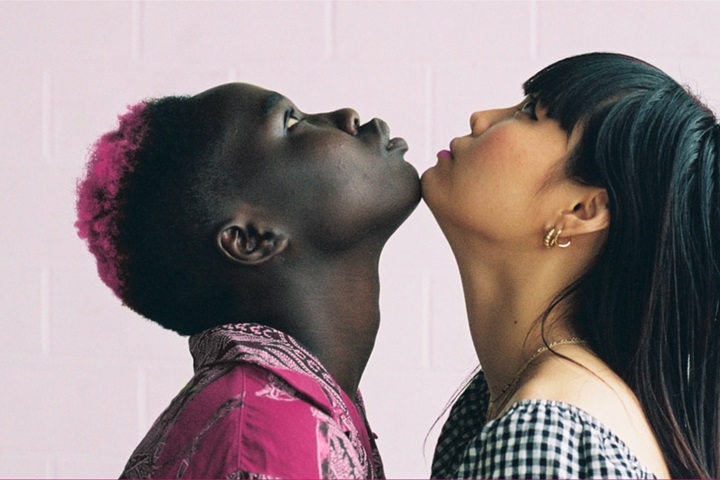 The power of inclusive portrayal in advertising
Advertising has a powerful ability to shape society and can be instrumental in creating and reinforcing positive or negative stereotypes. The best creative doesn't just help sell products and build brands, it can influence people's behaviour, attitudes and emotions. Stacy Amarelo, Vice-President and Creative Domain Lead, Kantar, Canada explains why Inclusion and diversity in advertising is a marketing imperative.
Download content
Previous reports
Top Canadian brands have proved what we have often seen during challenging times in the past: good brands can cushion the blow of an economic shock. The BrandZ Top 40 Most Valuable Canadian Brands 2020 have largely held their value in the face of the crisis, falling only 6 percent, roughly in line with the S&P TSX index.
Royal Bank of Canada retains the top spot at number one with a brand value of $21.7bn. The Banking category makes the largest contribution to the ranking's overall brand value, with a 42% share, with Telecom Providers second at 23%.
Lululemon was the biggest success story at number 4, with a rise in value of 60% to $12.1bn.
Retail was one of the fastest-growing categories, up 13% in total value. The single new entry was value retailer No Frills (no.39, $370 million). Four retail brands feature in the six fastest climbers; Food Basics (no.36, $419 million) up 24%, Dollarama (no.15, $1.9 billion) up 21%, Sobeys (no.34, $466 million) up 19% and Shoppers Drug Mart (no.20, $1.7 billion) up 17%.