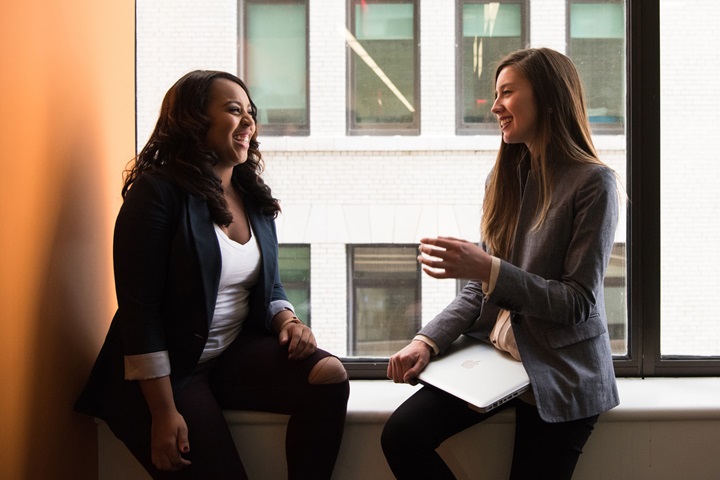 Join us on 9 November at 0900am EST, as we recognise the top-performing Canadian brands, share new insights on the key drivers of brand performance in Canada, and discuss how environmental, social and corporate governance (ESG), and diversity in advertising, can accelerate brand growth.
Watch it here
Top Canadian brands have proved what we have often seen during challenging times in the past: good brands can cushion the blow of an economic shock. The BrandZ Top 40 Most Valuable Canadian Brands 2020 have largely held their value in the face of the crisis, falling only 6 percent, roughly in line with the S&P TSX index.
Royal Bank of Canada retains the top spot at number one with a brand value of $21.7bn. The Banking category makes the largest contribution to the ranking's overall brand value, with a 42% share, with Telecom Providers second at 23%.
Lululemon was the biggest success story at number 4, with a rise in value of 60% to $12.1bn.
Retail was one of the fastest-growing categories, up 13% in total value. The single new entry was value retailer No Frills (no.39, $370 million). Four retail brands feature in the six fastest climbers; Food Basics (no.36, $419 million) up 24%, Dollarama (no.15, $1.9 billion) up 21%, Sobeys (no.34, $466 million) up 19% and Shoppers Drug Mart (no.20, $1.7 billion) up 17%.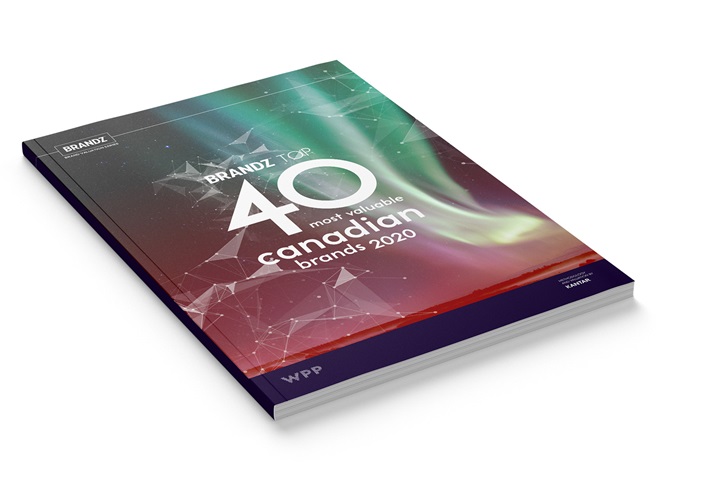 From purpose and advertising, to footprint and customer experience, discover the big themes and winning strategies needed to drive meaningful growth.
Download the report
Infographic
View a summary of results: Top 10 brands, top risers, newcomers and leading categories.
Watch a countdown of the Most Valuable Canadian Brands 2020
Discover the Top 40 brands, and their rankings and brand values.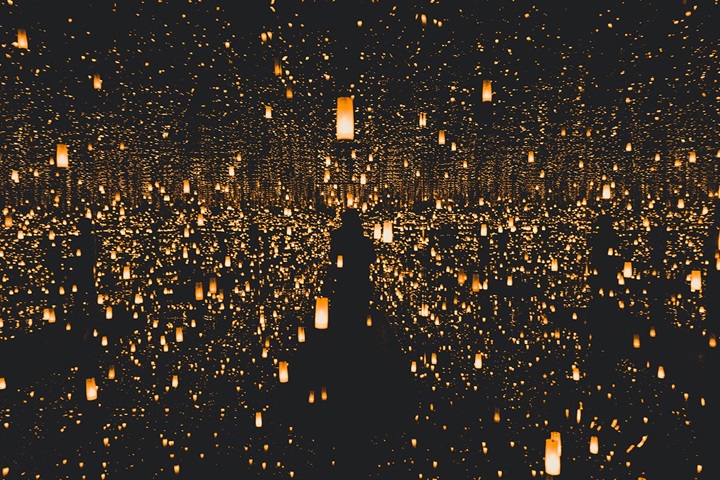 Enjoy a new immersive digital experience via the Diginar app, with analysis of this year's BrandZ Top 40 Most Valuable Canadian Brands.
Download here