RBC is crowned Canada's most valuable brand in inaugural BrandZ Canada Top 40 ranking.
They key to any business' success is how it is seen in the eye of its customer. In the latest study to be added to the BrandZ series of rankings, this report uncovers the trends driving brand growth in Canada by analysing validated financials alongside interviews with over 50,000 Canadian consumers.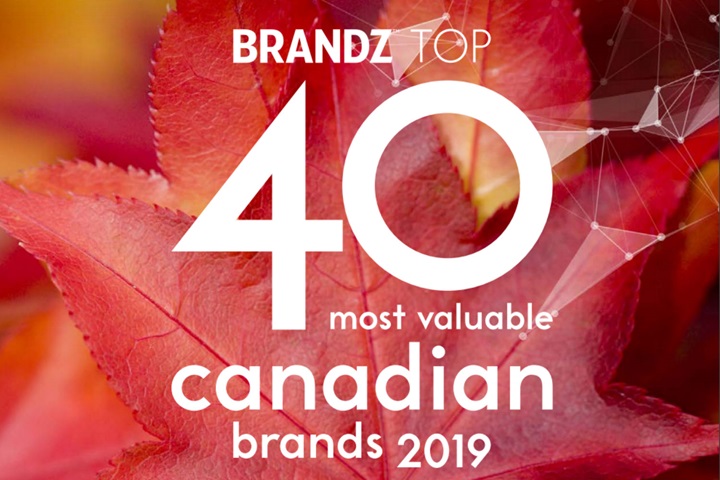 BrandZ Top 40 Most Valuable Canadian Brands 2019
Read the report to discover which brands made the ranking, what Canadian consumers really think of their country's most valuable brands and how that contrasts with consumers around the world, and the opportunities available for Canadian brands to grow their value – at home and abroad.
Watch the top 40 countdown video
Take a look at the key players in this year's ranking.