Amidst economic slowdown, the Top 50 most valuable Indonesian brands have grown by 4%, exceeding the 3% growth of the Jakarta Stock Market, highlighting the value strong brands bring to businesses.
Financial services continue to dominate the ranking but tech-enabled categories like travel and transport are growing fast, forcing traditional brands to adjust their business models to maintain their industry presence.
Discover the brands to watch, the key trends businesses need to be aware of, and why brand-building is more important than ever.
Download the report
Discover your top brand equity indicators in seconds with Kantar BrandSnapshot powered by BrandZ.
Explore for free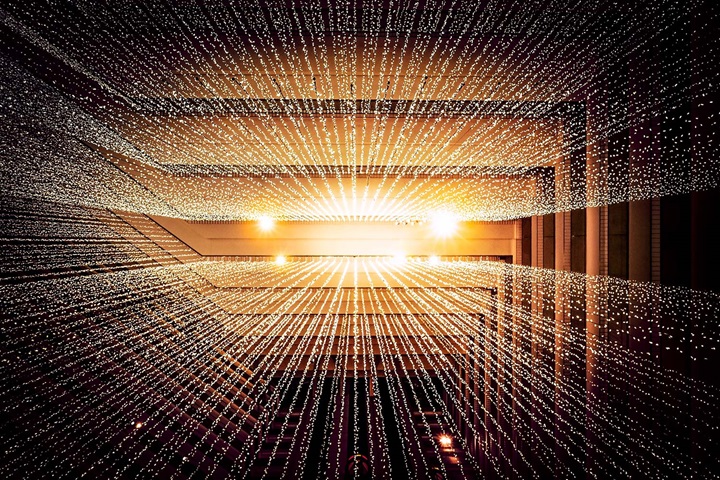 Infographic
View a summary of results: Top 10 brands, top risers, newcomers and leading categories. 
Video
Watch the Top 50 countdown video
Take a look at the key players in this year's ranking.
Previous reports
Indonesia's most valuable brands have grown at more than double the rate of GDP, up 13% compared to 5.2% for the overall economy, to a total value of $80.8 billion.
Innovation and experience are key for growing your brand in this market, with brands who've successfully combined innovation with a positive brand experience seeing their brand value grow two-thirds more than those that haven't.
Take a look at the report and ranking to discover which brands are hitting the mark and learn more about most successful brands in Indonesia.
Download the BrandZ Most Valuable Indonesian Brands 2018 report
Download the BrandZ Most Valuable Indonesian Brands 2018 infographic
Welcome to the third edition of our annual BrandZ™ Top 50 Indonesian Brands ranking.
The transformation of Indonesia's economy over the past decade has brought tremendous change to people's lives.
Growth has not always been steady nor the benefits of development felt evenly, and in the past year especially, inflation and economic slowdown have put pressure on individuals, families, and the businesses building brands to serve them.
But there are few countries better qualified than Indonesia to demonstrate recovery from testing economic times; Indonesian people have proved their adaptability and resilience before, and now, there are signs of recovery.
Download the BrandZ Most Valuable Indonesian Brands 2017 report
Download the BrandZ Most Valuable Indonesian Brands 2017 infographic