This inaugural regional report shines a spotlight on the most valuable brands in Indonesia, Malaysia, the Philippines, Singapore, Thailand and Vietnam. Combined, the top 30 most valuable brands in Southeast Asia have a total brand value of $119.6bn. Brands in seven diverse product and service categories feature in this inaugural Southeast Asia Top 30 ranking.
Highlights from this regional brand valuation study, which is based on the opinions of more than 98,000 respondents about 1,744 brands across 78 categories and 6 markets, reveals:
Indonesian bank, BCA, is the most valuable Southeast Asian brand, worth $23.5bn
Singaporean bank, DBS, takes second place with a brand value of $11.8bn
Financial services brands BRI (No.3; $8.6bn) and UOB (No.4; $7.2bn) and telecoms brand AIS (No.5; $6.8bn) make up the top 5
Indonesia contributes the most brand value, with eight brands – ranging from noodles to finance – accounting for 43% of the value in the Top 30, compared to Singapore's 35%
Thailand and Malaysia account for 10% each, with the Philippines and Vietnam, each represented by a single brand
Southeast Asian brands currently generate most of their business at home, with around 20% generated in international markets, presenting an opportunity to expand into new territories in the future.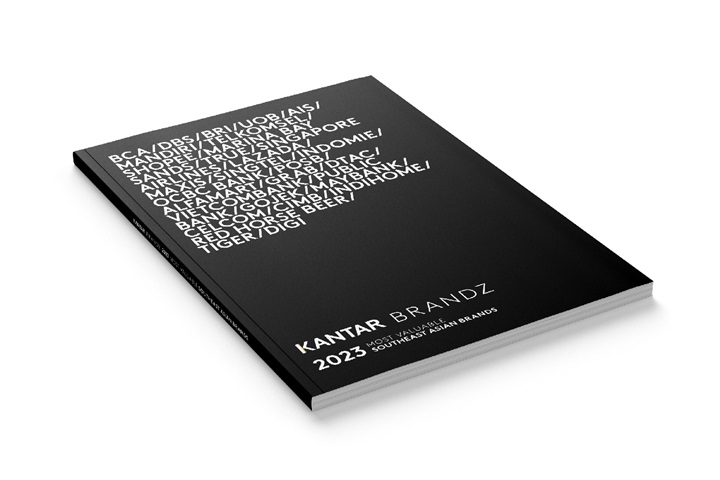 Discover Southeast Asia's top-performing brands and how to sustain a strong brand.
Download the report
Infographic
Explore highlights from the 2023 Southeast Asian brand ranking in this infographic. Despite ongoing concerns over the economy, creating powerful connections with local consumers has meant that Southeast Asian brands have driven high Demand Power, compared with other markets with a Kantar BrandZ ranking. The brands that reflect daily life in the region have risen to the top, led by financial services brands, then telecom providers, together contributing two-thirds of the brands in the ranking.
Launch event
Kantar experts and our panel of business leaders discussed the value imperative of building powerful brands with compelling evidence for investing in strategies differentiating, protecting value, advancing sustainability credentials, and establishing a closer connection with customers.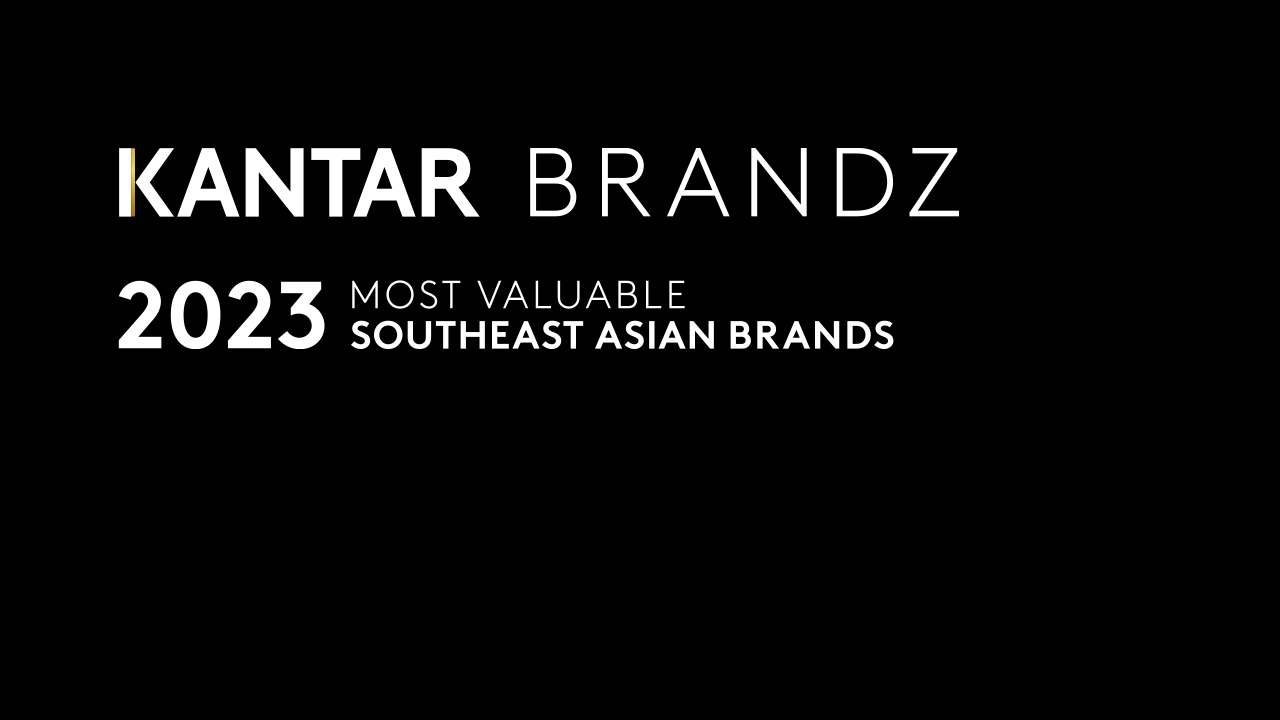 Video
The most deeply trusted brands grow with pace and consistency, especially in uncertain times, and Southeast Asia's leading brands are amongst the most trusted in the world. Watch the countdown video to celebrate the inaugural top 30 most valuable brands from Indonesia, Malaysia, the Philippines, Singapore, Thailand and Vietnam.
Methodology
To be eligible for inclusion in this brand ranking, brands must be consumer-facing, have originated in one of the six markets covered in the study, and finances must be publicly available. In this video, we walk through the methodology behind our brand valuation rankings, a three-step process, which uses financial value and brand contribution to determine the brand's value. Learn more about the methodology behind Kantar BrandZ brand valuation rankings.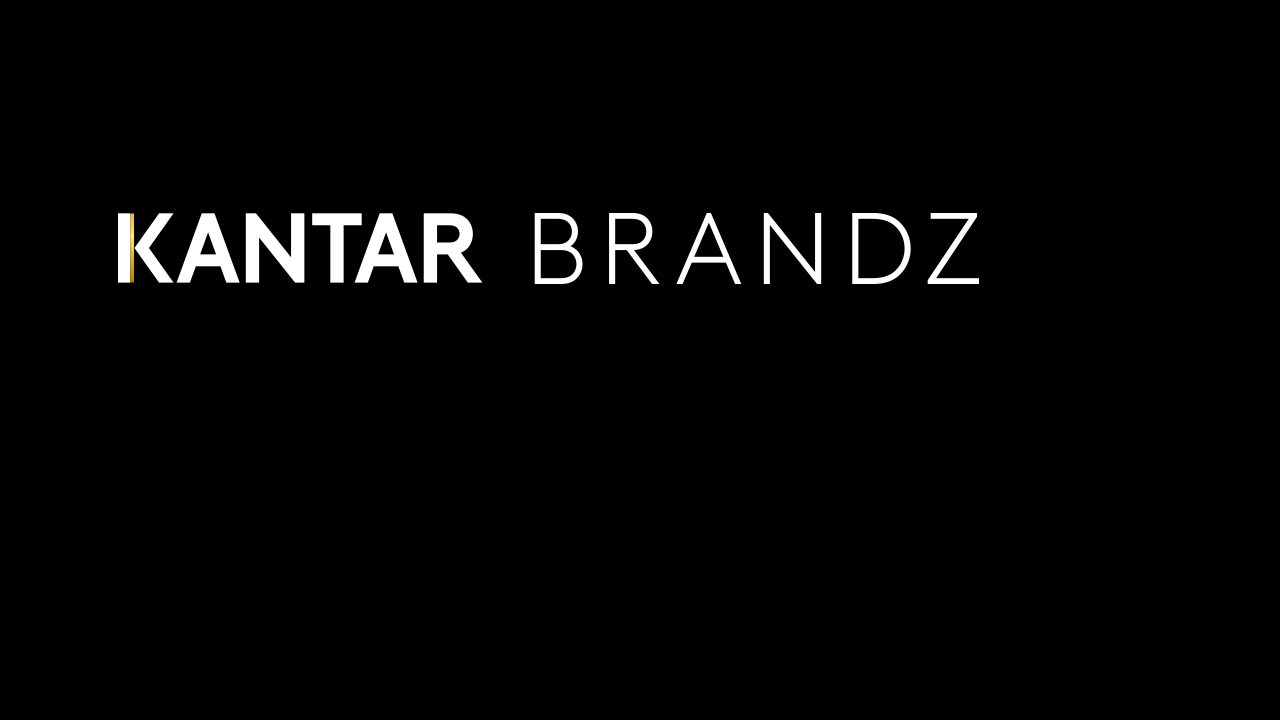 Discover your top brand equity indicators in seconds with Kantar BrandSnapshot powered by BrandZ.
Explore for free