As inflation and unemployment hold back a volatile economy, the most valuable Brazilian brands bring to life an important learning: investing in brand equity is a powerful strategy that protects brands in difficult times.
Brands from 15 categories feature in the Kantar BrandZ Brazilian Top 50, from banking to beer, energy to entertainment, the breadth of the ranking reflects the diversity of the country's economy and provides insight into the businesses that make this country tick.
Brazil's number one most valuable brand is financial services company, Itaú, with a brand value of US$8.1 billion, followed by beer brands, Brahma (No.2, US$6.5 billion) and Bradesco (No.3, US$6.0 billion).
Quality products and great service are no longer enough to set a brand apart; these things are simply expected. But what can help mark out a brand in consumers' minds is something that runs much deeper than the things a brand sells: it's whether the brand – and the company behind it – inspires trust. Personal care brand, Natura, is the most environmentally responsible Brazilian brand, with a Trust Index Score of 120.
Explore our latest report, with new insights on the qualities that lie at the core of Brazil's most valuable brands.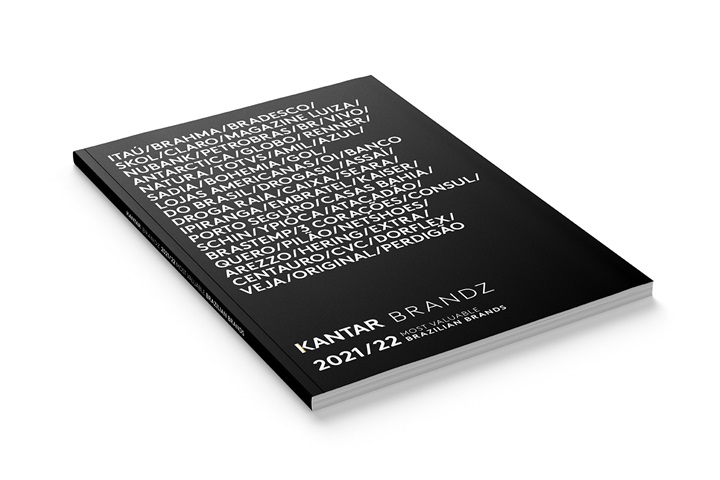 Discover Brazil's most valuable brands, with insights to help businesses find long-term success.  
Download the report
Discover your top brand equity indicators in seconds with Kantar BrandSnapshot powered by BrandZ.
Explore for free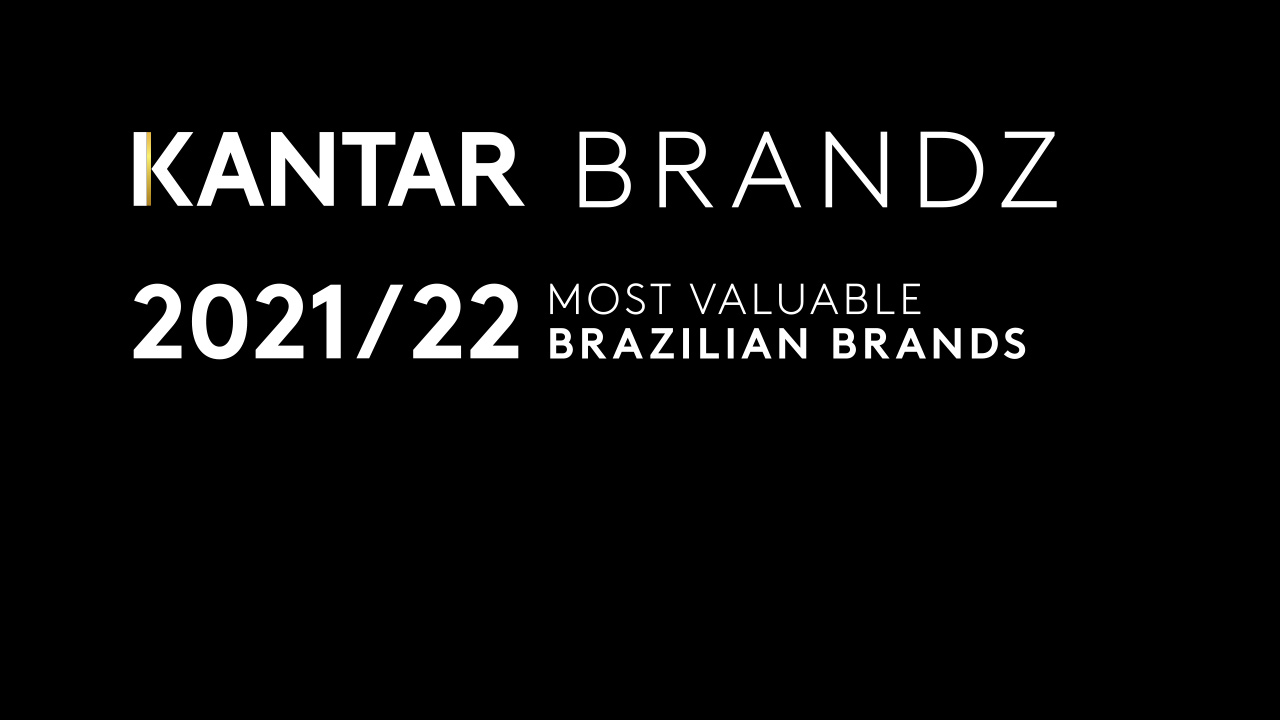 Video
Consumers need a compelling reason to choose one brand over another for reasons other than price in a tough economic environment, and a strong brand can provide them with that reason. Take a look at Brazil's Top 50 brand ranking in this countdown video.