With a combined brand value of $50 billion, the inaugural BrandZ™ Top 30 Most Valuable Emirati and Saudi Brands 2020 ranking presents the most valuable consumer-facing businesses from across a range of categories, from food to energy.
Telecom providers and banks contribute 70% ($35 billion) of the combined brand value of the Top 30. Saudi telecom giant, STC is the most valuable brand, worth $9.7 billion. With its focus on customer experience, Etisalat is the second most valuable brand, worth $5.2 billion. Al Rajhi Bank and FAB are no. 3 and no. 4, and are two of the 13 banking brands in the Top 30.
With a brand value of $3 billion, Emirates completes the top five with the highest brand equity.
At no. 25, HungerStation, worth $488 million, is the youngest brand in this inaugural ranking.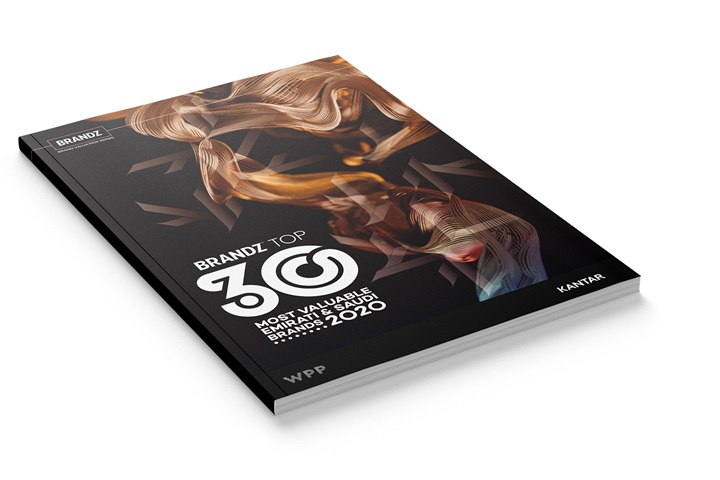 Explore the full brand valuation ranking in this new report, and the brand growth strategies needed now and in the future.
Download the report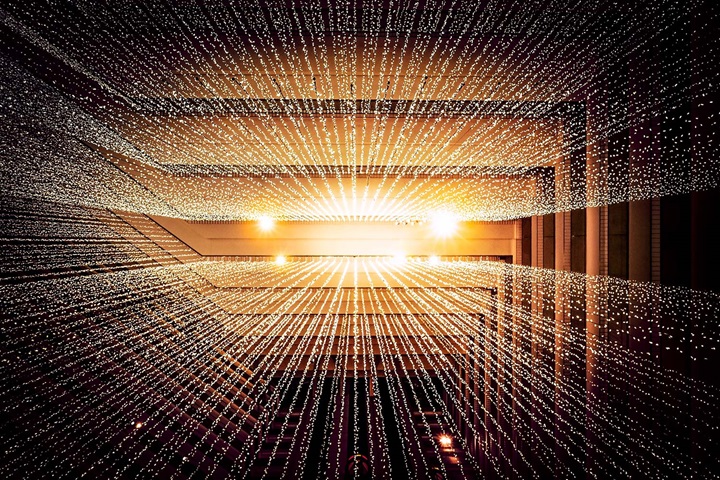 Infographic
View a summary of results: Top 10 brands, top risers, newcomers and leading categories.
Video
Watch a countdown of the most valuable Emirati and Saudi Brands 2020
Discover the new BrandZ Top 30 Most Valuable Emirati and Saudi Brands, their rankings and brand values.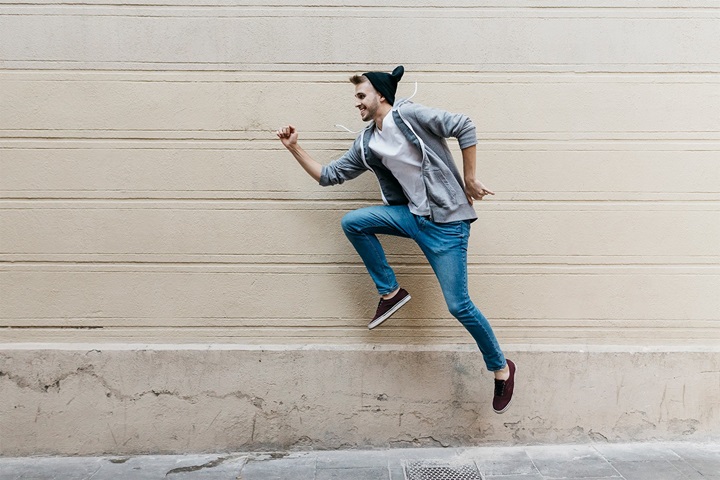 Purposeful brands have grown their brand value by 175% over the past 12 years – is your brand's purpose still relevant for today? Request your BrandZ Perspective report via Kantar Marketplace.
Find out more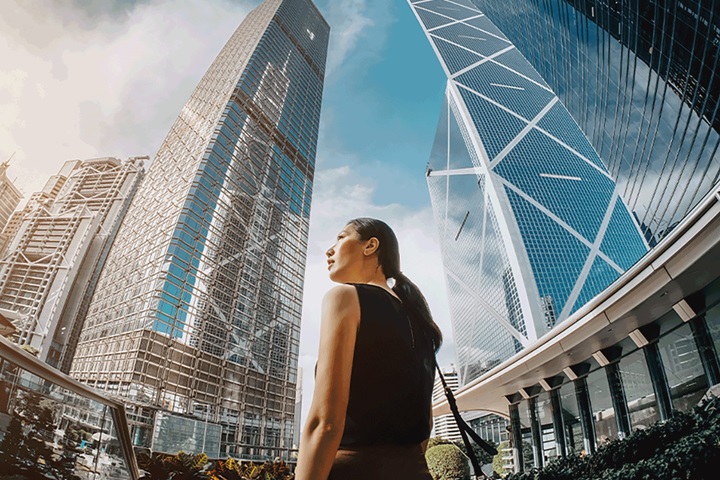 Request custom reports and data packages from Kantar BrandZ, the world's most extensive brand equity database, on Kantar Marketplace.
Find out more