The 2021 Kantar BrandZ Emirati and Saudi Brands Spotlight Report, 'Ready. Set. Grow.', unpacks how brands have adapted to the new normal and what winning brands are doing right as they rebound, recover and engineer for growth into 2022 and beyond.
We look at the four key enablers for successful brand growth and take a deep dive into why some brands have thrived in the past year, while others have declined, with learnings into what drives brand equity, and how that looks in the real world.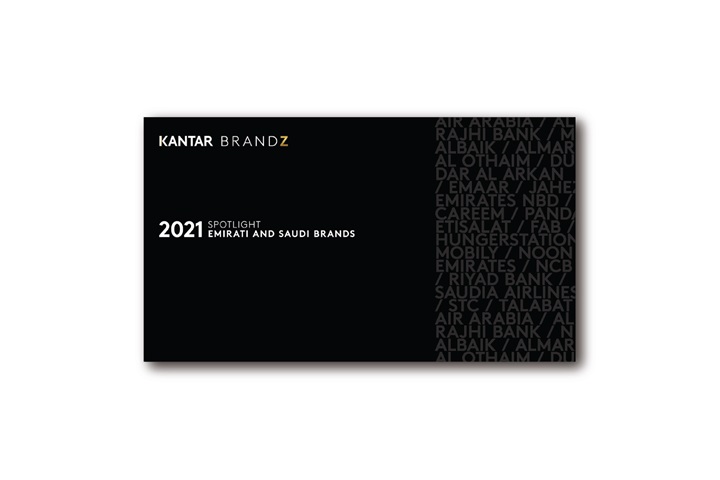 'Ready. Set. Grow.' explores opportunities for brand growth, and strategies to enable brands to win in a changing world.
Download the report
Kantar BrandZ data has proven that building a strong brand and investing in brand equity, especially during difficult times, helps shield brands from shocks so they can return to business growth faster. Join this webinar to hear experts share their perspectives on Emirati and Saudi brands and the opportunities that lie ahead to achieve future growth ambitions.
Watch the webinar
Watch a countdown of the most valuable Emirati and Saudi Brands 2020
Discover the BrandZ Top 30 Most Valuable Emirati and Saudi Brands, their rankings and brand values.
With a combined brand value of $50 billion, the inaugural BrandZ™ Top 30 Most Valuable Emirati and Saudi Brands 2020 ranking presents the most valuable consumer-facing businesses from across a range of categories, from food to energy.
Telecom providers and banks contribute 70% ($35 billion) of the combined brand value of the Top 30. Saudi telecom giant, STC is the most valuable brand, worth $9.7 billion. With its focus on customer experience, Etisalat is the second most valuable brand, worth $5.2 billion. Al Rajhi Bank and FAB are no. 3 and no. 4, and are two of the 13 banking brands in the Top 30.
With a brand value of $3 billion, Emirates completes the top five with the highest brand equity.
At no. 25, HungerStation, worth $488 million, is the youngest brand in this inaugural ranking.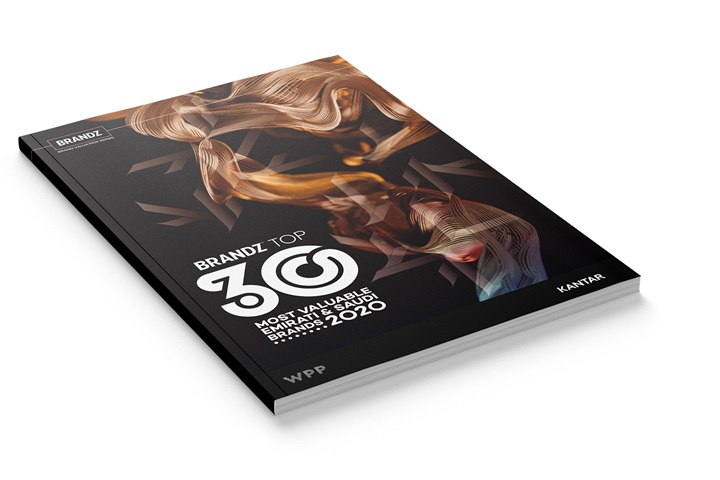 Explore the full brand valuation ranking in this report, and the brand growth strategies needed now and in the future.
Download the report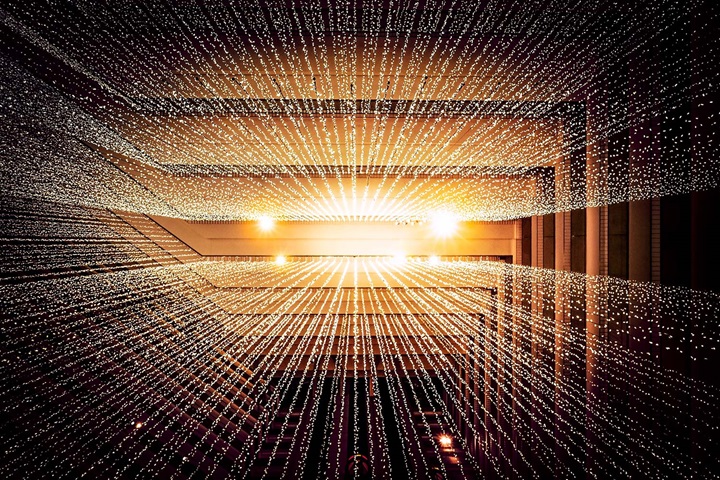 View a summary of the most valuable Emirati and Saudi brands in 2020: Top 10 brands, top risers, newcomers and leading categories.
Download infographic