The third BrandZ ranking of South African-born brands reflects how the global pandemic has hit the country hard, accelerating negative trends already in place.
Banks and beer categories top 2020's BrandZ™ Top 30 Most Valuable South African Brands. First National Bank has been named as South Africa's most valuable brand for the first time with a brand value of $2.8 billion. Standard Bank took the No.2 spot with a brand value of $2.75 billion, with beer brand Castle at No.3, valued at $2.72 billion.
Flavoured beer brand Flying Fish is the highest new entry in the ranking at No.28, valued at $333 million. Insurance group Hollard is the other newcomer to this year's ranking, coming in at No.30 with a brand value of $285 million.
The most resilient brands in the ranking – Clicks, Capitec Bank, and Pick n Pay – also reflect what we have seen before during financial crises over the last 20 years of BrandZ™ research: building a strong brand and investing in brand equity can shield from shocks and return businesses to growth faster.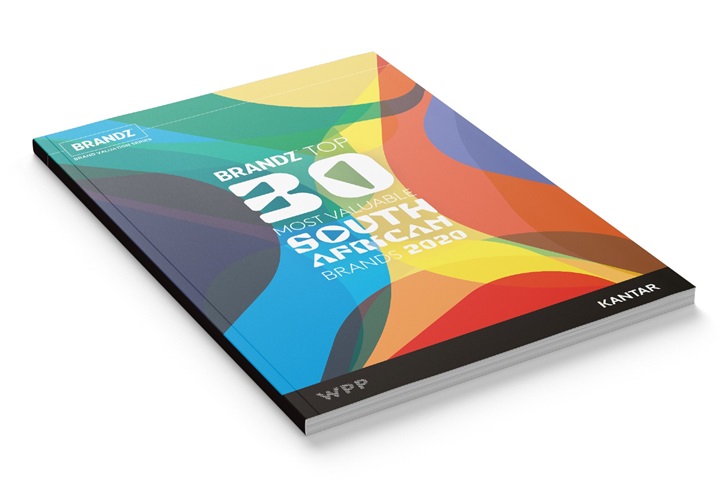 BrandZ Top 30 Most Valuable South African Brands 2020
Read our extensive report to find out how leading brands are approaching current crises to come out stronger on the other side.
Watch the top 30 countdown
Take a look at South Africa's most valuable brands of 2020...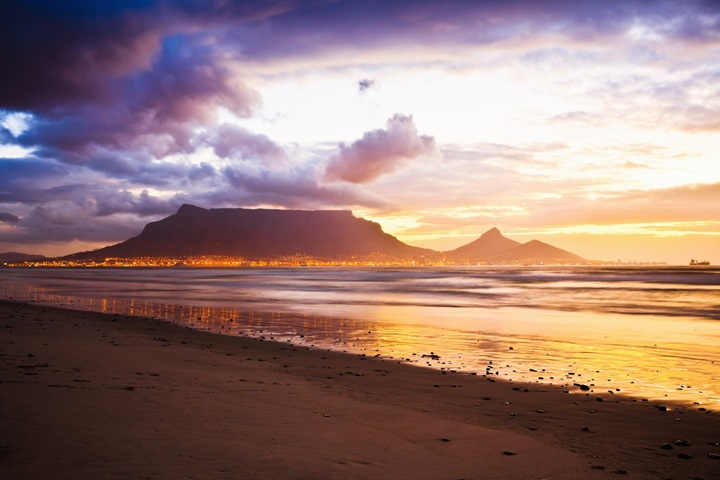 Hear interviews with leading brands and industry experts on the findings from this year's ranking and implications to find growth now and in the future.
Register now
The challenging macroeconomic and political environment in South Africa is reflected in the 2019 BrandZ Top 30 Most Valuable South African Brands report.  We see however that the country's top brands have rallied well with a net decline that is 7% less than the decline of average brands on the Johannesburg Stock Exchange.
In value terms, the country's top brands are punching above their weight compared to similar brands in larger markets.  The country has entered a period of cautious optimism post the "Zuma years" following the 2018 change in government and affords brands a guarded space for hope and the possibility of a return to growth.
Download the 2019 infographic.
Watch the 2019 countdown video.
The first BrandZ Top 30 Most Valuable South African brands ranking is one of our most diverse, with brands from several categories covered from banks and hospitals to beer, fast food and entertainment.
With a combined value of only $42.6 billion the South African Top 30 has the lowest combined value, but don't let this make you think they aren't worth note, the brands show more potential for global growth than their counterparts in Europe and even China.
However, the study notes that South African brands looking to grow and deliver superior shareholder value need to work on differentiating themselves in a meaningful way from their competitors.
Take a look at the report and ranking to discover which brands made the inaugural BrandZ South African ranking and find out how to build a meaningful connection with local consumers.
Download the 2018 infographic.
Download the 2018 interactive charts.
Watch the 2018 countdown video.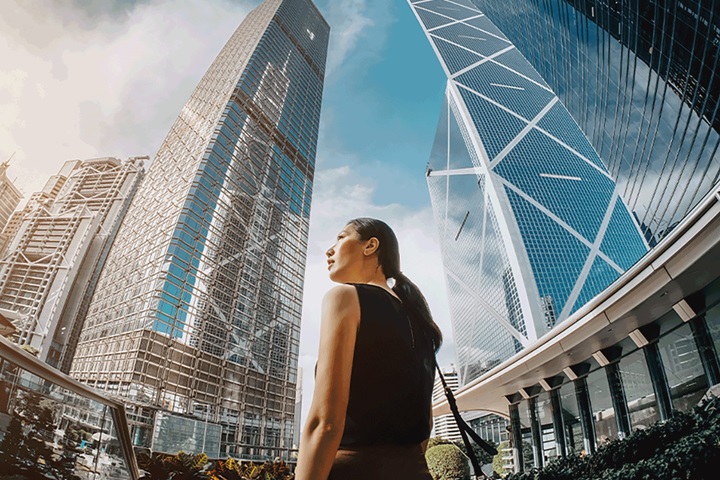 Buy customised reports and data packages from BrandZ, the world's largest brand equity database, on Kantar Marketplace.

Find out more