Despite the challenges of the economy, the Top 30 South African brands have held their own and grown their value by 21% to $34.9 billion over the last year.
Telecoms provider MTN is crowned the new number one in 2022's South African ranking, with a brand value of $3.7 billion. Leaping up four places, MTN is also the fastest riser having grown its brand value by 85%, achieved by a combination of overseas expansion and sound strategic positioning.
First National Bank ranks second place this year, with a brand value of $3.5 billion, and Vodacom is number three with a brand value of $3.1 billion.
This serves as proof that the brands that are growing in South Africa tend to be highly dynamic, launching new products and services, expanding into adjacent categories and occasionally entering completely different ones. For example, telecom providers are offering payment services, insurers are opening banks, pharmacy retailers are selling their own medical insurance, and alcohol brands are launching fragrances.
Alcohol brand Brutal Fruit has done just this, entering the brand ranking at number 28 as the only newcomer, with a brand value of $396 million for not only meeting consumers' traditional needs but also being unique by branching outside of its traditional core alcohol category and into fragrances. Dis-Chem also returns to the Top 30 after an absence of two years with its boomerang behaviour based on a brand value of $410 million based on embracing multiple categories.
Investec is the second fastest-rising brand, growing its value by 74% to $700 million, followed by retail brand, Checkers, which grew its value by 59% to $531 million.
Find out more about the brands riding the waves of resilience, resourcefulness, and recovery in the full report. Explore a new framework for understanding what drives value for brands, with additional insights on the role of sustainability, global expansion, technological approaches and more.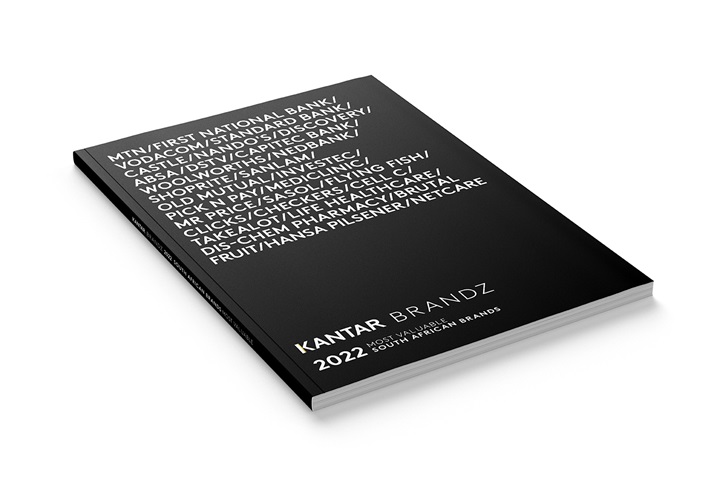 Discover South Africa's most valuable brands, with insights to help businesses find long-term success. 
Download the report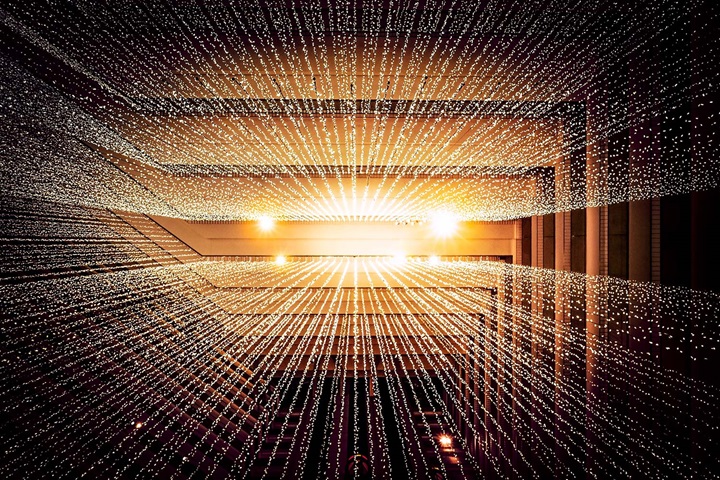 Infographic
View a summary of South Africa's brand ranking: the Top 30 brands, fastest risers, newcomers, category performance, and more.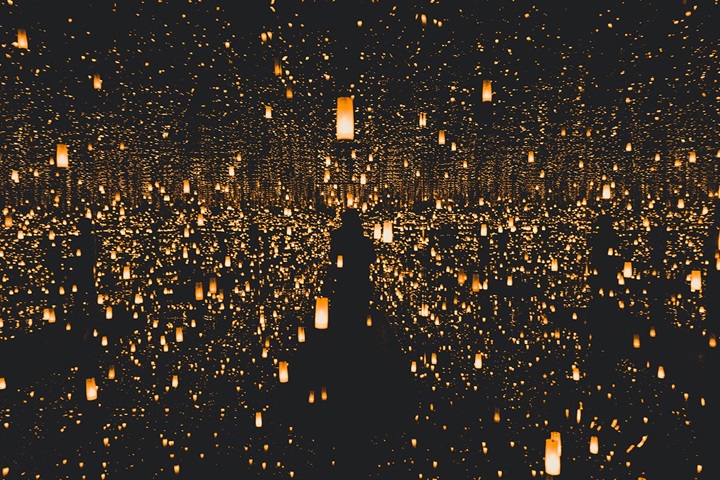 Over the past 20 years, Kantar BrandZ data has proven that building a strong brand and listening to what consumers care about, especially during economic uncertainty, can shield from shocks and return businesses to growth faster. Join experts to hear their perspectives on how to achieve brand equity that drives meaningful growth, boosts revenue, and increases ROI.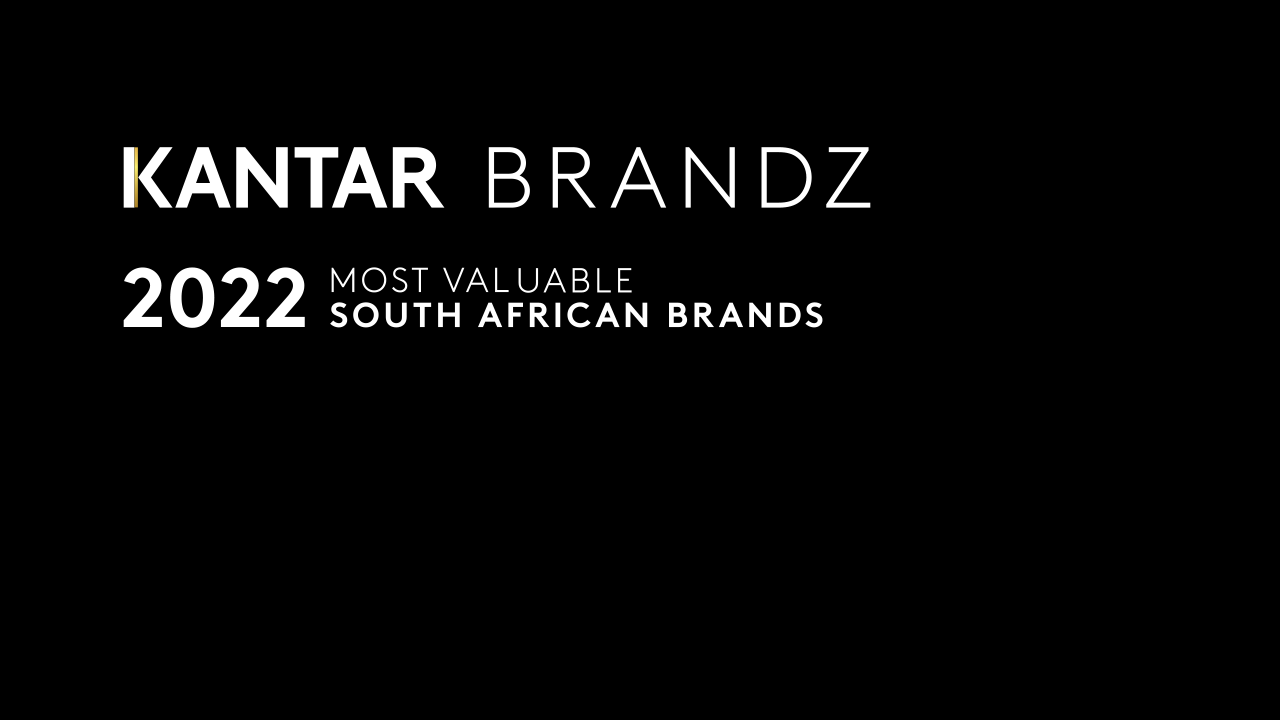 Video
In a rapidly changing South Africa, people are reassessing and building new relationships with each other and with brands at an unprecedented speed. Take a closer look at the Top 30 most valuable South African brands and the strongest brands making comfortable gains over the past year.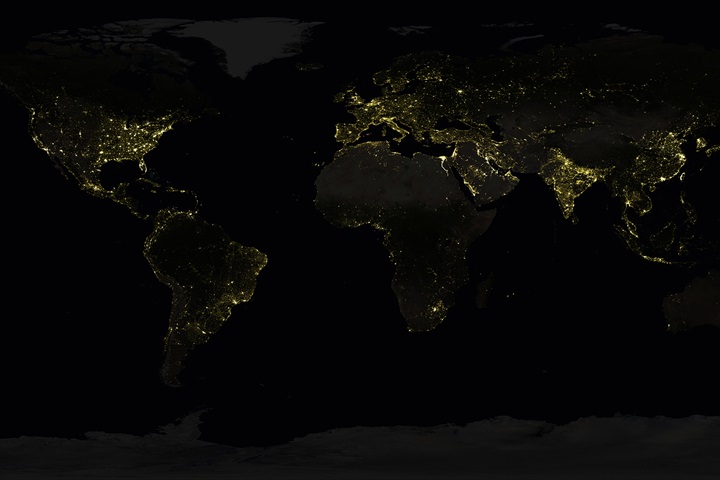 Join us on 14 June as we unveil the most valuable brands of the year and the opportunities to boost brand value in the future.
Reserve your place