The Kantar BrandZ Top 50 Most Valuable Japanese Brands 2023 have grown by 16% in the past two years, as the country's top brands bounced back from the worst disruptions of the COVID-19 pandemic. The Top 50 have gained almost $32 billion, to reach a total brand value of $234 billion.
Instead of Japanese brands returning to business as usual, they have embarked on a new journey to growth, led by sustainability, global expansion, and powerful consumer connections.
Toyota has retained its number one place as the most valuable Japanese brand ($33.0bn; +17%), followed by NTT (No.2; $25.6bn;). Four brands – Sony, 7-Eleven, JAL and Panasonic – lead the list of the fastest risers, growing by more than 40%. Ten new brands have joined the ranking, led by food and seasoning brand, Ajinomoto (No.24; $2.2bn).
To progress on their journey to drive value in the future, Japanese brands have an opportunity to strengthen connections with consumers that are meaningful and different.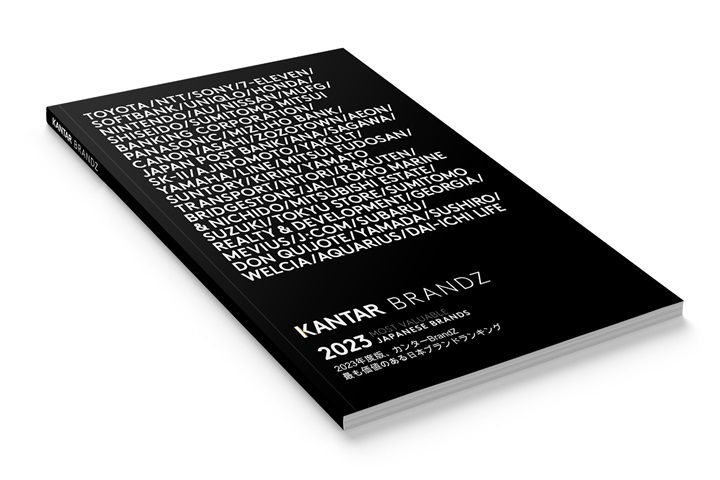 Discover Japan's most valuable brands, and how strong equity creates value faster.
Download the report
Discover your top brand equity indicators in seconds with Kantar BrandSnapshot powered by BrandZ.
Explore for free
Infographic
More than a third of brands in Japan's Top 50 have increased their brand value by more than 20% since 2021. Sony (No.3; $20.2bn) stands at the forefront of the top risers in the ranking, having grown in brand value by 69% in the past two years. Get a summary of the ranking: Japan's Top 10, newcomers, top risers and overall category performance.
Download the infographic in English
Download the infographic in Japanese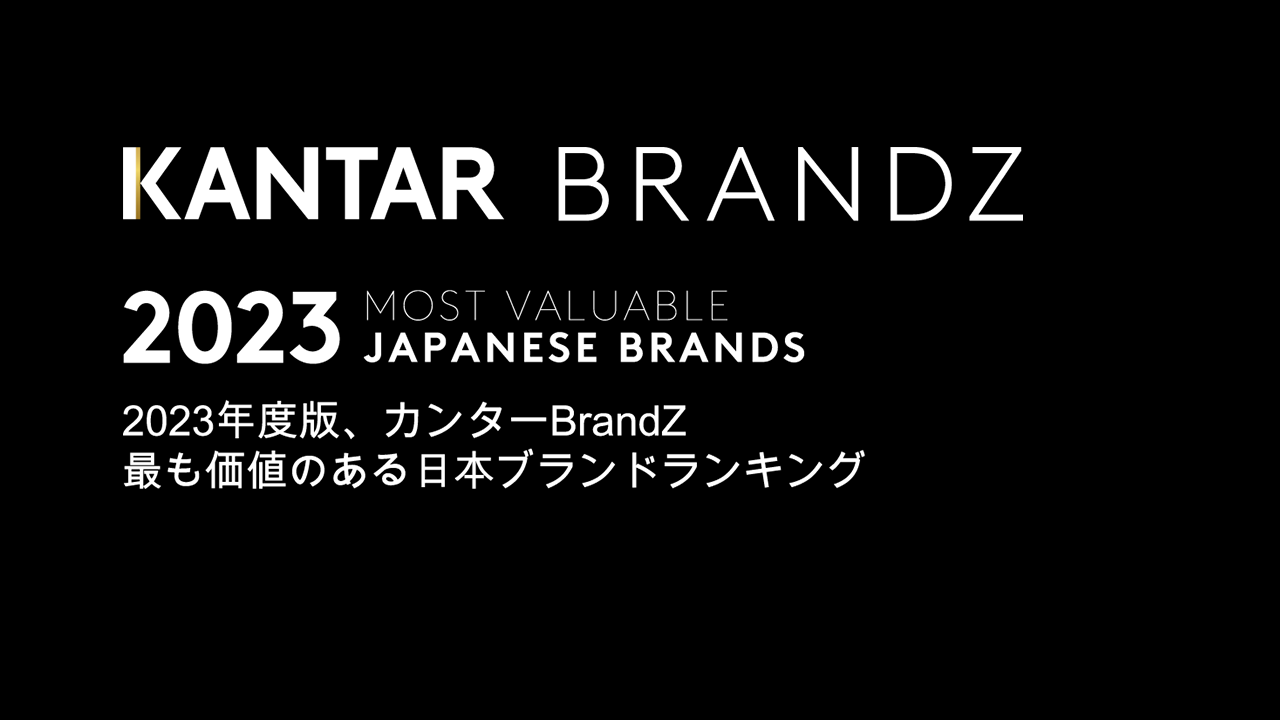 Video
Newcomers have had to achieve big things to make it into Japan's brand ranking. The valuations cut-off was $866 million - an increase of almost 37% since 2021. Take a closer look at the biggest names at home and broad, and the Top 50 brands that have remained resilient against the challenges of the past two years.
Previous reports
This year, the combined value of the BrandZ™ Top 50 Most Valuable Japanese Brands declined by 9 percent. Beyond this headline rate, however, lie the stories of leading Japanese brands that have protected their brand reputations – and sometimes even increased their brand valuations – amidst the most difficult of circumstances. What these brands have in common is that authentic and distinct brand building remains the key to economic resilience.
Toyota has retained its place as the most valuable brand in Japan, with a brand value of $28.4 billion. Telecom provider NTT ($20.3 billion) remains second, with Sony ($12.0 billion) taking third place.
At no.8, Nintendo ($8.6 billion) stood out as a leading disruptor and innovator in the ranking.
Communications platform LINE (No. 13, $4.3bn) was the fastest riser, up 34%, followed by leading online retailer Rakuten (No. 23, $2.5bn), up 22%.
Download the Kantar BrandZ Most Valuable Japanese Brands 2021 report
Download the Kantar BrandZ Most Valuable Japanese Brands 2021 infographic – English
Download the Kantar BrandZ Most Valuable Japanese Brands 2021 infographic – Japanese