This year, the combined value of the BrandZ™ Top 50 Most Valuable Japanese Brands declined by 9 percent. Beyond this headline rate, however, lie the stories of leading Japanese brands that have protected their brand reputations – and sometimes even increased their brand valuations – amidst the most difficult of circumstances. What these brands have in common is that authentic and distinct brand building remains the key to economic resilience.
Toyota has retained its place as the most valuable brand in Japan, with a brand value of $28.4 billion. Telecom provider NTT ($20.3 billion) remains second, with Sony ($12.0 billion) taking third place.
At no.8, Nintendo ($8.6 billion) stood out as a leading disruptor and innovator in the ranking.
Communications platform LINE (No. 13, $4.3bn) was the fastest riser, up 34%, followed by leading online retailer Rakuten (No. 23, $2.5bn), up 22%.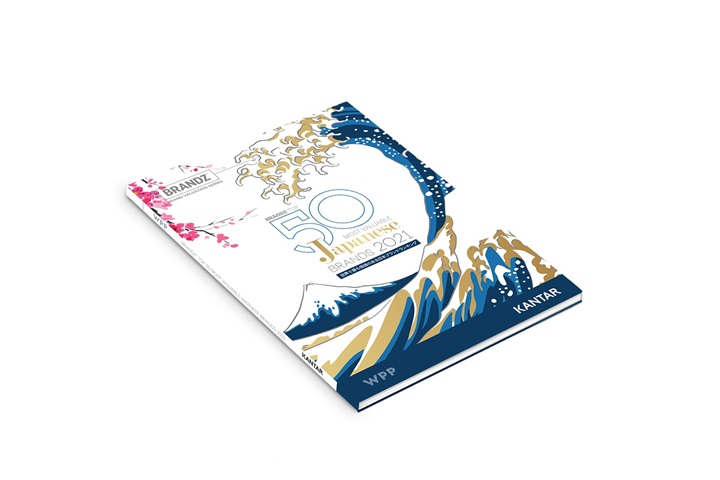 BrandZ Top 50 Most Valuable Japanese Brands 2021
Explore extensive analysis on the Top 50 brands and how they are delivering new and meaningful value to consumers.
Downloads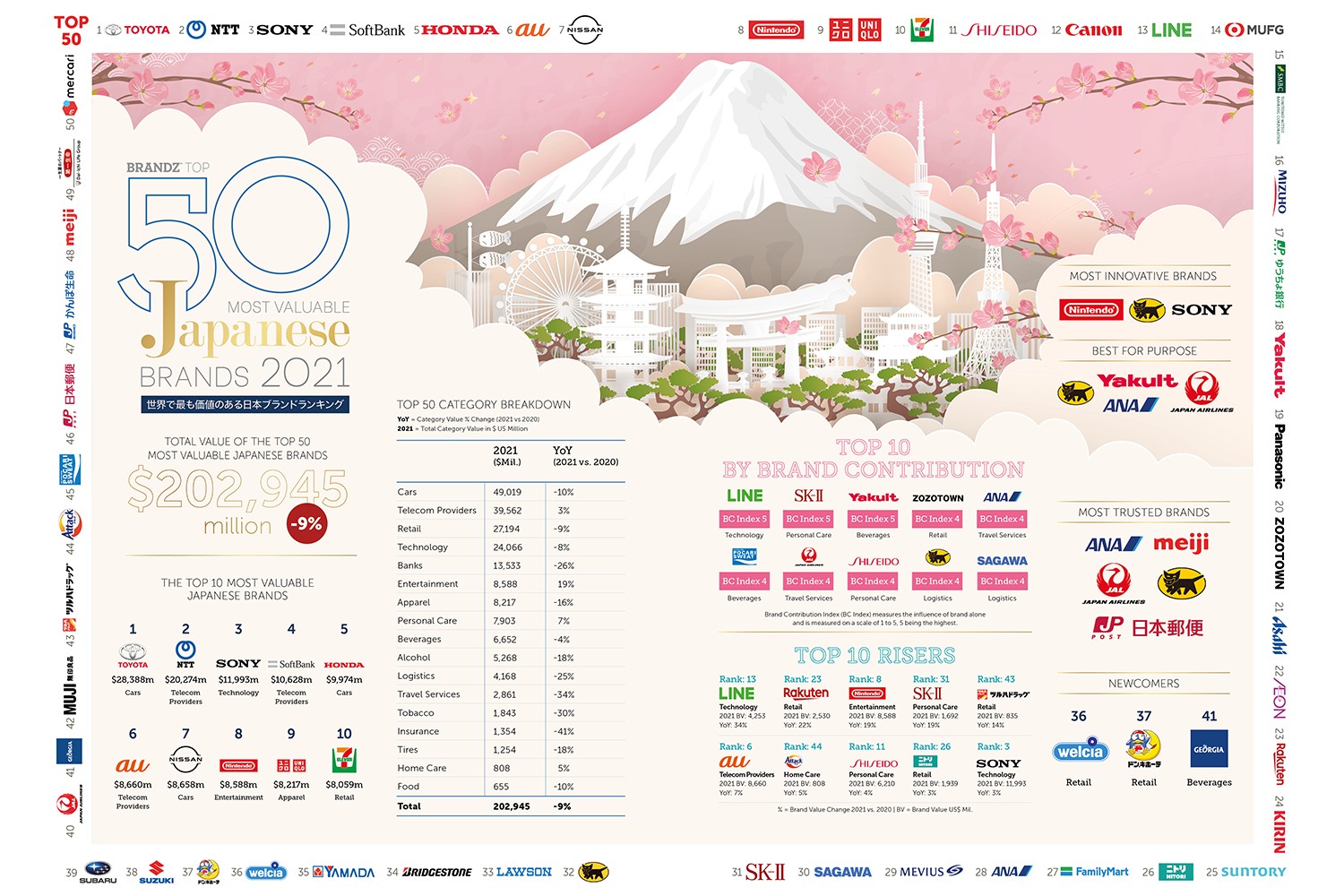 Infographic
A snapshot of the results from the 2020 ranking, including the Top 10 Brands, Top Risers, newcomers and leading categories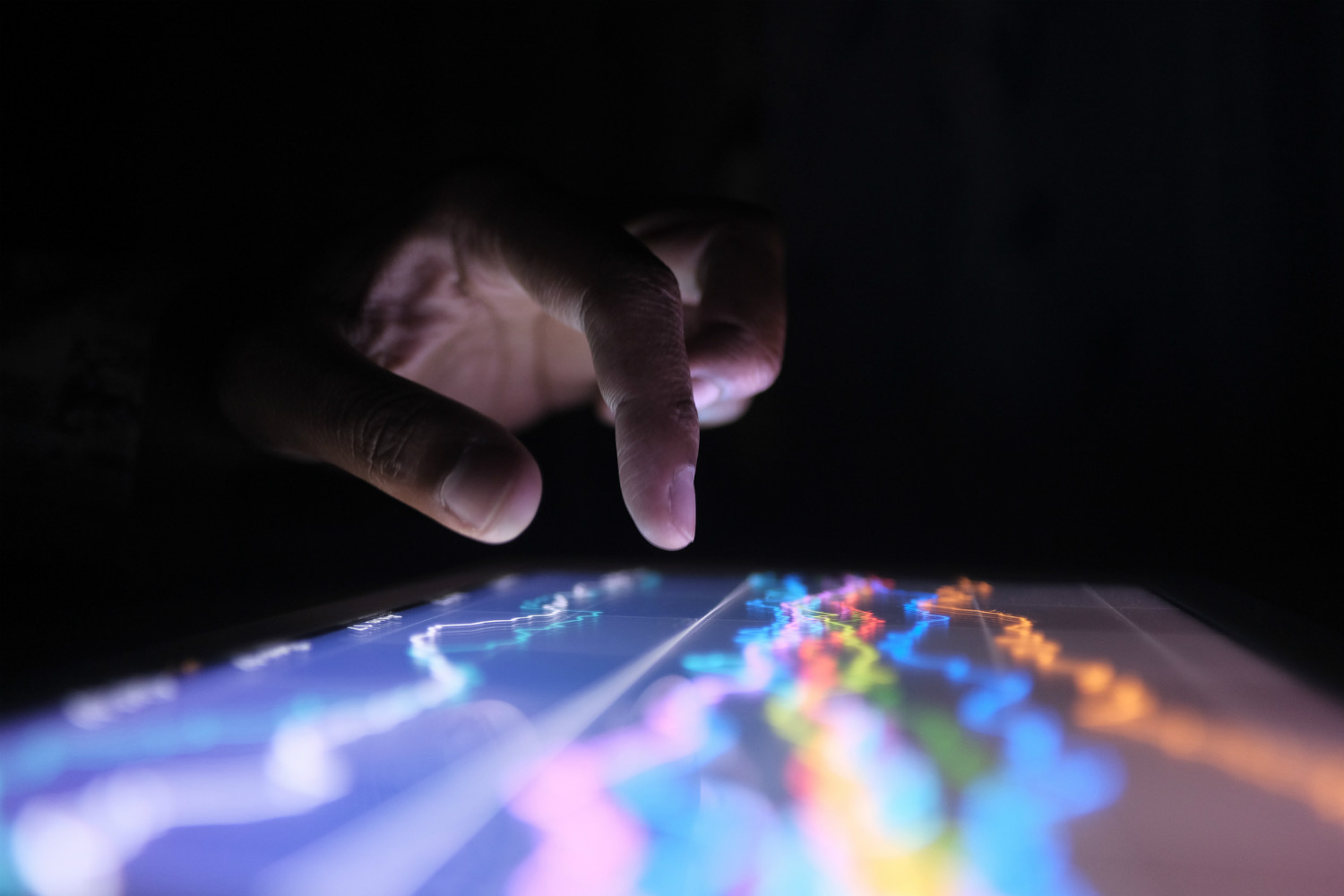 Interactive charts
Compare brand ranking and valuations data over time and versus other brands.
Watch a countdown of the most valuable Japanese brands 2021
Discover the Top 50 brands, their rankings and brand values.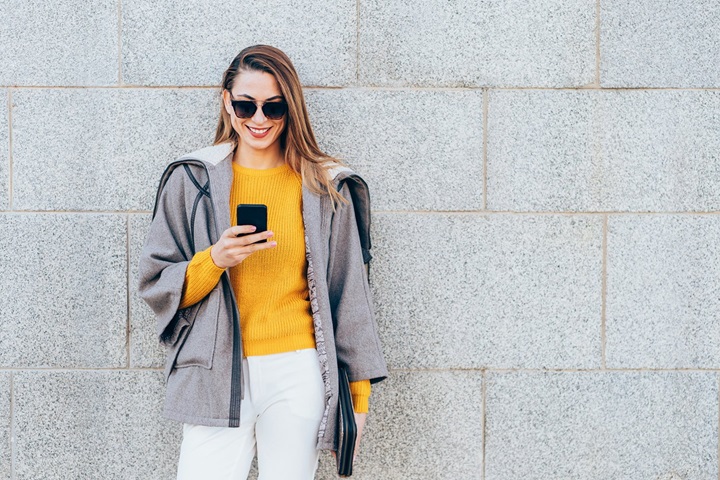 Trusted brands grow in value at more than twice the rate of brands with low trust. Get the BrandZ Perspective on your brand's trust credentials, via Kantar Marketplace.
Find out more
Previous reports
Toyota races into first place in the inaugural BrandZ Top 50 Most Valuable Japanese Brands ranking and report.
They key to any business' success is how it is seen in the eye of its customer. In the latest study to be added to the BrandZ series of rankings, this report uncovers the trends driving brand growth in Japan by analysing interviews with over 80,000 Japanese consumers.