This year, the combined value of the BrandZ™ Top 50 Most Valuable Japanese Brands declined by 9 percent. Beyond this headline rate, however, lie the stories of leading Japanese brands that have protected their brand reputations – and sometimes even increased their brand valuations – amidst the most difficult of circumstances. What these brands have in common is that authentic and distinct brand building remains the key to economic resilience.
Toyota has retained its place as the most valuable brand in Japan, with a brand value of $28.4 billion. Telecom provider NTT ($20.3 billion) remains second, with Sony ($12.0 billion) taking third place.
At no.8, Nintendo ($8.6 billion) stood out as a leading disruptor and innovator in the ranking.
Communications platform LINE (No. 13, $4.3bn) was the fastest riser, up 34%, followed by leading online retailer Rakuten (No. 23, $2.5bn), up 22%.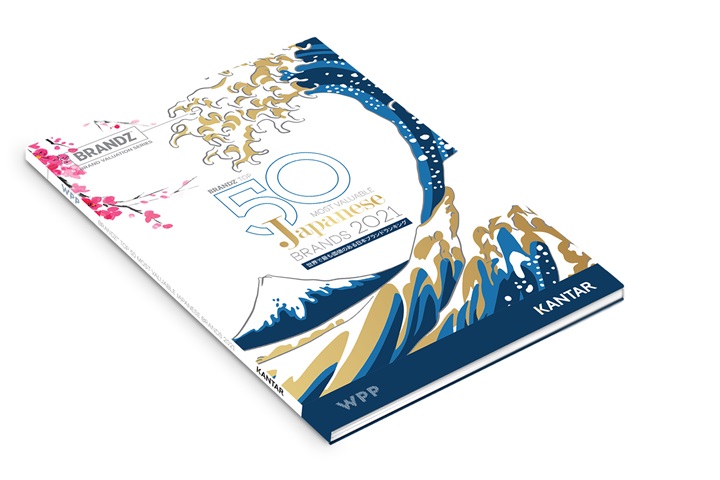 Explore extensive analysis on the Top 50 brands and how they are delivering new and meaningful value to consumers.
Download the report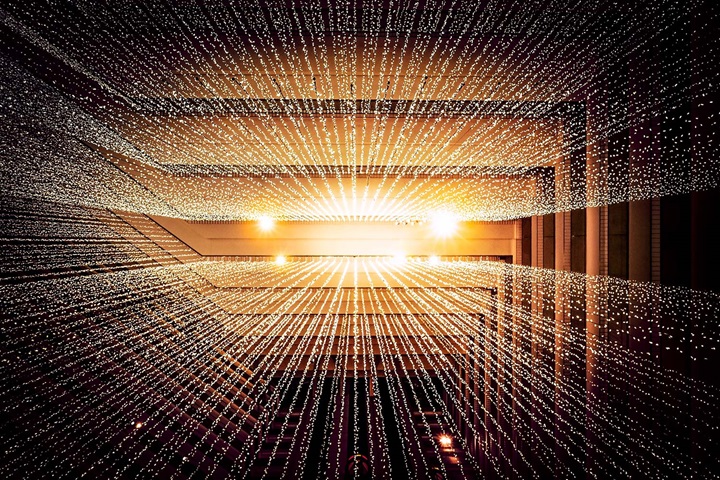 Infographic
View a summary of results: Top 10 brands, top risers, newcomers and leading categories.
Video
Watch a countdown of the most valuable Japanese brands 2021
Discover the Top 50 brands, their rankings and brand values.