The per-capita value of the top 30 brands in Sweden outperforms that of the five biggest European economies, as well as high-growth markets in other regions. This is an award-worthy performance by Swedish brands on the global stage, with the combined value of the top 30 most valuable Swedish brands reaching $76.3bn. Despite the challenges of the past few years and ongoing concerns over the economy, Swedish brands have managed to create value by predisposing people to choose them and adding qualities that they are willing to pay more for, even when money is tight.
This inaugural Swedish brand valuation study, which is based on the opinions of more than 19,600 respondents about 668 brands across 43 categories, reveals:
Retail brand, IKEA, is the most valuable Swedish brand, worth $20.8bn
Media and Entertainment industry disruptor, Spotify, takes second place with a brand value of $10.3bn
Utilities brand, Vattenfall (No.3; $7.5bn), is one of the oldest brands in the ranking, but also one of the most forward-looking in terms of sustainability
Retail is the largest category in the ranking in terms of brand value and number of brands, worth $25.7bn
The success of so many Swedish brands in international markets is powering much of the value of the top 30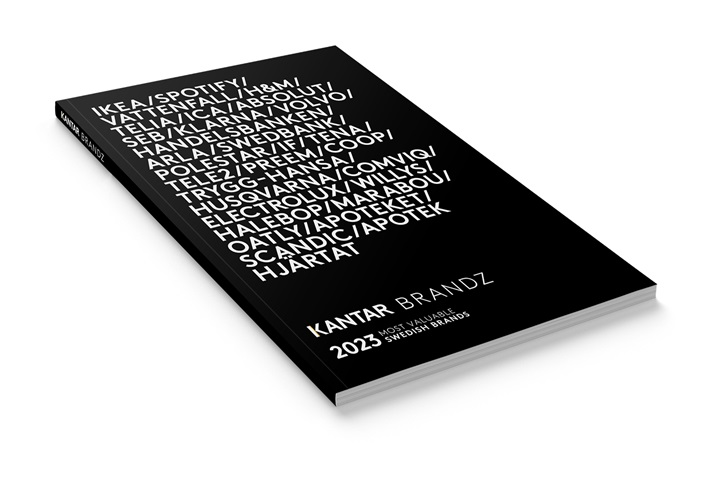 Discover Sweden's brand leaders and how strong equity influences financial value. 
Download the report
Discover your top brand equity indicators in seconds with Kantar BrandSnapshot powered by BrandZ.
Explore for free
Infographic
The Swedish brand ranking features heritage brands and newcomers, global giants and local experts. In all, brands from 15 categories are represented, making Sweden's ranking one of the most diverse in any Kantar BrandZ market. View the results in this infographic, covering a summary of Sweden's leading brands, category performance and more.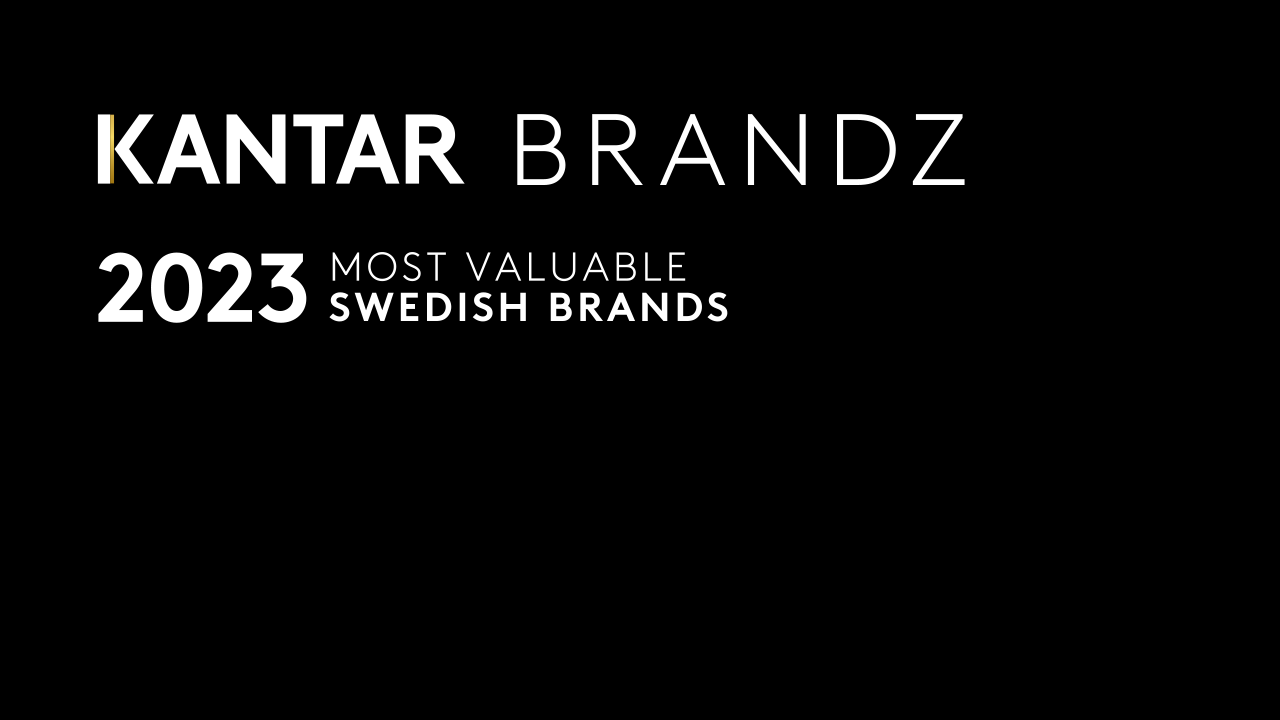 Video
Watch the countdown video as we reveal the new Swedish top 30 brands of 2023. The key sources of value for Swedish brands are global reach and local relevance, and the strongest among them are highly meaningful, different, and salient. Overall, however, Swedish brands do lag behind European averages in terms of differentiation – a key growth opportunity.
Methodology
To be eligible for inclusion in this brand ranking, brands must be consumer-facing, have originated in Sweden, and finances must be publicly available. In this video, we walk through the methodology behind our brand valuation rankings, a three-step process, which uses financial value and brand contribution to determine the brand's value. Learn more about the methodology behind Kantar BrandZ brand valuation rankings.