The Kantar BrandZ Top 30 Most Valuable Spanish Brands have not only managed to keep their heads above water during the trials of the past year, but together, they have grown by 11%, with the total value of the ranking now worth $97.8 billion.
Zara is Spain's Most Valuable Brand for the fourth year running, with a brand value of $23.5 billion, followed by Movistar (No.2, $16.6 billion) and Santander (No.3, $8.4 billion).
Three newcomers from three different categories join the Spanish brand ranking: the insurer Mutua Madrileña (No.27, $499 million), hotel chain Meliá (No.22, $303), and the first unicorn, on-demand courier service, Glovo (No.20, $648 million). These three brands stand out for their performance in key measures that fuel brand equity: Meaning, Difference and Salience.
Leading Spanish brands are well-known and well-liked. They're household names that people know they can depend on. What they tend to lack, Kantar BrandZ analysis shows, is a focus on innovation and making sure they remain relevant to the consumers. Stability is reassuring for consumers, but innovation promotes differentiation from the competition.
Explore our latest report, with insights on how to get the fundamentals of your brand's strategy right.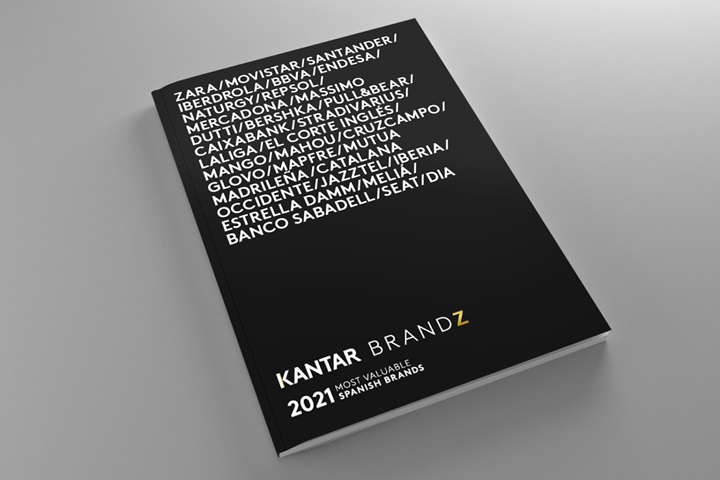 Download the Kantar BrandZ Spanish Brands Report
Discover the most resilient Spanish brands and extensive insights on the factors driving brand value growth for long-term business success.
Download the report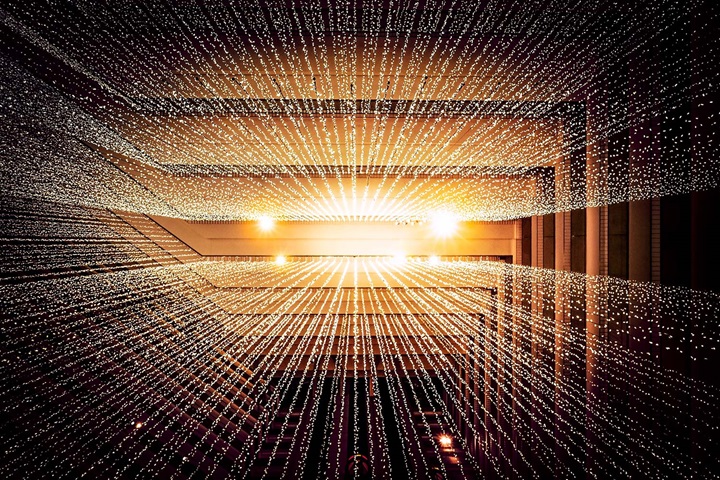 Infographic
Nine categories have increased their value compared to the previous year, some even doubling it, like Travel, which had the highest growth. Get a quick view of the top Spanish brands, fastest risers, new entries and overall category performance here.
Video
This Spanish brand ranking is a celebration of resilience and adaptability in the face of tremendous challenges, with the total value of the ranking growing by 11%, from $88.4 billion dollars in 2020 to $97.8 billion in 2021. Watch a run-down of the Spain's Top 30 brands, in this countdown video.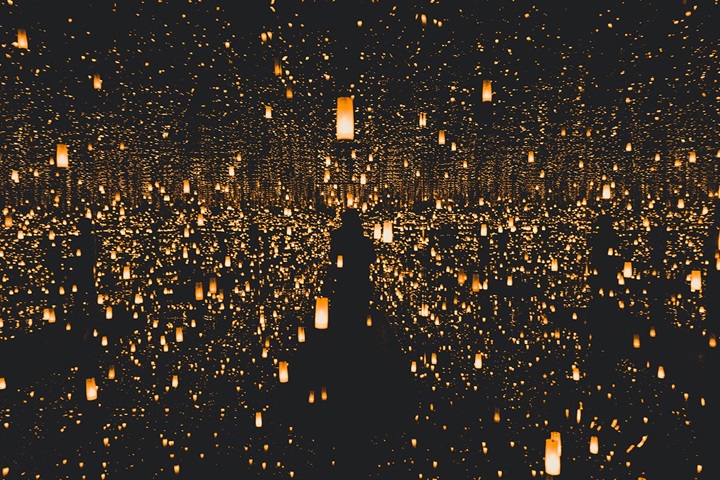 Join Spain's leading brand experts, Ricardo Perez, Head of Brand Guidance; Guillermo Belenchón, Commercial Director, and Isabel Almarcha, Managing Director, to hear an extensive debrief on the strategies behind the growth of Spain's most valuable and dynamic brands.
Watch the webinar
Previous reports
2020 created new ways of working, learning, shopping and living, and many of them will become long-term shifts. The fact that so much has changed means people are looking afresh at the brands that they make part of their lives. They see brands as being able to provide comfort and creativity, meaning, reliability and leadership. Brands that invest in showing they have these attributes stand to gain considerably from a world in flux.
The BrandZ Top 30 Most Valuable Spanish Brands ranking reflects the brands that remain strong and valuable in the minds of consumers.
LaLiga has entered this year's ranking as the highest newcomer at no.12 with a brand value of $1.57bn. There are two other new entries this year: retailer Dia (no.29, $221m) and fashion brand Desigual (no.30, $221m).
With no change to the top three, Zara ($22.0bn) retains the top spot for the third year as Spain's most valuable brand, followed by Movistar (no.2, $16.7bn) and Santander (no.3, $7.63bn).
Download the 2020 infographic (English)