2020 has created new ways of working, learning, shopping and living, and many of them will become long-term shifts. The fact that so much has changed means people are looking afresh at the brands that they make part of their lives. They see brands as being able to provide comfort and creativity, meaning, reliability and leadership. Brands that invest in showing they have these attributes stand to gain considerably from a world in flux.
The BrandZ Top 30 Most Valuable Spanish Brands ranking reflects the brands that remain strong and valuable in the minds of consumers.
LaLiga has entered this year's ranking as the highest newcomer at no.12 with a brand value of $1.57bn. There are two other new entries this year: retailer Dia (no.29, $221m) and fashion brand Desigual (no.30, $221m).
With no change to the top three, Zara ($22.0bn) retains the top spot for the third year as Spain's most valuable brand, followed by Movistar (no.2, $16.7bn) and Santander (no.3, $7.63bn).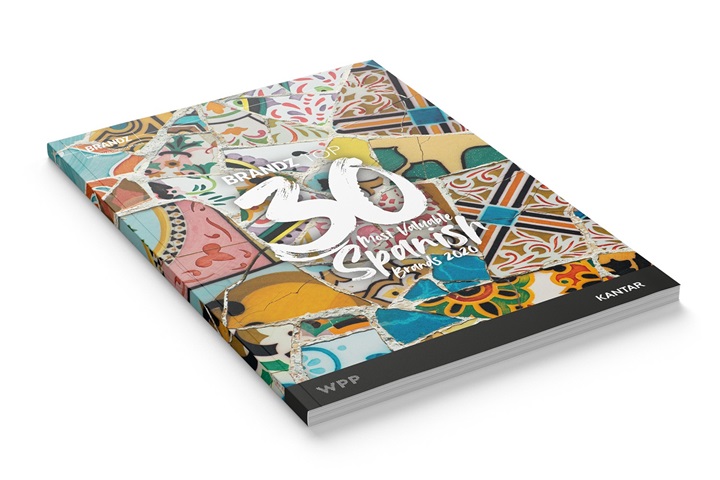 BrandZ Top 30 Most Valuable Spanish Brands 2020
Take a closer look at seismic market shifts, consumers' fast-evolving needs, and the opportunities these present for brands right now
Downloads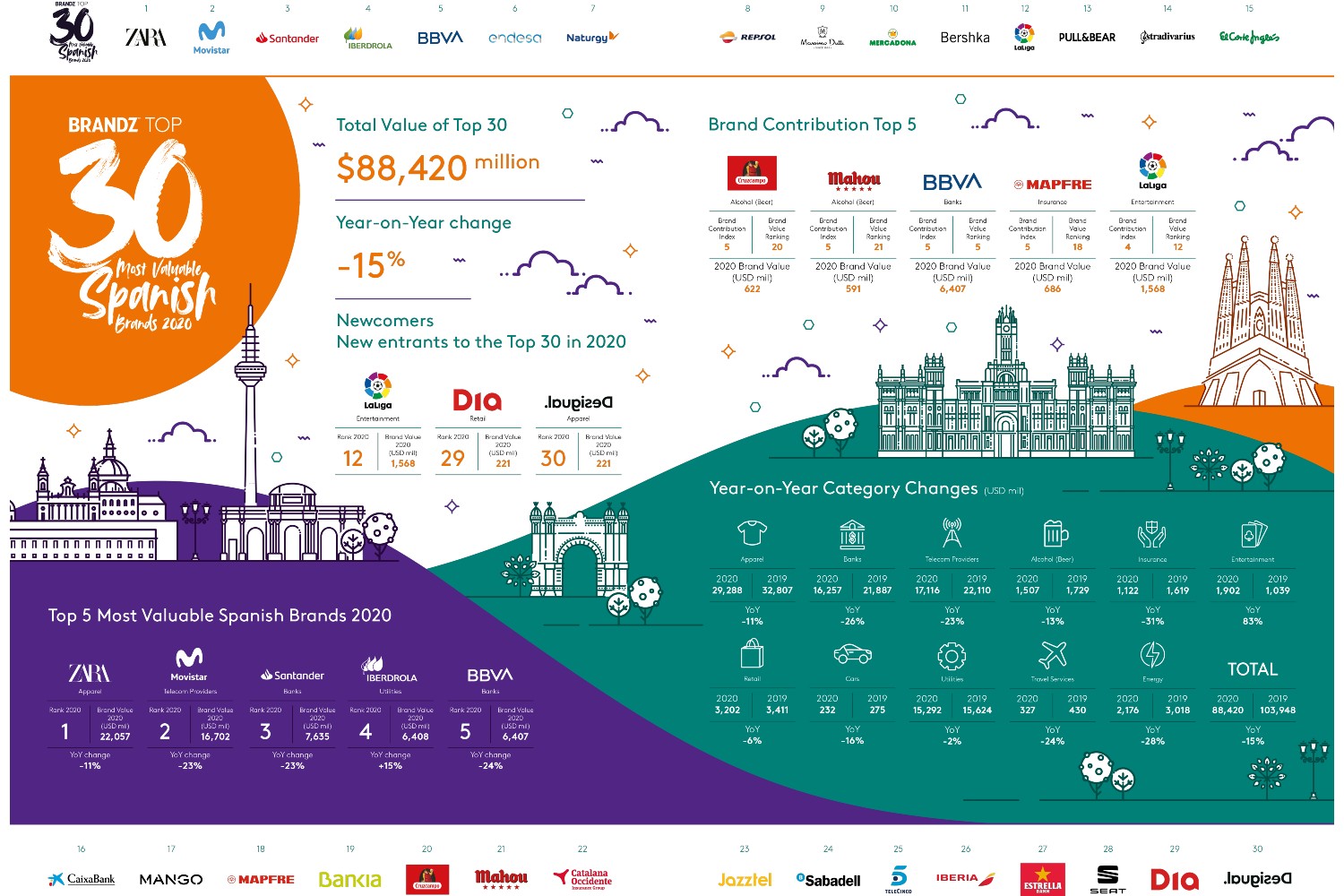 Infographic
A snapshot of the results from the 2020 ranking, including the Top 10 Brands, Top Risers, newcomers and leading categories.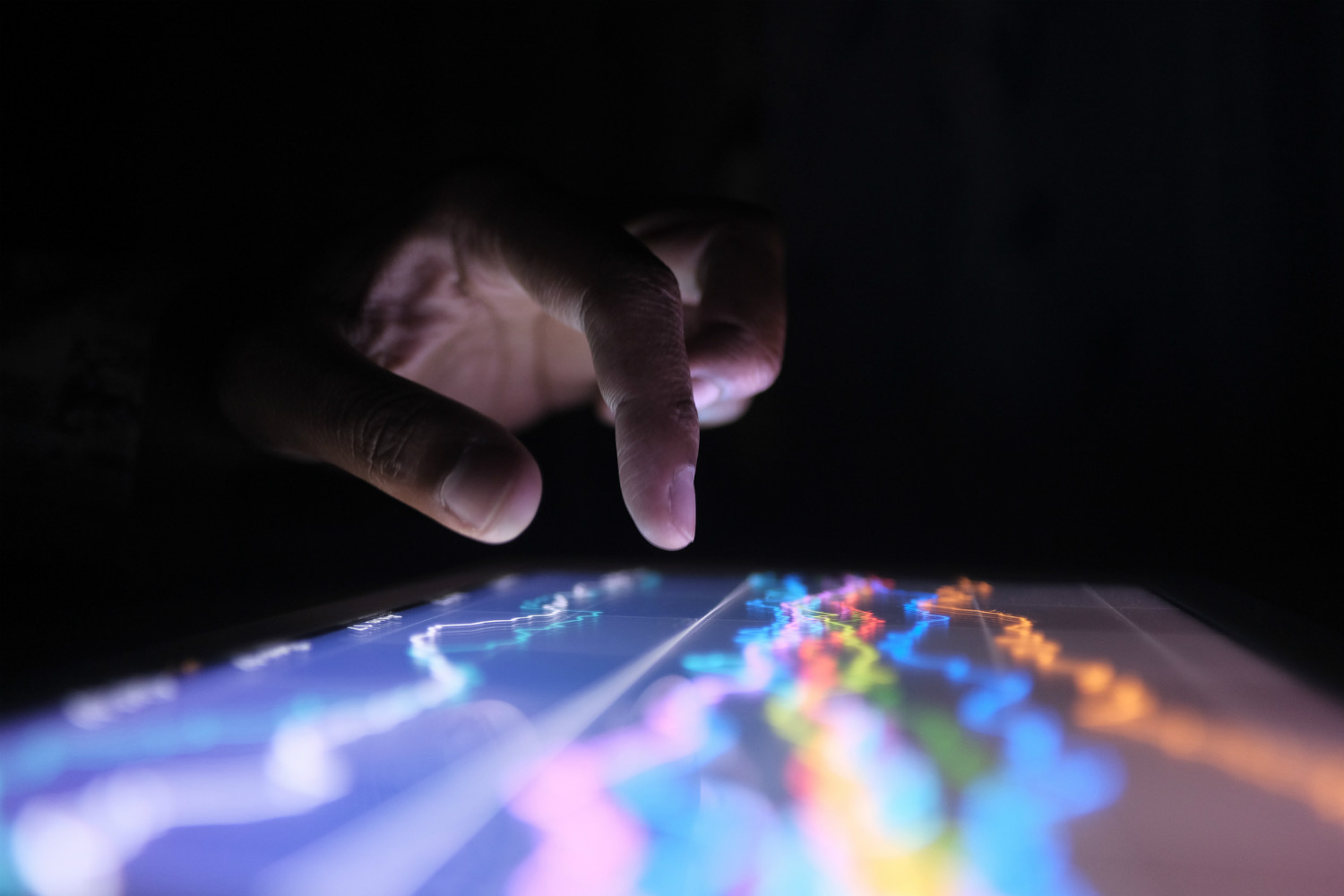 Interactive charts
Compare brand ranking and valuations data over time and versus other brands.
Video
Watch a countdown of the most valuable Spanish brands 2020
Discover the Top 30 brands, their rankings and brand values.
Previous reports
The BrandZ Top 30 Most Valuable Spanish Brands ranking and report combines validated financial information with thousands of consumer interviews to determine the value that brands bring to their businesses.
The relatively modest total value growth of 1% since the 2017 BrandZ Spain ranking hides a larger story behind the 2019 ranking. From BrandZ research we can see that the two key drivers for growth were perceptions of the brand's kindness and relative difference to the other offerings within the category.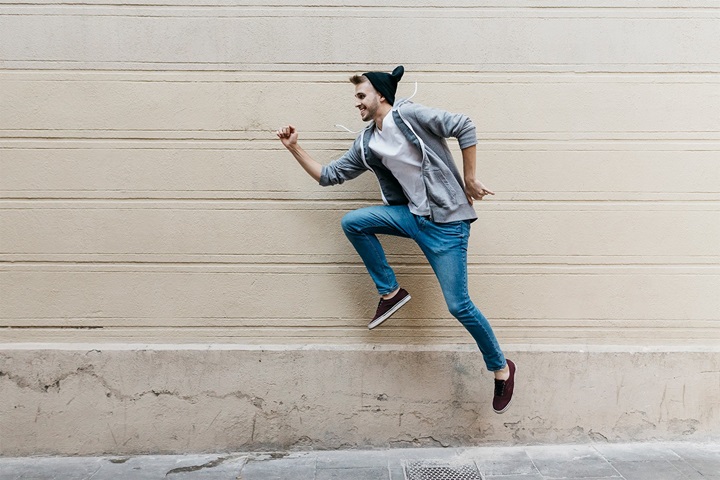 Purposeful brands have grown their brand value by 175% over the past 12 years – is your brand's purpose still relevant for today? Request your BrandZ Perspective report via Kantar Marketplace.
Find out more