India's economy has a new swagger about it. Heady forecasts of annual GDP worth $5 trillion in five years' time, and even $10 trillion by 2034, seem within reach.
India is not isolated from global economic headwinds, specifically inflation, but even so, domestic economic activity was strong enough by mid-2022 for the Bank of India to issue an upbeat assessment of the country's economic prospects.
The latest Indian brand valuation ranking shows that India's top performers have continued to grow despite the many challenges faced across the world following the pandemic. With a total brand value of $393bn, India's Top 75 brands have seen world-leading brand value growth of 35% CAGR since 2020.
Tata Consultancy Services is 2022's most valuable Indian brand, rising two places up the ranking to claim the crown, with a brand value of $46bn. B2B tech brands shine in this year's brand ranking, with six Business Solutions and Tech Providers - TCS, Infosys, HCL Tech, Wipro, LTI, Tech Mahindra - accounting for 24% of the ranking's total value.
14 new brands appear in India's brand ranking, including Vi – which replaces Vodafone and Idea – three unicorns, and the home-grown FMCG giant Patanjali. New entrants to the Top 75 come from a broad range of categories, from gaming and real estate to education and apparel. This diversity adds to the dynamism and resilience of the ranking.
Kantar BrandZ studies in India have shown that Salience is extremely important. Brands need to spring to mind when a consumer thinks of a particular category or has a specific need. However, this is much more than just fame, as powerful brands also need to be Meaningful and Different to consumers.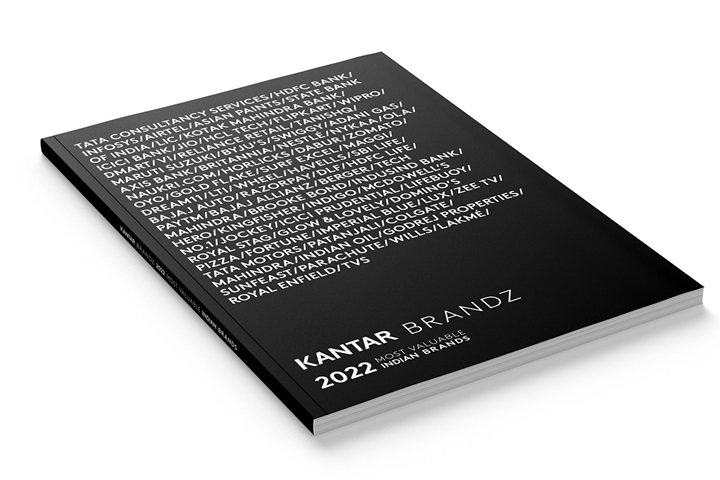 Discover India's most valuable brands, with new brand equity insights on the vital predictors of brand and business success. 
Download the report
Discover your top brand equity indicators in seconds with Kantar BrandSnapshot powered by BrandZ.
Explore for free
Infographic
The 2022 ranking signals the vitality of Indian brands compared to international competitors. Brand value growth has been shown, consistently over time and through multiple local and global crises, to act as a buffer in turbulent times. The companies behind Kantar BrandZ strong brands, on average, see their share price protected, and they also start their recovery sooner and pick up faster. Take a look at India's brand leaders in the infographic.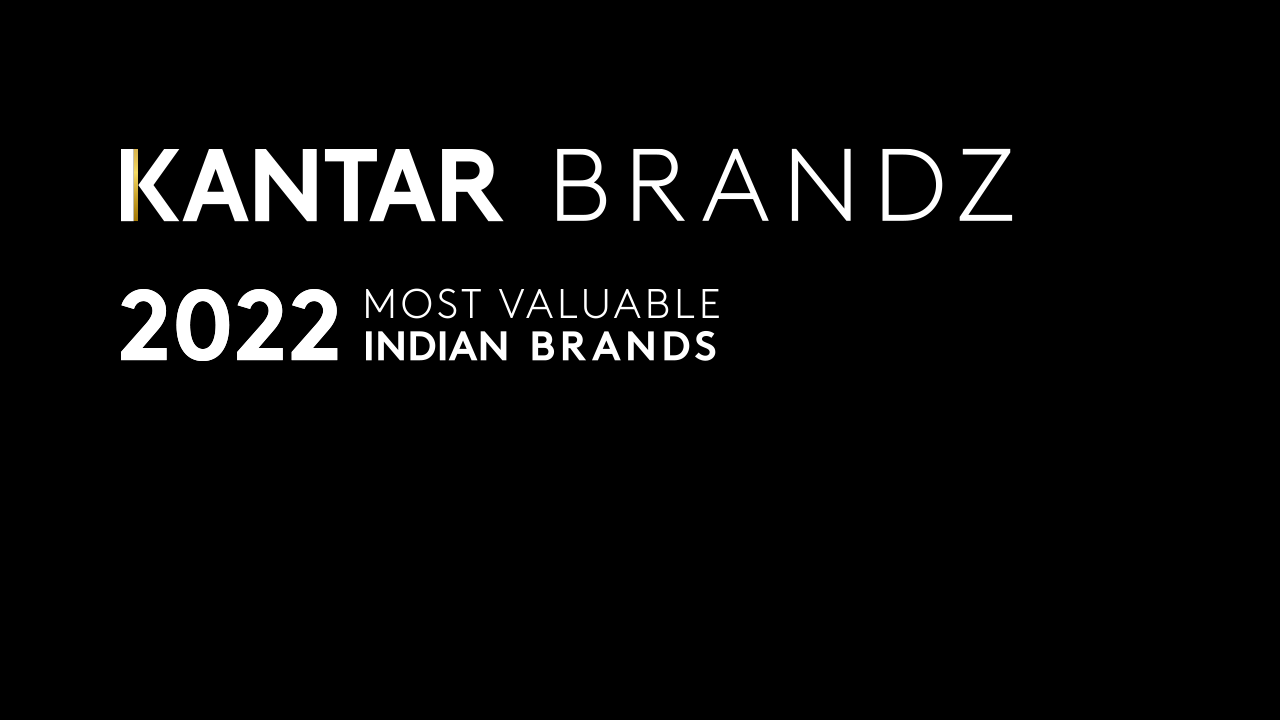 Video
The breadth of products and services represented by brands in India's Top 75 not only paints a lively image of the modern Indian economy, but also gives the Indian ranking a distinctive flavour when compared to the categories in other Kantar BrandZ markets. From software to shopping, banking to beverages, all of Indian life is represented here, with 23 categories represented in the Top 75. Take a closer look at the most valuable Indian brands and the names making an impact over the past two years.
Webinar
Indian brands have shown how being top-of-mind and meaningful to consumers builds and maintains business growth, particularly in a globalised and connected world. Join the launch event to hear expert insights and special guest interviews about the crucial factors driving growth for India's leading brands, the fastest risers, new entrants, category leaders, and more.
Launch event