Retail and telecom brands have outperformed most other categories and seen their brand value increase in the 2020 BrandZ™ Top 75 Most Valuable Indian Brands ranking.
At a time of near-unprecedented economic challenges, the total value of the BrandZ™ India Top 75 fell by 6 percent in 2020, resulting in a total brand value of $216 billion.
Despite the overall decline, 26 brands increased in value and five were new entrants. India's top brands also performed well against other countries where declines in total brand value were much greater.
And, in especially difficult times, BrandZ provides the proof that valuable brands deliver superior shareholder returns: the stock portfolio of the BrandZ India Top 75 has recovered more of its pre-pandemic value, at a faster rate, than India's SENSEX.
For the seventh year, HDFC Bank remained the top-ranked brand in India with a total brand value of more than $20.2 billion. LIC reached the no.2 spot, with Tata Consulting Services at no.3.
With a 102 percent year-on-year increase in value, the fast-expanding brand Reliance Retail led this year's crop of Top Risers.
Discover more about India's most valuable brands and how they have created pathways to growth through agility, flexibility and clear-eyed action in our latest report.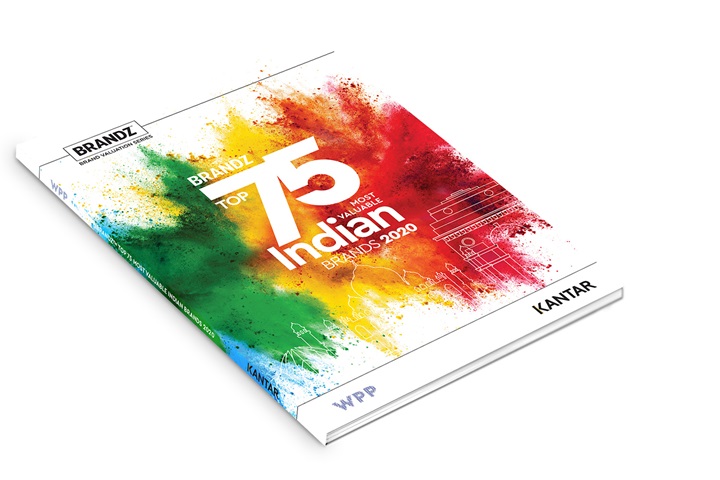 Find extensive analysis on how strong brands can continue to thrive amidst a rapidly evolving business climate, and a dedicated section on Recovery and Growth.
Download the report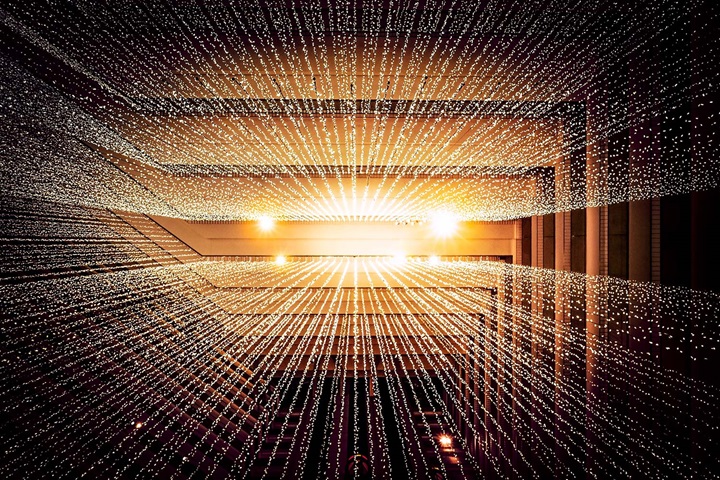 Infographic
View a summary of results: Top 10 brands, top risers, newcomers and leading categories.
Video
Watch a countdown of India's Top 75 Brands 2020
A complete view of the BrandZ Top 75 Most Valuable Indian Brands 2020, their rankings and brand values.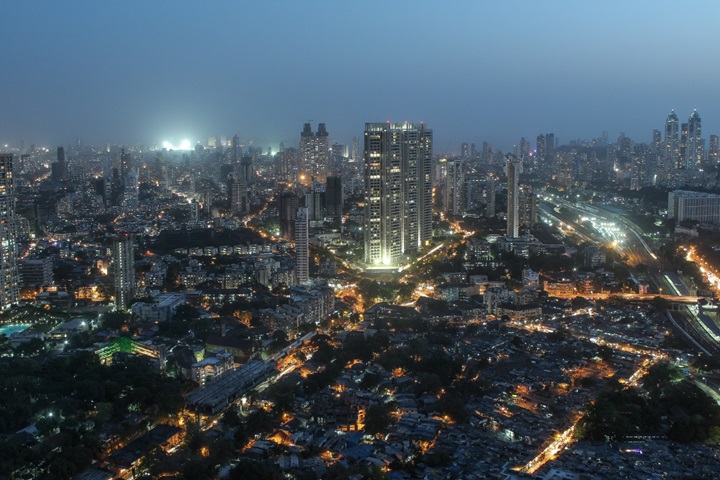 Leading brands and industry experts come together to discuss the results from this year's ranking, and how transformation, sustainability and agility help to create resilient and meaningfully different brands.
Watch again
HDFC holds the top spot as India's most valuable brand for the sixth year in a row as businesses shift their focus from disruption to long-term growth and stability.
BrandZ data shows trust is key for long-term growth as the most trusted brands in the Top 75 – including notable consumer-facing tech platforms like Flipkart, Oyo and Swiggy – are 129% more valuable than lesser trusted brands.
Read the report to discover which brands made this year's ranking, what the rise of 'middle India' means for businesses and learn from the brands successfully navigating the country's changes.
Download the BrandZ Most Valuable Indian Brands 2019 report
Download the BrandZ Most Valuable Indian Brands 2019 infographic
Kantar and WPP have published the 2018 BrandZ™ Top 75 Most Valuable Indian Brands ranking and report.
The report tracks the value of India's most valuable brands and provides insights into how to develop a strong and valuable brand in India. To reflect the strength of India's growing economy and a marketplace where more local brands are emerging to present consumers with increased choice, the ranking has grown from 50 to 75 brands. New categories are also included for 2018 including privately owned and unicorn brands resulting in 30 new brands in this year's ranking, seven of which are in the top 15.
Take a look at the report and ranking to learn more about most successful brands in India and how this exciting and dynamic market has changed over the past five years.
Download the BrandZ Most Valuable Indian Brands 2018 report
Download the BrandZ Most Valuable Indian Brands 2018 infographic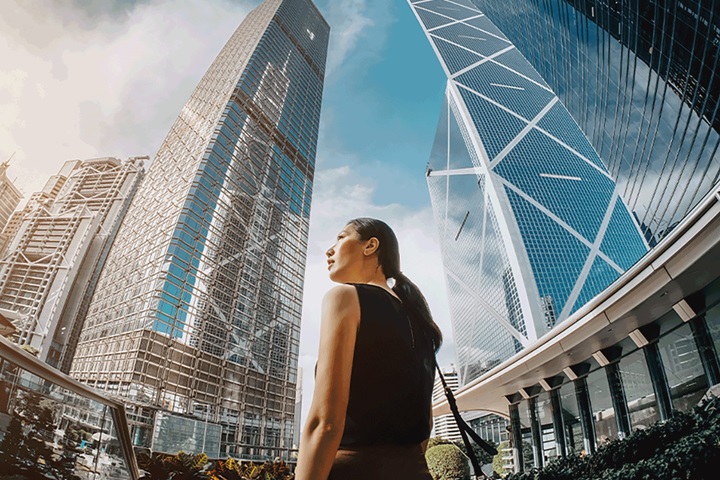 Request custom reports and data packages from Kantar BrandZ, the world's most extensive brand equity database, on Kantar Marketplace.
Find out more