The past few years have presented people with unprecedented challenges. This difficult period has pushed people to reflect more deeply on what truly matters in life. Purpose is more relevant than ever.
Kantar's ongoing consumer studies in India have shown that, in a post-pandemic world, consumers continue to look to brands to provide practical solutions in their everyday lives: from promoting nutrition and hygiene, to saving time and managing stress. In India and across the world, purpose has emerged as one of the most important pillars of brand growth and, equally, of brand marketing.
This new report looks broadly at the impact of the pandemic on brands in India, with a focus on FMCG, non-FMCG, and technology brands. For the first time, we are shining a spotlight on India's most purposeful brands across these business segments.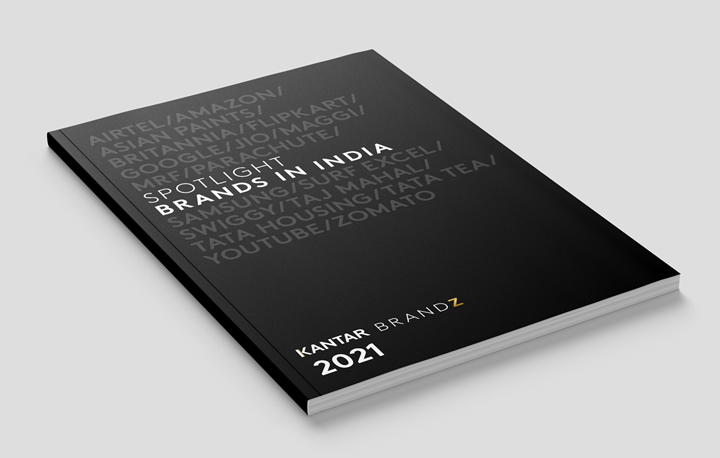 Explore new opportunities for growth, and the evidence on how purpose builds strong brands.
Download the report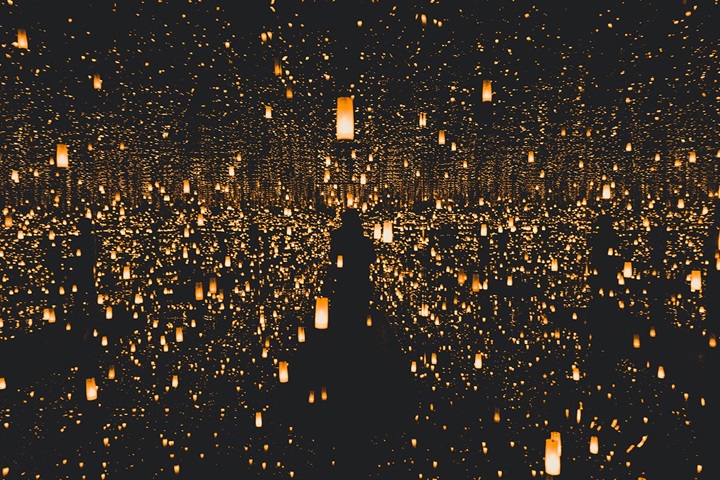 How does purpose influence perceptions of a brand's meaning and difference? Hear the perspectives of Kantar's experts, alongside special guests: Navneet Saluja, Managing Director, GlaxoSmithKline Consumer Healthcare, and Arjun Mohan, Chief Executive Officer, India, upGrad.
Watch it here