Now in its 17th year, the Kantar BrandZ Most Valuable Global Brands ranking ensures that the world's leading brands are recognised as leaders in their field. The global Top 100 brands experienced considerable growth of 23% in 2022 the second straight year of robust growth, and all the more remarkable considering that in 2020, total brand value rose by only 6%.
And, what about Belgian brands? Which brand holds the strongest equity in 2022?
Kantar BrandZ research in Belgium covers a variety of categories, ranging from Telecom Providers to Retail to Cars and Biscuits. Our analysis shows which brands top the Belgian brand ranking in equity, the traits of the most meaningfully different brands in Belgium, and how results compare with trends we notice across global brands.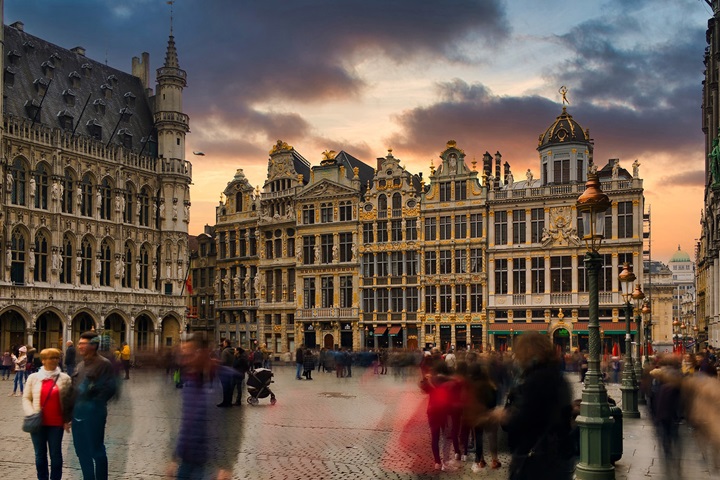 Find action points to build and sustain strong brands now, and for the future, and how businesses can prepare for growth in an unpredictable world.
Read more here
Previous reports
Watch our Strongest Belgian Brands webinar
Hear from Kantar's experts Isabelle Merillou and Maximilien Breny as they discuss the key trends that are re-shaping the brand landscape in Belgium, and the opportunities for brand growth.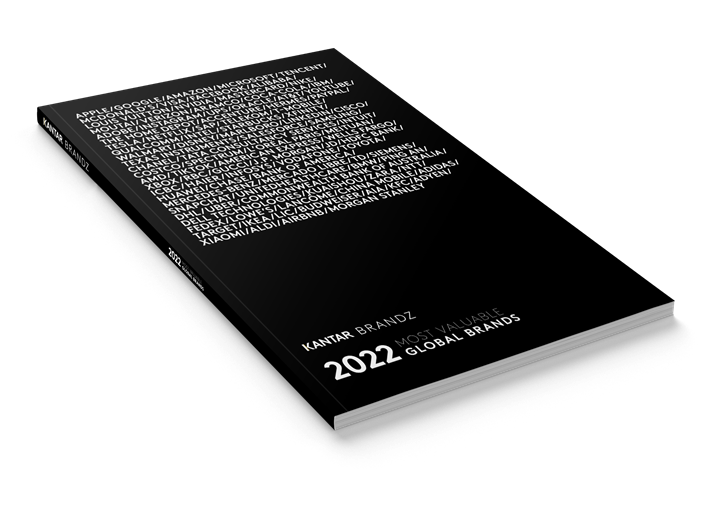 Kantar BrandZ Most Valuable Global Brands 2022
Explore the global report and how the power of consumer connection drives success
Learn more