This webinar will reveal Kantar BrandZ's Strongest Belgian Brands: those that overperform on our Brand Power Index, a unique brand equity measurement of a brand's ability to drive current market share.
Find out more about the essential building blocks of brand equity, with insights from extensive analysis of the world's most valuable brands, and the key indicators of a brand's future growth potential.
This year our Kantar BrandZ research in Belgium covers a variety of categories, ranging from telecoms to retail to cars and biscuits. Learn which Belgian brands top our equity ranking and the traits of the most meaningfully different brands, as well as how they compare with trends across global brands.
Hear how Belgian brands can compete both locally and globally, based on data and analysis covering more than 4000 consumer interviews in 11 categories and 159 different brands.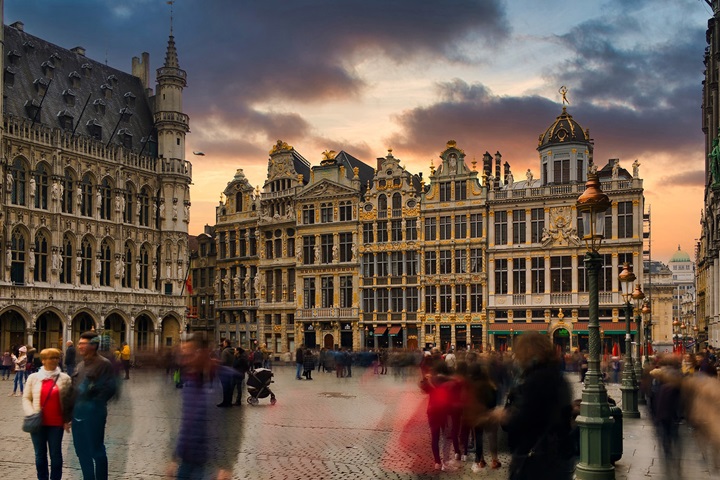 Watch our Strongest Belgian Brands webinar
Hear from Kantar's experts Isabelle Merillou and Maximilien Breny as they discuss the key trends that are re-shaping the brand landscape in Belgium, and the opportunities for brand growth.
Watch on demand