Despite a particularly challenging year, the total value of the Top 100 Chinese brands has surpassed $1 trillion for a second consecutive year, and are now worth a staggering $1.24 trillion in brand value. Tencent has maintained the top spot as China's number one most valuable brand, following further expansion, growing its brand value to $204.4 billion.
Retail giant, Alibaba leads in second position, with a brand value of $137.0 billion. Premium liquor brand, Moutai, is at number three with a brand value of $108.5bn as consumers crave the taste of luxury. Athletic apparel brand, Li-Ning, has been crowned the fastest riser by a healthy 66%. It successfully combined technical innovations with nostalgic and patriotic styling cues, while its cumulative investment in fashion has paid off.
Lifestyle-focused social platform, Xiaohongshu, (No.37; $6.6bn) and intelligent speech/AI technologies company, iFLYTEK (No.53; $4.2bn) were the highest-ranking newcomers this year.
Smaller Chinese brands have also gained momentum this year, over larger and more established brands. Over the last four years, the most valuable Top 30 Chinese brands have come to represent a smaller proportion of the Top 100's total value.
Find out more about the key shifts and trends in China's brand landscape and how the most valuable Chinese brands are building stronger perceived value with consumers, embracing sustainability, and improving end-to-end innovation capability.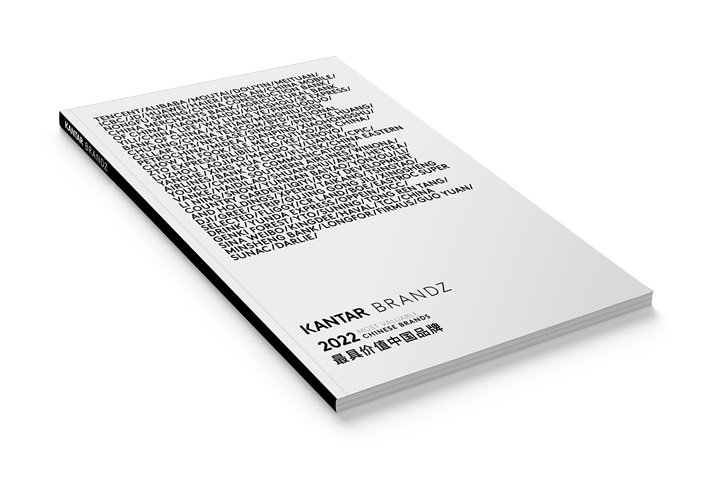 Discover China's most valuable brands, how brands can remain resilient and build stronger consumer connections.
Download the report
Launch event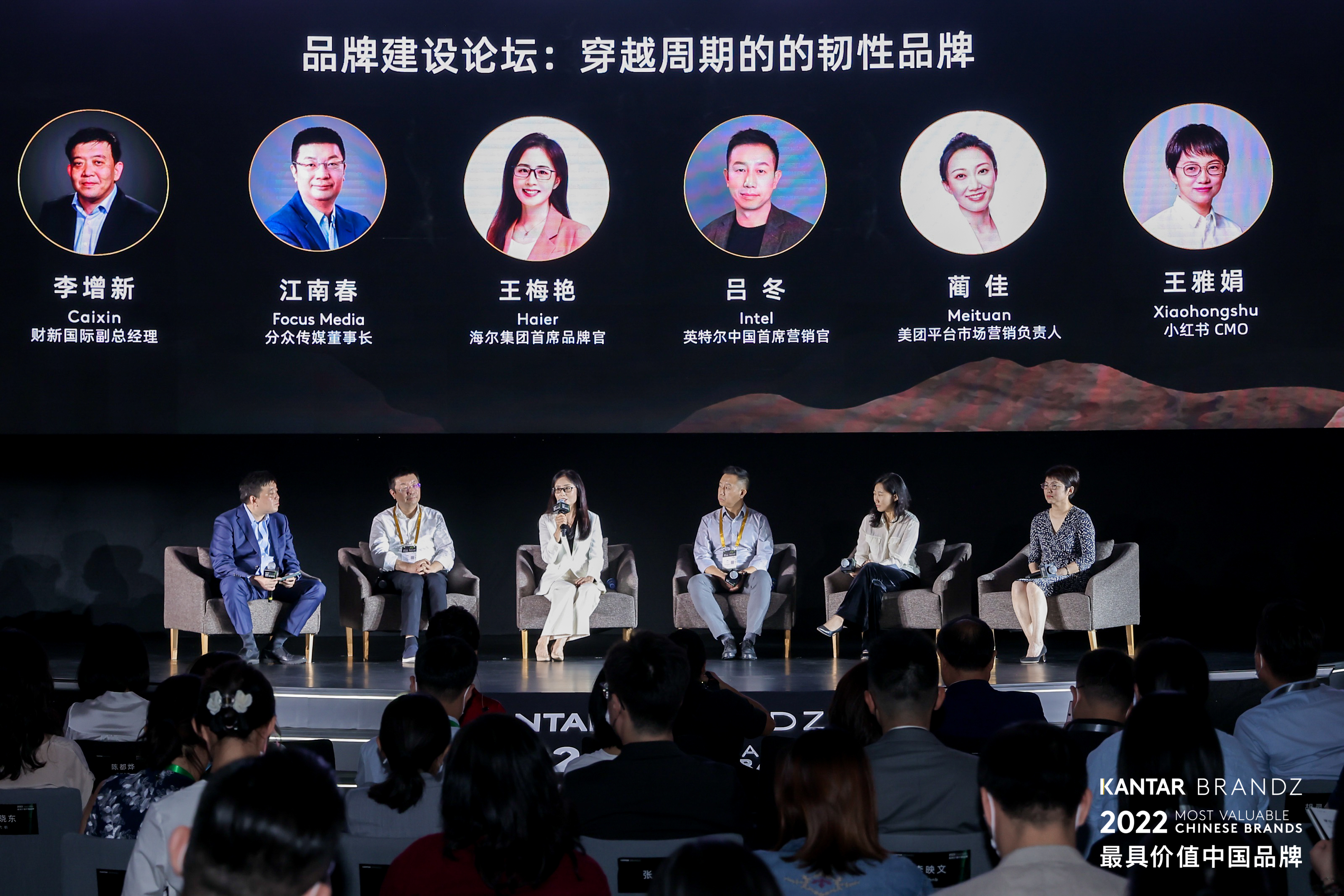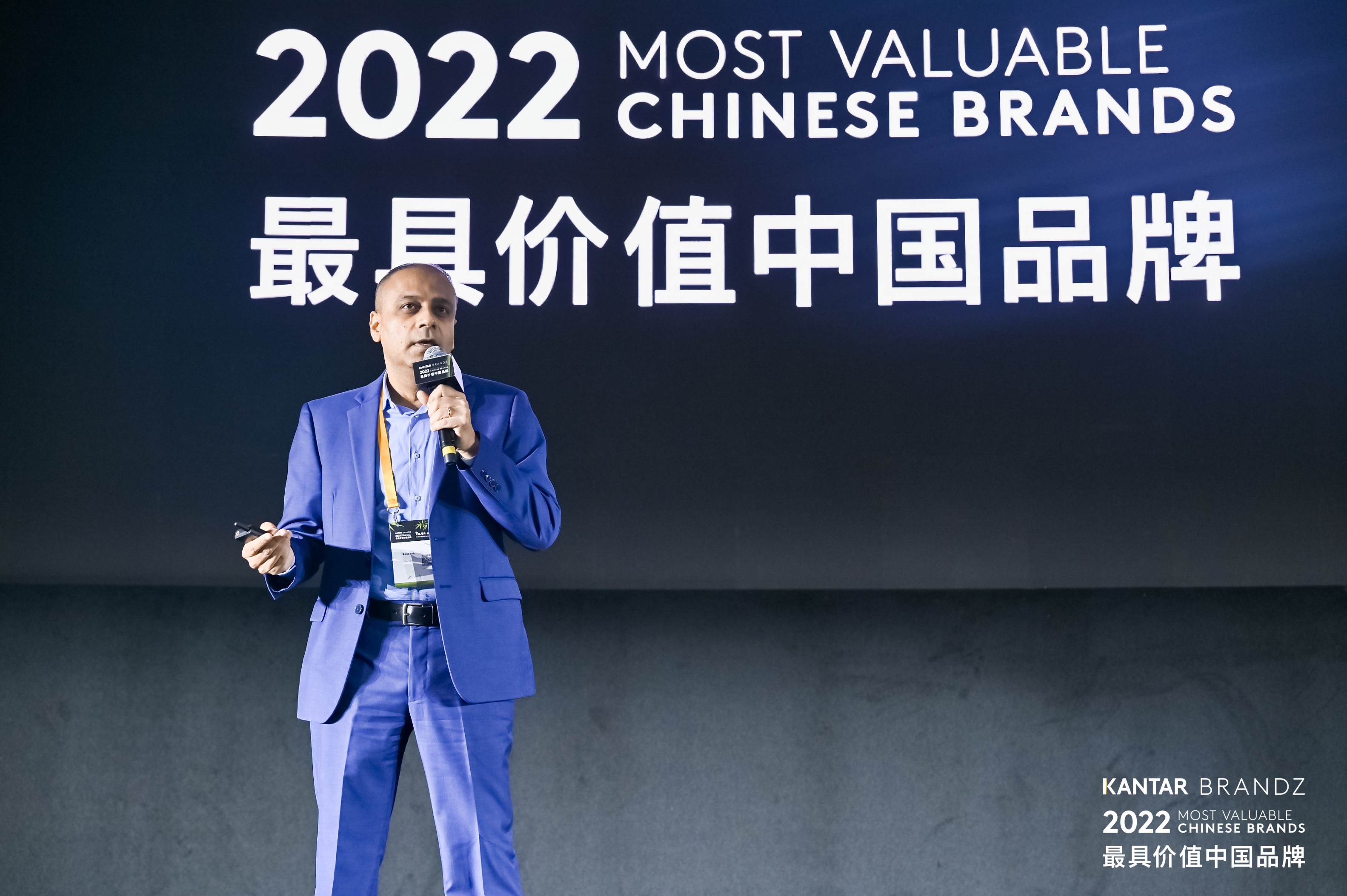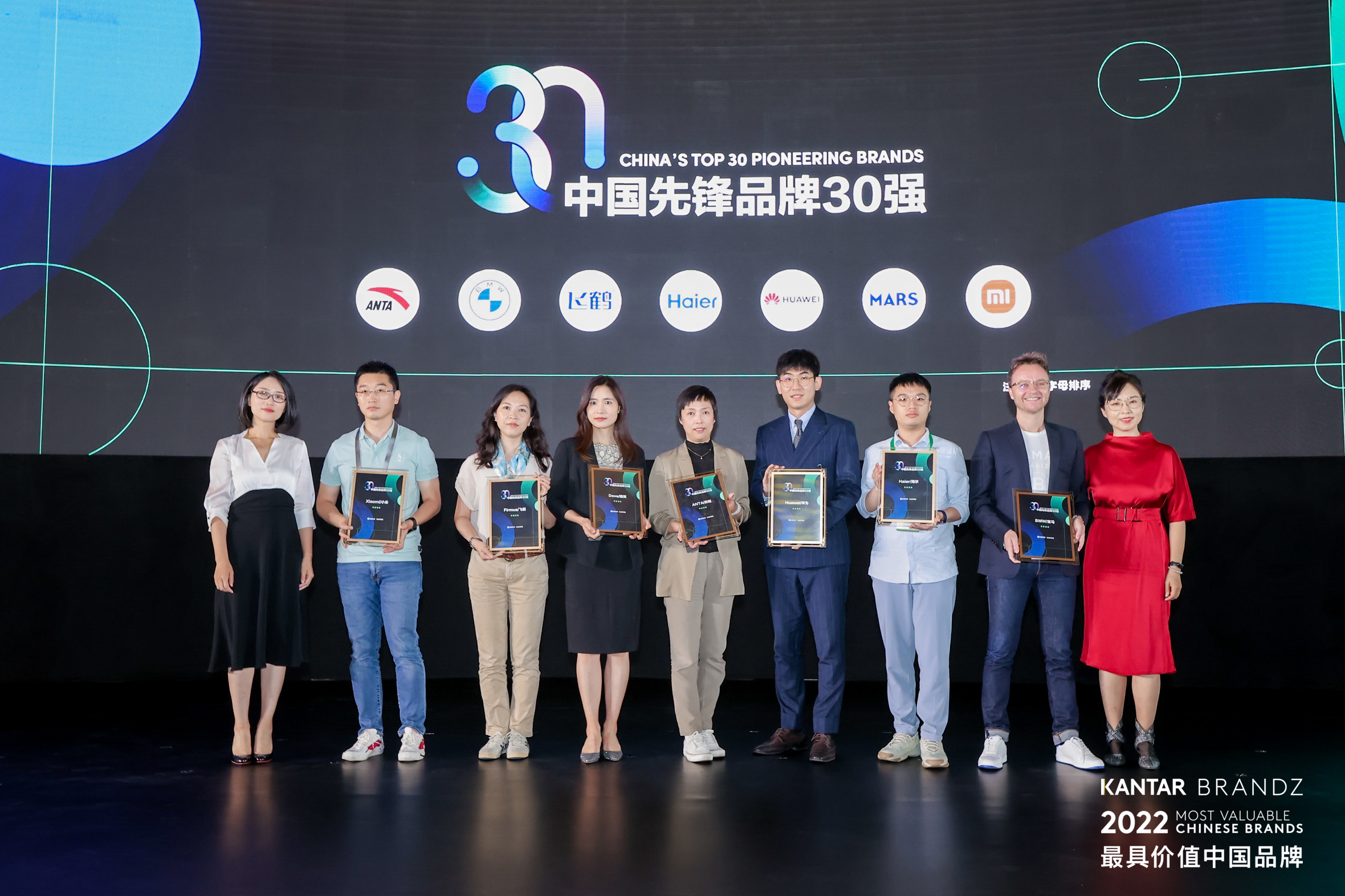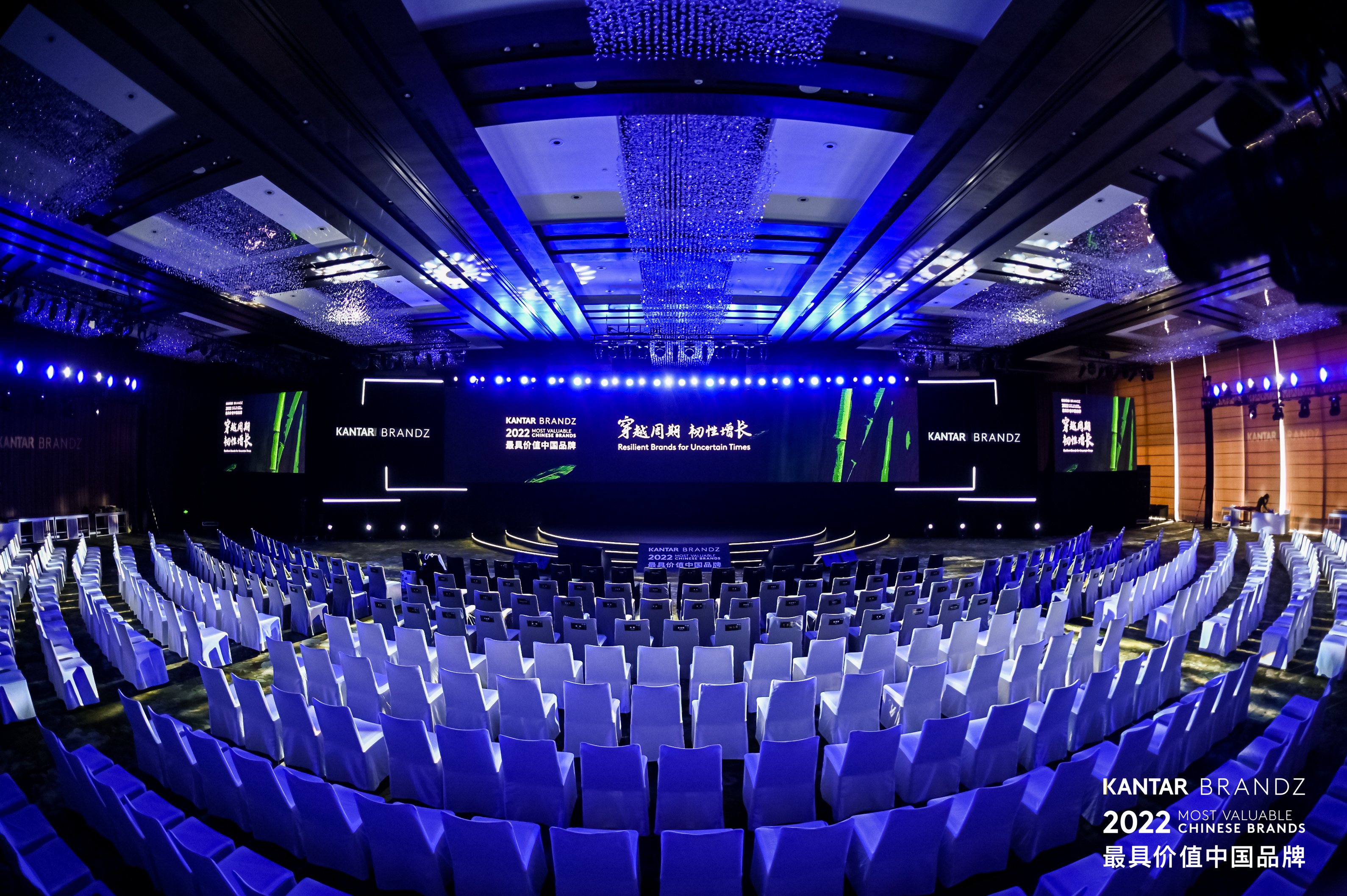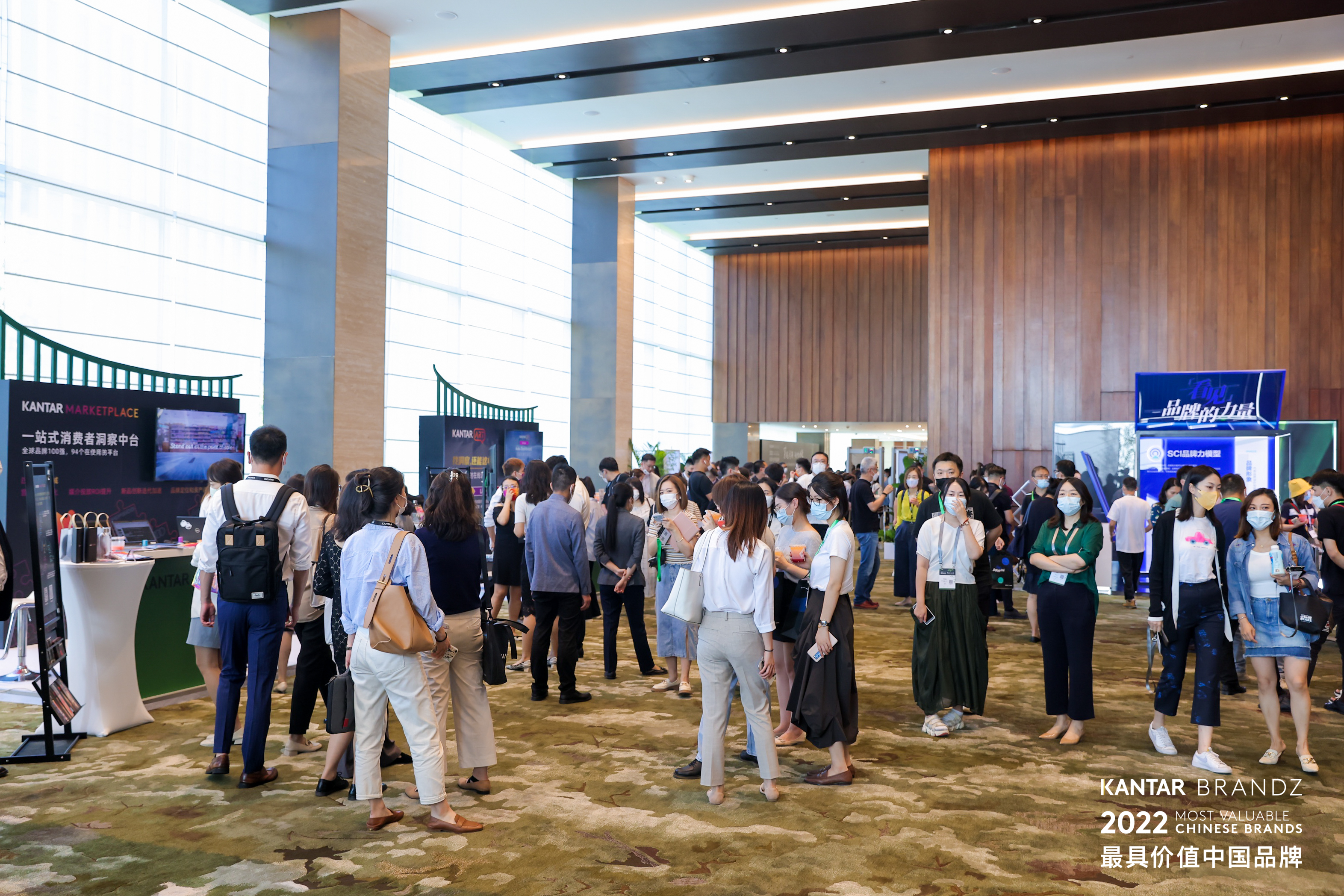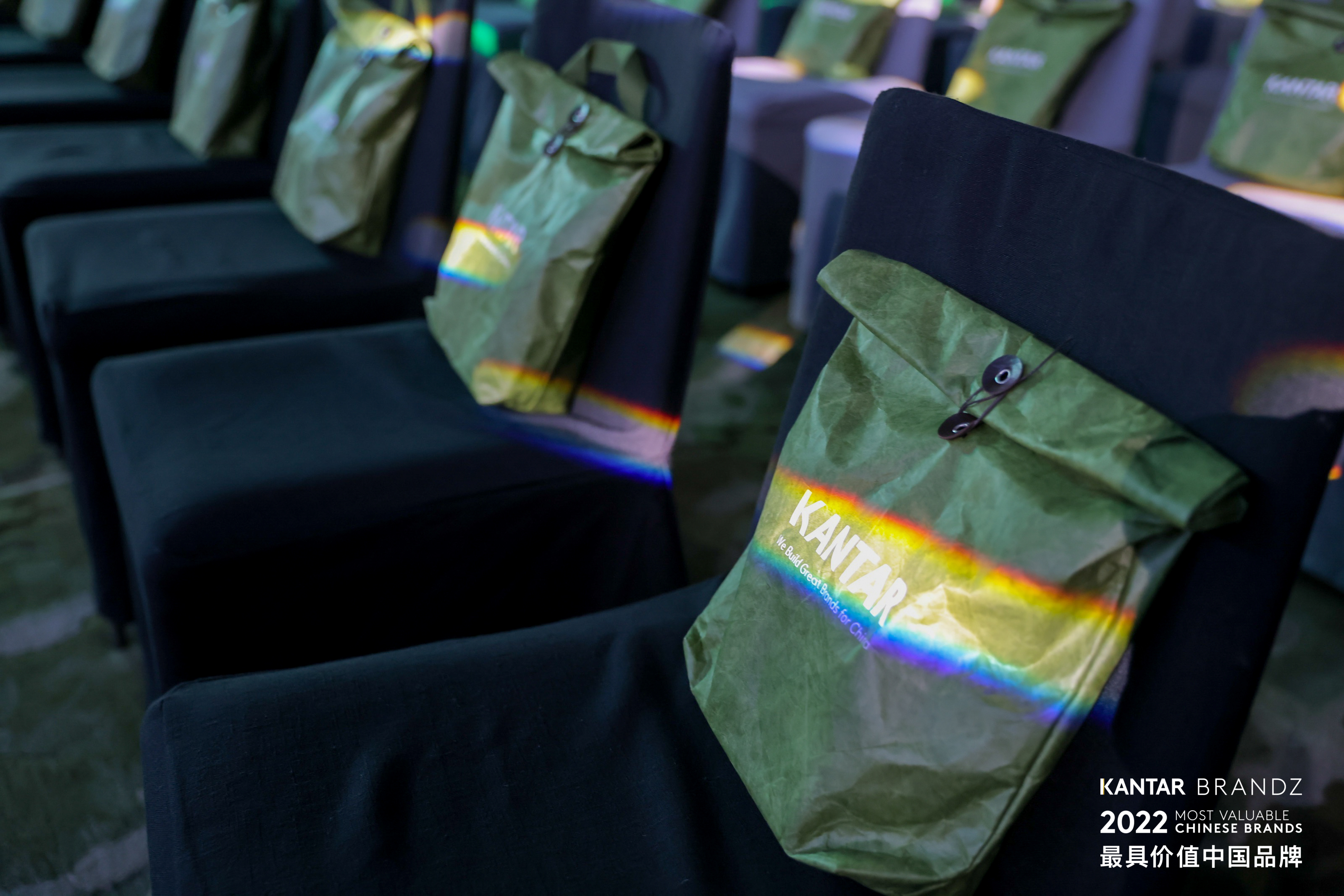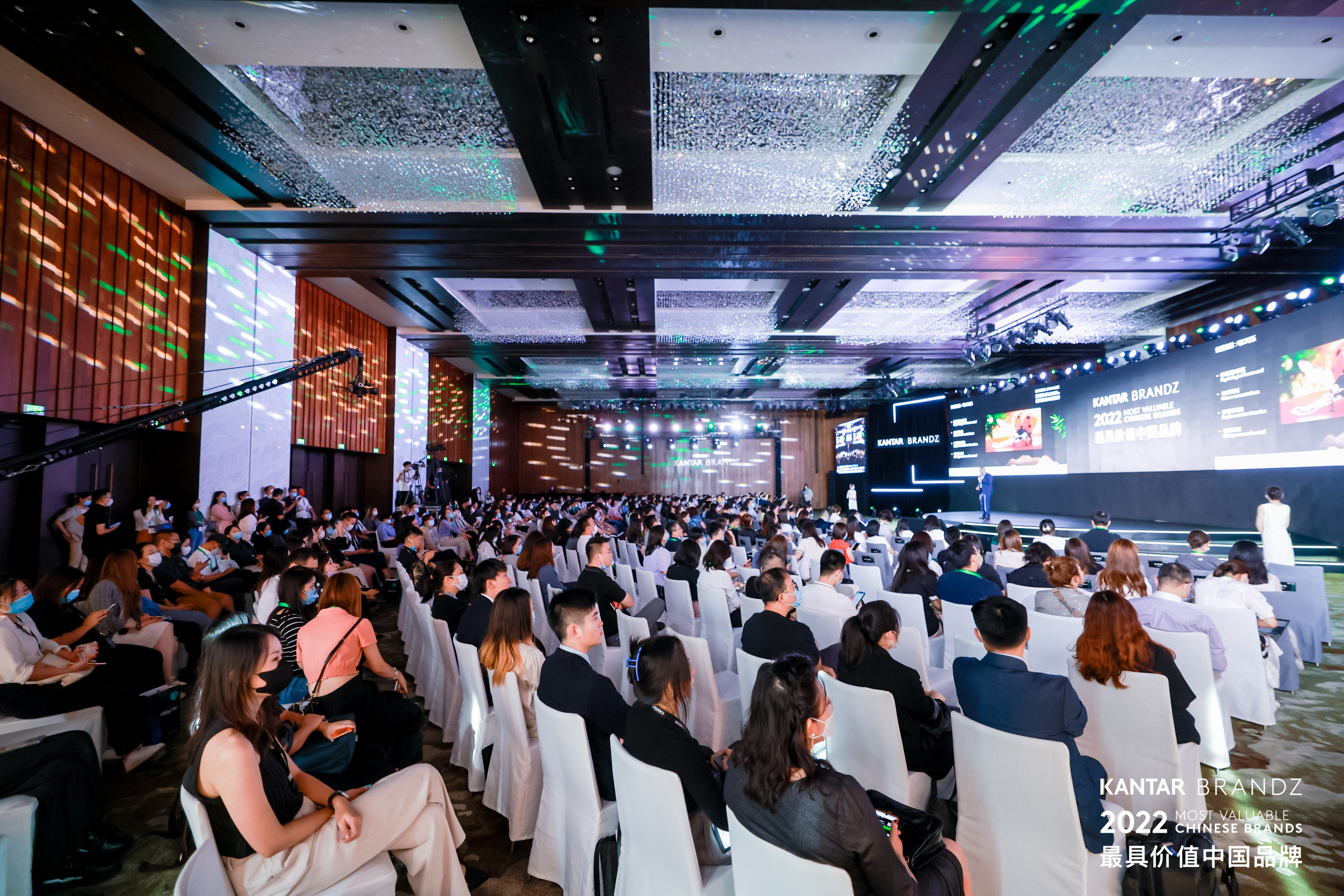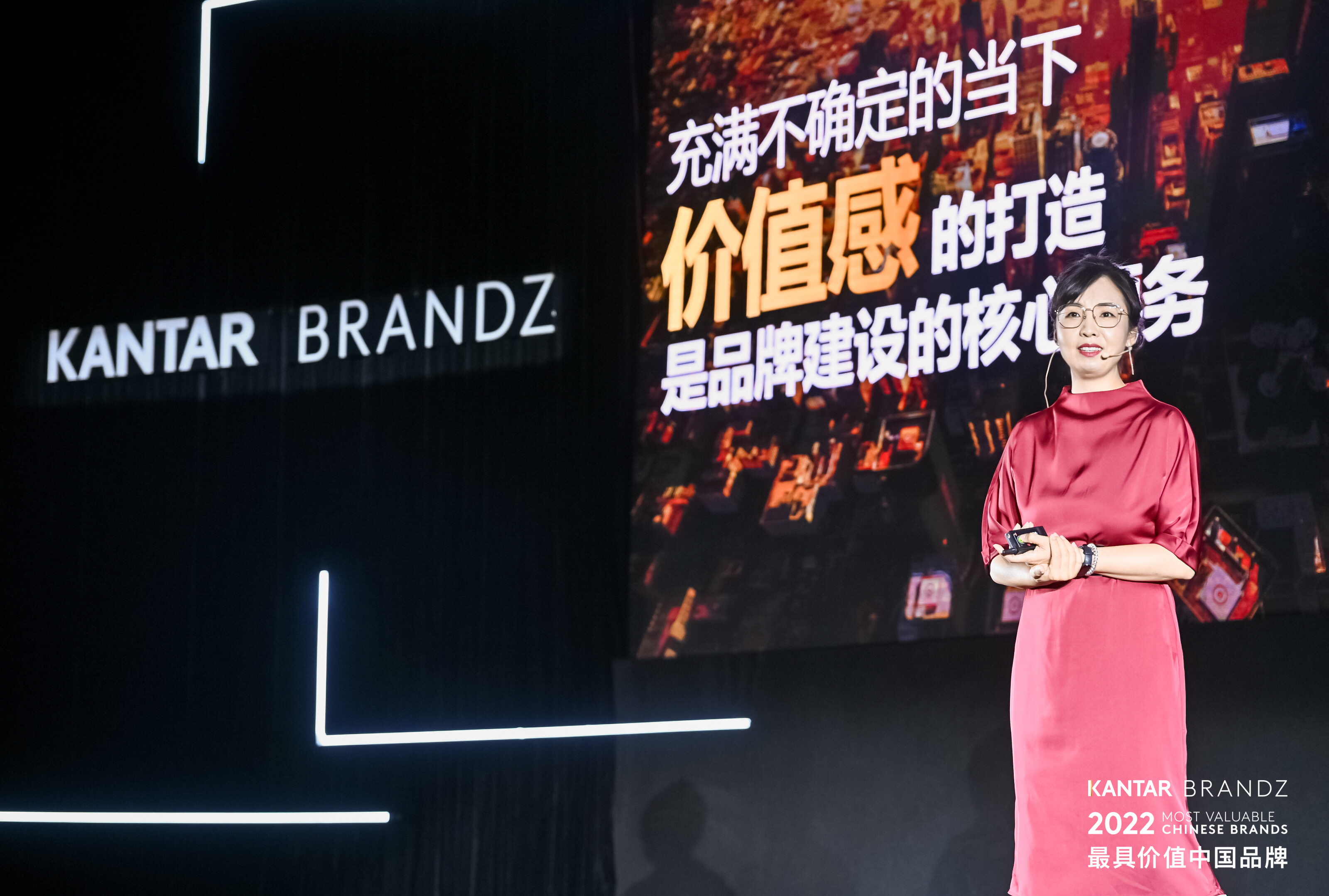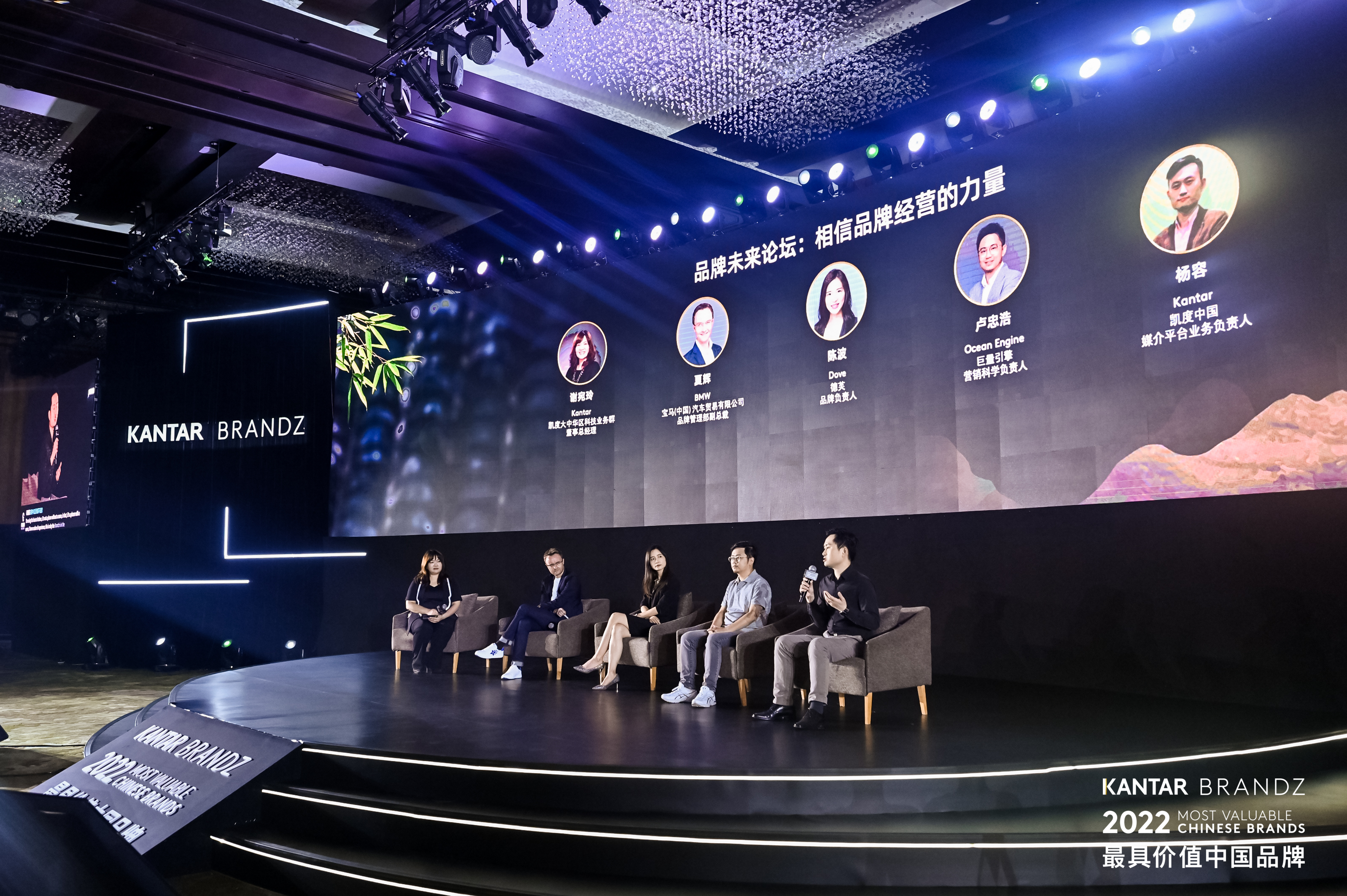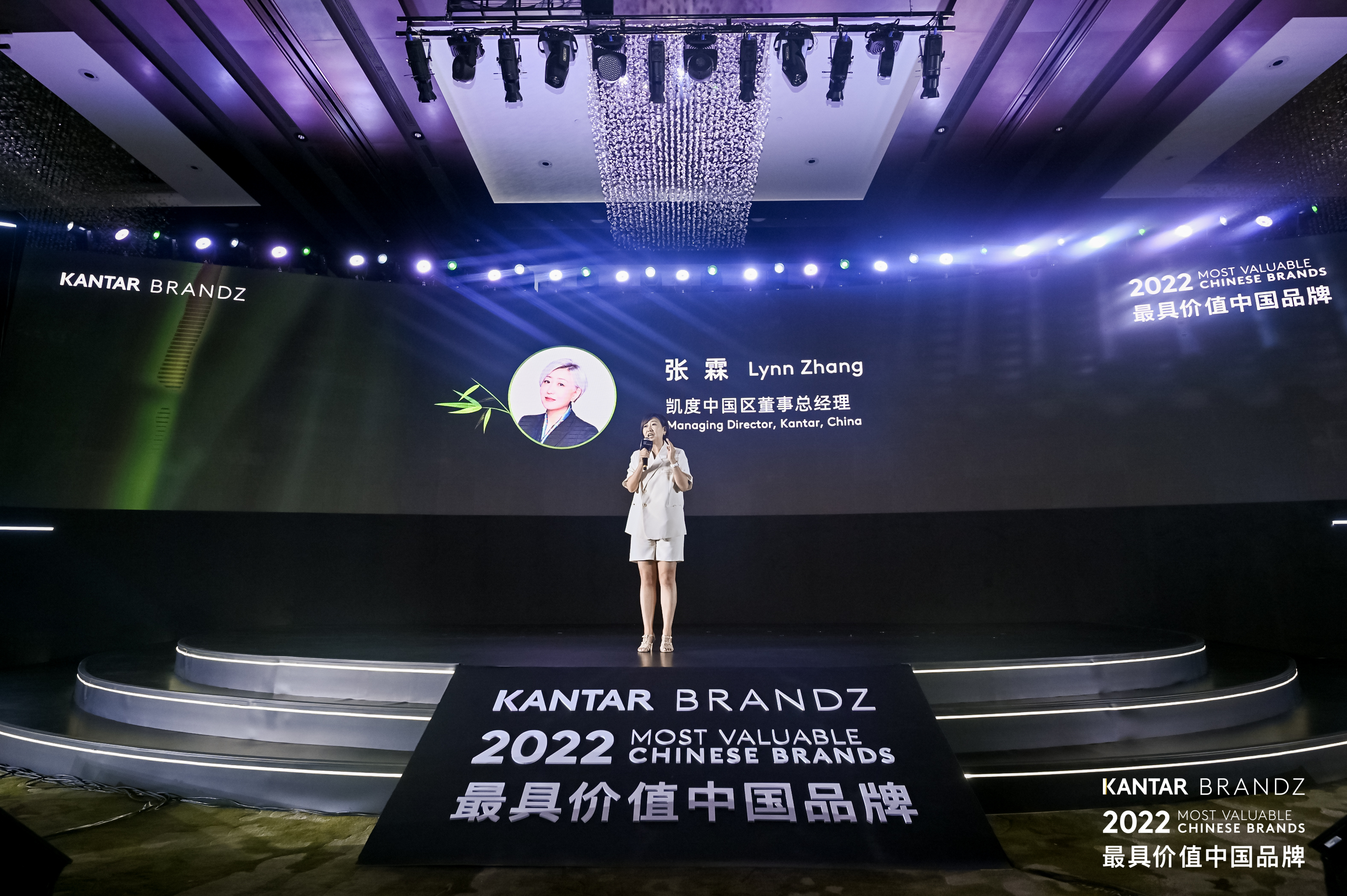 Infographic
Chinese businesses have demonstrated the importance of building and maintaining a resilient brand, particularly when faced with uncertainty and global challenges. View a summary of China's brand ranking: the Top 100 brands, fastest risers, new entrants, category leaders, and more.
Download the infographic in English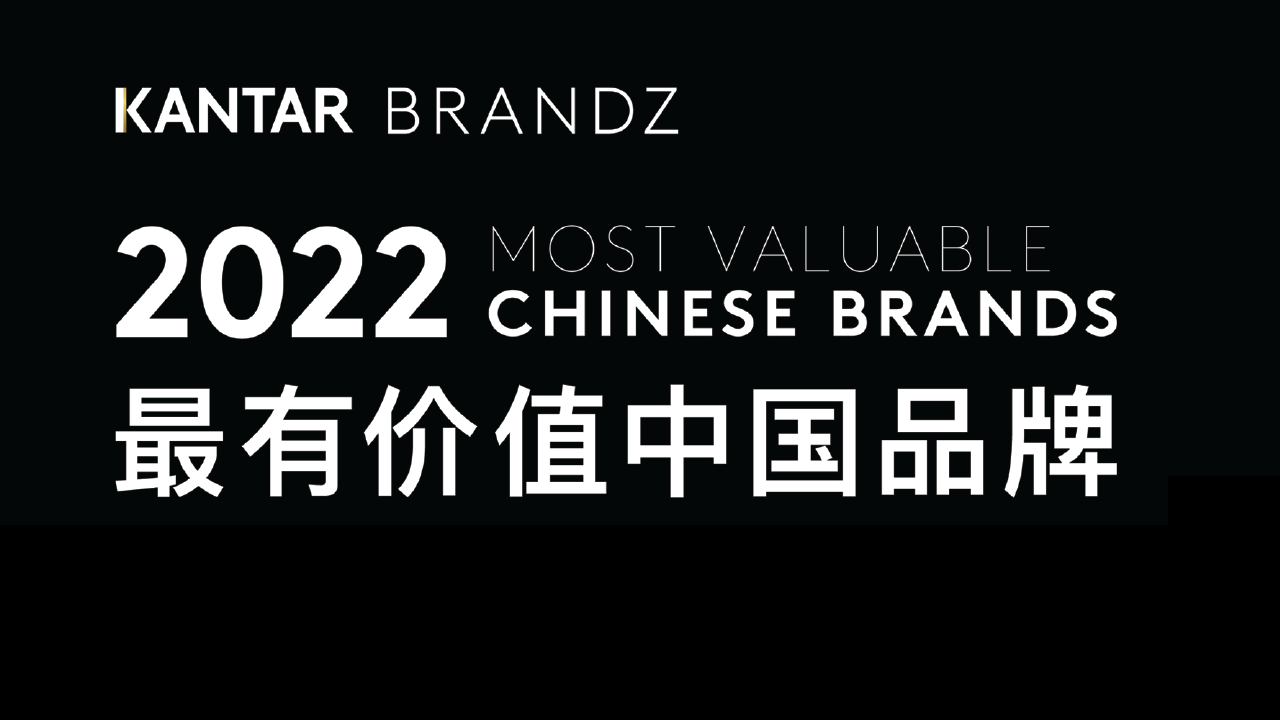 Video
Big things are happening in China: from brands making plans for their entrance into the emerging metaverse to a growing interest in sustainability and the natural world. Take a closer look at the Top 100 most valuable Chinese brands and the names making gains over the past year.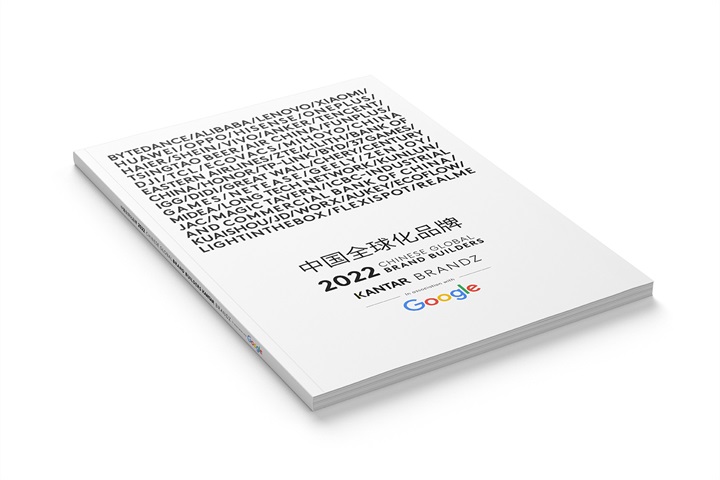 Explore how leading Chinese global brands are creating sustainable growth by raising perceptions of value.
Download the report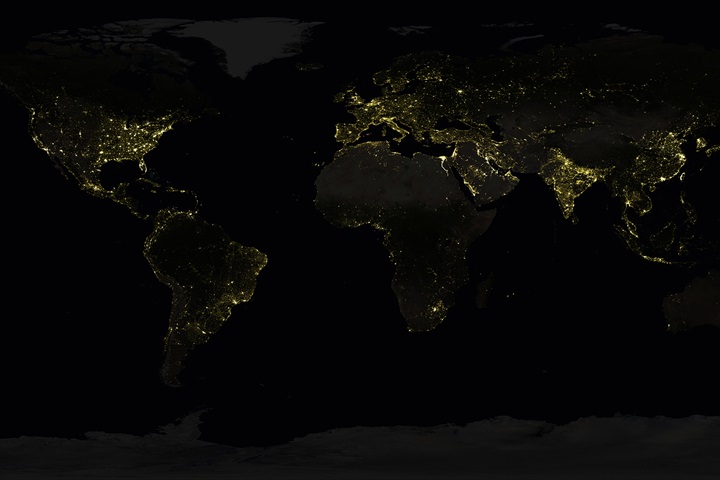 Join us on 14 June as we unveil the most valuable brands of the year and the opportunities to boost brand value in the future.
Reserve your place